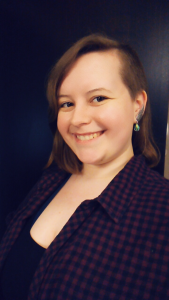 Karen Weltzien, left, of the Glencoe Hustlers 4-H Club accepts her award from co-leader, Angela Berg.
Mayo Clinic Health System presenters will host a free webinar on "refocusing resilience" from noon to 1 p.m. Oct. 29 via Zoom.
The students of Interact Rotary will hold a drive-thru raffle to help raise funds to feed the hungry in the La Crosse area from 4 to 7 p.m. Oc…
The Great La Crosse Area Diversity Council will hold a free virtual education event discussing the perspectives of Black youth and their paren…
Fall colors frame the Love Lock Bridge in Sparta. For more fall photos submitted by readers, go to lacrossetribune.com.
Trick-or-treaters pose for a photo, Oct. 31, 1990.
View all