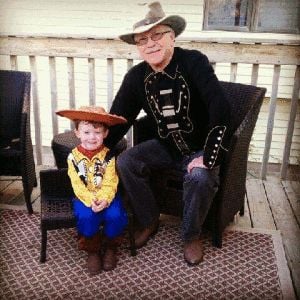 Mike Tighe
Reporter
Bio

Mike Tighe is the Tribune newsroom's senior citizen. That said, he don't get no respect from the cub reporters as he goes about his duly-appointed rounds on the health, religion and whatever-else-lands-in-his-inbox beats. Call him at 608-791-8446.
Storytelling fans may hear an Irish dialect or two during the La Crosse Storytelling Festival's inaugural events at its new home at the Pump H…
The second floor would include a 225-meter track overlooking the pool, as well as cardio, spin and pediatrics area, among other features.
Accessibility will start in the STAR Center lobby.
The first floor would include not only a gym and a large pool with several exercise options but also a resource center, a life center, a vet c…
The configuration of the STAR Center pool would offer a variety of exercise and therapeutic options.
The STAR Center's proposed location is at Lang Drive and St. Andrew Street.
Bob Lepsch is jazzed about plans for a facility in La Crosse where he and his wife, Rose, can go for socialization and physical activities tha…
View all