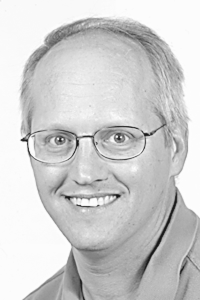 Steve Rundio
Tomah Journal editor
Bio

Steve Rundio is editor of the Tomah Journal. Contact him at 608-374-7785.
Wisconsin Public Radio has partnered with StoryCorps for the Military Voices Initiative. Together, they will honor Wisconsin's veteran and mil…
The Monroe County Board of Supervisors sent a pair of funding recommendations to the Rolling Hills Committee, but it doesn't appear the board …
Electors in Tomah are flocking to the early voting option in advance of the Aug. 11 partisan primary.
As the Aug. 11 primary election nears, it has become abundantly clear that there is only one Republican candidate that possesses the ability t…
Students at Lemonweir Elementary School are masking up.
OFFICE: Monroe County Register of Deeds
OFFICE: Monroe County Register of Deeds
OFFICE: Monroe County treasurer
OFFICE: Monroe County treasurer
OFFICE: Monroe County Clerk
View all