The weather was anything but ideal for the April 3 spring general election with polls showing strong numbers early in the day, before heavy snow blanketed the region by mid afternoon resulting in a lack luster turnout later in the day.
With a big ticket Westby Area School District referendum on the ballot, along with several school board and municipal positions up for vote, the city of Westby only had a 46 percent voter turnout.
The Westby Area School District was victorious in its mission to pass a three year, $1,750,000 total referendum package.
The projected tax impact per $100,000 of property for 2018-2019 is zero; $78 (per $100,000) tax increase in 2019-2020; and an additional $40 (per $100,000) increase in 2020-2021.
Westby Area School District voters approved the operational referendum authorizing the District to levy above the revenue limit for each of the next three years by a vote of 1,075 (yes) and 794 (no). The breakdown of votes was a follows.
Precincts voting to approve the referendum were: city of Westby (350 yes and 160 no); village of Coon Valley (137-95); village of Chaseburg (39-20); towns of Coon (135-89), Jefferson (30-21), Viroqua (80-79), Webster (24-6) and Washington (17-13).
Precincts casting no votes for referendum were: Towns of Bergen (6 no and 0 yes), Christiana (123-109), Clinton (40-30), Hamburg (106-104), Harmony (23-10), Greenfield (11-8).
The town of Portland reported a 2-2 tie.
Westby School Board of Education
Two incumbent members of the Westby Area School Board of Education were up for re-election: David Eggen, Westby Attendance Area Seat 3 and Andy Lipski, the Seat 5 At-Large Representative. School board hold three year terms.
Eggen was challenged by Craig Johnson, with Johnson defeating Eggen 1,120 to 660. Johnson carried all precincts except the towns of Webster and Portland. He also received the most votes in the Feb. 20 primary election against Eggen and Denise Grass.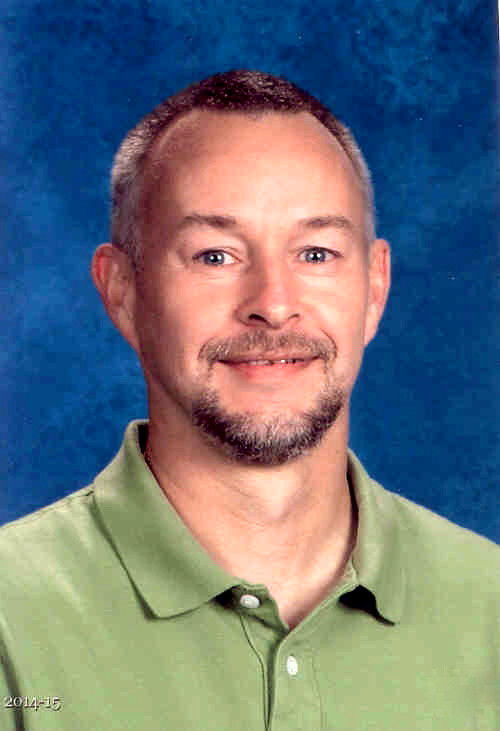 Lipski was challenged by Mark Hendrickson of Westby, with Lipski winning 1,056 to 657.
Lipski carried the city of Westby; village of Coon Valley; village of Chaseburg; towns of Coon, Christiana, Clinton, Jefferson, Viroqua, Washington, Greenfiled, and Portland.
Hendrickson carried the precincts towns of Bergen, Hamburg, Harmony, Webster and Portland.
In the city of Westby, three, two-year alderman seats are also up for re-election: Mark Hendrickson, District 1, Ward 1; Ricky Rognstad, District 3, Wards 3 and 5; and District 2, Wards 2 and 4 currently vacant.
Incumbents Rognstad and Hendrickson filed declaration papers to remain on the board. Rognstad received 159 votes and Hendrickson received 120 vote retaining their seats.
Russell Haakenson resigned as alderman for Wards 2 and 4 in December and no one filed nomination papers to fill the vacancy on the spring ballot. A total of 21 ballots contained write-in candidates. Write-in candidate, David Laudermilch, will take over as alderman in Wards 2 and 4. Laudersmith received nine votes, while former alderman Haakenson received six of the 21 write-in votes.
In the village of Coon Valley, three, two-year village board seats were up for re-election. Trustees Lanae Nickelotti and Janie Starkey filed non-candidacy papers, while Michael Lee was re-elected with 192 votes.
Rick Stegen and Jon Lee both filed declaration paperwork to join the board. Stegen received 136 votes and Jon Lee received 184 votes.
Gary Kueser ran as a write-in candidate and received 57 votes.
In the village of Chaseburg Michael Miller was nominated for the two-year position and will join the board as a trustee. He is replacing Trustee Dan Watson who stepped down. Miller received 57 votes.
In the city of Viroqua long time incumbent Mayor Larry Fanta was defeated by challenger Karen Mischel. Fanta received 638 votes, while Mischel won with 709 votes. Fanta had held the position of mayor for the past two decades.