An article from the HuffPost, Feb. 1, discussed U.S. Rep. Stephen Lynch (D-Mass) who tested positive for COVID-19 after receiving both doses of one of the currently available vaccines.
Rep. Lori Trahan (D-Mass as well) tested positive after receiving one dose of one of the vaccines. Both of them are asymptomatic but quarantining. This illustrates several points about probably all COVID vaccines.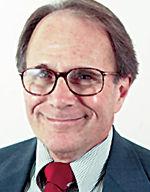 These vaccines are not sterilizing immunizations, like measles or wart vaccines, which prevent actual subsequent viral invasion.
Many vaccines, like polio or influenza, and probably these as well, don't prevent invasion, but do prevent disease from developing as symptoms and illness. That's what the 90 to 95% effectiveness quoted means. The CDC has said that it is possible for people to test positive after receiving one or both of the doses.
Another Jan. 31 article from Forbes magazine by Bruce Y. Lee, MD, MBA, who has broad experience in Public Health at several universities) entitled "Why You Can Still Test Positive For Coronavirus After COVID-19 Vaccination" listed 5 reasons.
He cited several U.S. representatives who tested positive after being sequestered during the Jan. 6 insurrection with others who didn't wear masks. Three had had one vaccine shot, and one had had both. Nobody became ill.
The first reason is the vaccines simply are not 100% effective. But 90-95% protection is better than none, especially since maybe 80% of infected folks experience lingering problems.
A second reason Dr. Lee lists is that one dose is estimated to impart only roughly 50% protection.
The third reason is that it takes time to create the immune reaction and memory. The messenger RNA, mRNA, in the vaccine has to be engulfed by your body's cells, where it uses your cells' genetic machinery to produce the viral spike proteins from the mRNA's blueprint.
These are released and introduced to your immune cells (through a very, very complicated process). Quoting Dr. Lee, "they say 'WTH is this' when they encounter the viral protein, and provoke your immune system to generate an immune response". Post vaccination it takes at least 10-14 days to establish immunity, maybe longer. Then you are as fully protected as possible.
A fourth reason Mr. Lee lists is you might get infected just before getting vaccinated. The estimated incubation period for this Coronavirus is two to 14 days, average five to six days. You could get vaccinated during the incubation period. Before the vaccine has a chance to kick in, the virus could manifest itself somehow after a first vaccination.
Mr. Lee's fifth reason for testing positive is the big one. The clinical trials with the two mRNA vaccines have not determined how well or even if they can prevent infection.
"Both seem to reduce the risk of developing Covid-19 symptoms. However, it's not clear what percentage of vaccinated people who get exposed to the virus may end up being infected yet exhibit fewer or less severe symptoms. As they say on TV or when you play bagpipes, stay tuned. In the meantime, assume that even after you are fully vaccinated, you may still get infected with the virus and spread it to others."
A large unknown is how many viruses are needed to create an infection in the first place (3 or 100,000?) and whether a vaccinated person excretes fewer viruses after getting infected.
Another article from CNN news, Feb. 2, reviews essentially the same points with the same conclusions from their experts. A Feb. 9, HuffPost article reporting Dr. Anthony Fauci's television interview the day before underscored much the same, especially the fifth reason.
It is not like the comic strip Dilbert had one day, where his pointy haired boss is taunting him: "I got the Covid-19 vaccine, so I'm safe. I feel sorry for you unvaccinated people who are marinating in a toxic soup of viruses."
Dilbert: "Thank your for your concern." Boss:" Neener, neener".
Sorry, you can't ditch your mask yet, although ALL of us would love to. The past experience with other non-sterilizing immunizations is that, when enough of the population builds some immunity, every individual and the group benefits with far fewer and less severe infections and disease. Then you can hug your grandkids.
As for the bagpipe remark, one question as a musician I have heard over the years is, how can you tell if your bagpipes are in tune? (Answer: you can't). Another old thought is why do bagpipers walk when they play? To get away from the sound. There, my work is done.
IN PHOTOS: Local community members wear face masks (copy)
Holmen, Wis.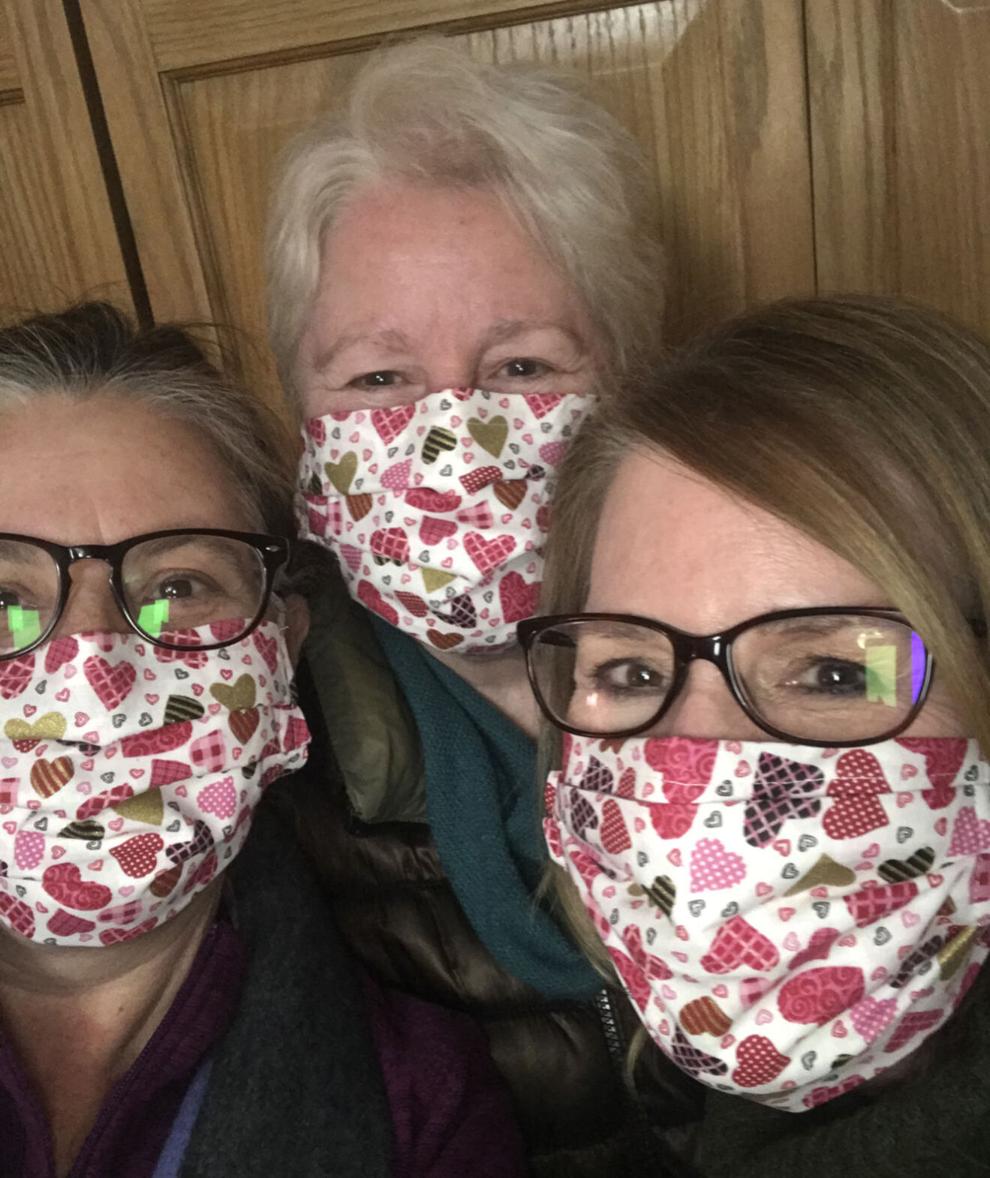 Jim Falls, Wis.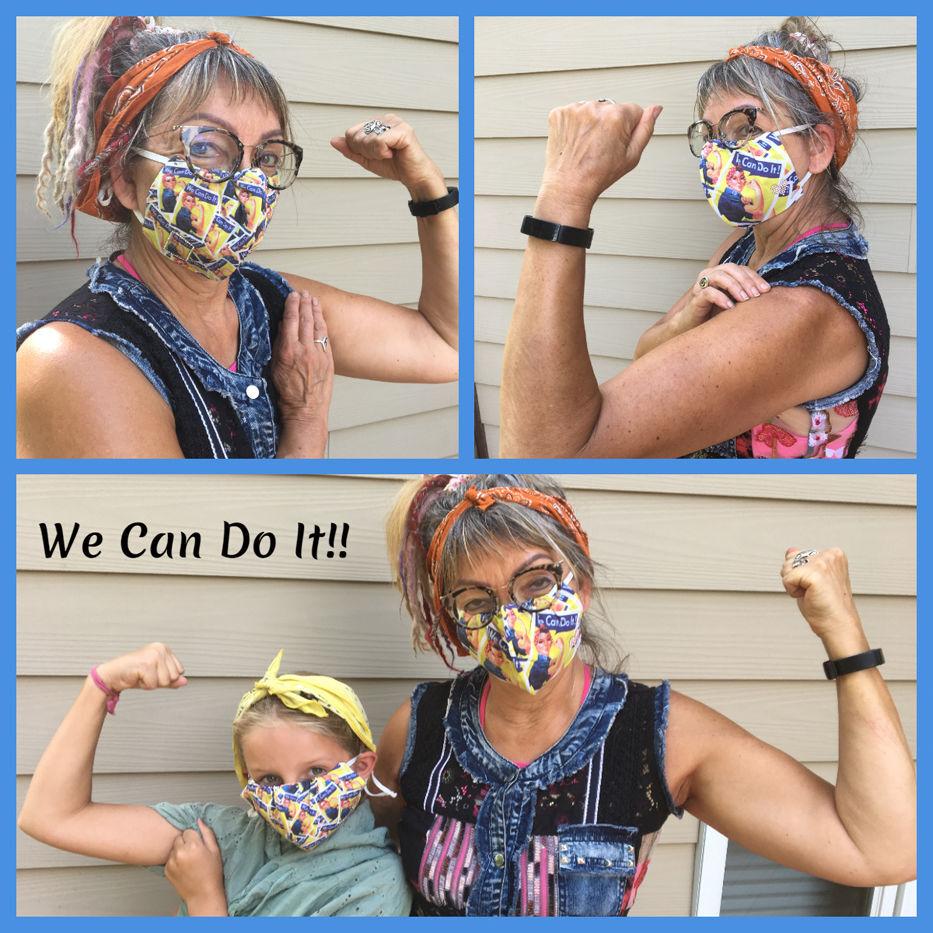 La Crescent, MInn.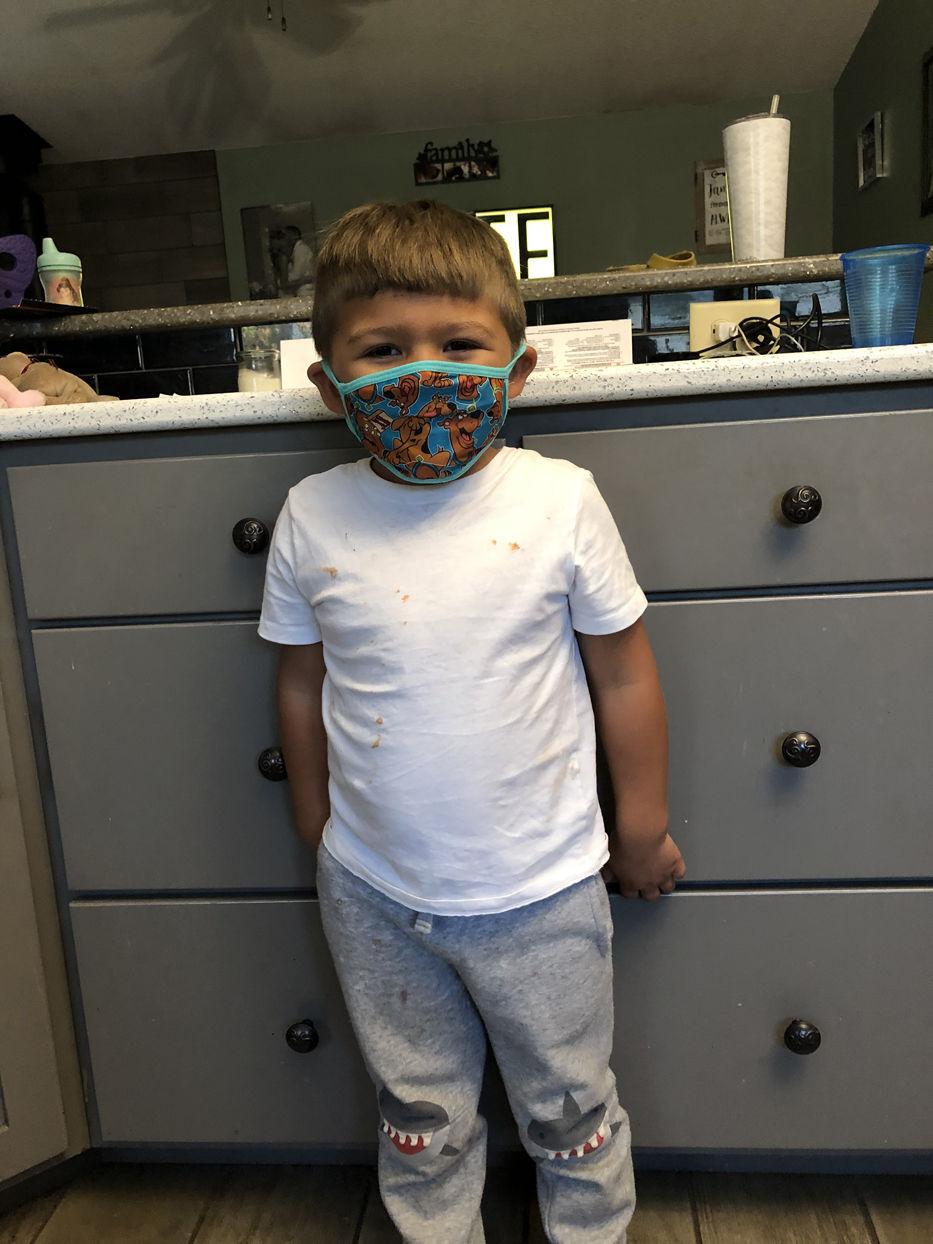 Working at the Tomah VA serving our Veterans during this pandemic!
In My Family We all Wear Our Masks Cindy And Baby V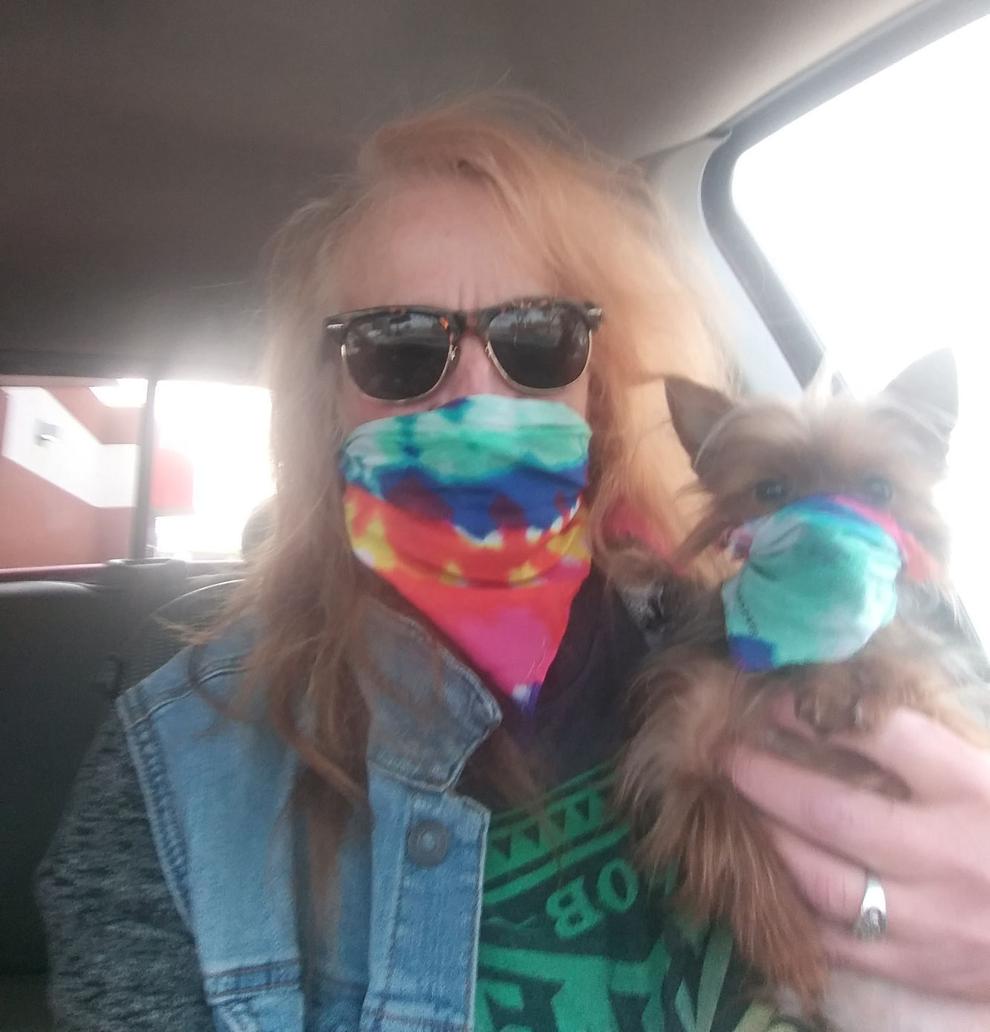 mask made by fellow West Salem High School chemistry teacher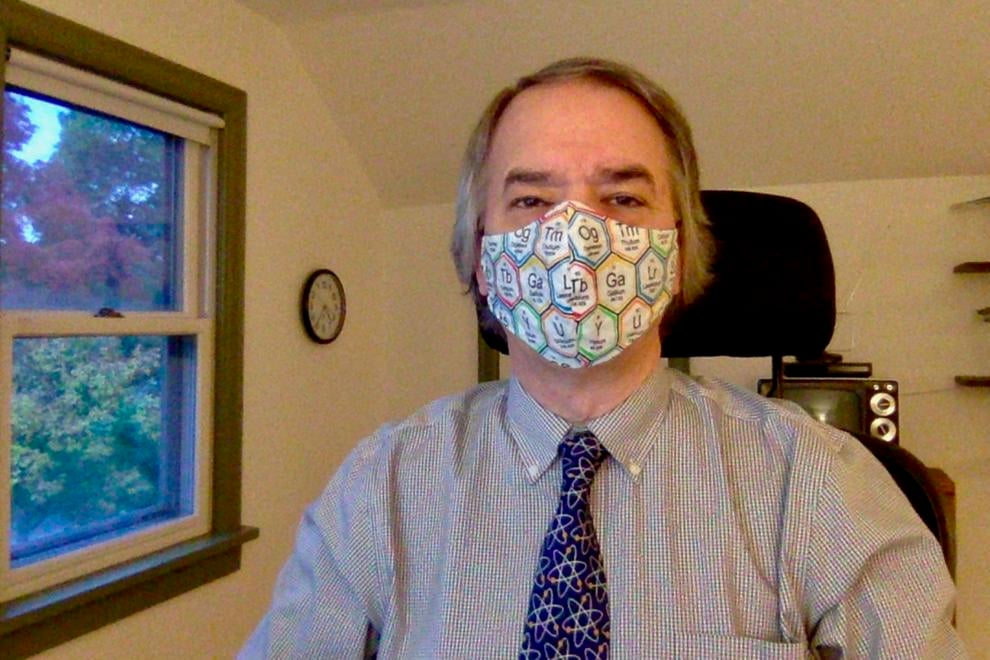 La Crosse punk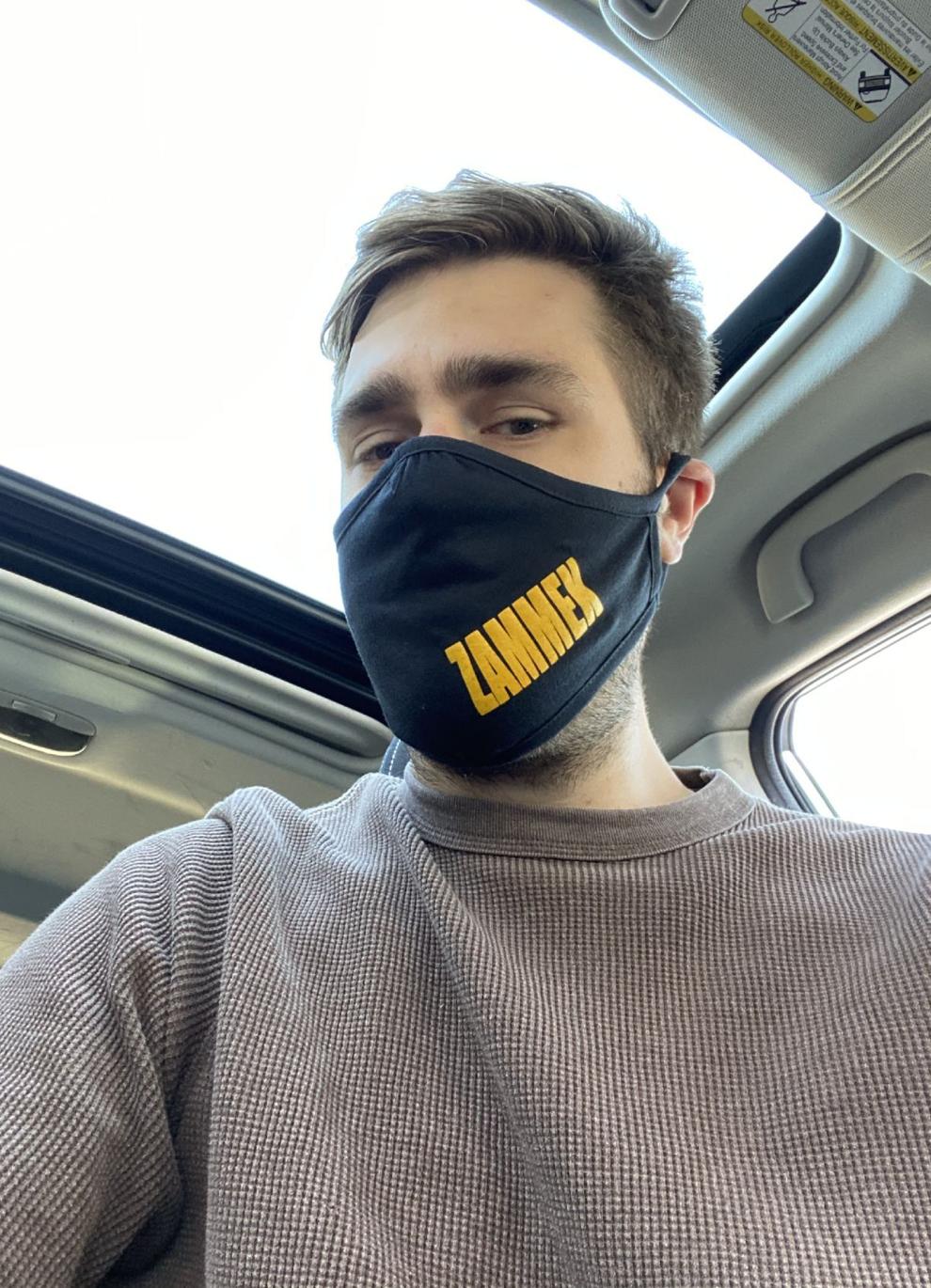 Lace for a lady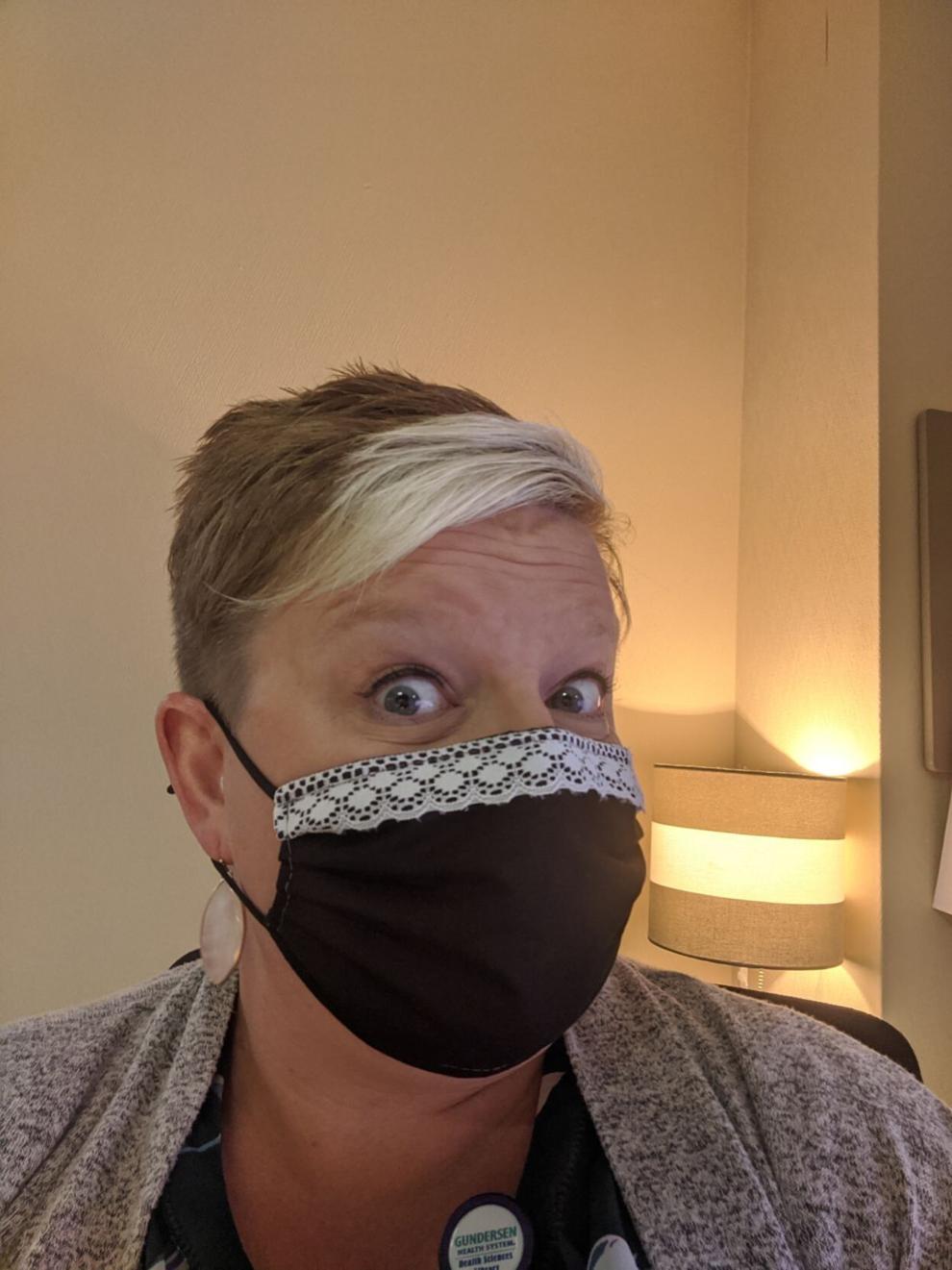 Caring for the community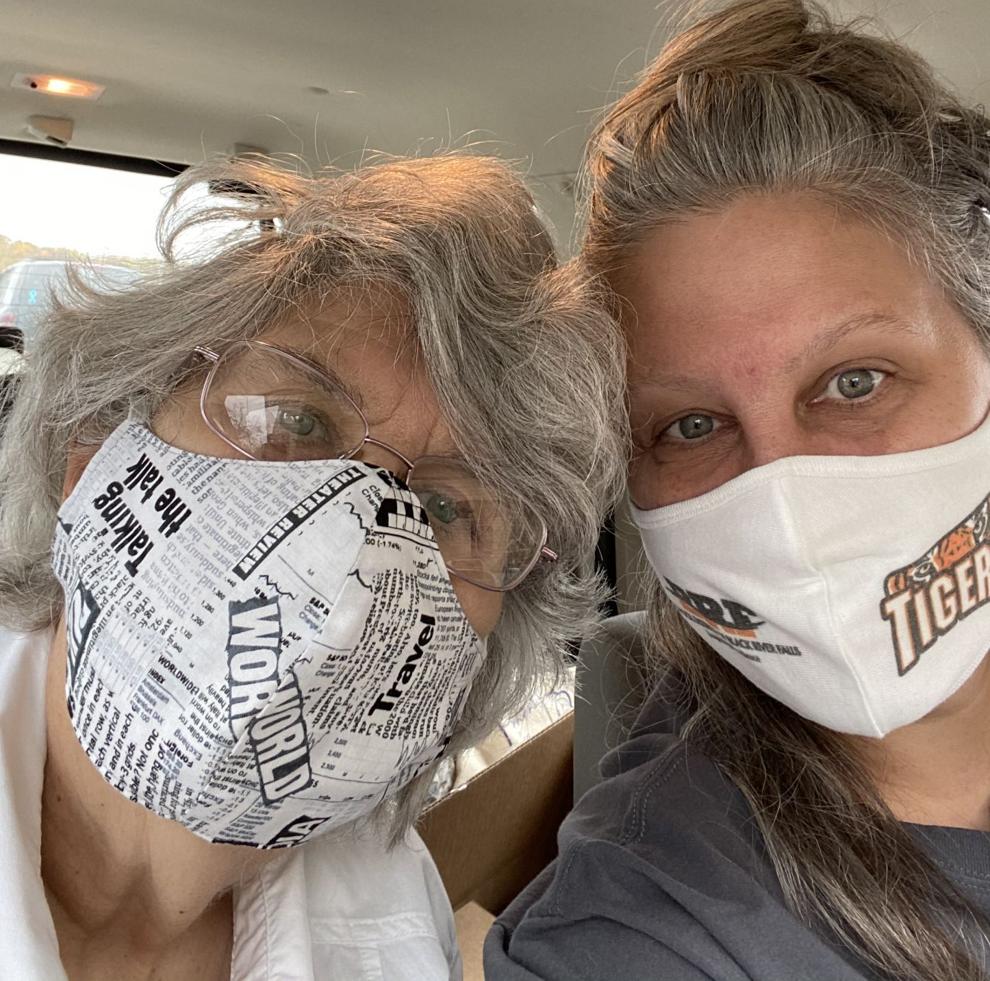 A mask with bling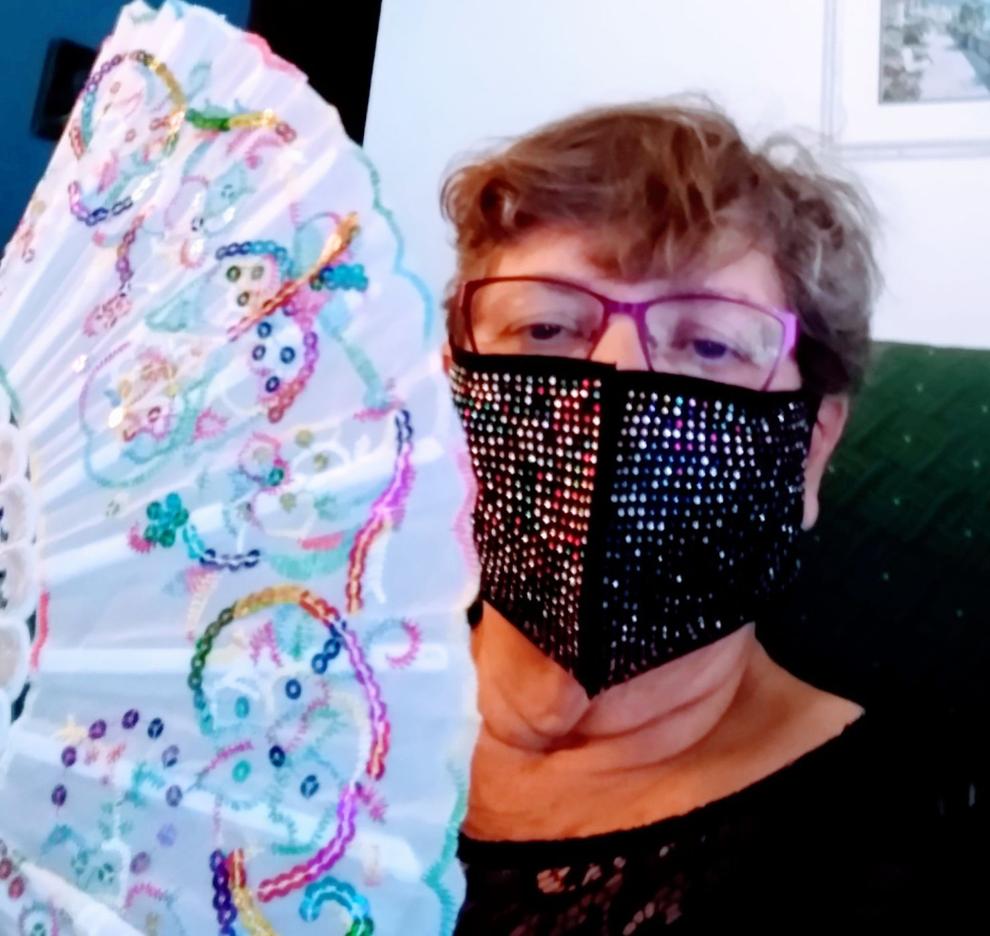 Dinner guests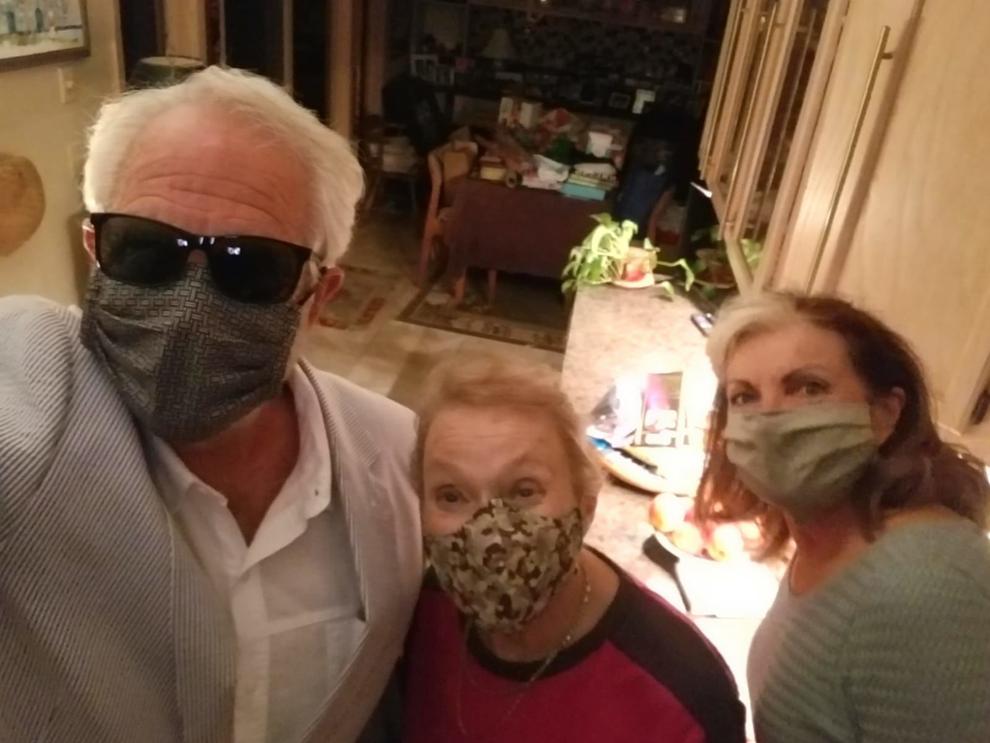 A Friendly smile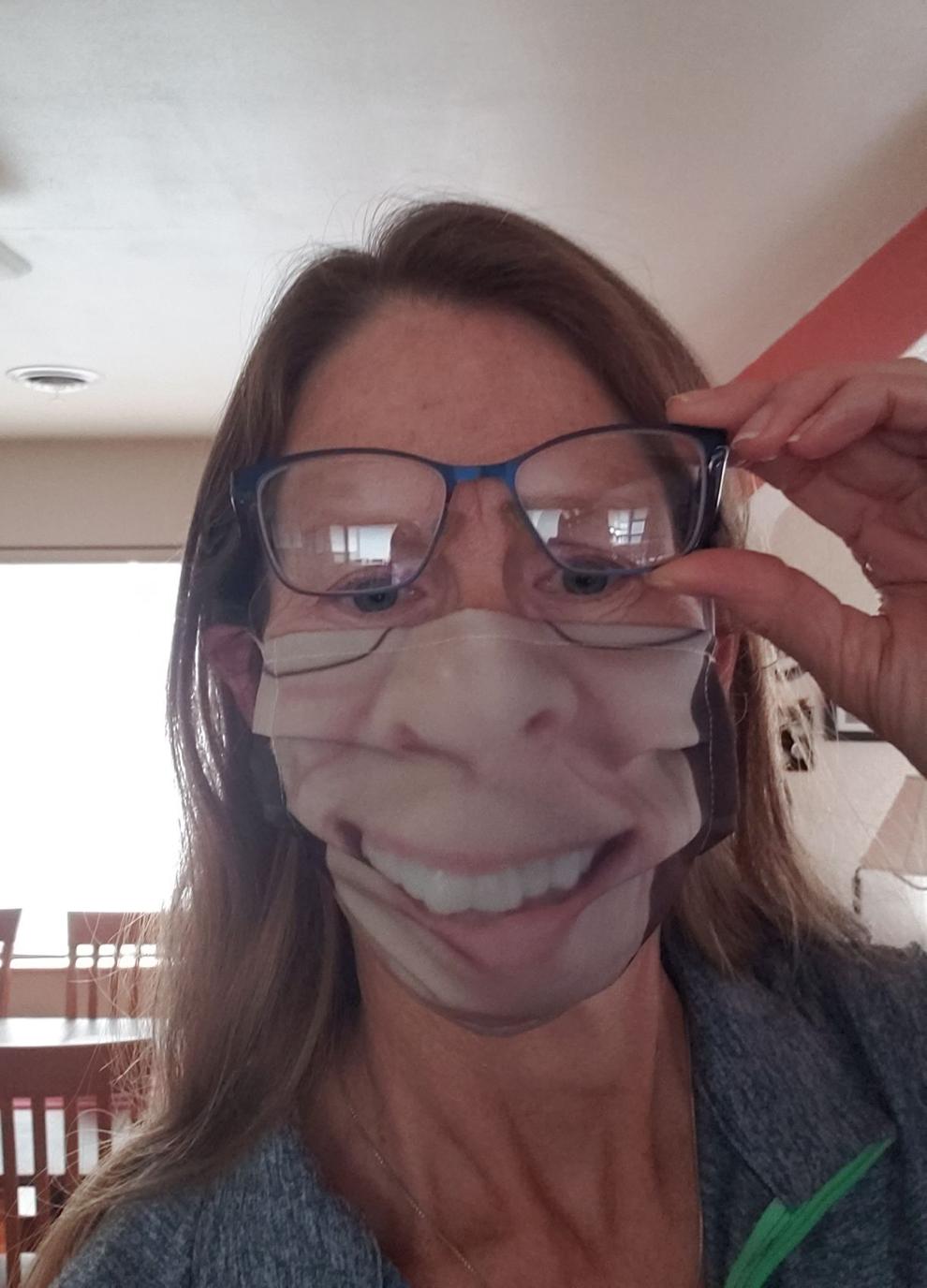 October 6: GIrls WIAA Division 2 sectional golf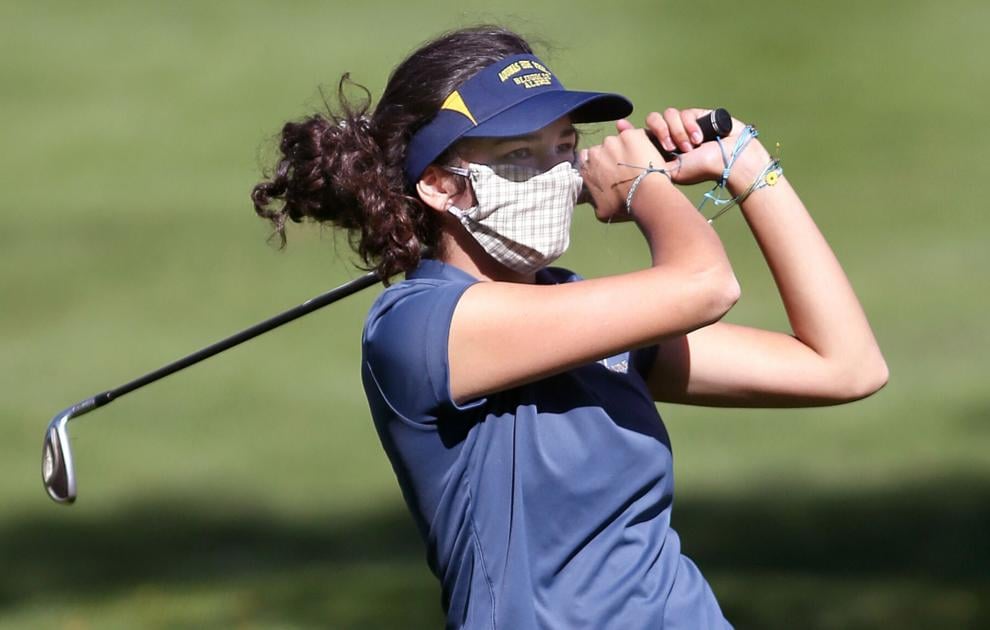 October 2: Edgar vs Onalaska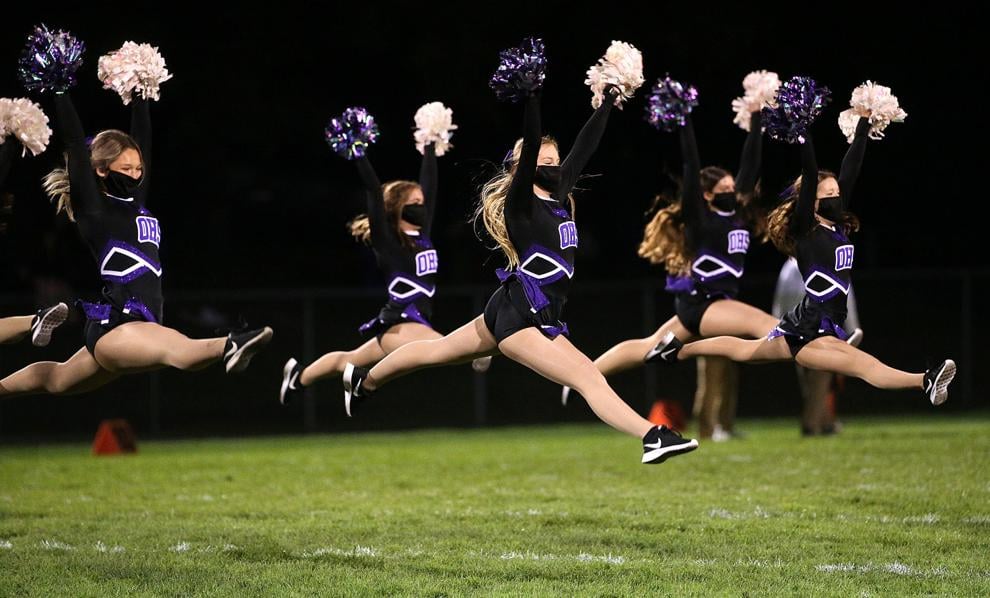 October 2: Edgar vs Onalaska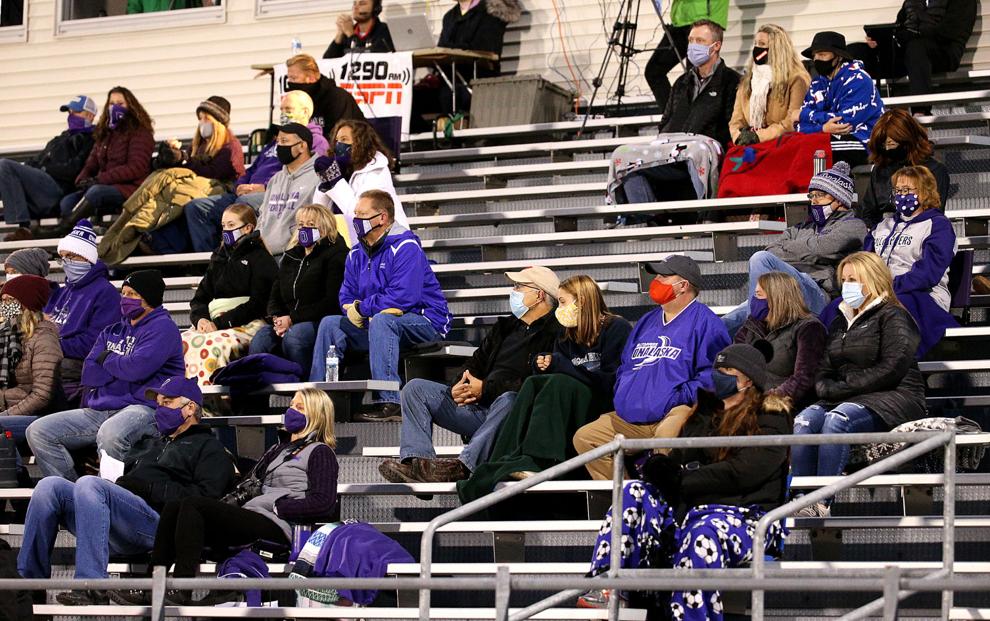 September 22: Aquinas vs Onalaska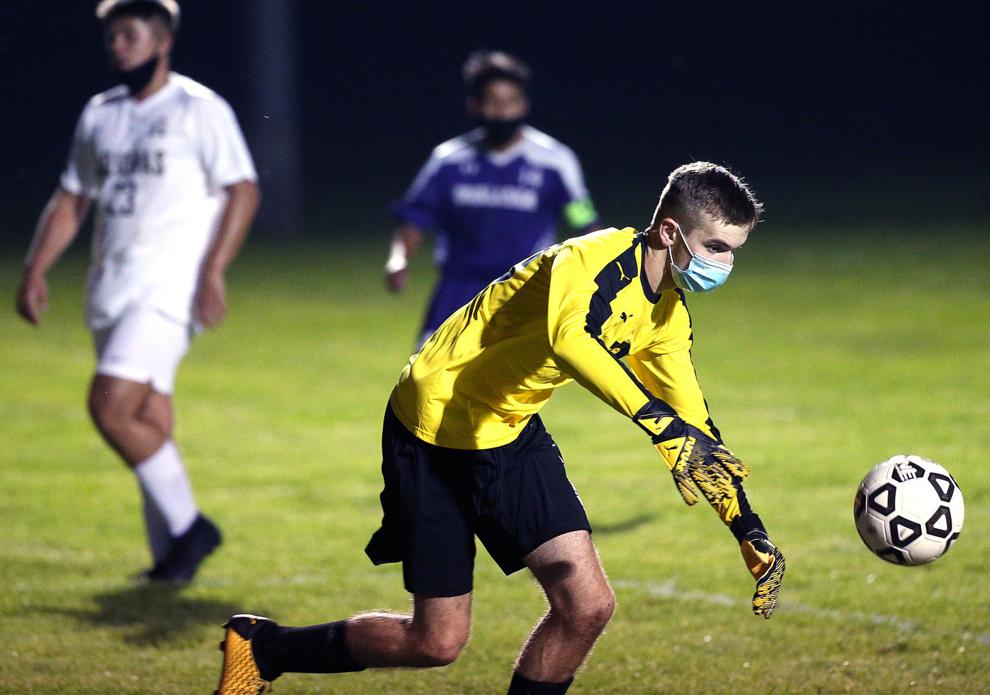 September 17: Westby vs Aquinas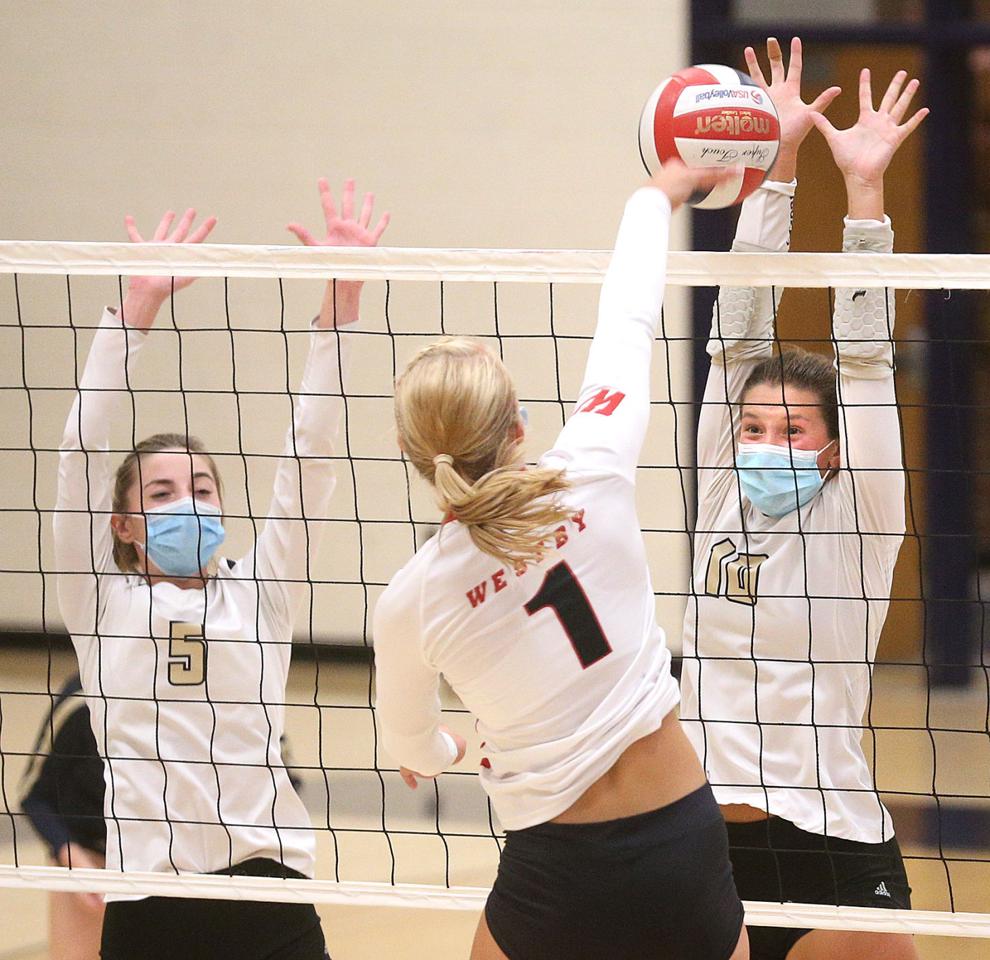 September 17: Westby vs Aquinas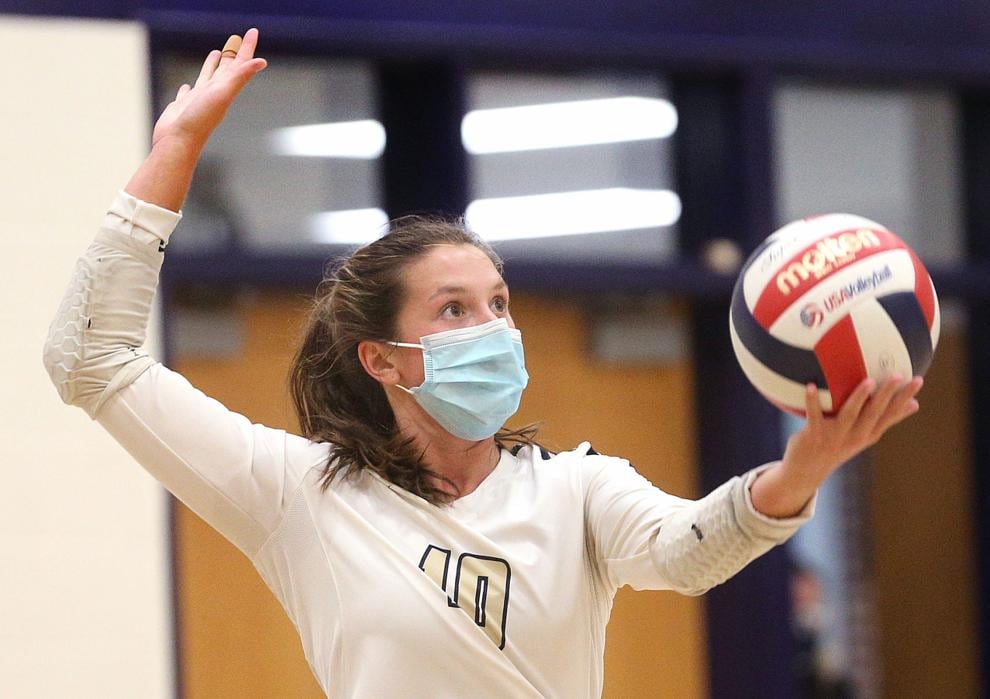 September 17: Westby vs Aquinas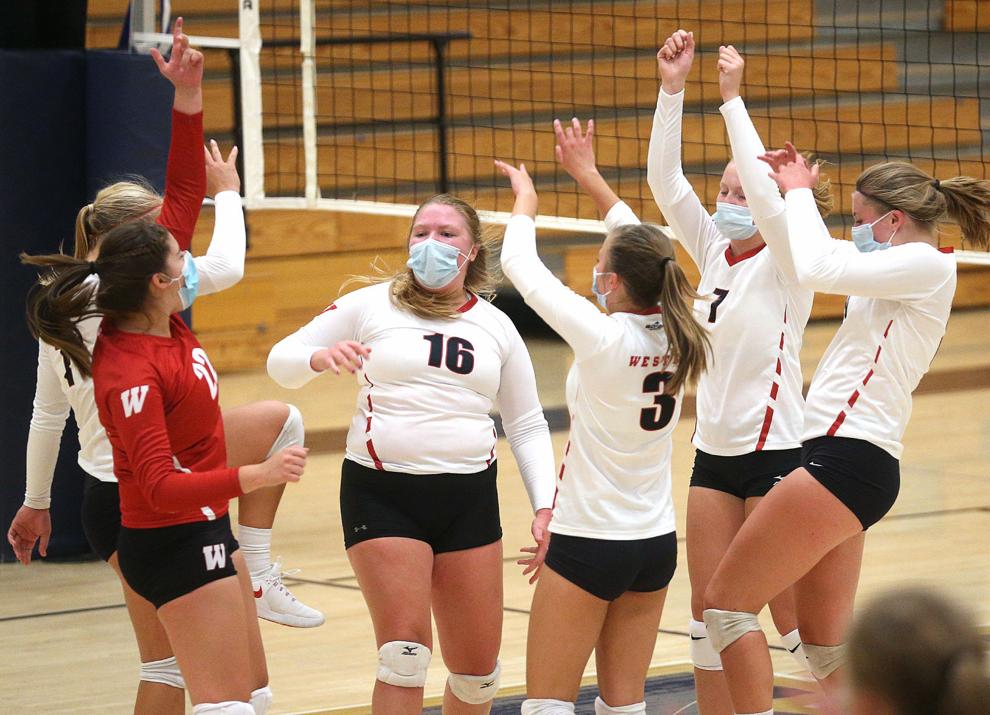 Holmen school lunches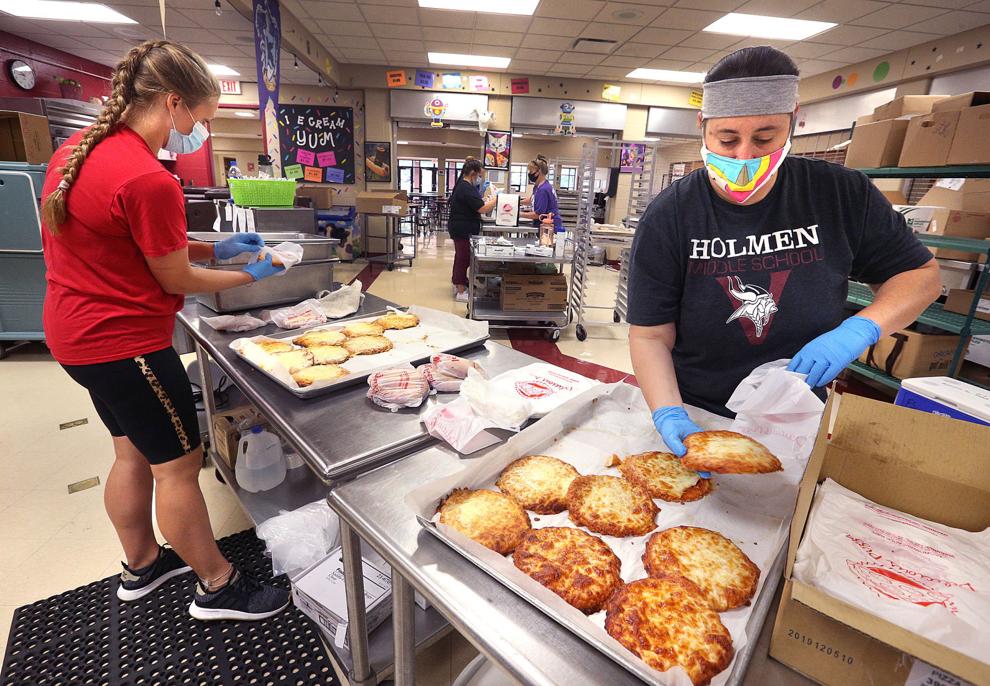 Noodles & Company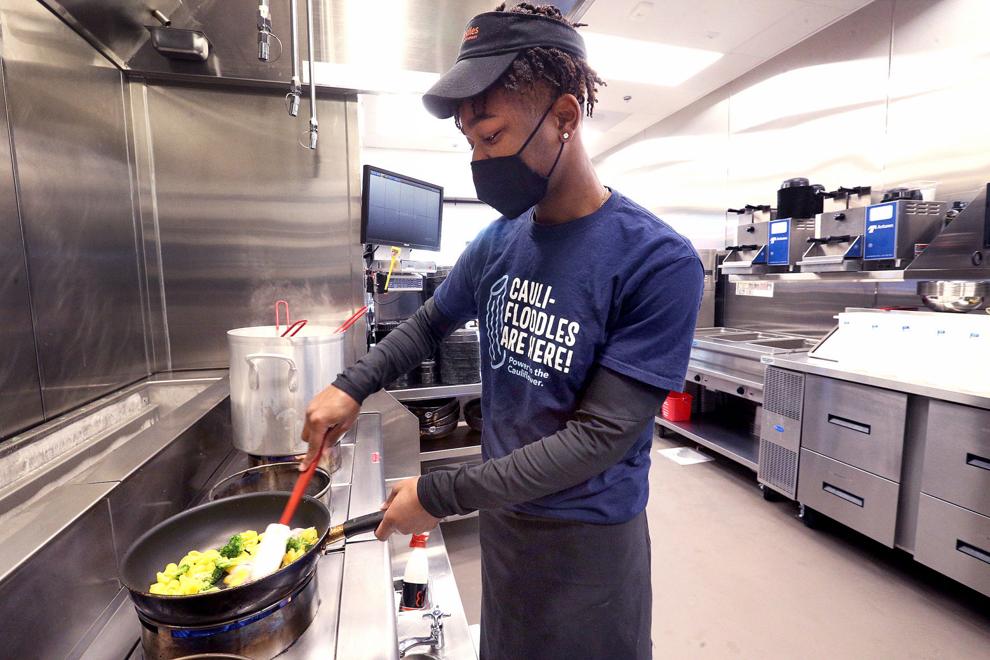 September 10: Dover-Eyota vs. La Crescent-Hokah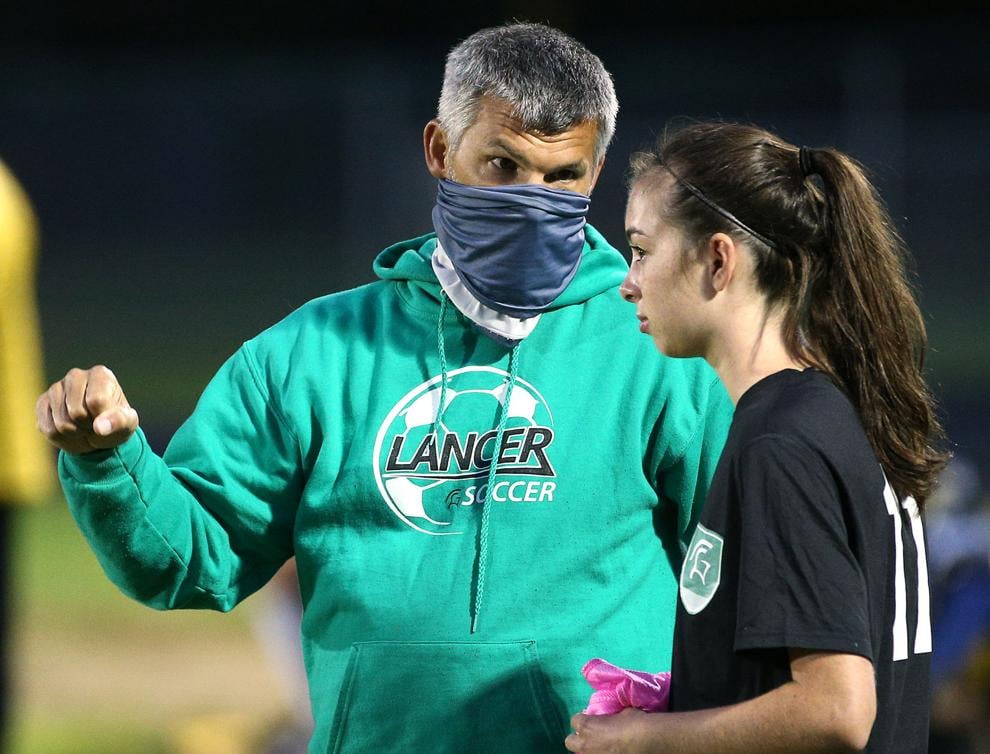 Onalaska Football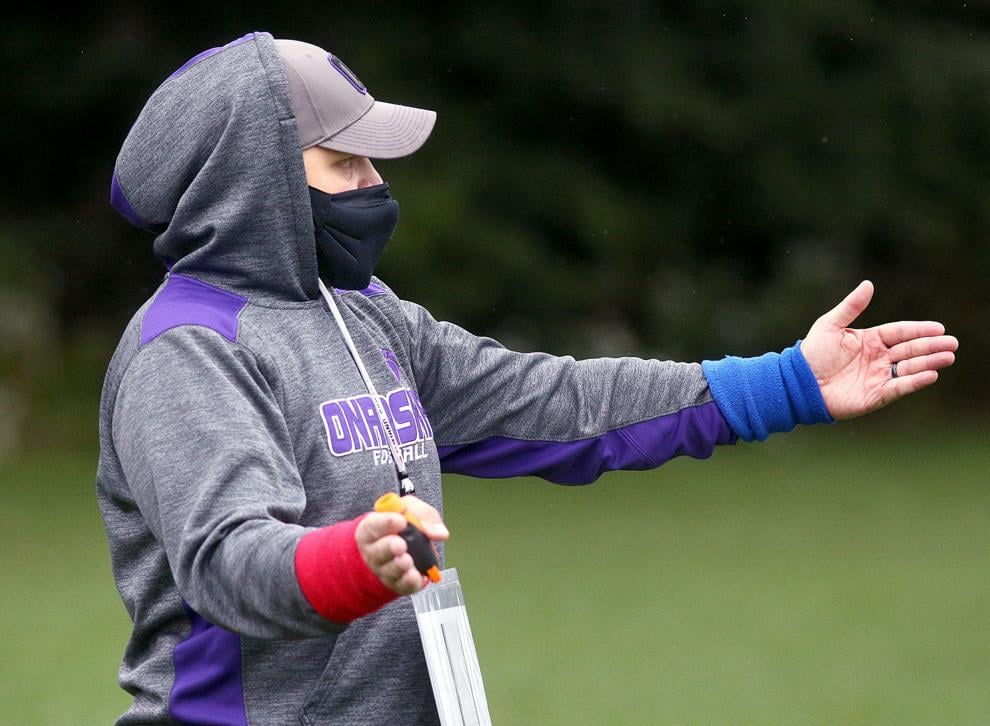 College during COVID
College during COVID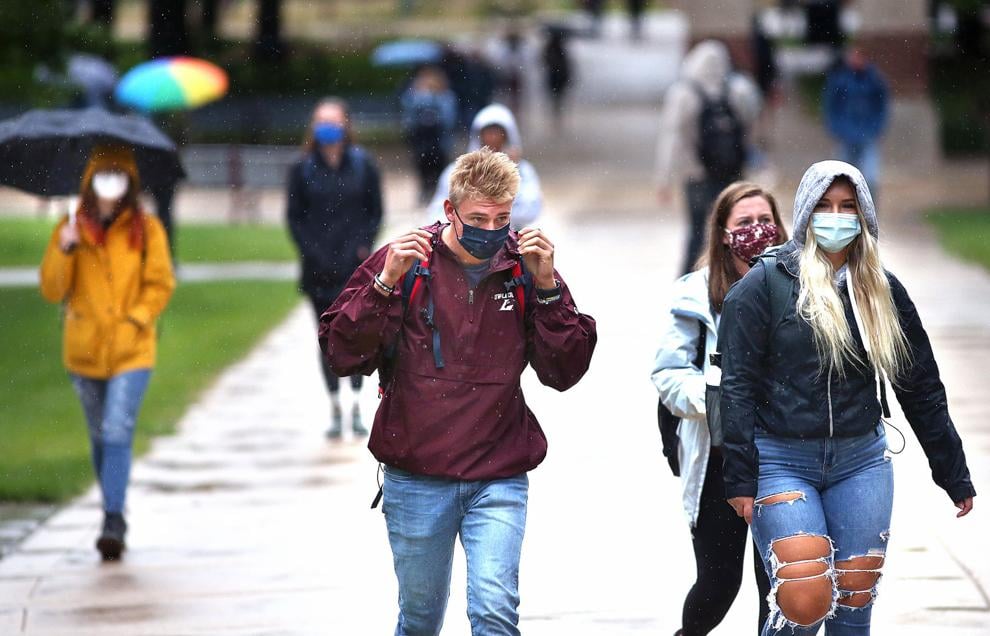 Vice President Pence at Dairyland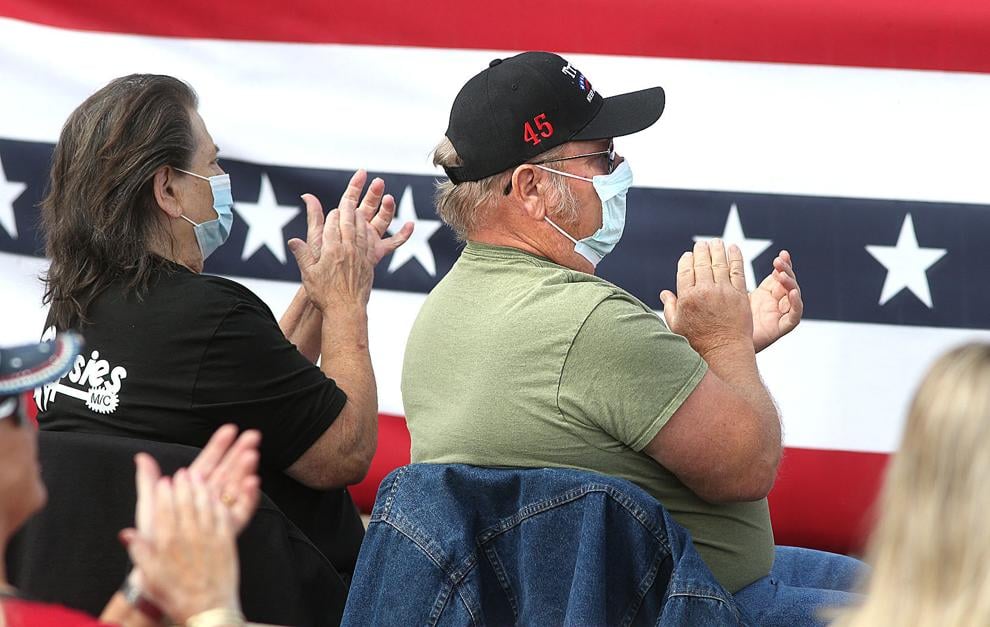 Vice President Pence at Dairyland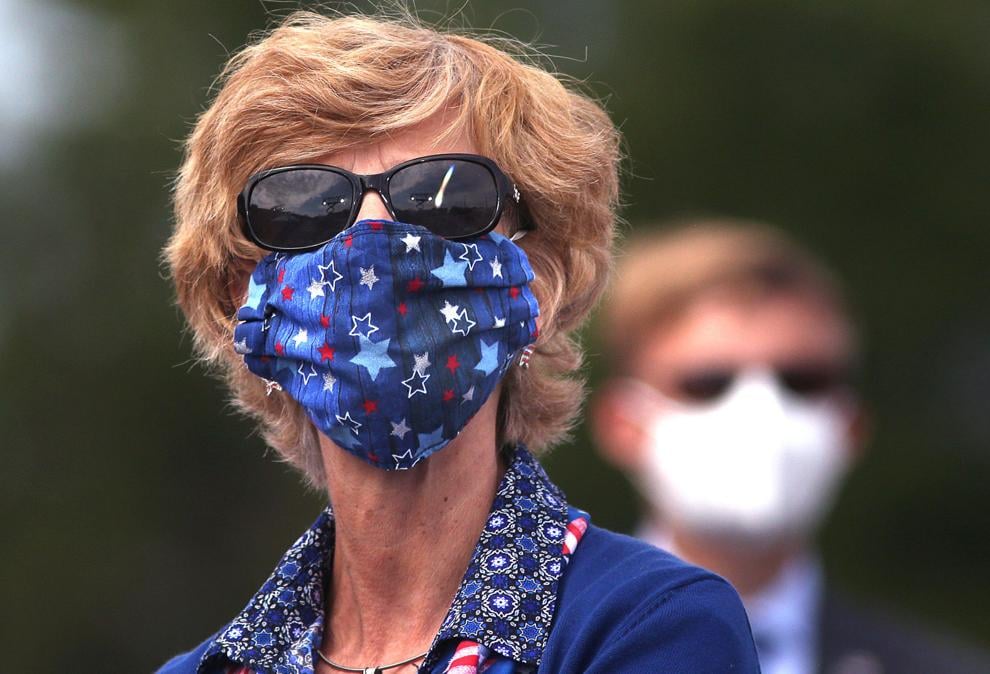 Scooping up smiles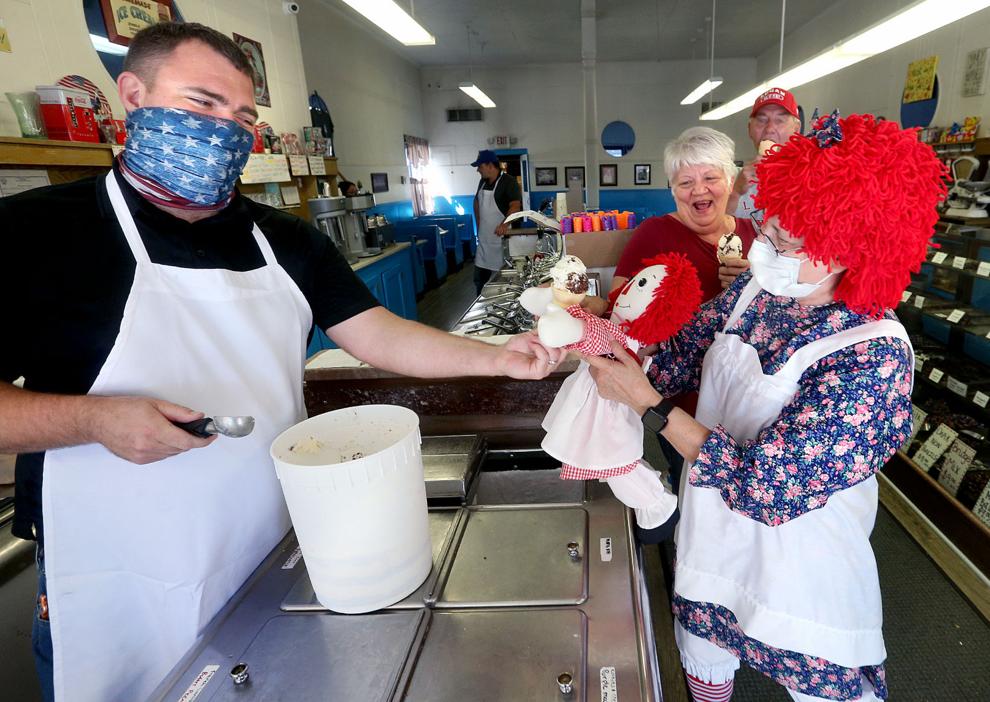 Dr. Bures, a semi-retired dermatologist, since 1978 has worked Winona, La Crosse, Viroqua, and Red Wing. He also plays clarinet in the Winona Municipal Band and a couple dixieland groups. And he does enjoys a good pun.