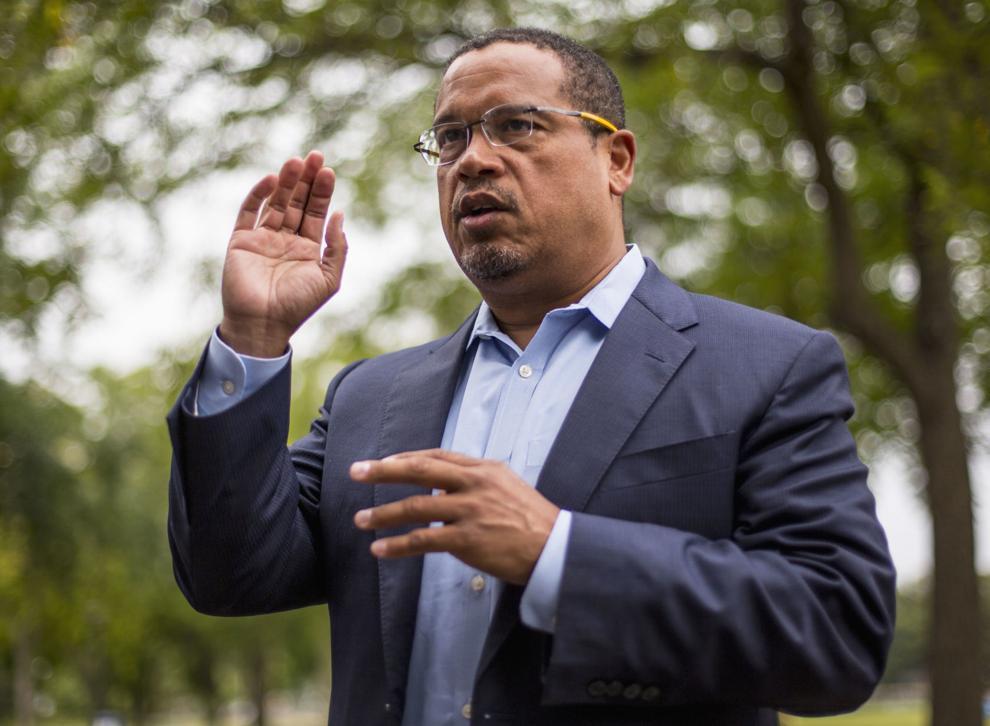 Attorney General Keith Ellison announced Monday that his office has settled a lawsuit with a Wabasha County gym that had been accused of violating Gov. Tim Walz's executive order that required gyms and wellness centers to temporarily close.
House of Irons, LLC—also known as Plainview Wellness Center—will pay a $5,000 fine for the violation and comply with current and future executive orders signed by the governor as they pertain to wellness center-settings.
In a statement issued Monday, it was mentioned that if Plainview Wellness Center violates any future executive orders, they will be subject to a civil penalty of $25,000, to be paid to the State of Minnesota General Fund.
The specific order that Plainview had violated related to the "targeted, four-week dial-back of certain activities to halt the spread of COVID-19," which meant the temporary closure of gyms from Nov. 20, 2020, to Jan. 10, 2021.
The original expiration date of the order was Dec. 18, 2020, but an extension was issued.
Ellison's office stated that despite its efforts to gain compliance with the requirements to stop the spread of COVID-19, Plainview remained open as the order went into effect and invited members of the public to come to the gym and attend fitness classes.
By Nov. 24, Ellison's office filed a lawsuit against the gym and, the next day, filed for a temporary restraining order and temporary injunction.
Plainview remained open until a Wabasha County District Court issued a temporary injunction on Dec. 2 and ordered the gym to temporarily close.
In response, Plainview Wellness Center owner Brandon Reiter posted on the gym's Facebook page, "When people fear the government, you have tyranny. When the government fears the people, you have liberty," and emphasized that he would not stop fighting.
Reiter also created a GiveSendGo, which raised $16,144 out of a $25,000 goal, to assist with the loss of income from the temporary closure as well as the mounting legal bills.
In the description for the campaign, it states, "Walz and Ellison don't realize that they aren't just trying to crush a little business owner, they are going after the people of Minnesota."
With the expiration of the executive order, the gym has since reopened.
Ellison said Monday that it is every Minnesotans' responsibility to stop the spread of COVID-19 and thanked the businesses that have complied with the governor's executive orders thus far.
"The situation is improving but we're not out of the woods yet, so we must all keep following the COVID guidance and restrictions," Ellison said. "My top priority has always been educating Minnesotans about their responsibility and winning voluntary compliance. Enforcement has been and will continue to be a last resort."
IN PHOTOS: Local community members wear face masks
Holmen, Wis.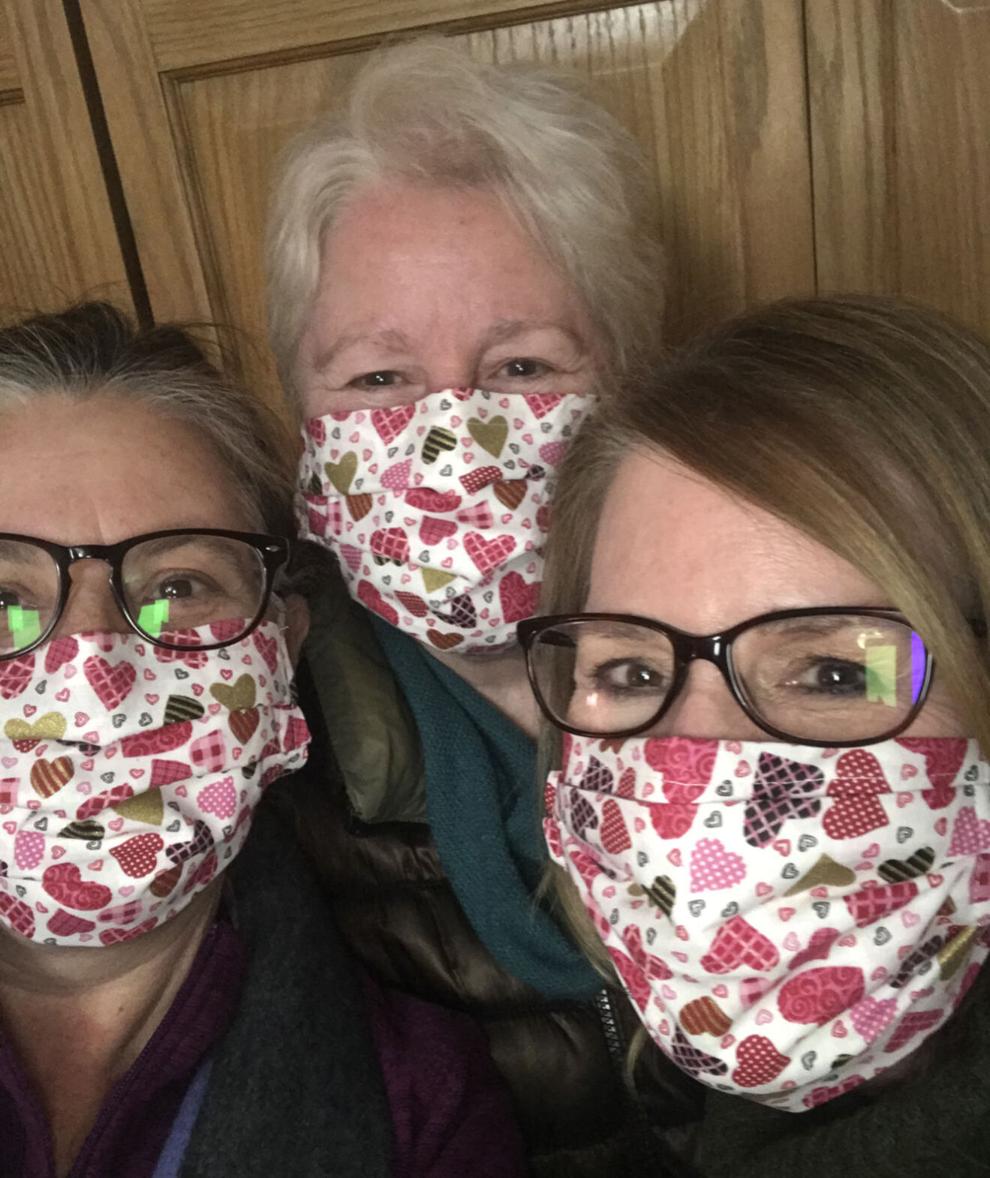 Jim Falls, Wis.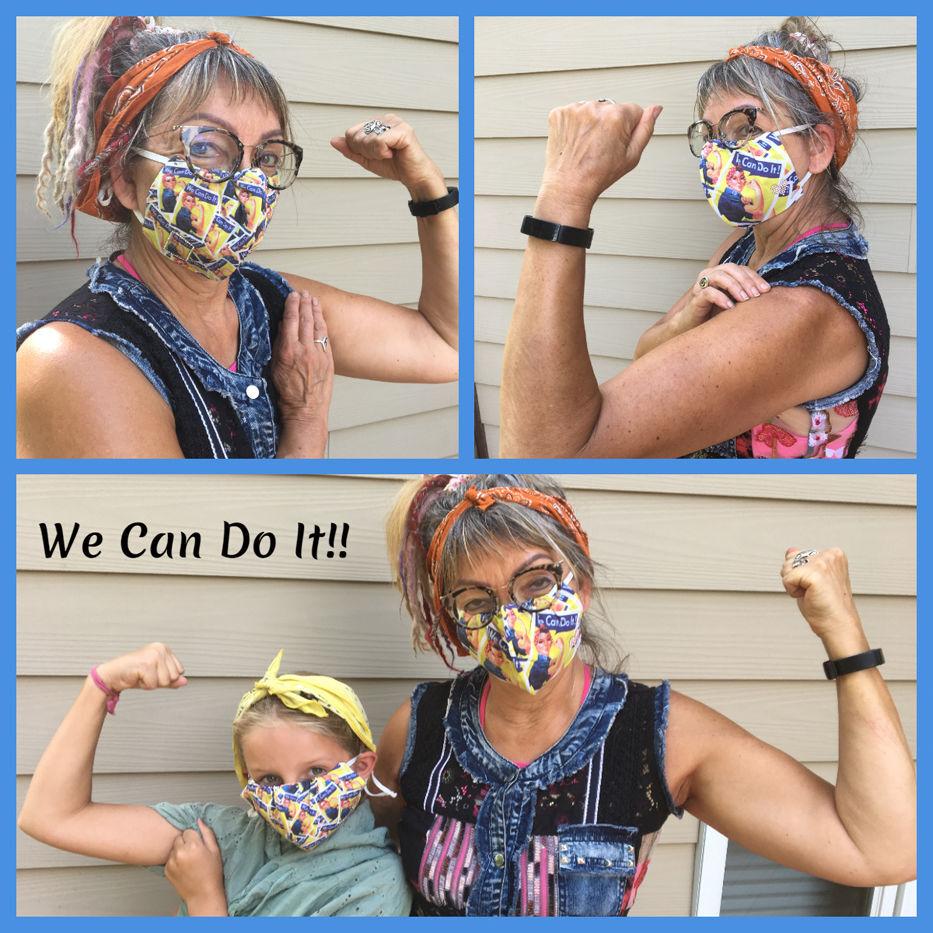 La Crescent, MInn.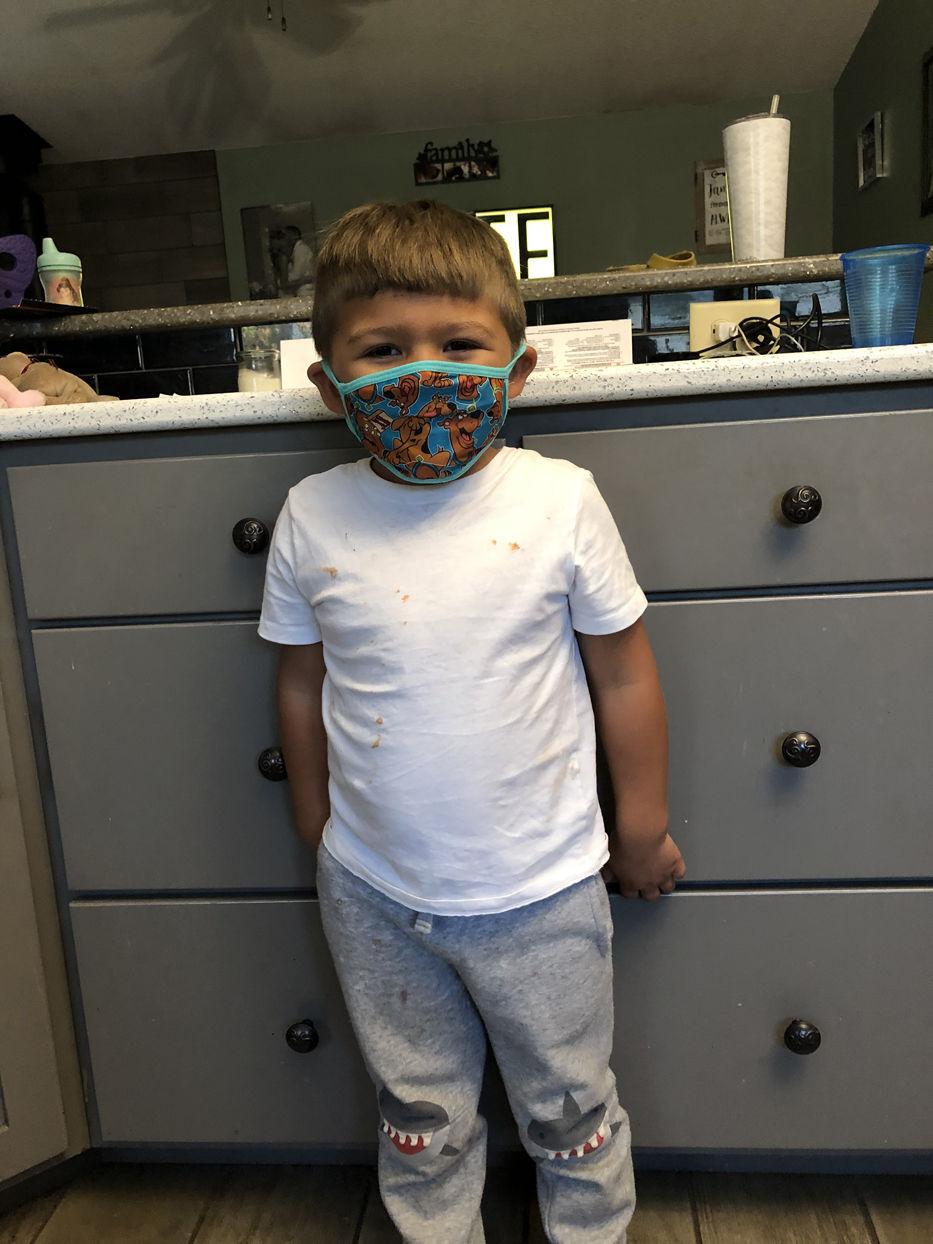 Working at the Tomah VA serving our Veterans during this pandemic!
In My Family We all Wear Our Masks Cindy And Baby V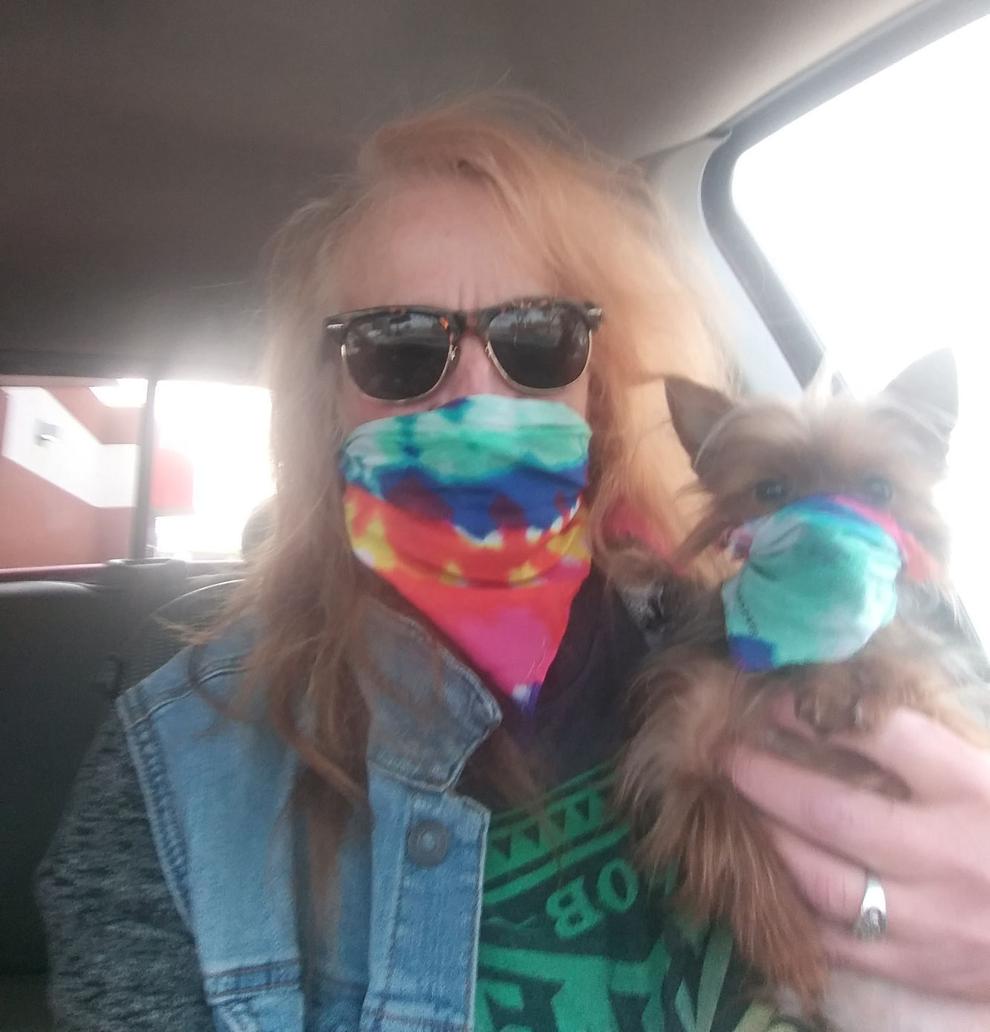 mask made by fellow West Salem High School chemistry teacher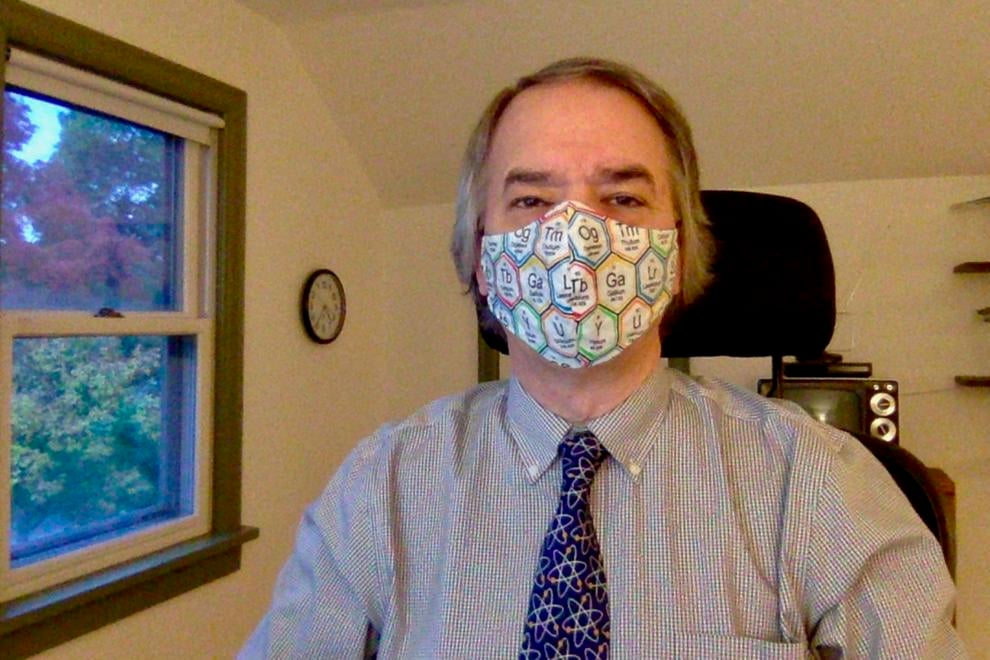 La Crosse punk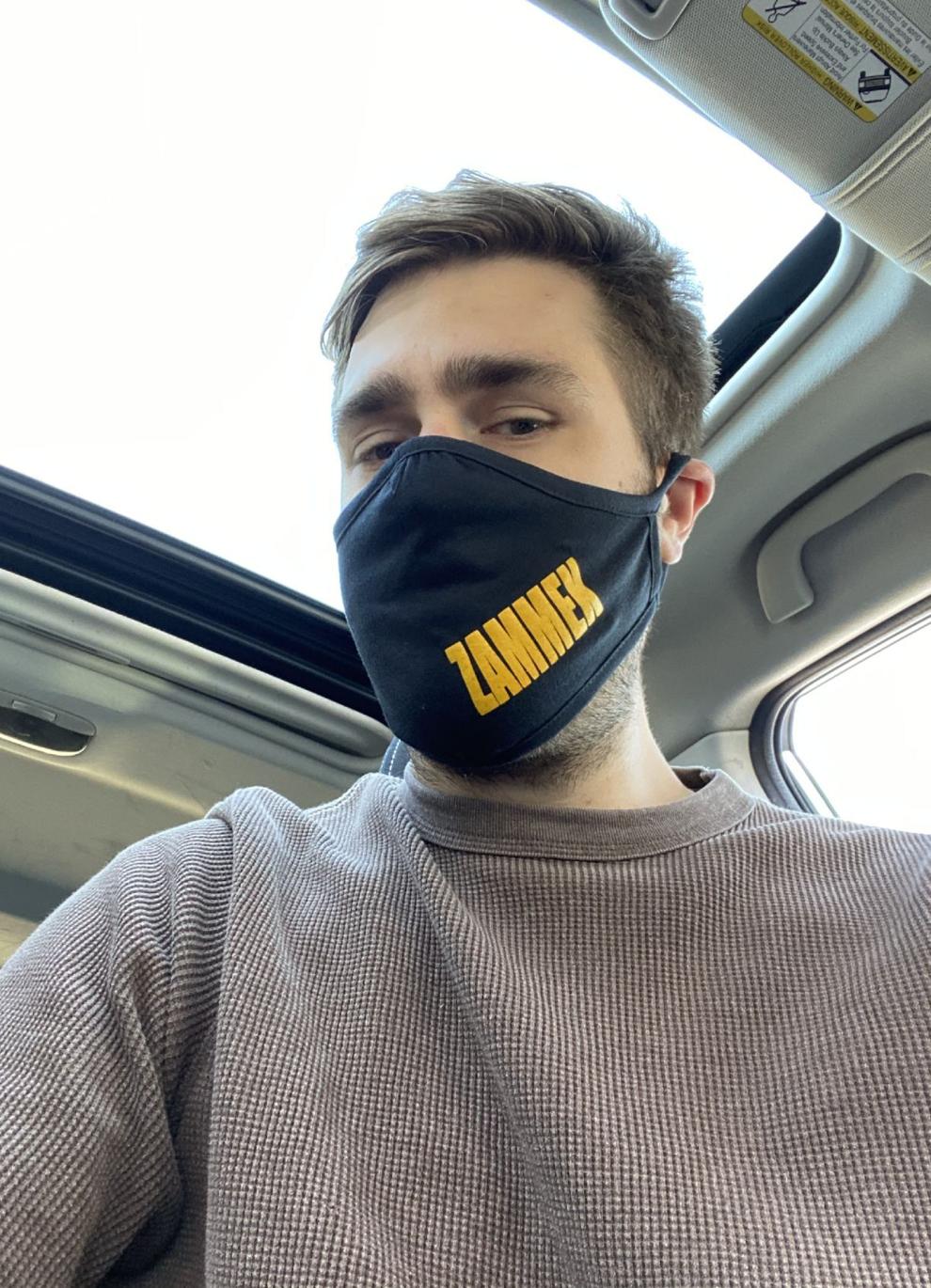 Lace for a lady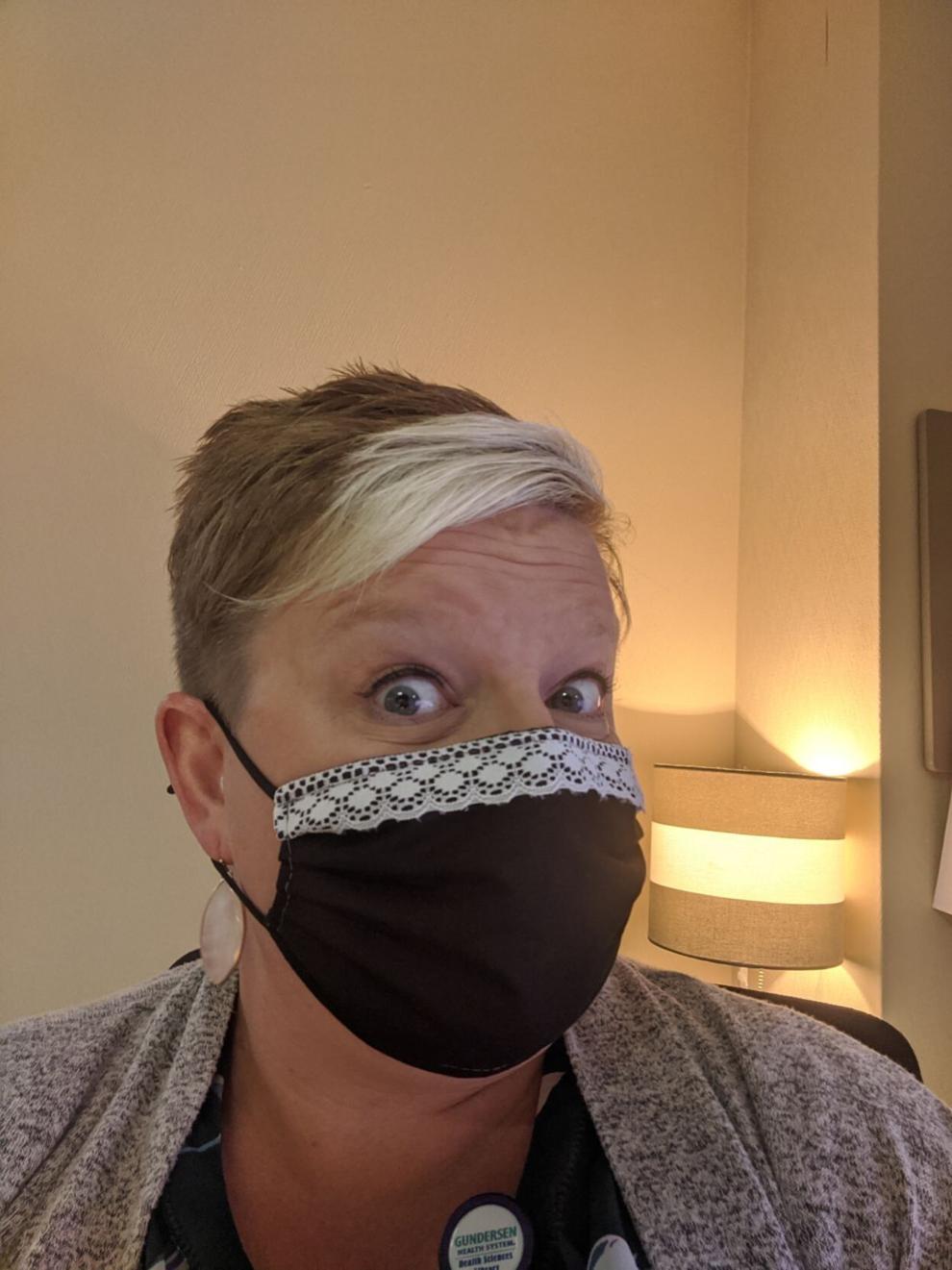 Caring for the community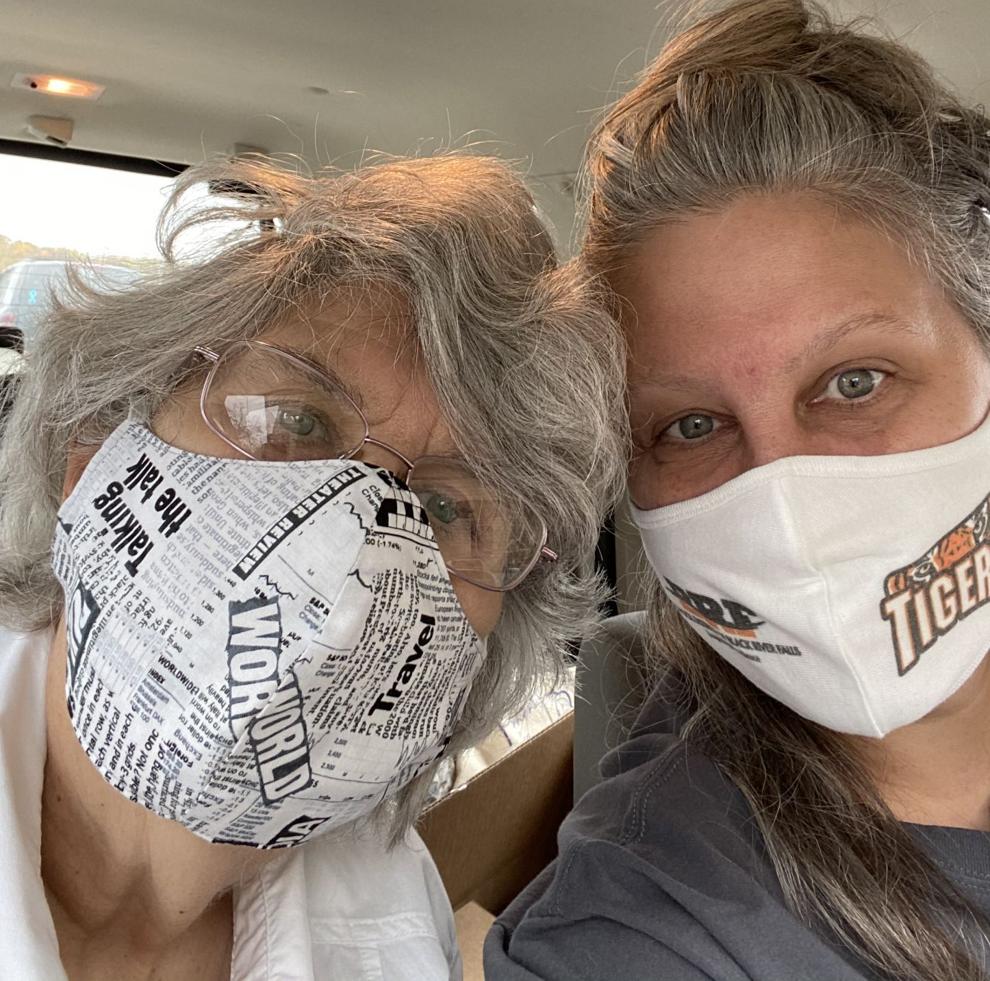 A mask with bling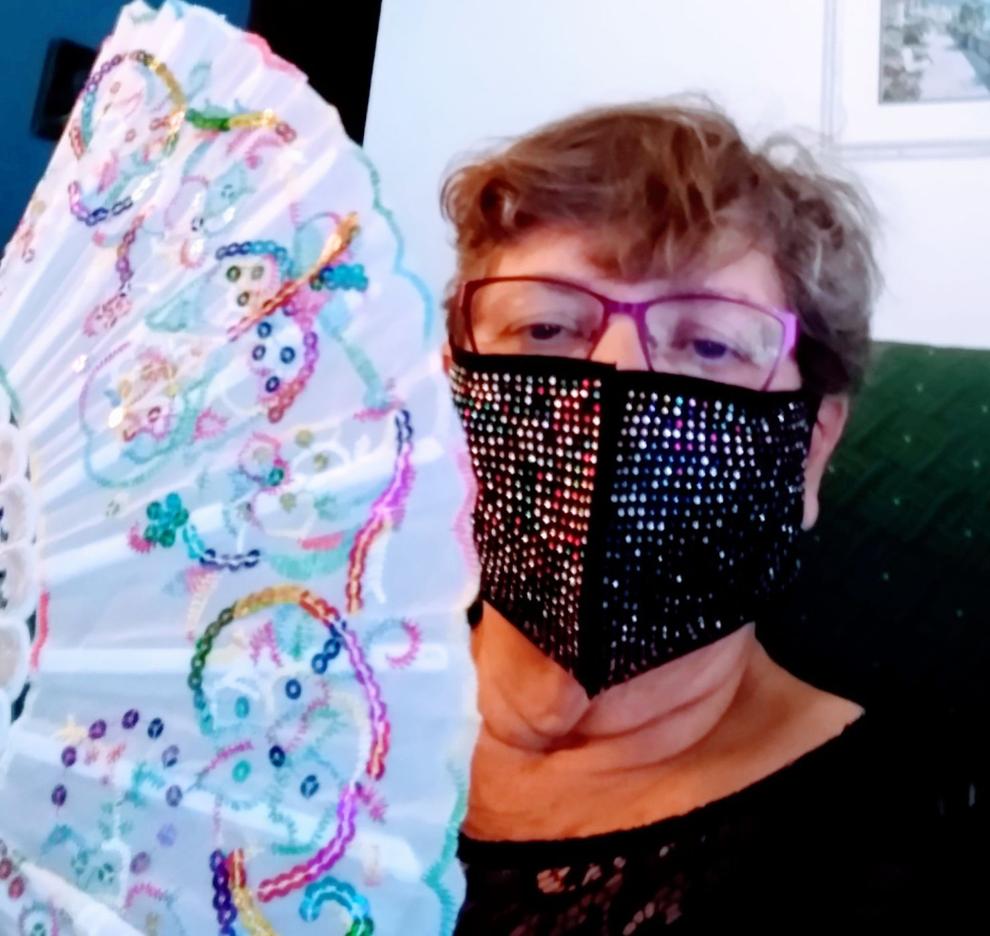 Dinner guests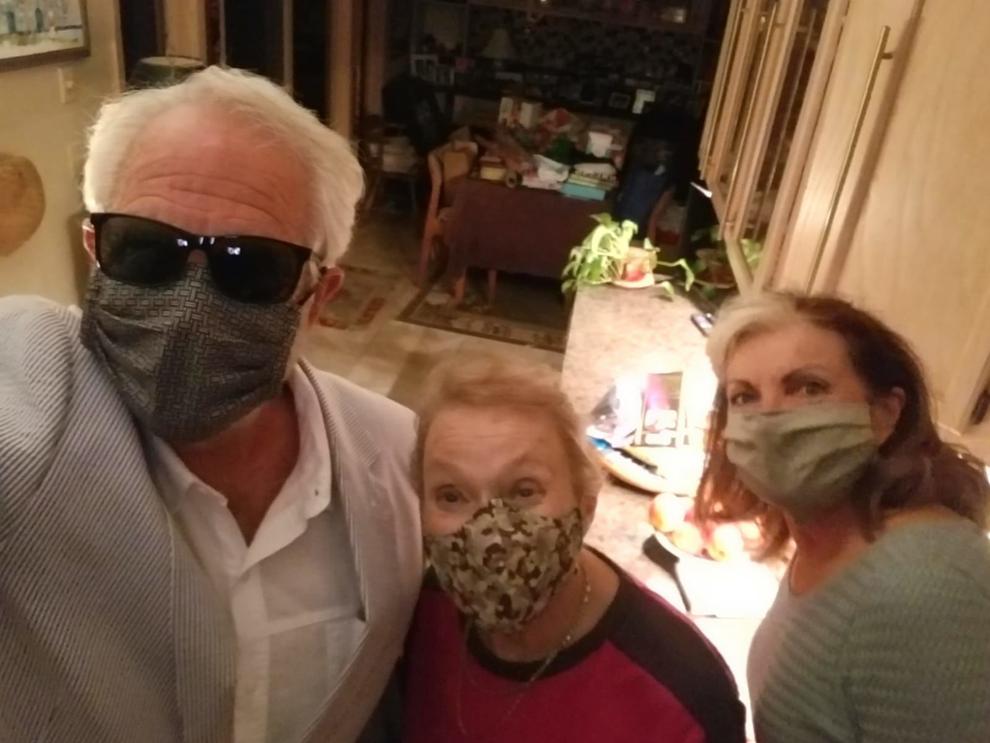 A Friendly smile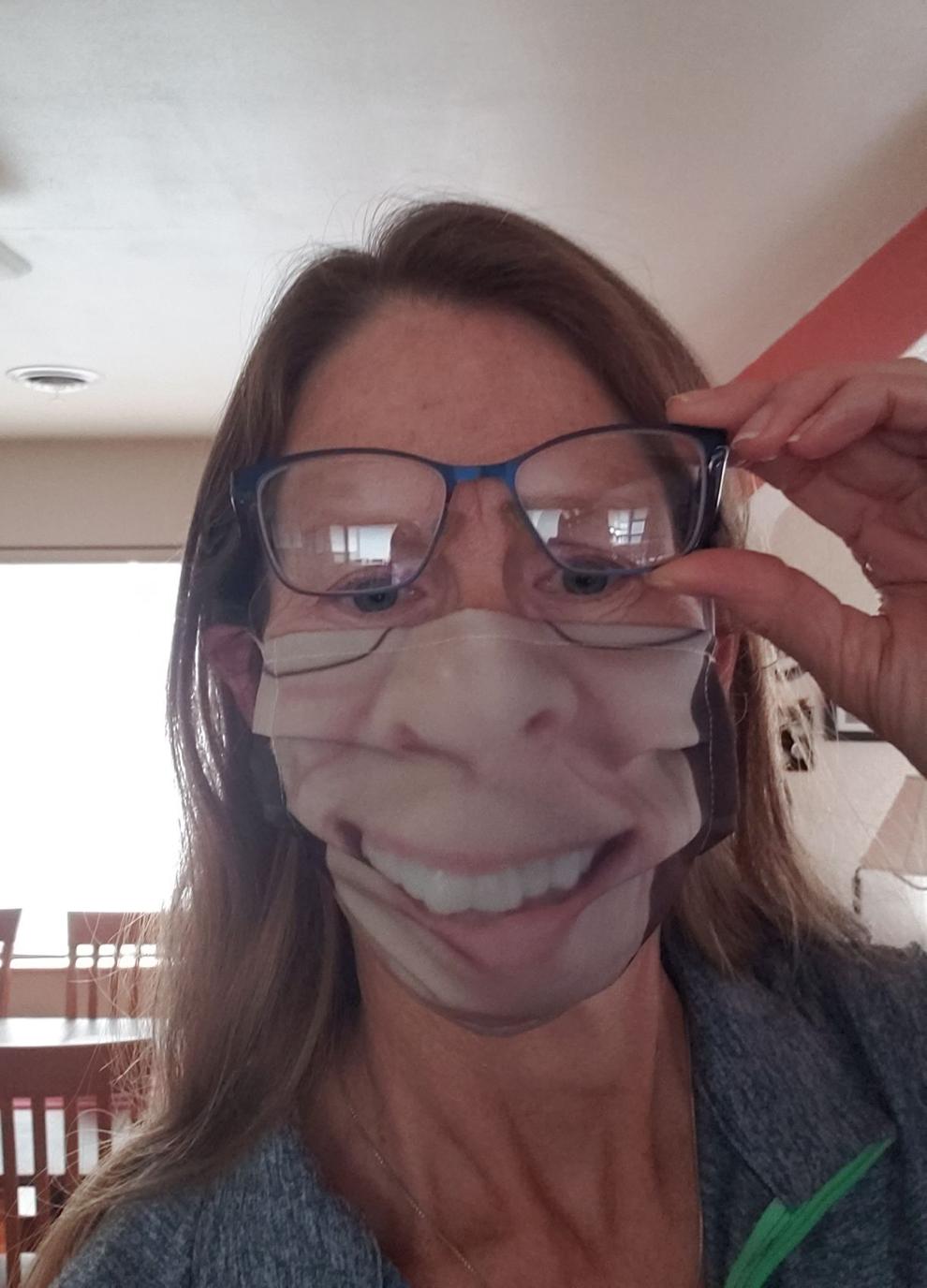 October 6: GIrls WIAA Division 2 sectional golf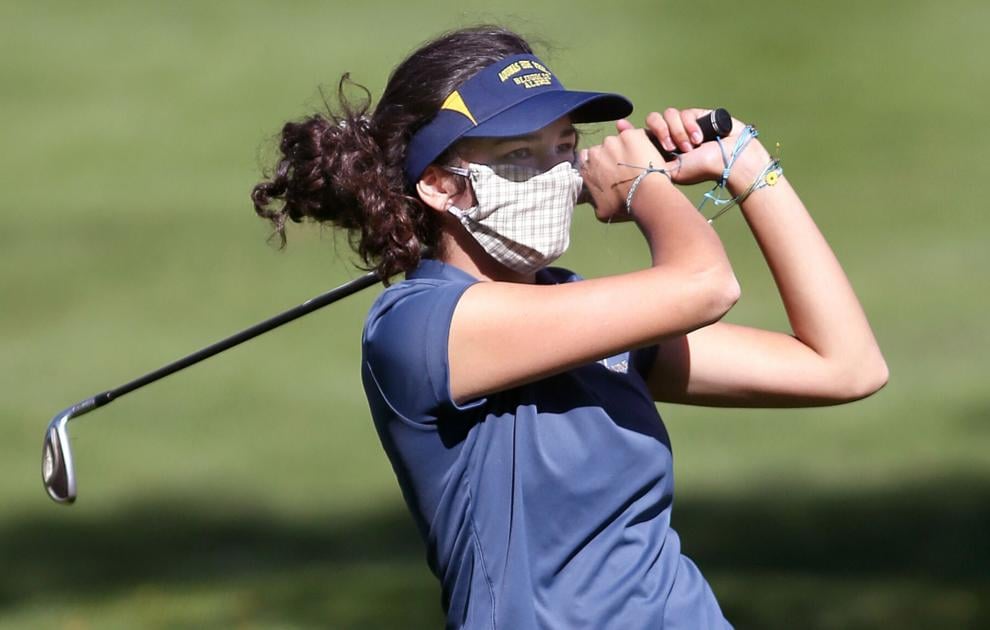 October 2: Edgar vs Onalaska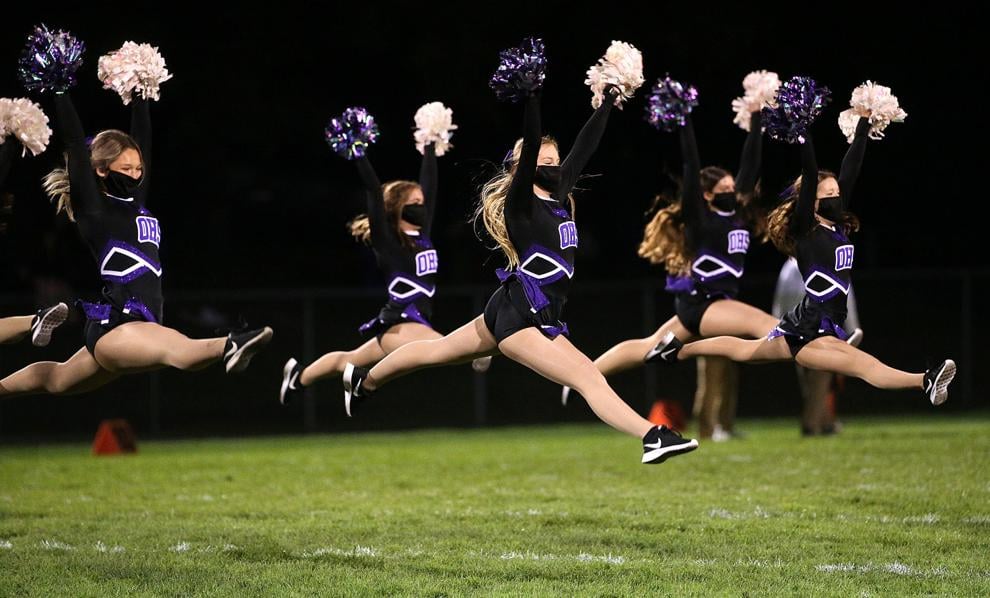 October 2: Edgar vs Onalaska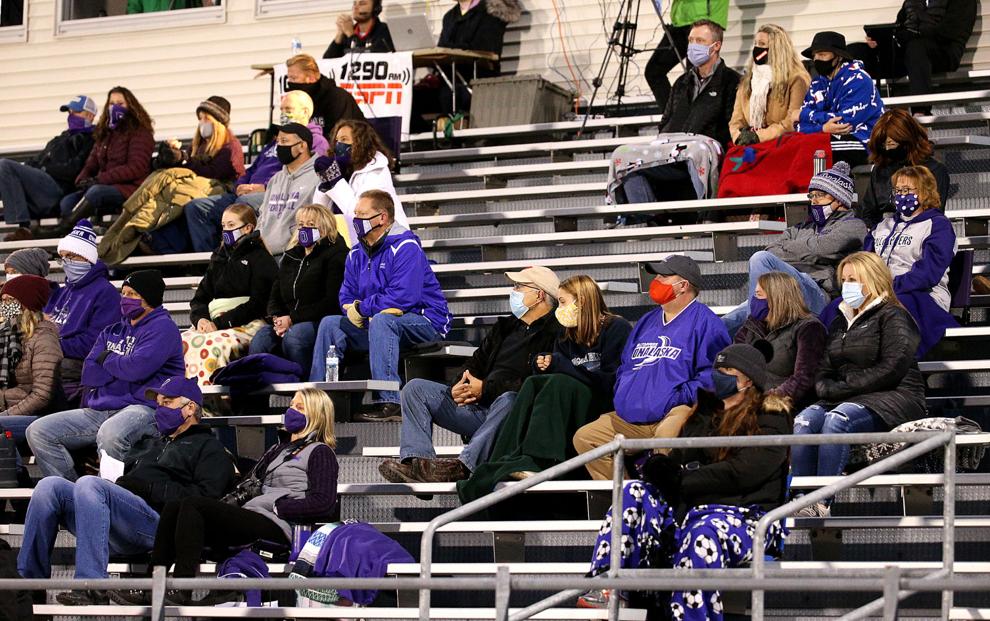 September 22: Aquinas vs Onalaska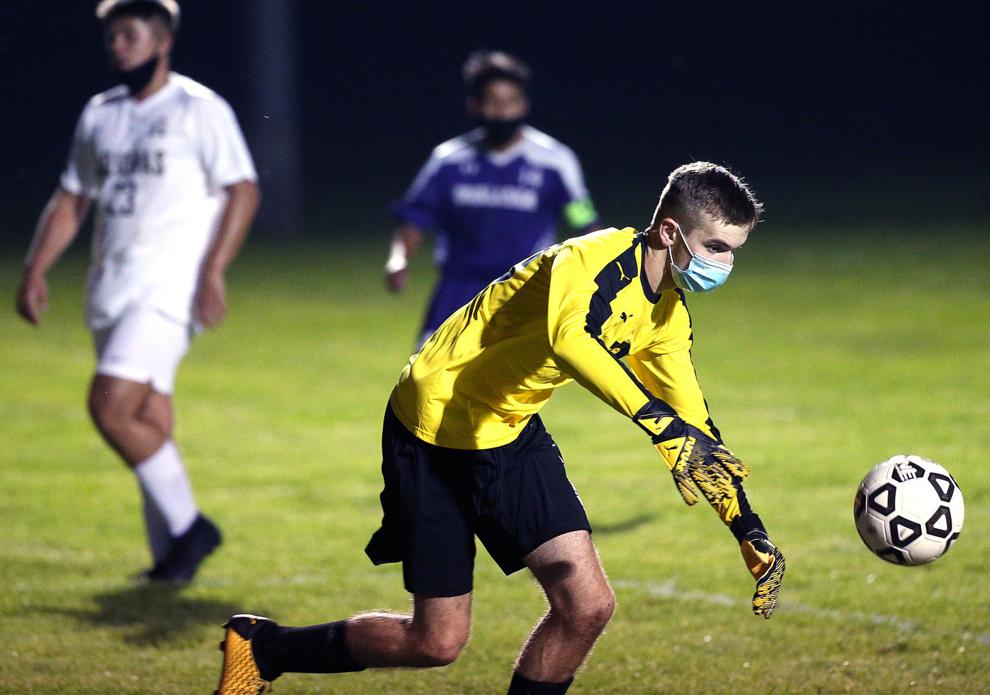 September 17: Westby vs Aquinas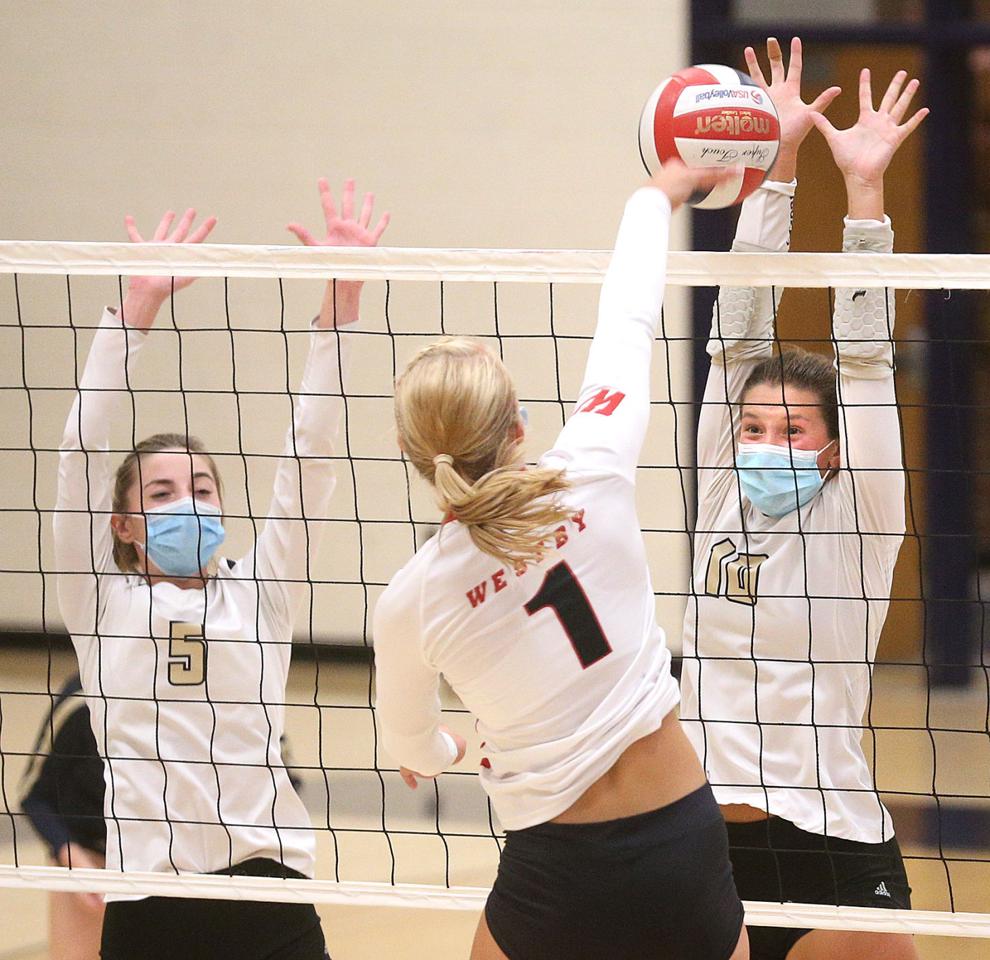 September 17: Westby vs Aquinas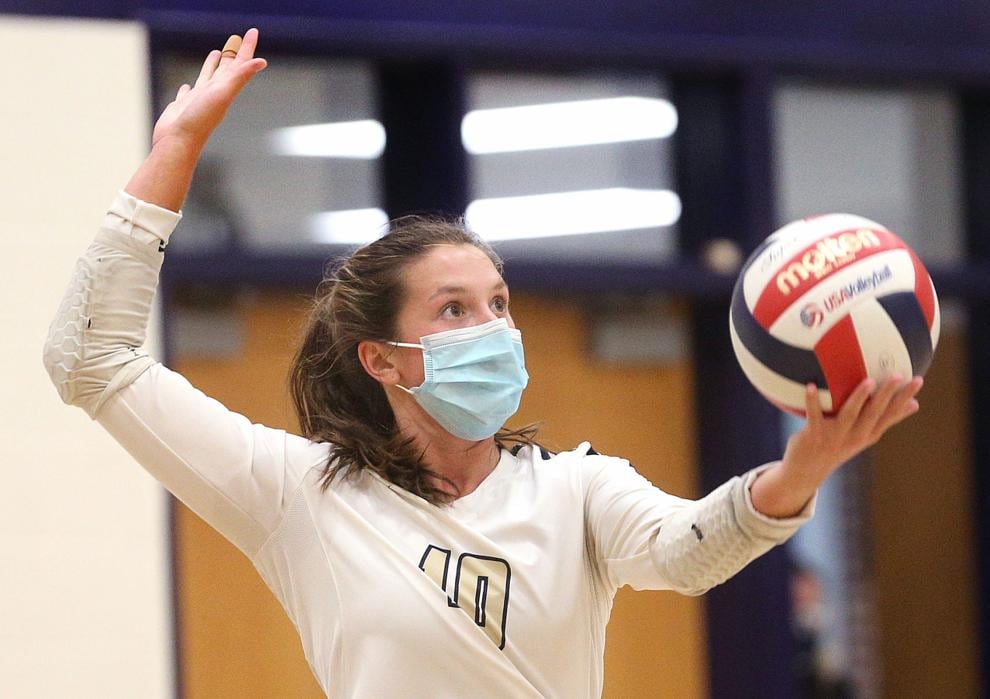 September 17: Westby vs Aquinas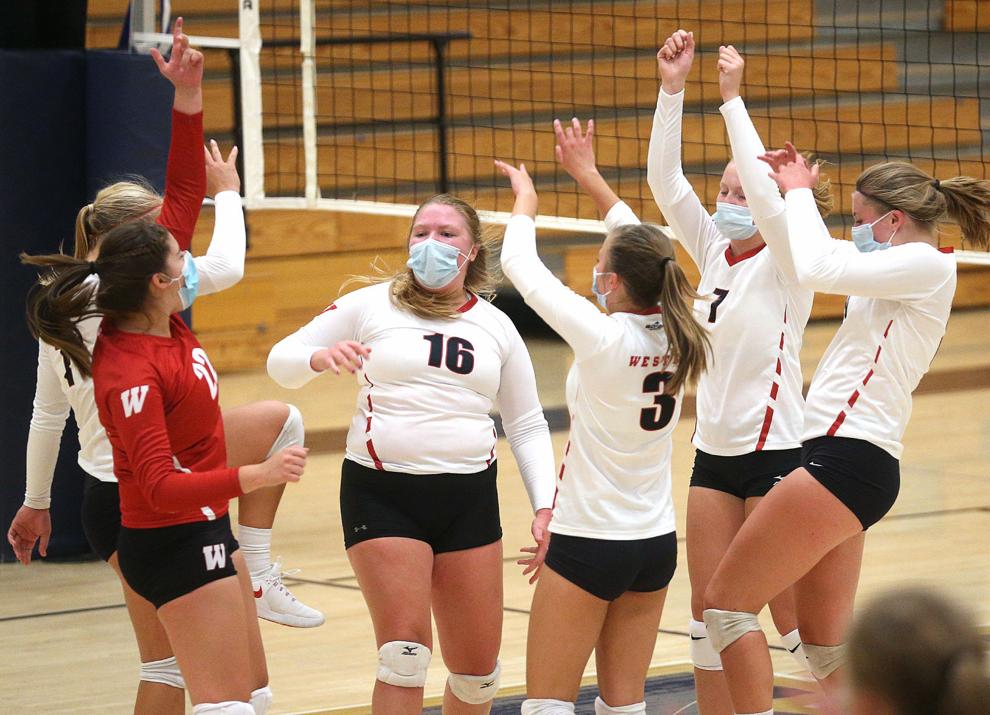 Holmen school lunches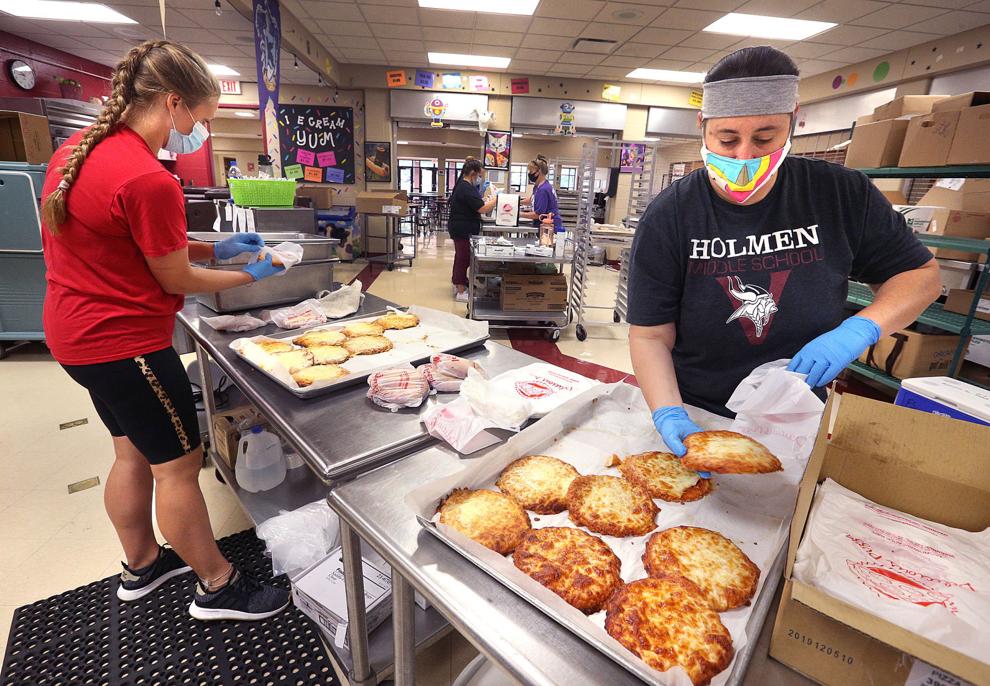 Noodles & Company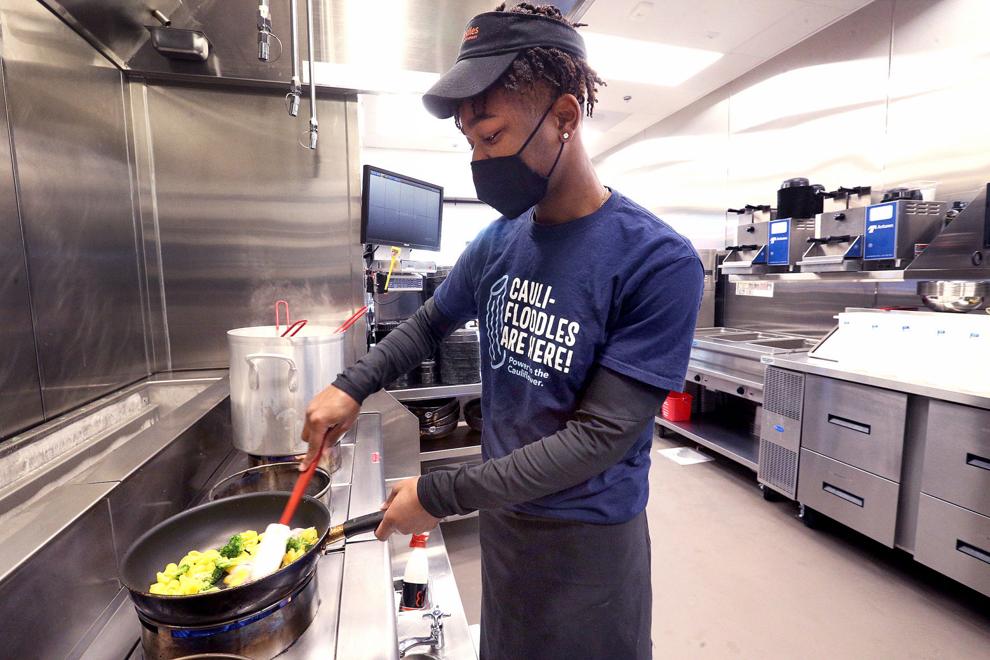 September 10: Dover-Eyota vs. La Crescent-Hokah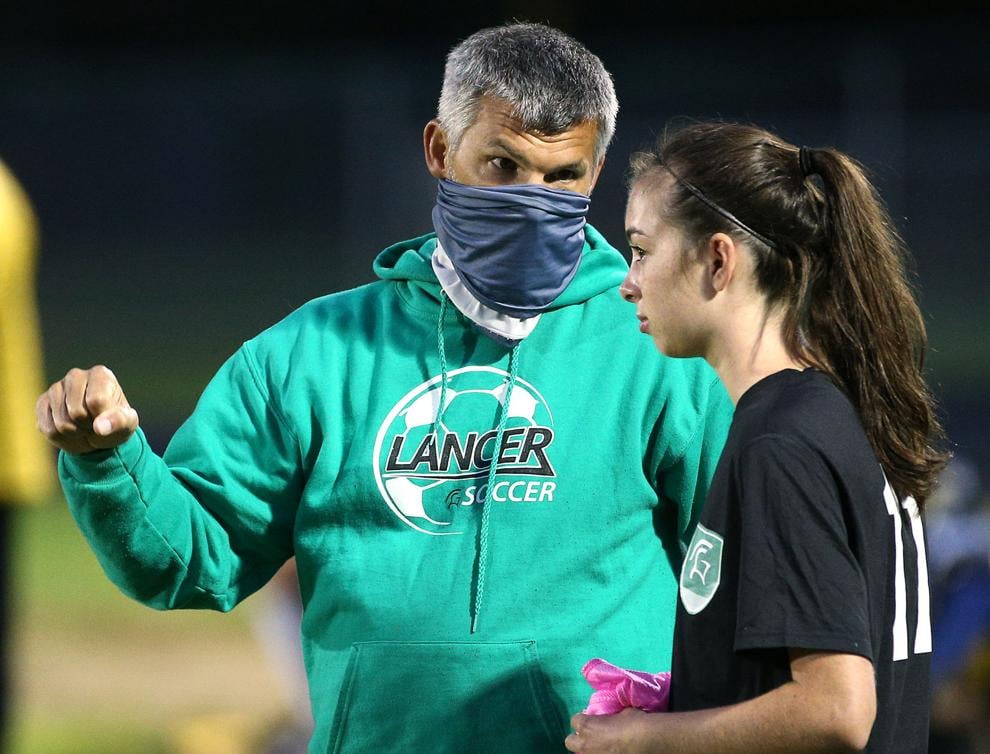 Onalaska Football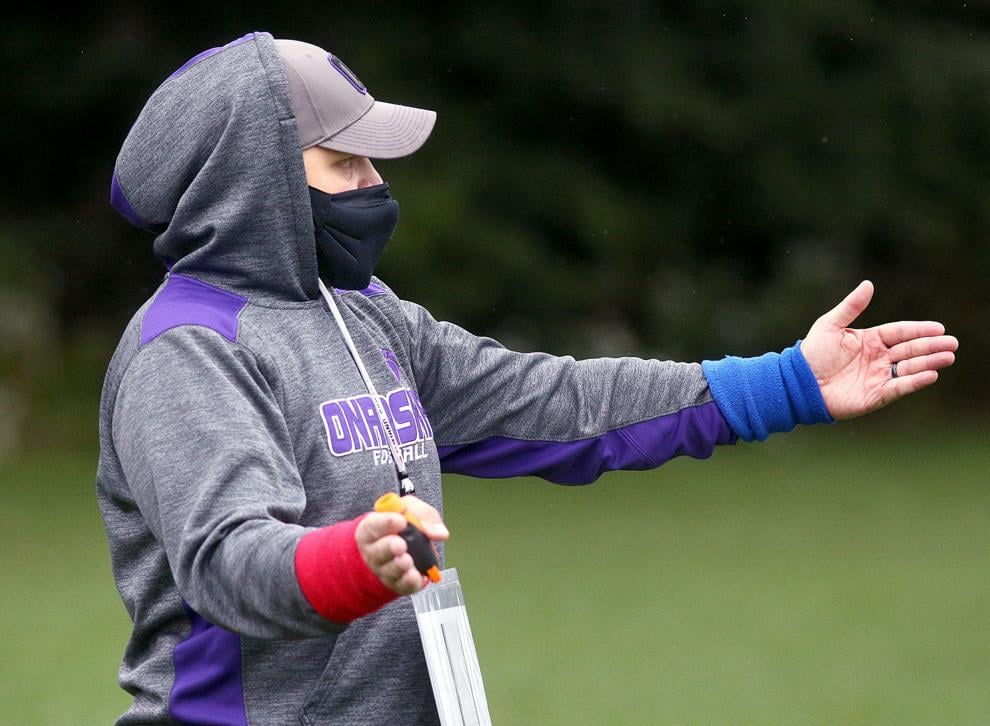 College during COVID
College during COVID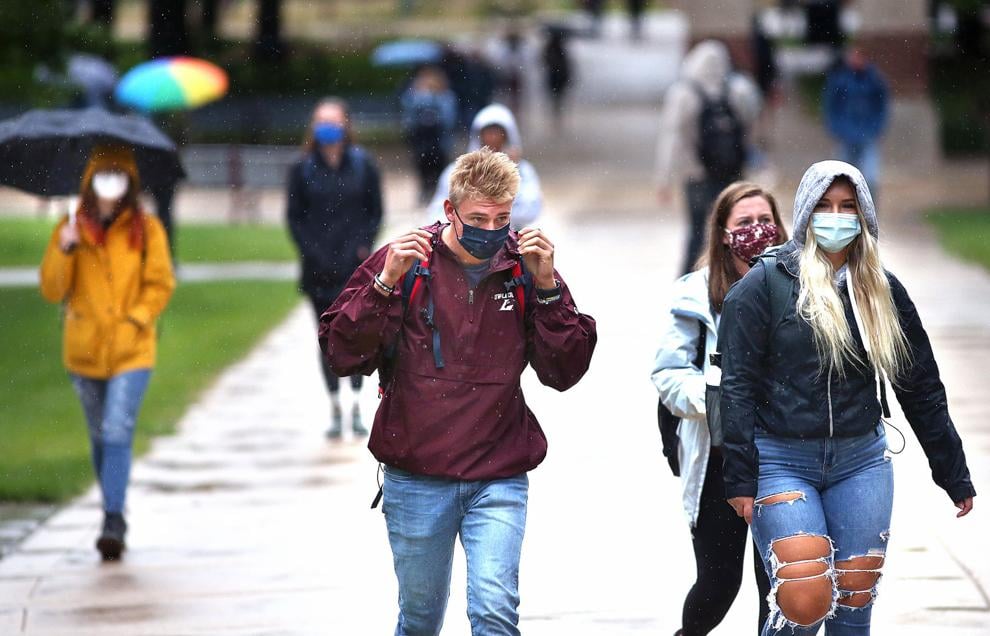 Vice President Pence at Dairyland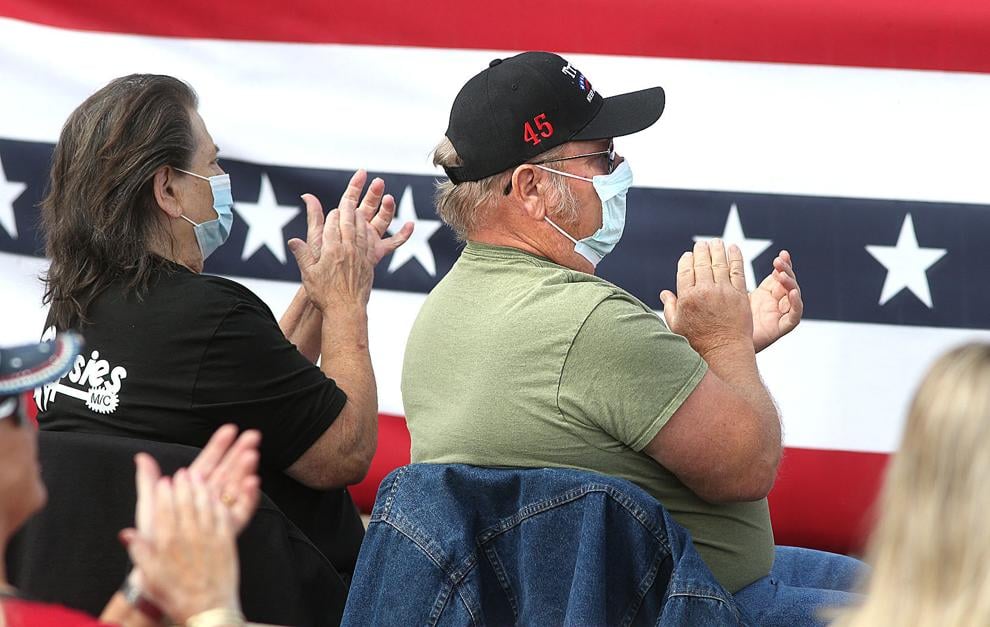 Vice President Pence at Dairyland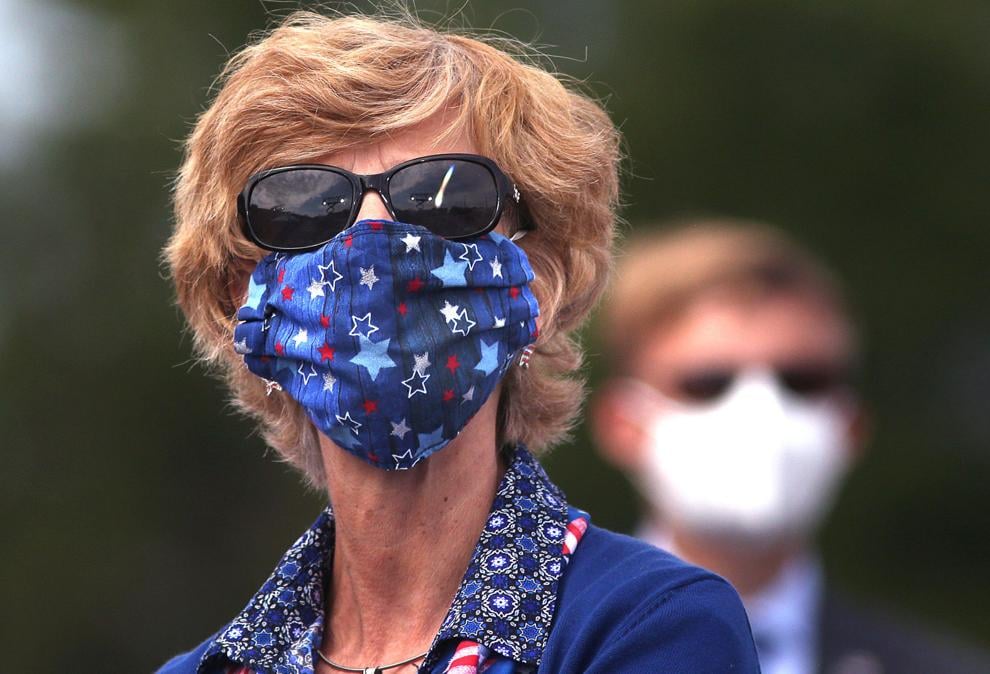 Scooping up smiles