Even in the pandemic, the housing market in Winona is something to be admired.
Back in December, USA Today listed Winona as the No. 1 destination for homeowners within the state to move to.
The article states that the share of moving homeowners in the state who relocated to Winona in 2020 was 29.8%.
Given what's in Winona — the universities, manufacturing, local businesses and the recent uptick in telecommuting from home — this is hardly a surprise.
On top of that, Winona has the benefit of providing reasonably-priced housing that would otherwise cost much more in a more densely populated area like the Twin Cities.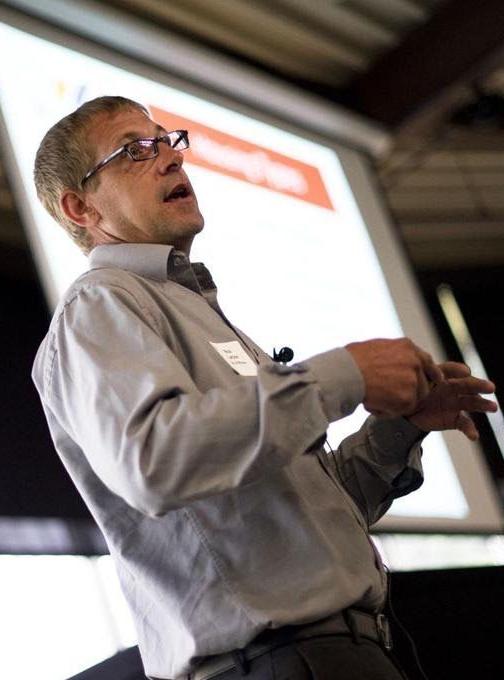 Community development specialist Nick Larson described the housing market here in town as a seller's market, which, by extension, makes it a tight market.
"A lot of the homes that are on the for-sale market could be anywhere from $100,000 to $250,000," Larson said. "The majority of them have pending sales once the house hits the market; they're scooped up right away because it's very hot and very competitive."
"Over all, it's tight all the way around between rentals, especially newer and of higher quality. They're leasing up fairly quickly right out the gate. And then for for-sale — it's a seller's market. It's a very competitive market; some of them sell before they even hit the market."
But that doesn't mean hope is lost for anybody simply looking to live in Winona.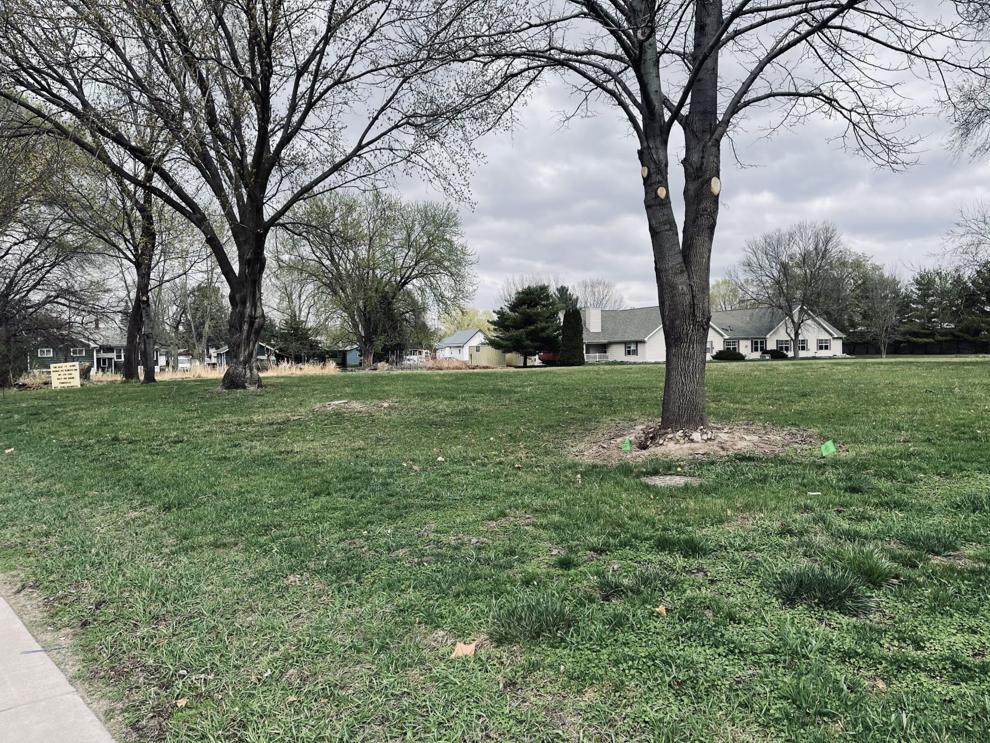 A new development of 41 low-income units is in the works on Mankato Avenue, just off of Sarnia, adding to the city's wide variety of dwellings.
This adds to the 250 units that have been constructed in brand new apartment complexes since 2006, Larson said.
The new development will be general occupancy, meaning there will be no age restrictions for its residents.
"You can go from somebody's who's just entering the workforce to somebody's who nearing the end of their working career — or even on social security, for that matter," Larson said of the development's potential occupants. "It could be a retiree who's able to reside in this particular development."
While development has yet to break ground, construction is expected to begin sometime this summer.
The income limit for the development is meant to complement Winona's workforce — frontline workers, teachers and nurses, to name a few.
"What it allows us to do here is pretty much control the amount of rent that can be charged," Larson said. "So it's affordable based on one's earned income."
With the housing market, and working with outside developers and local developers, Larson said the city has been able to do a fairly decent job in the last couple of years of adding new rental housing choices for people who already live or who have an interest in moving here.
"Along with the zoning department ... and working with local landowners and working on new subdivision plans to be able to have more buildable lots for new construction on new homes," Larson added, "both of these things combined will potentially open up the for-sale market."
Here are 32 photos of downtown Winona ... do you know what year they're from?
Old photos of downtown Winona 1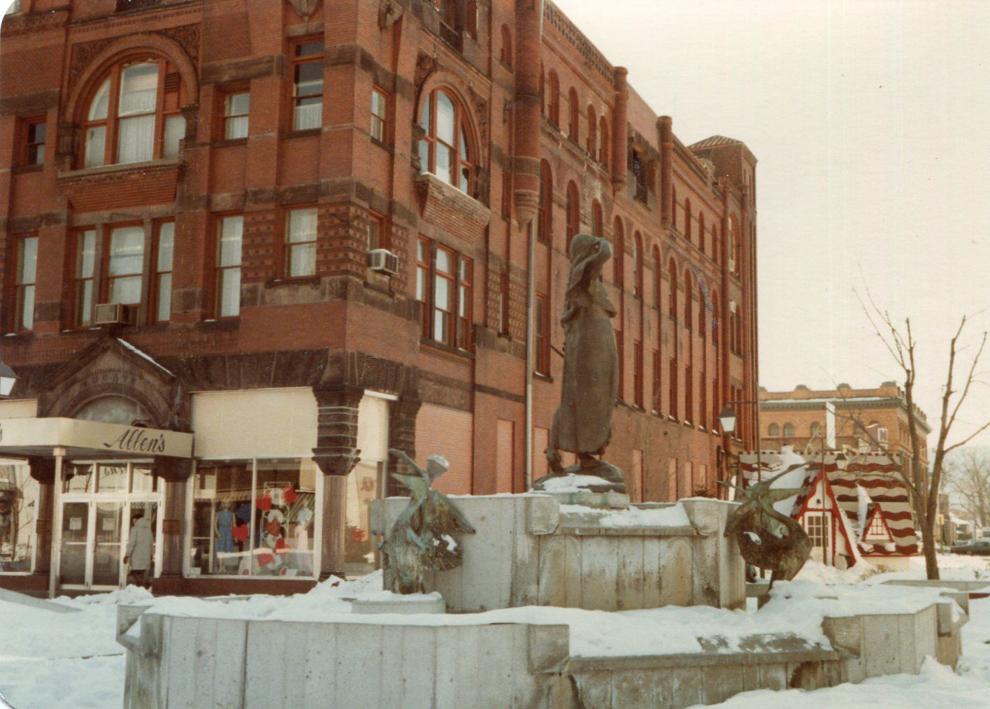 Old photos of downtown Winona 2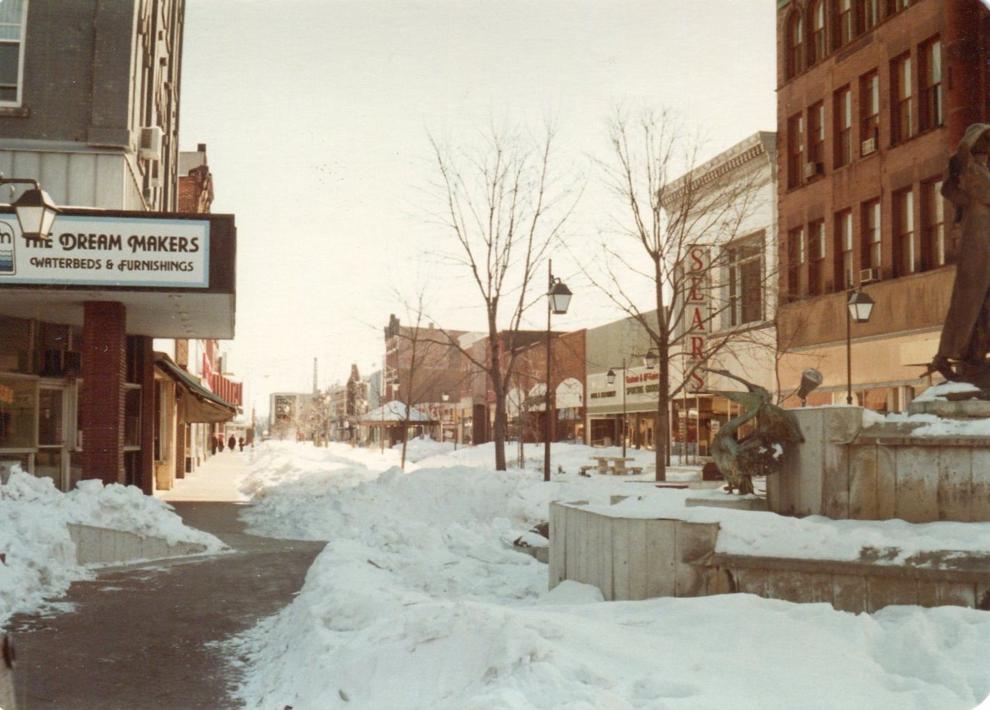 Old photos of downtown Winona 3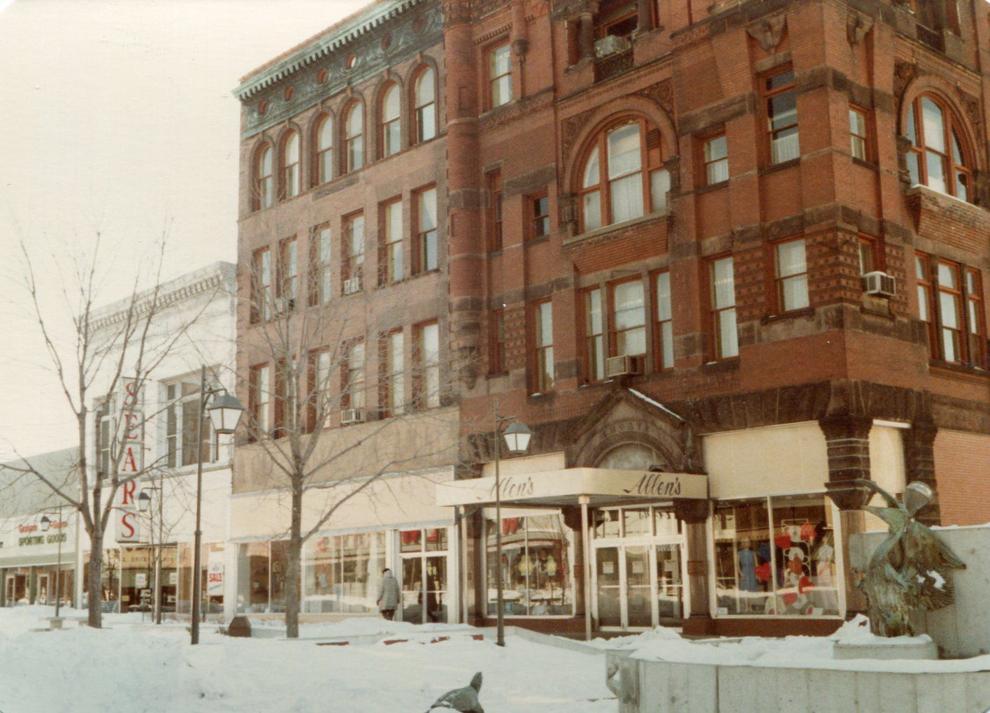 Old photos of downtown Winona 4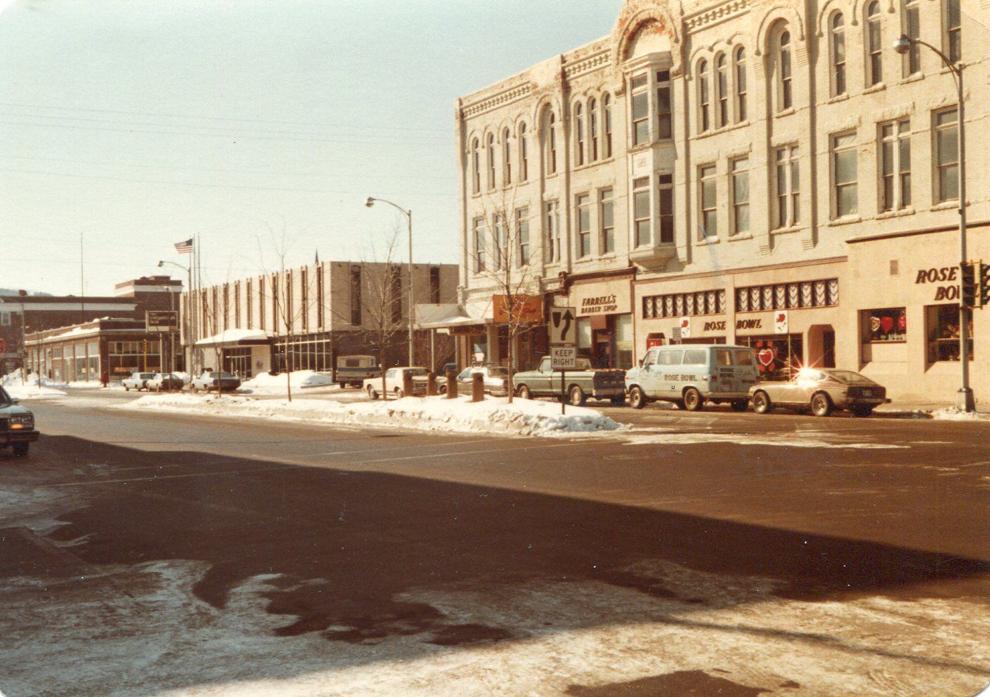 Old photos of downtown Winona 5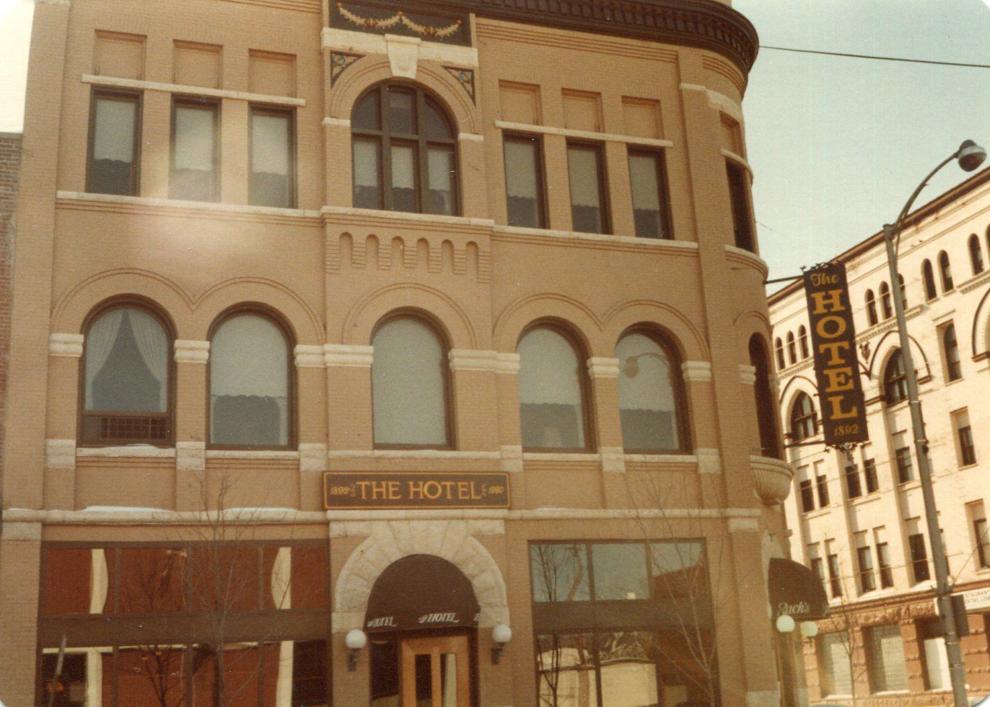 Old photos of downtown Winona 6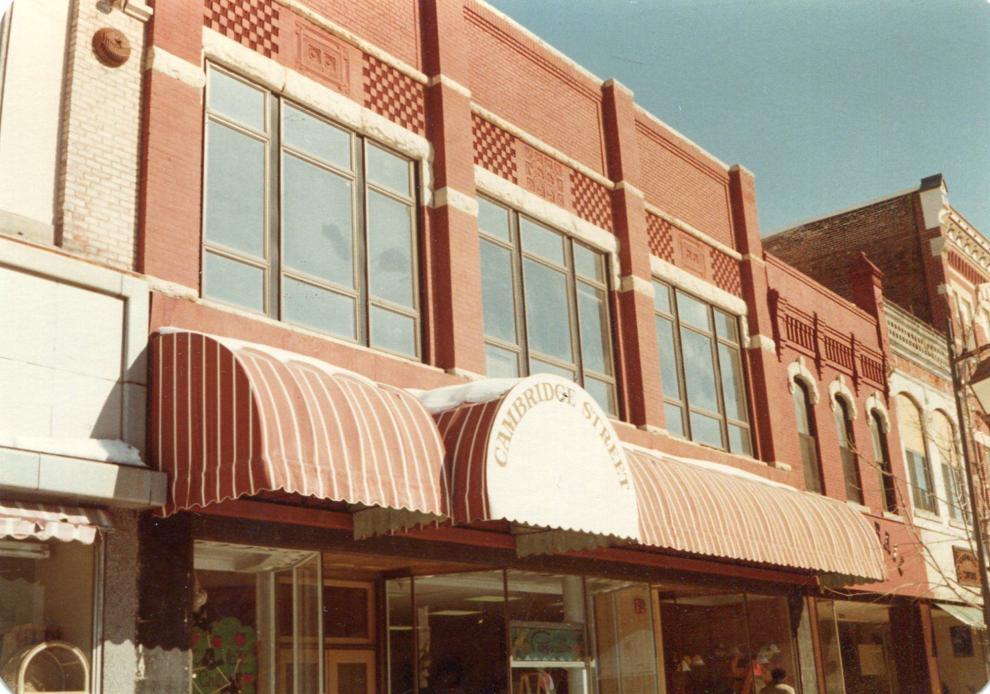 Old photos of downtown Winona 7
Old photos of downtown Winona 8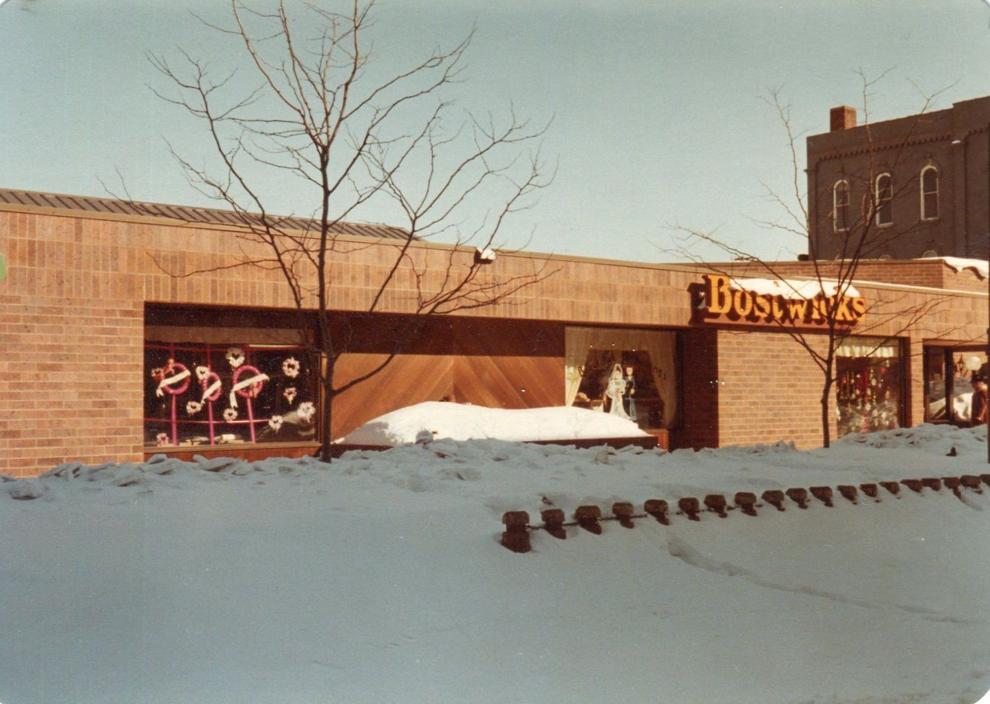 Old photos of downtown Winona 9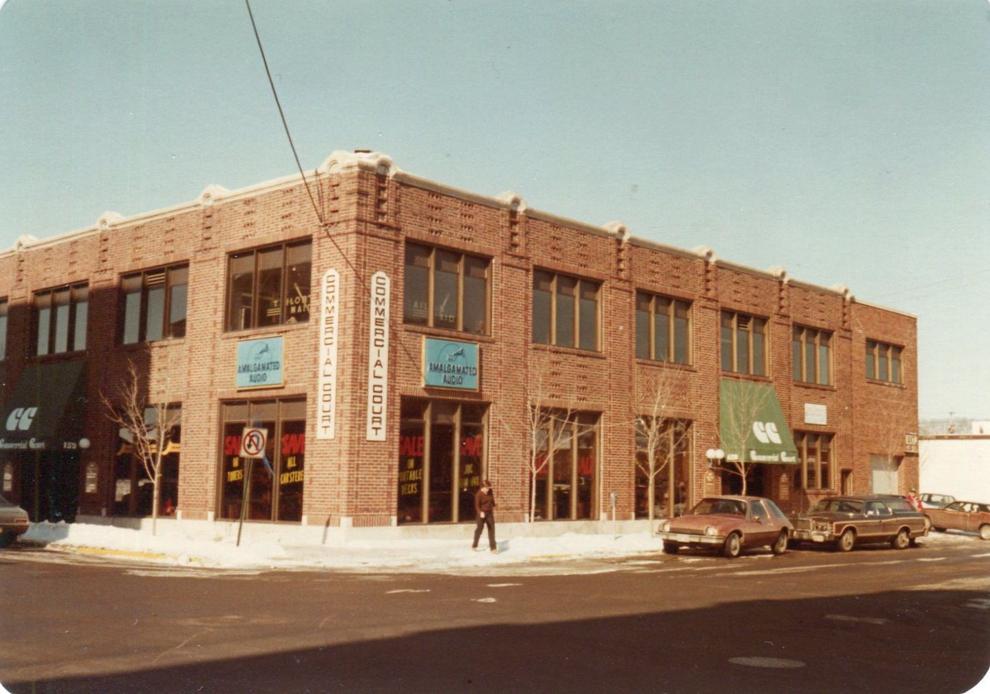 Old photos of downtown Winona 10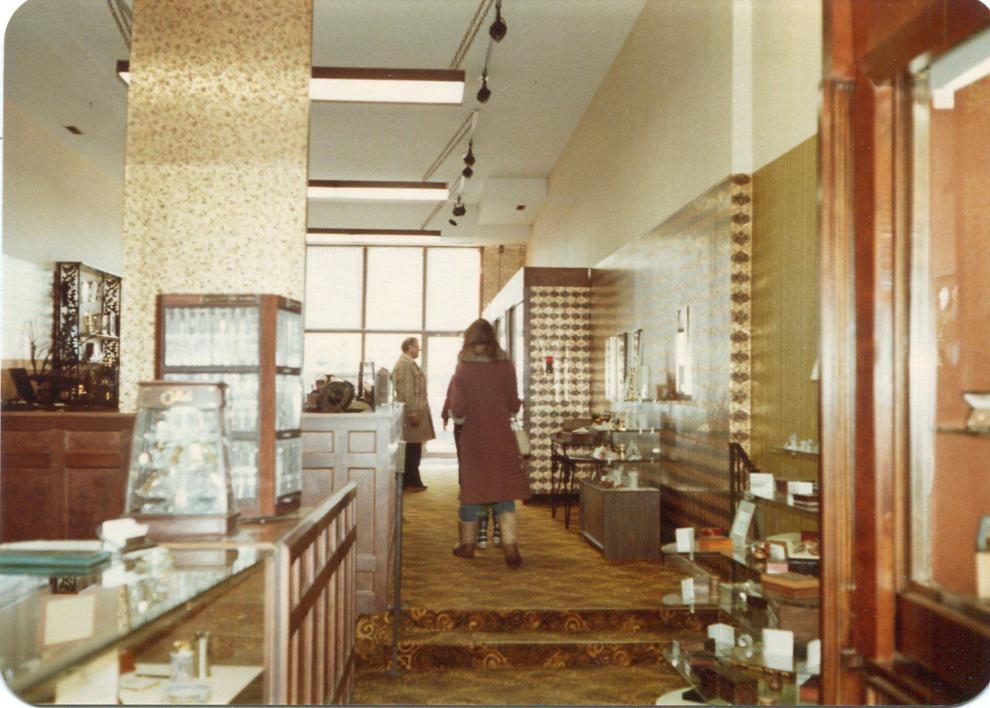 Old photos of downtown Winona 11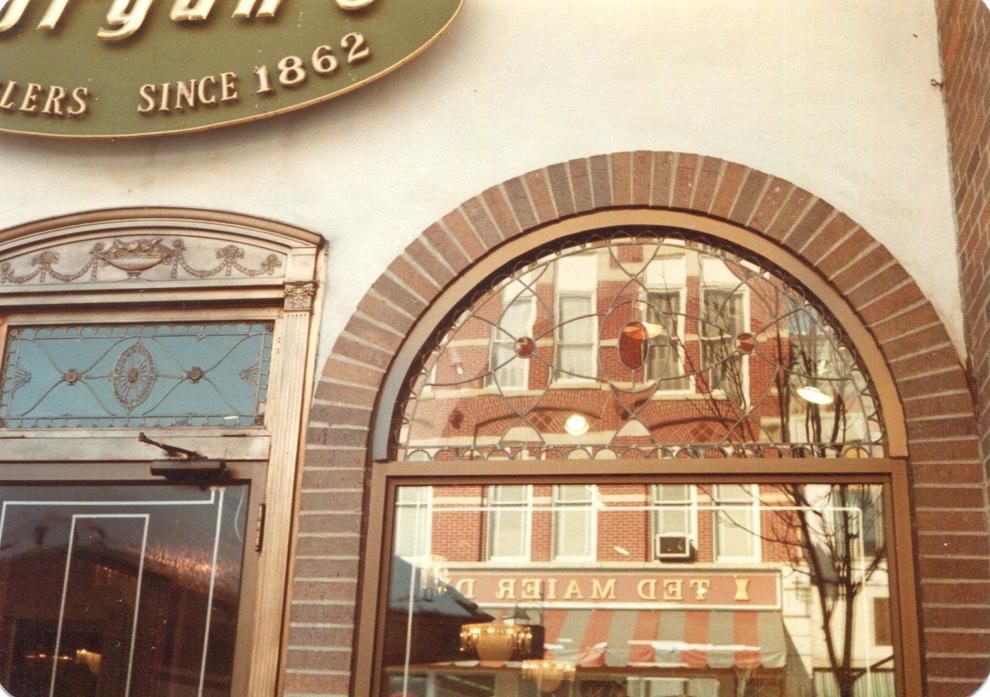 Old photos of downtown Winona 12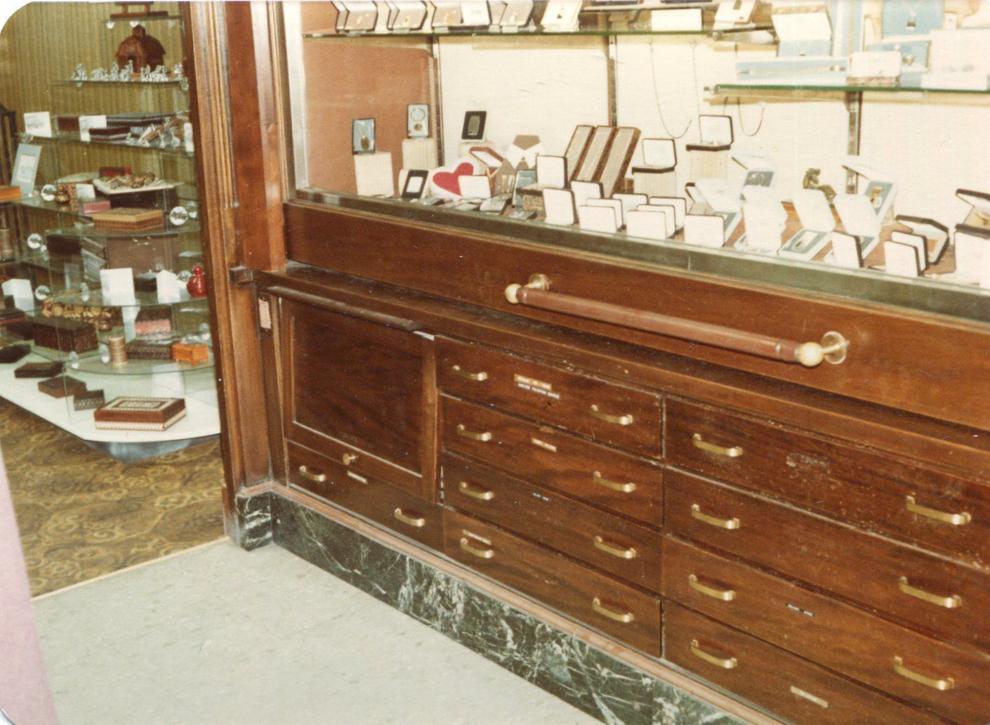 Old photos of downtown Winona 13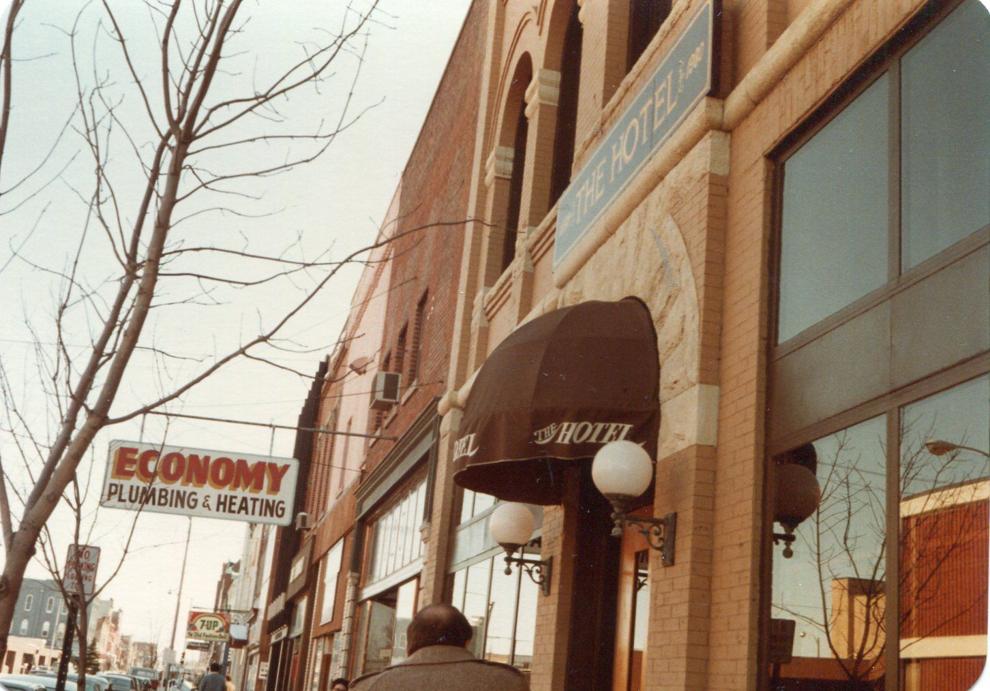 Old photos of downtown Winona 14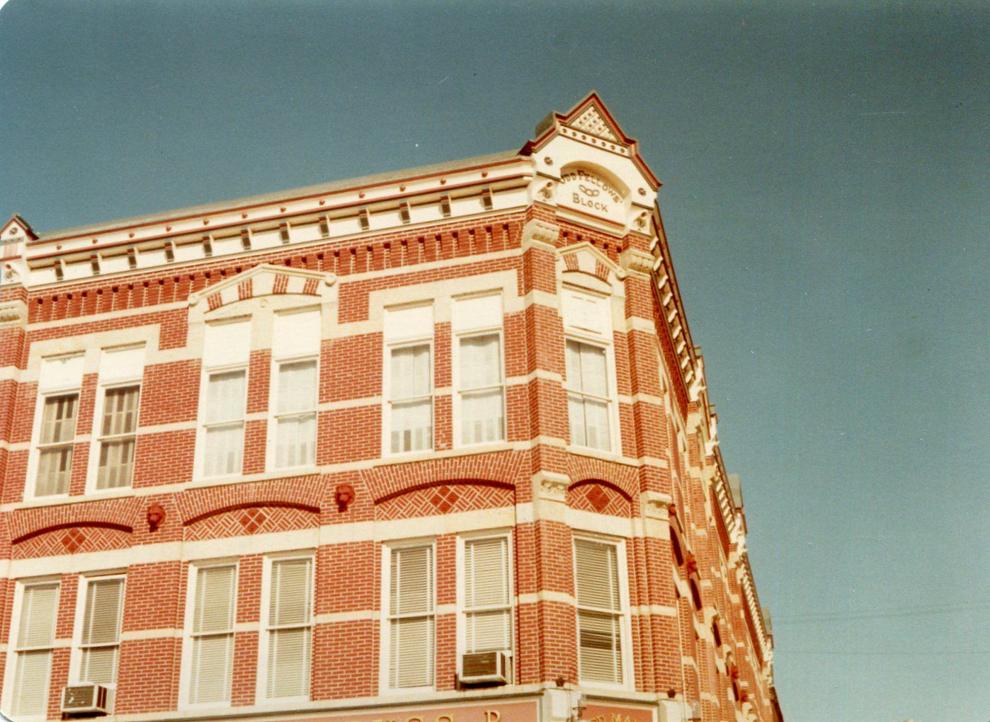 Old photos of downtown Winona 15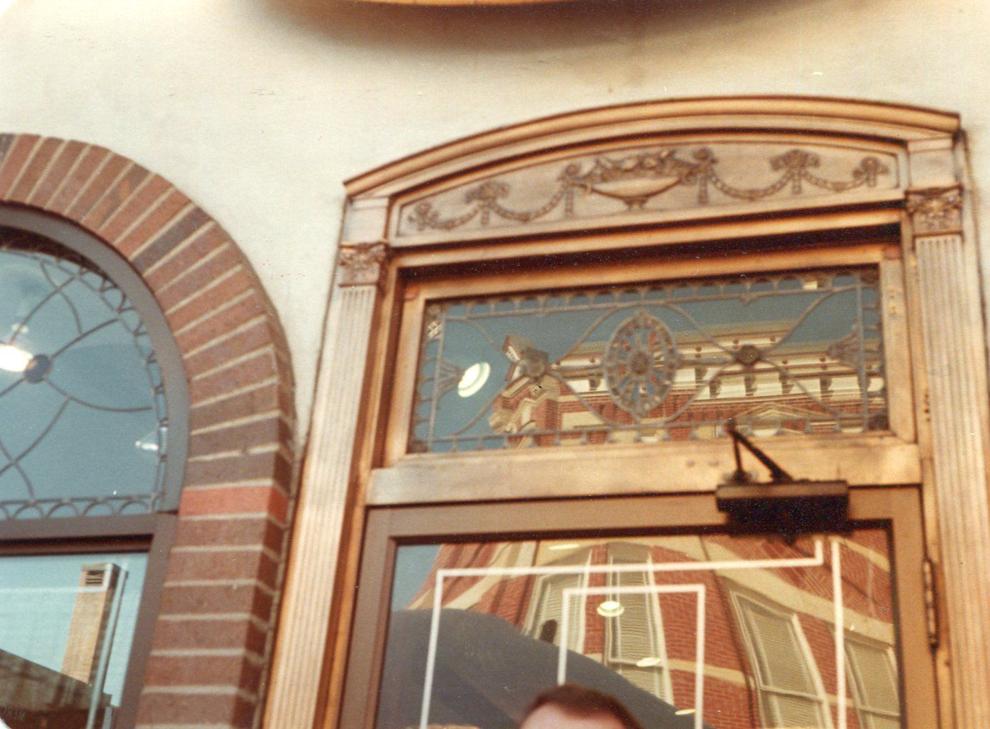 Old photos of downtown Winona 16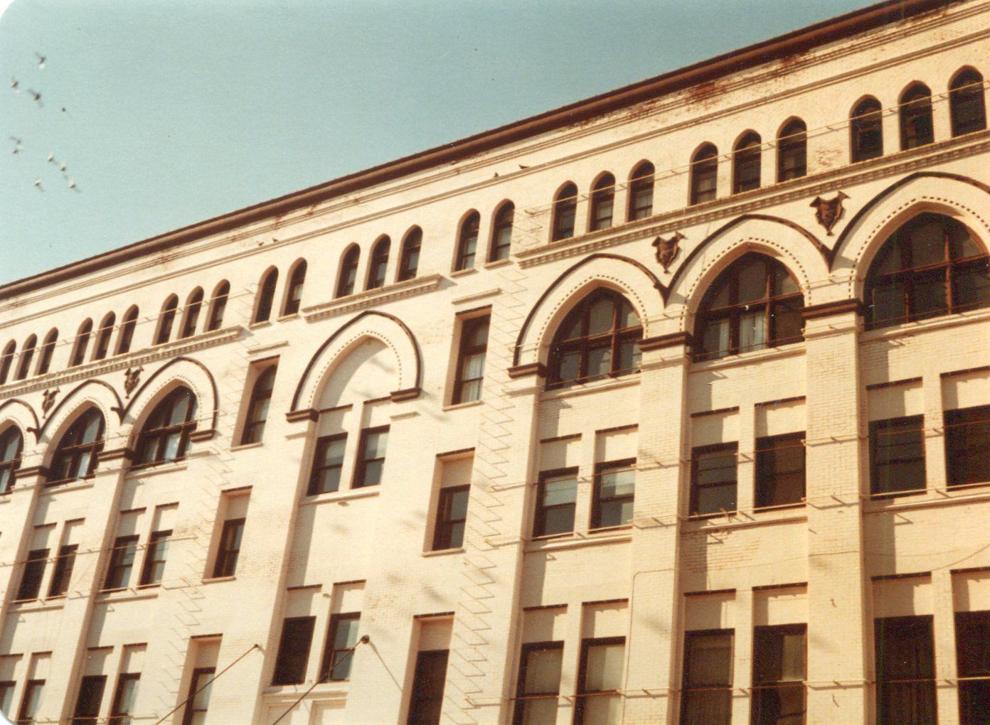 Old photos of downtown Winona 17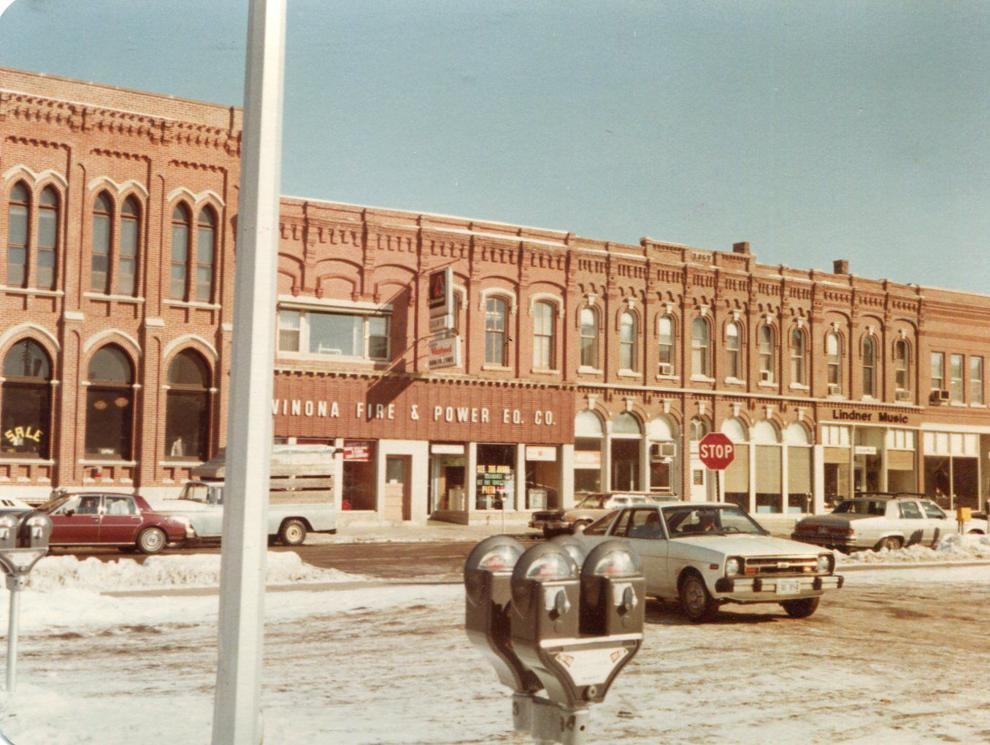 Old photos of downtown Winona 18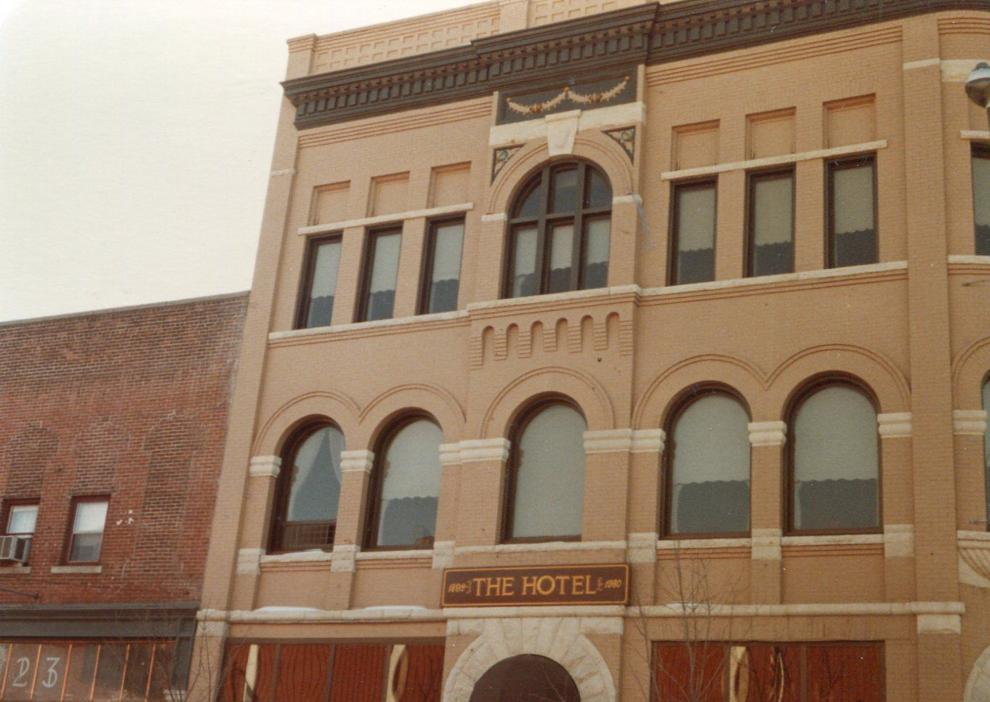 Old photos of downtown Winona 19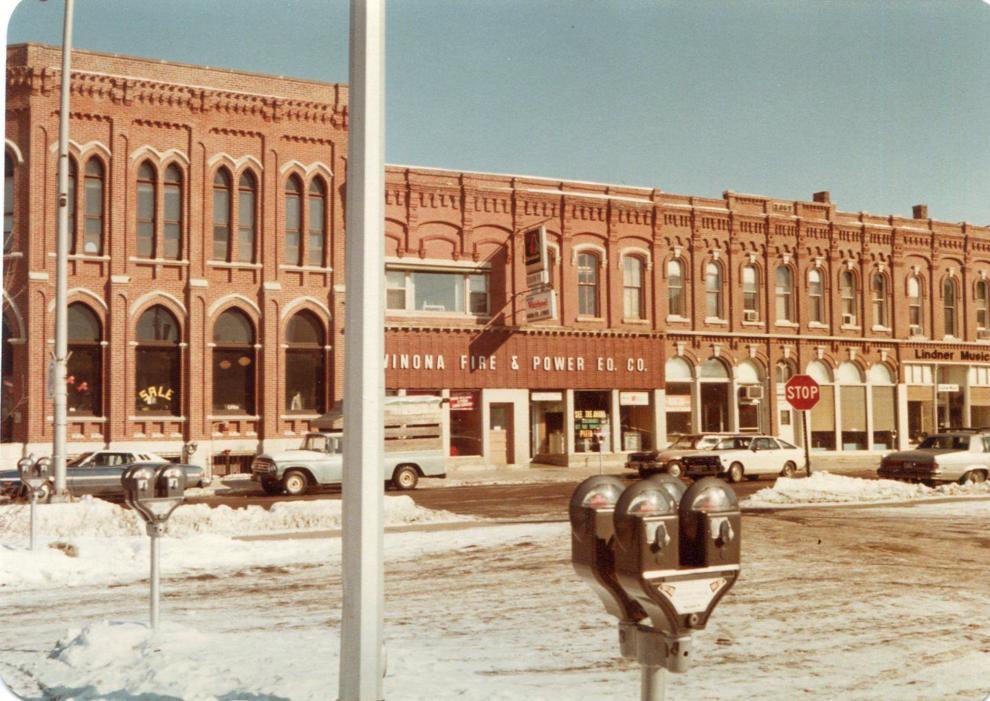 Old photos of downtown Winona 20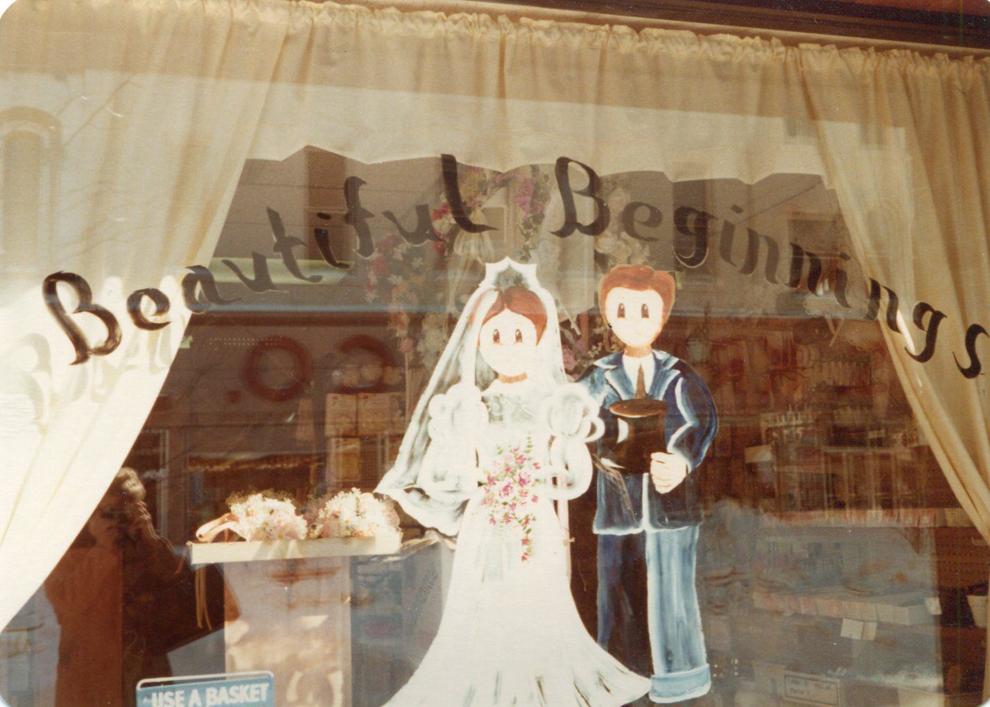 Old photos of downtown Winona 21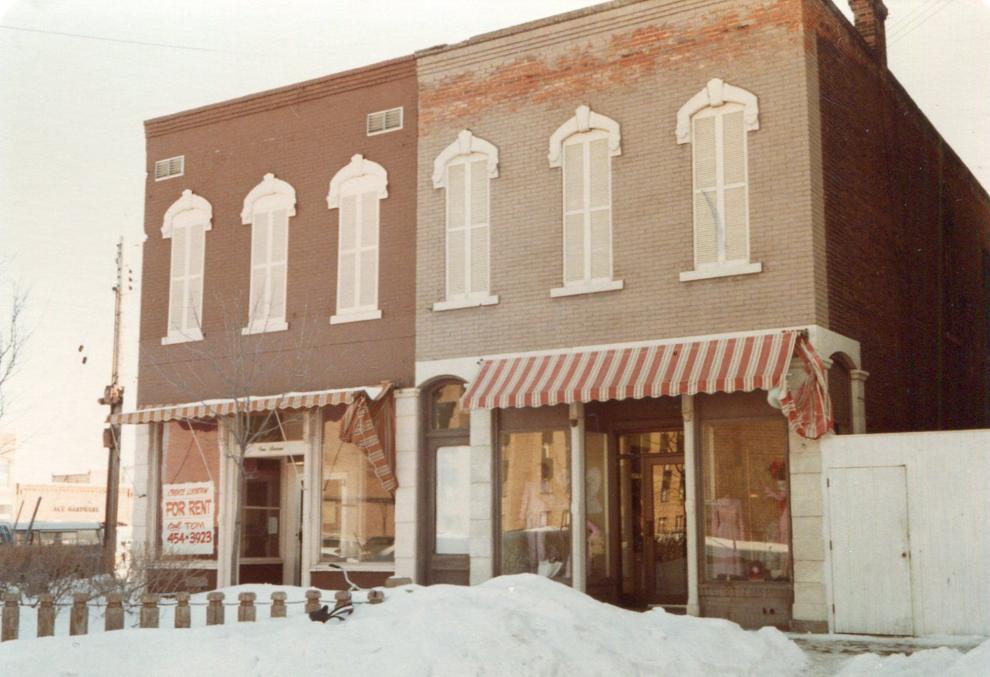 Old photos of downtown Winona 22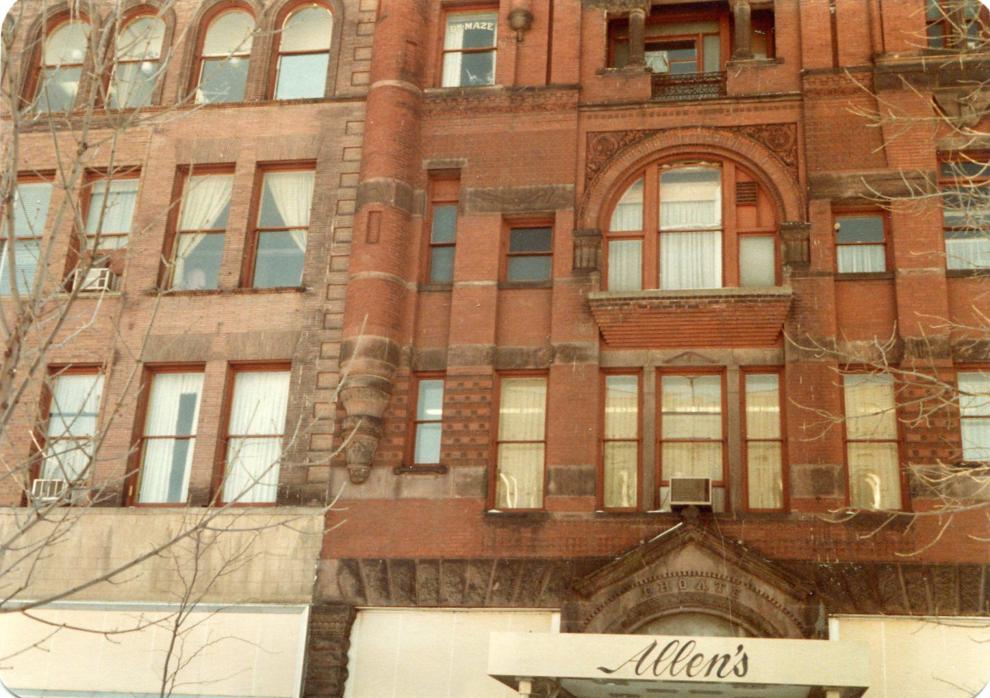 Old photos of downtown Winona 23
Old photos of downtown Winona 24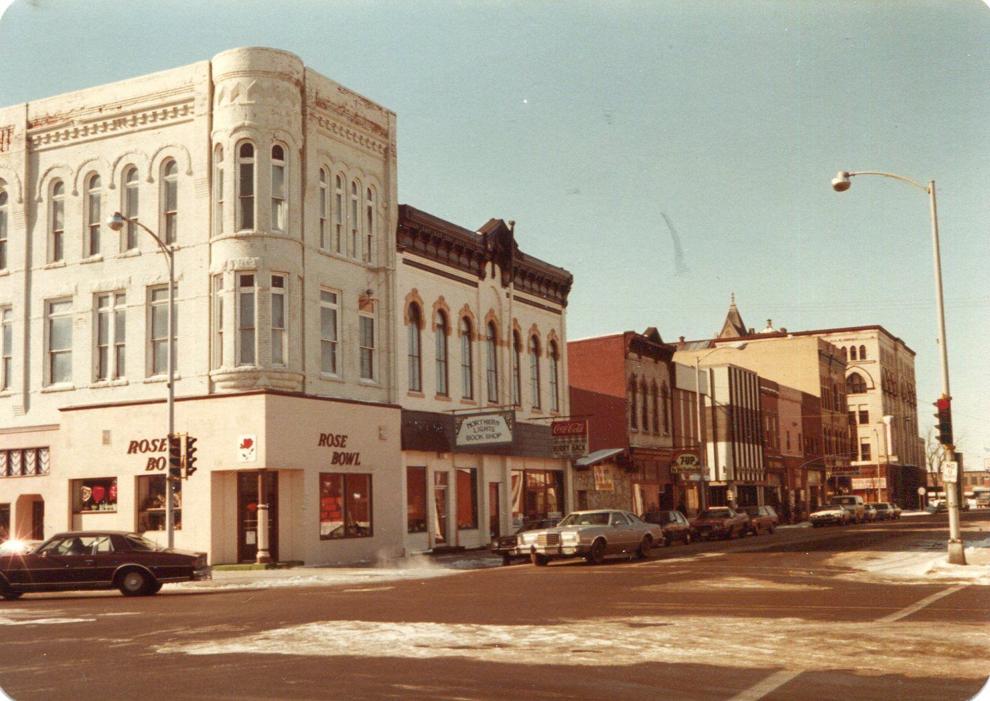 Old photos of downtown Winona 25
Old photos of downtown Winona 26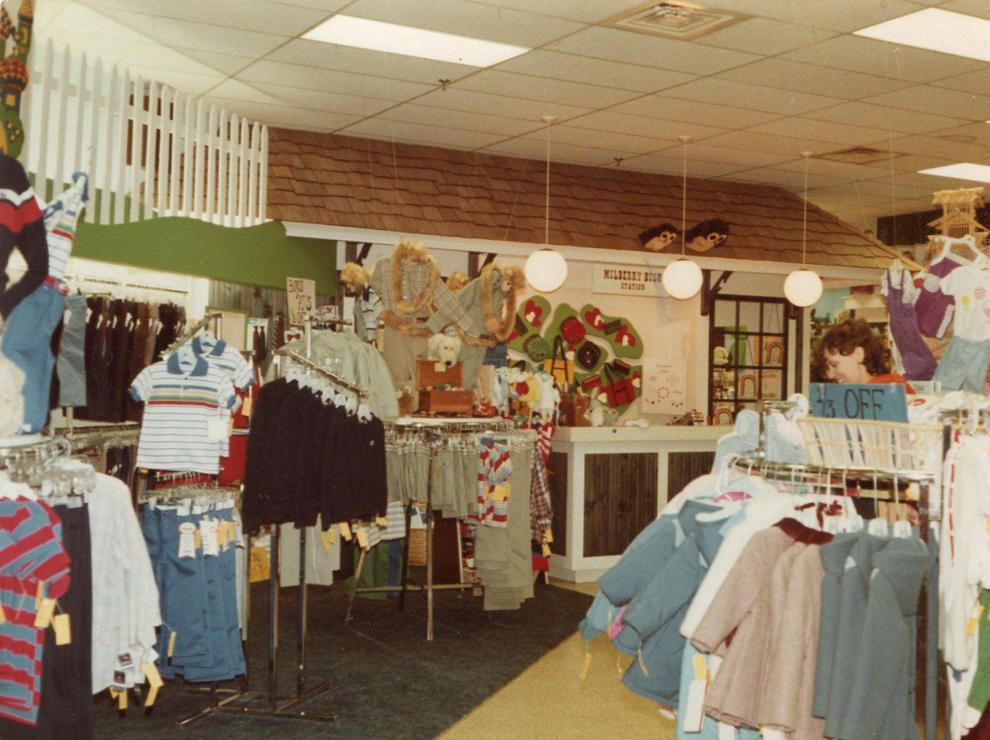 Old photos of downtown Winona 27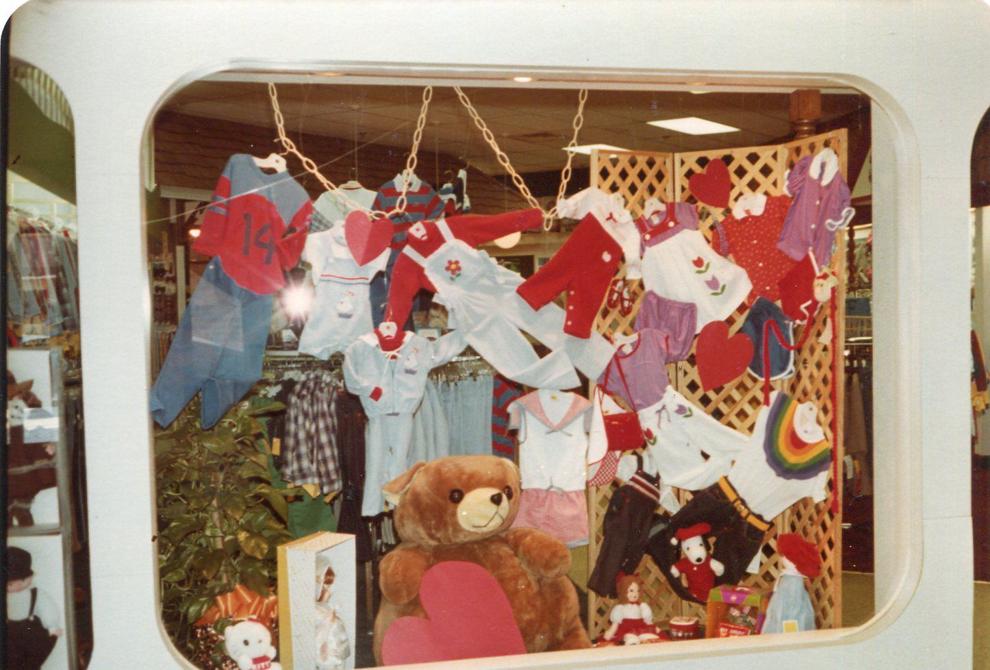 Old photos of downtown Winona 28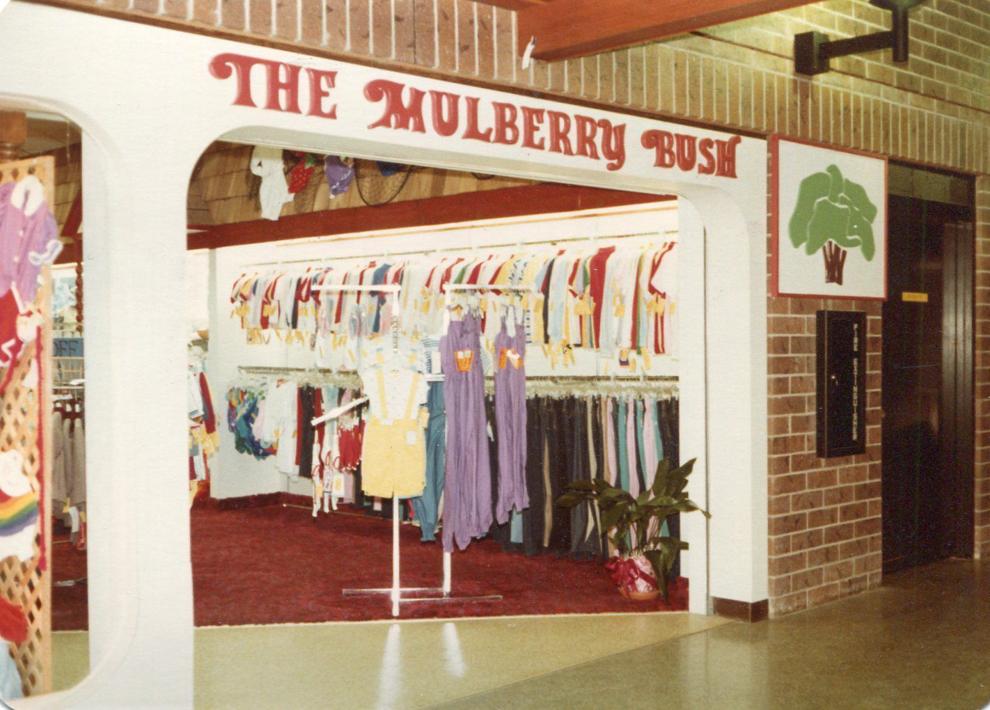 Old photos of downtown Winona 29
Old photos of downtown Winona 30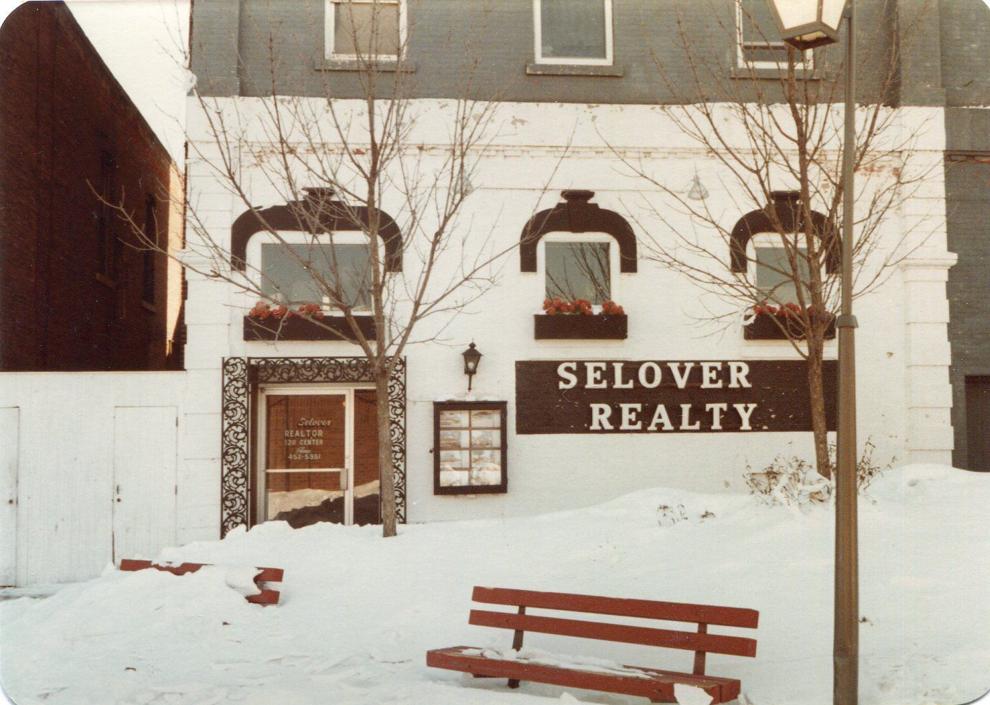 Old photos of downtown Winona 31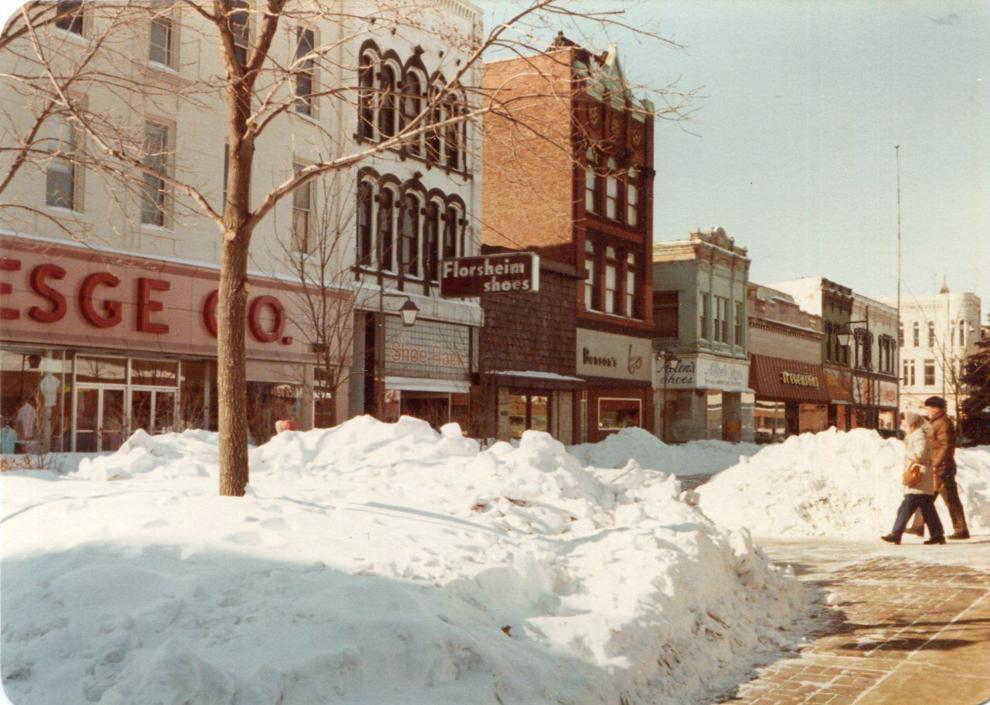 Old photos of downtown Winona 32