An adult driver was killed Friday morning in a head-on accident near Galesville in Trempealeau County.
At about 8:01 a.m., a 2004 GMC Sierra truck was traveling eastbound on U.S. Highway 53-54-93, about 0.3 miles west of U.S. Highway 54, when it crossed the centerline, according to the Trempealeau County Sheriff's Office.
The truck collided head-on with a 2011 Kia Sorento.
The adult driver of the truck was transported to a local hospital via ambulance, along with the adult driver and a 1-year-old rear-seat passenger of the Sorento.
The driver of the Sorento died at the hospital, while the driver of the truck has severe injuries.
The 1-year-old did not suffer from any reported injuries.
Names of those involved in the crash have not been released as of noon Friday and are pending notification of family.
Galesville fire and police departments, Galesville First Responders and Tri-State Ambulance Service responded to the crash.
The crash is under investigation.
IN PHOTOS, VIDEO: Touring the River Valley: Trempealeau County
A Drive Along Trempealeau's Riverside
Solar panels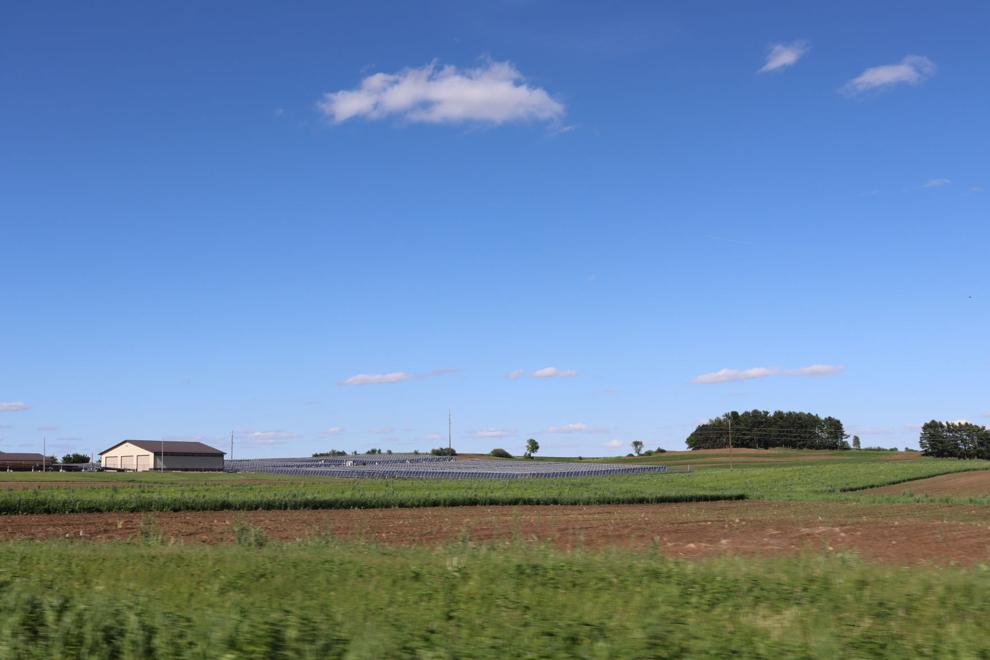 Trempealeau River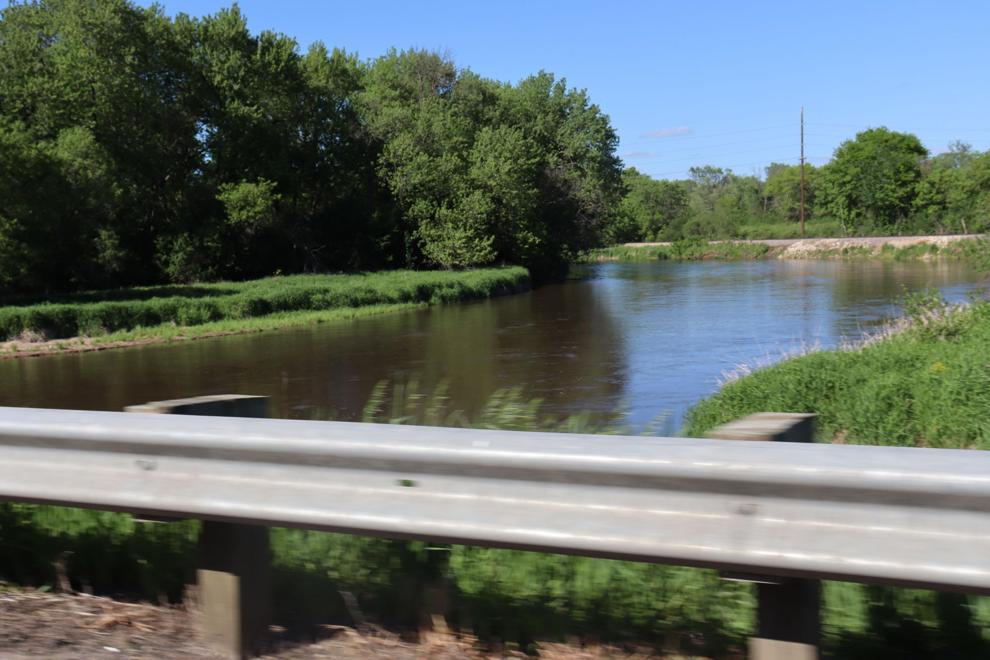 Farmer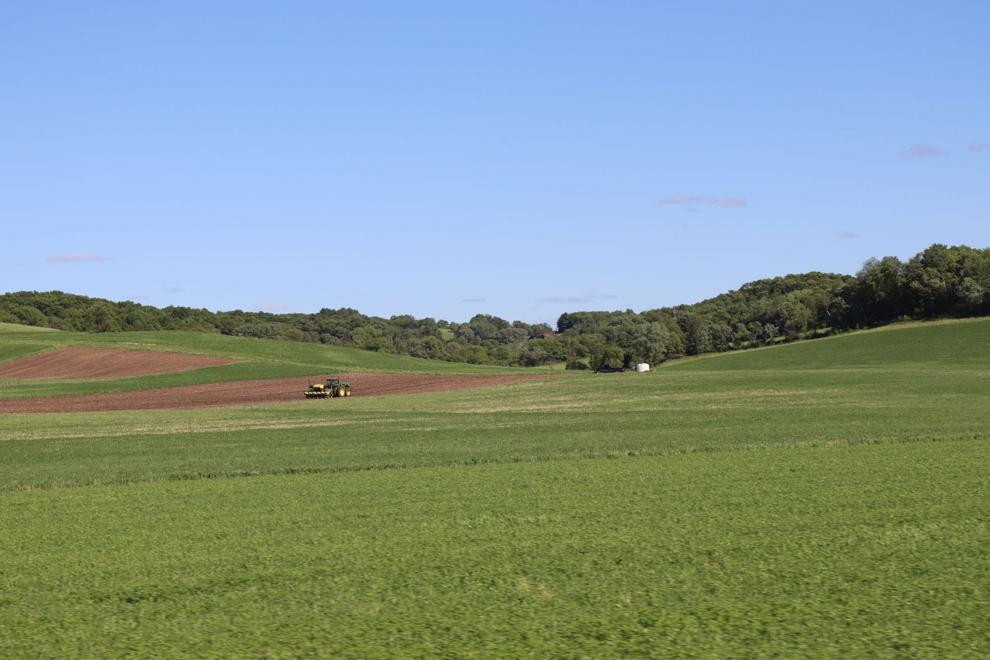 Farmer in tractor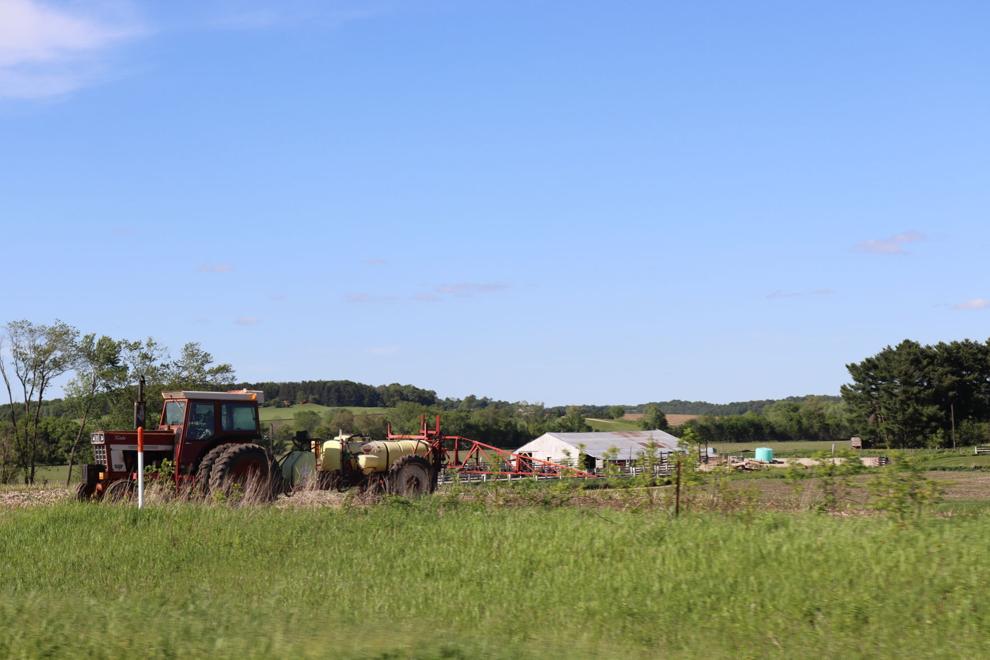 Farm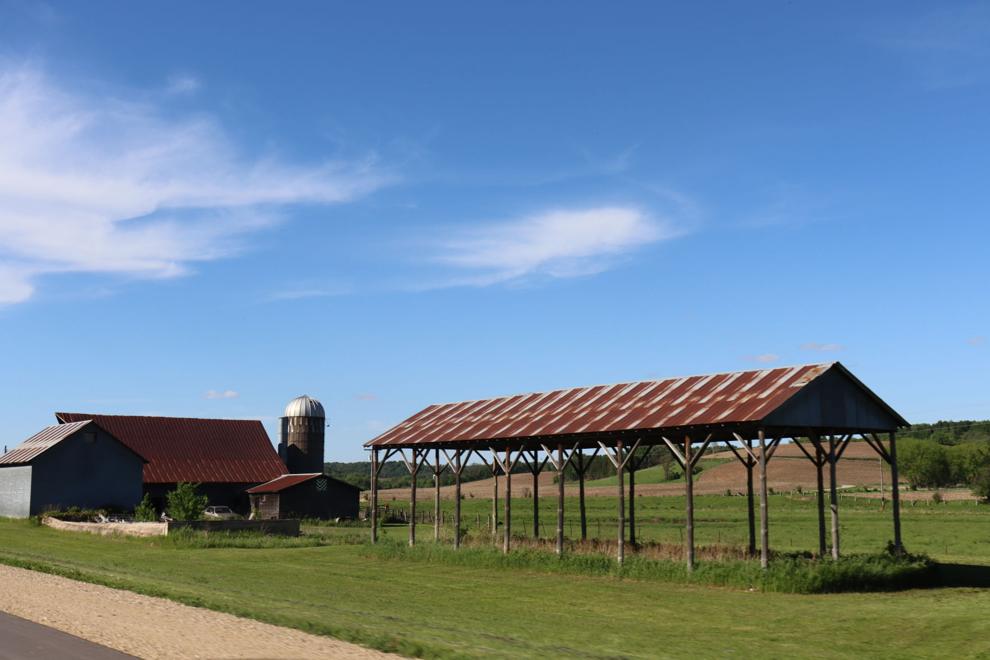 Water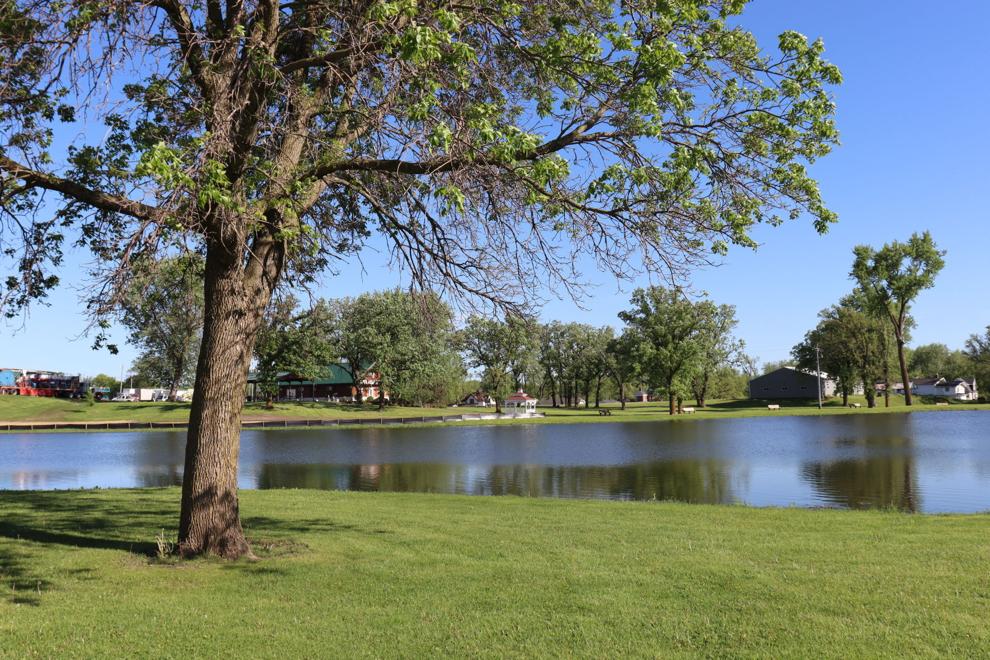 Trempealeau County sign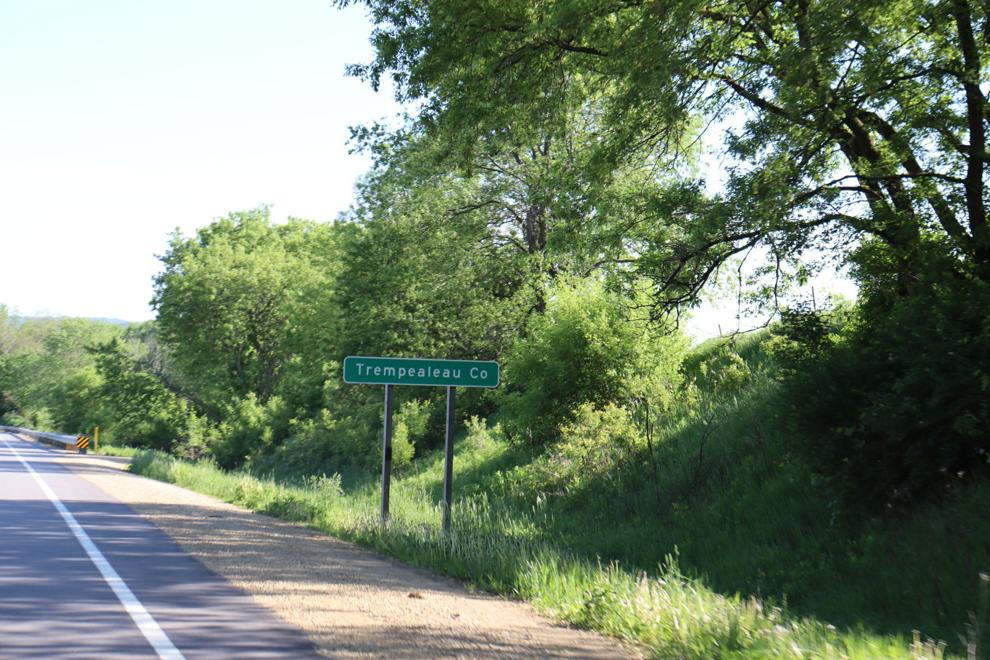 Farm driveway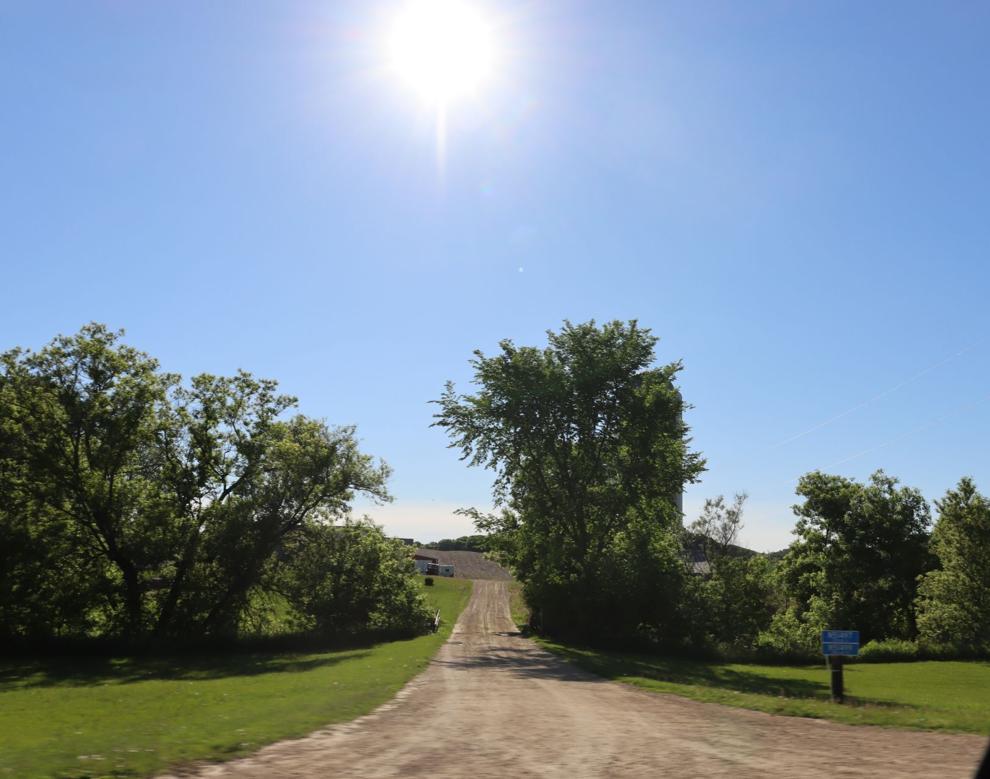 Eleva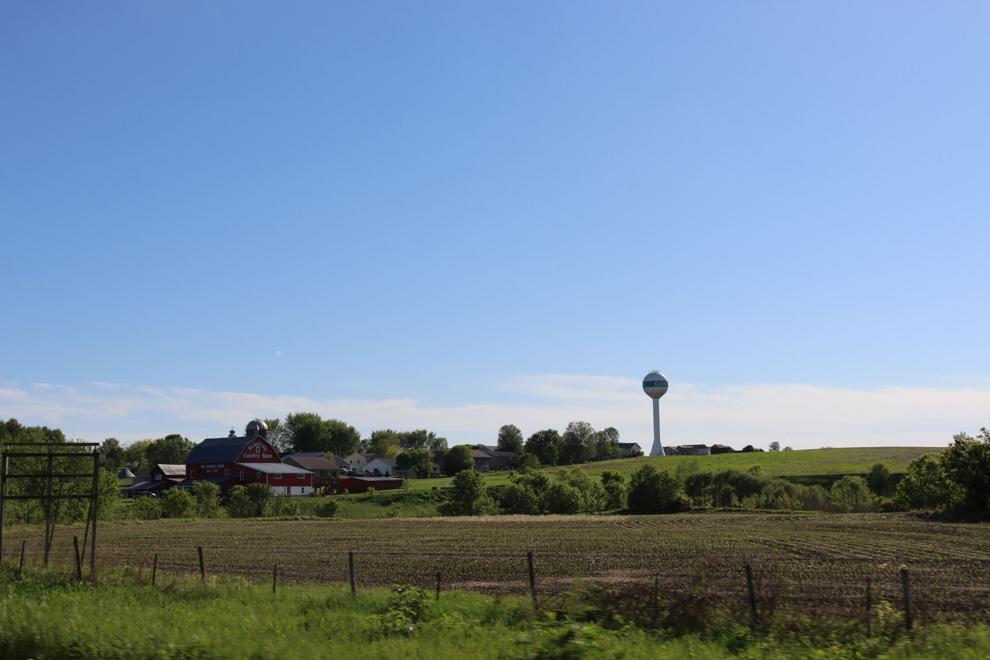 Water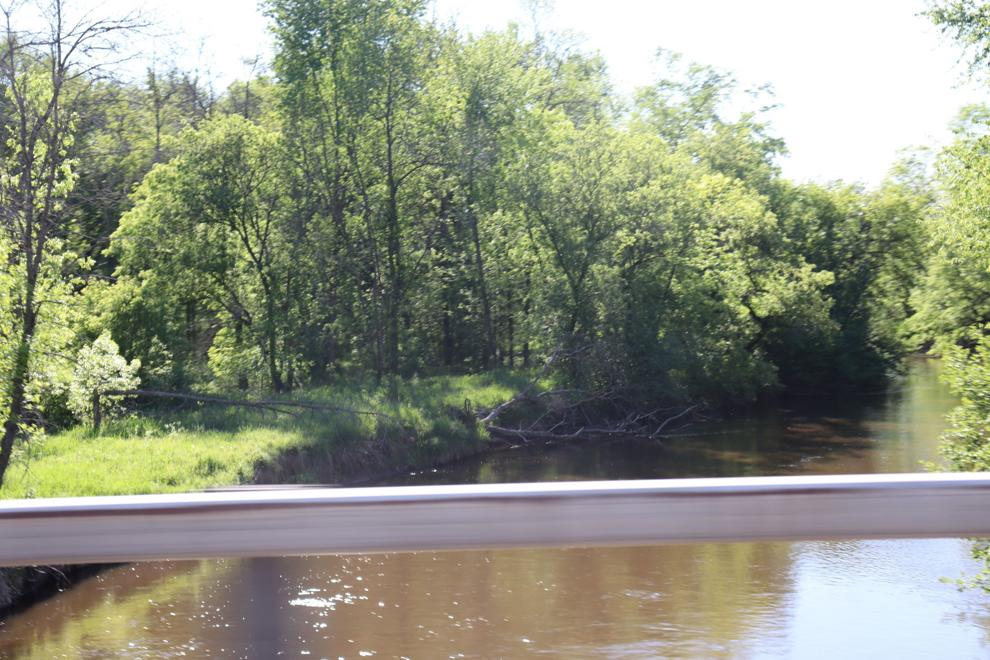 Greenery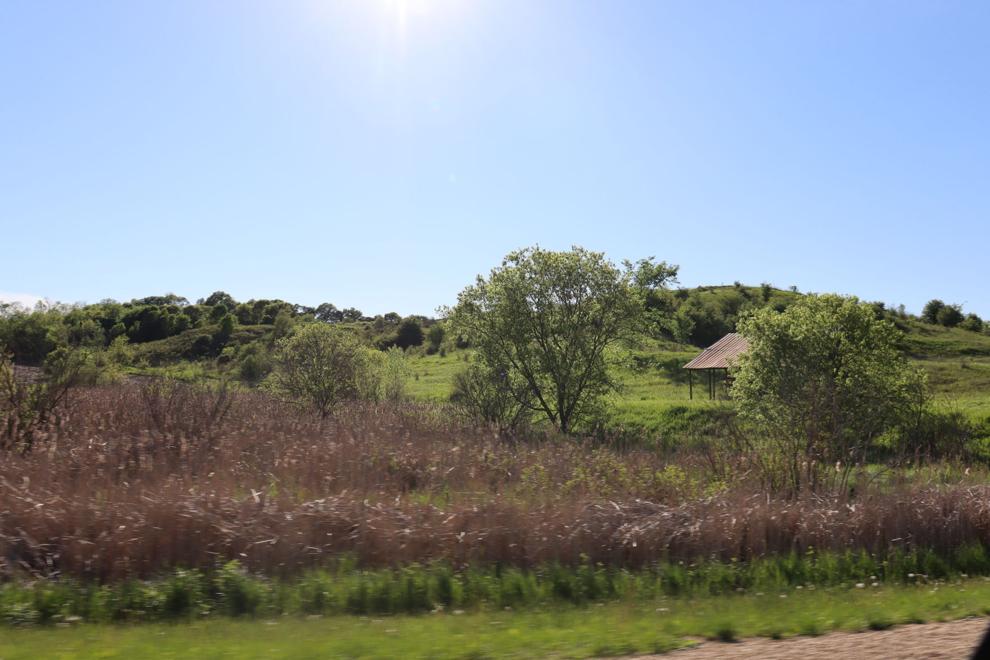 Road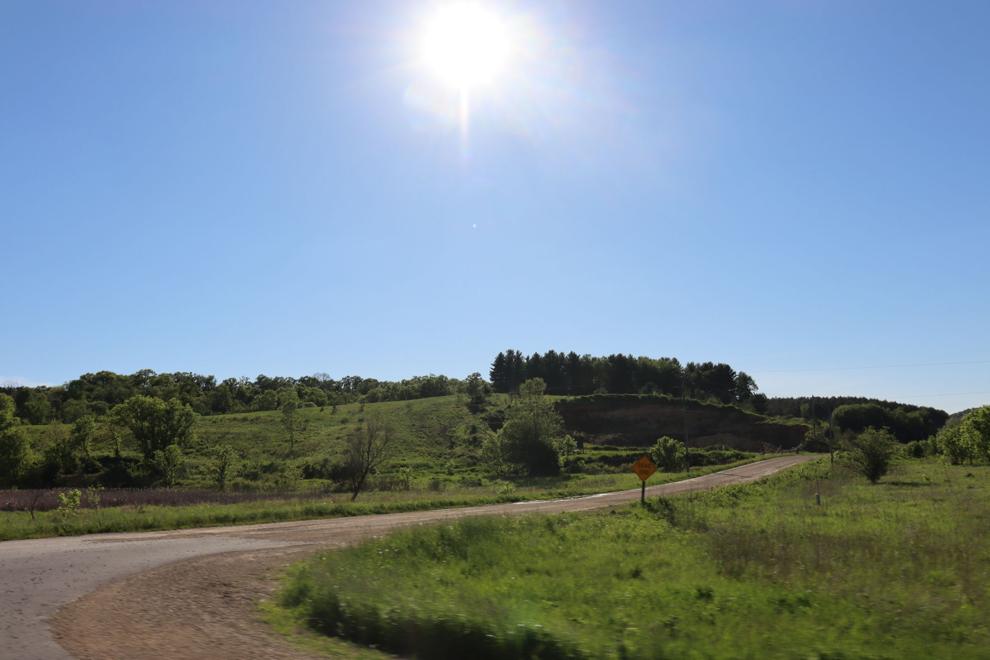 Fields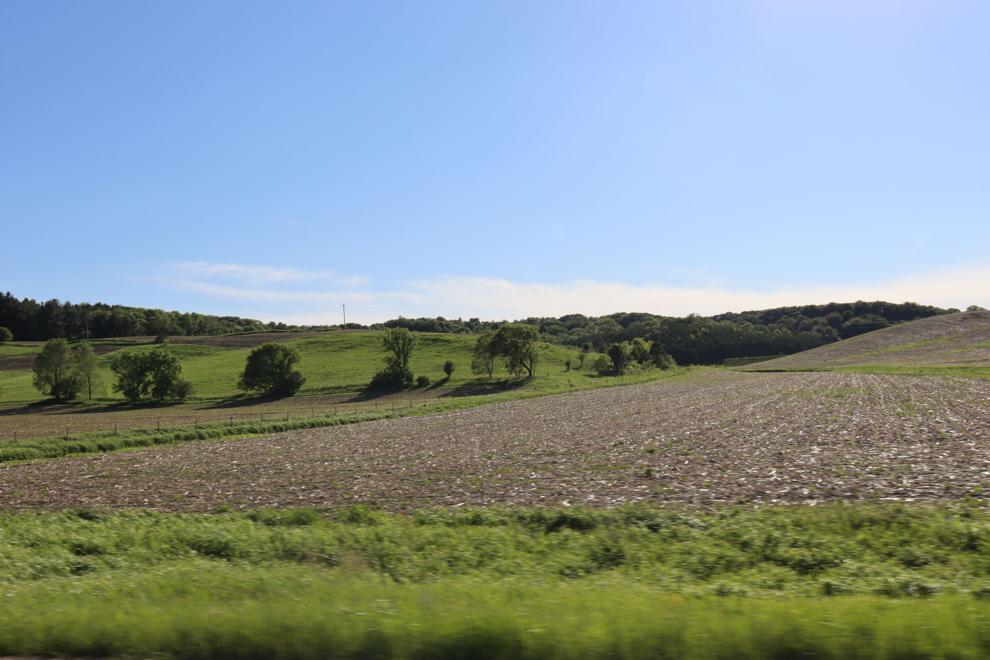 Cows
Fishing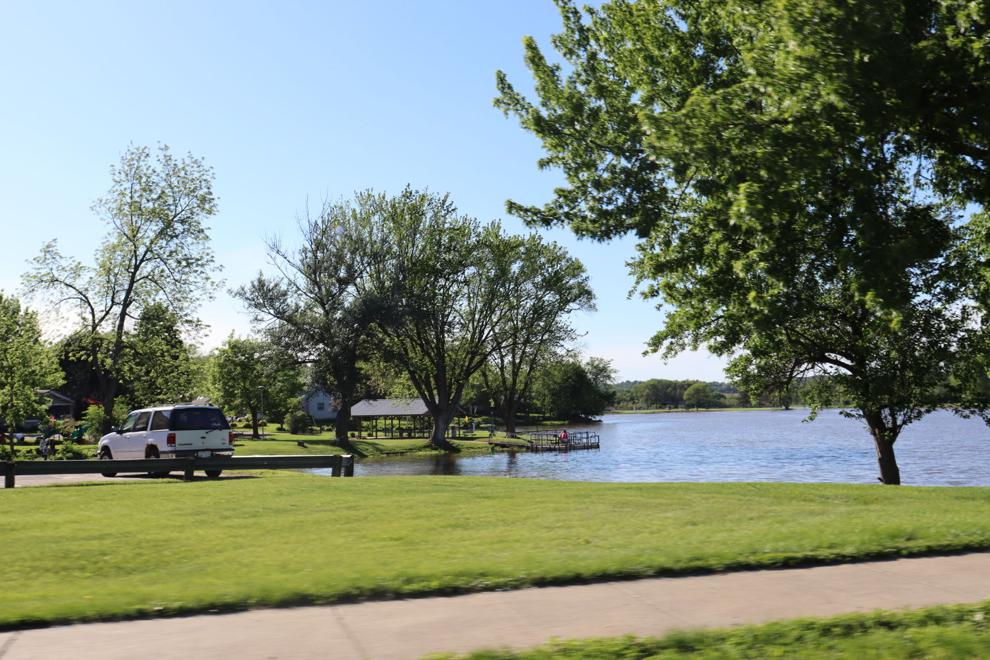 House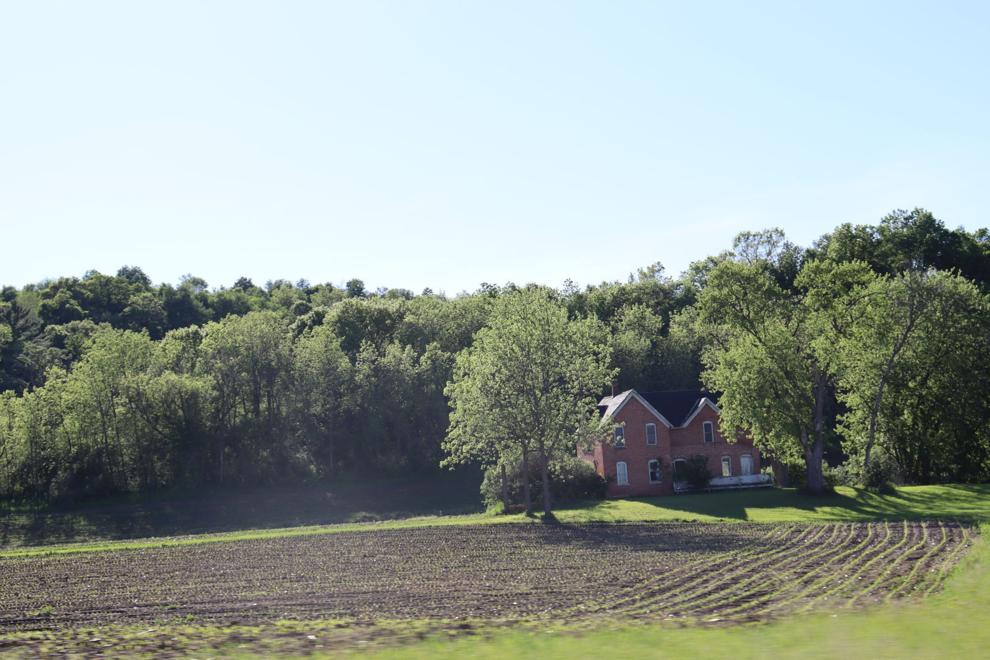 Hills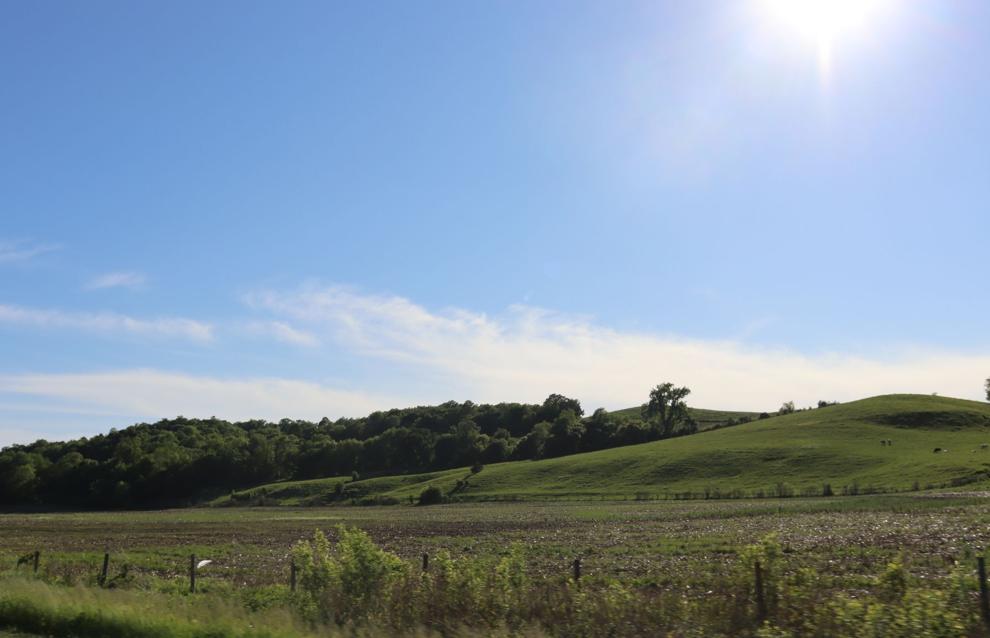 Hills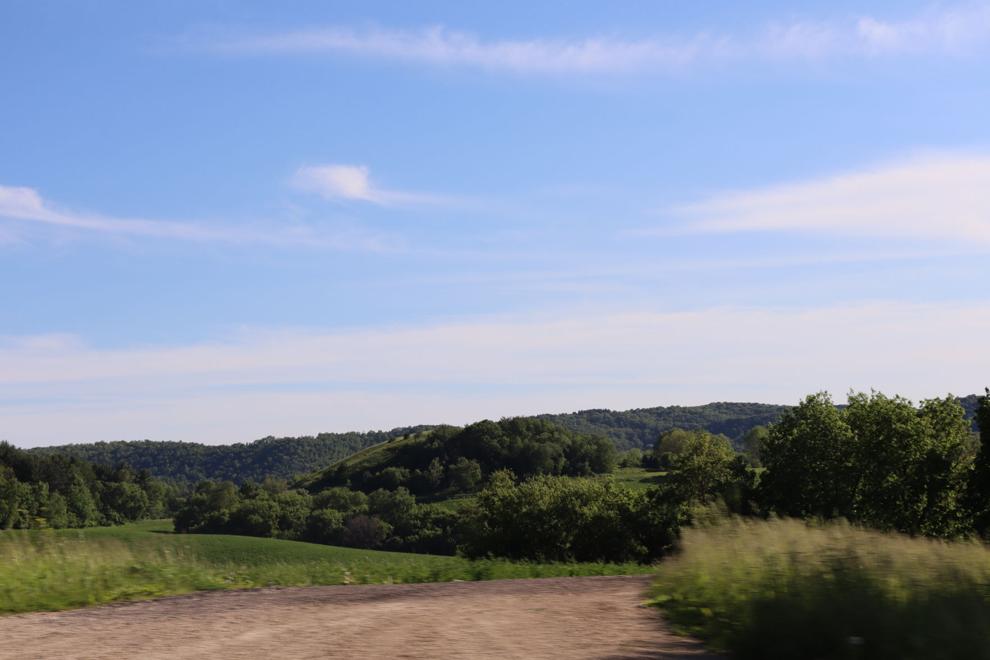 Hills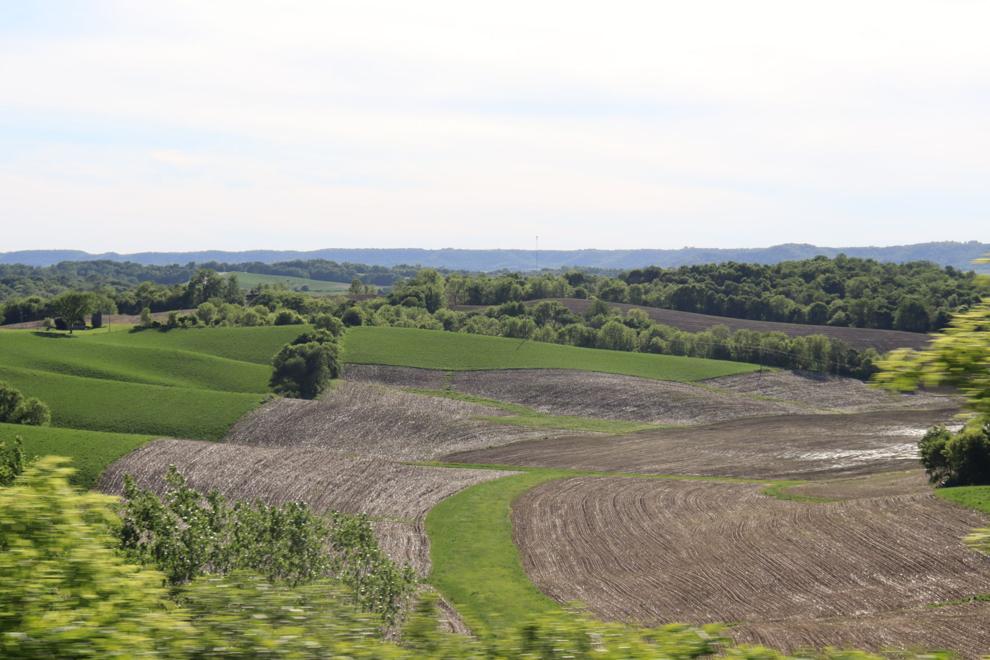 Hills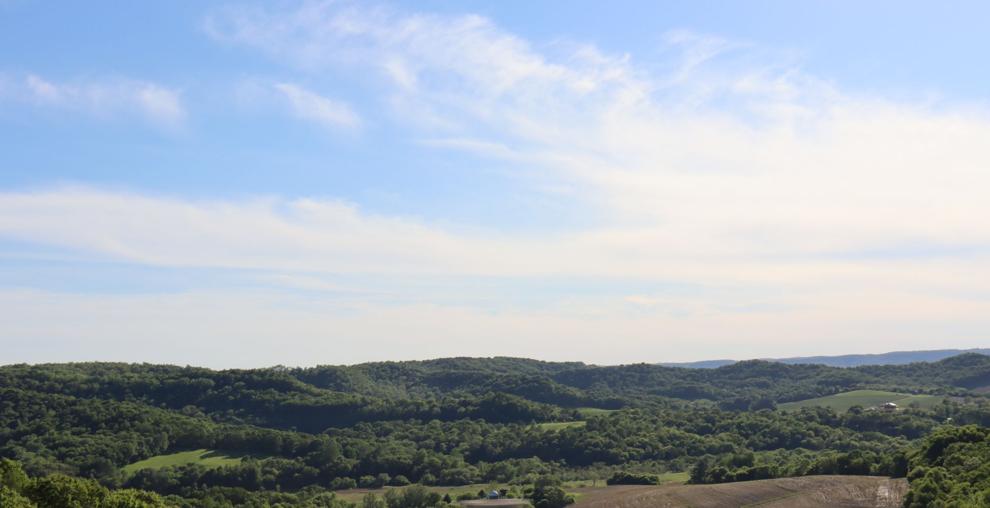 House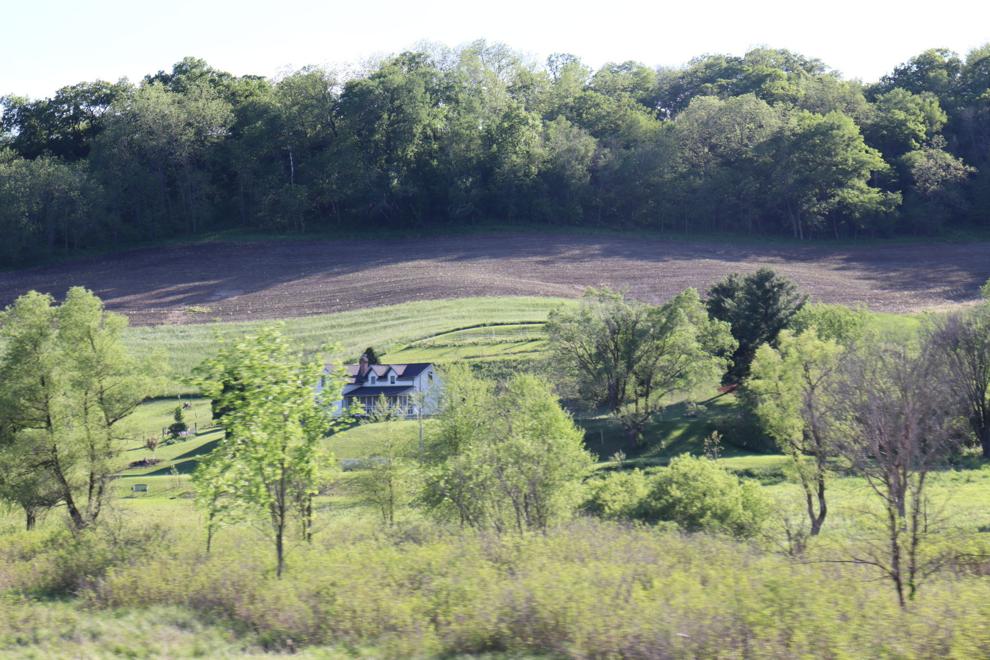 Sun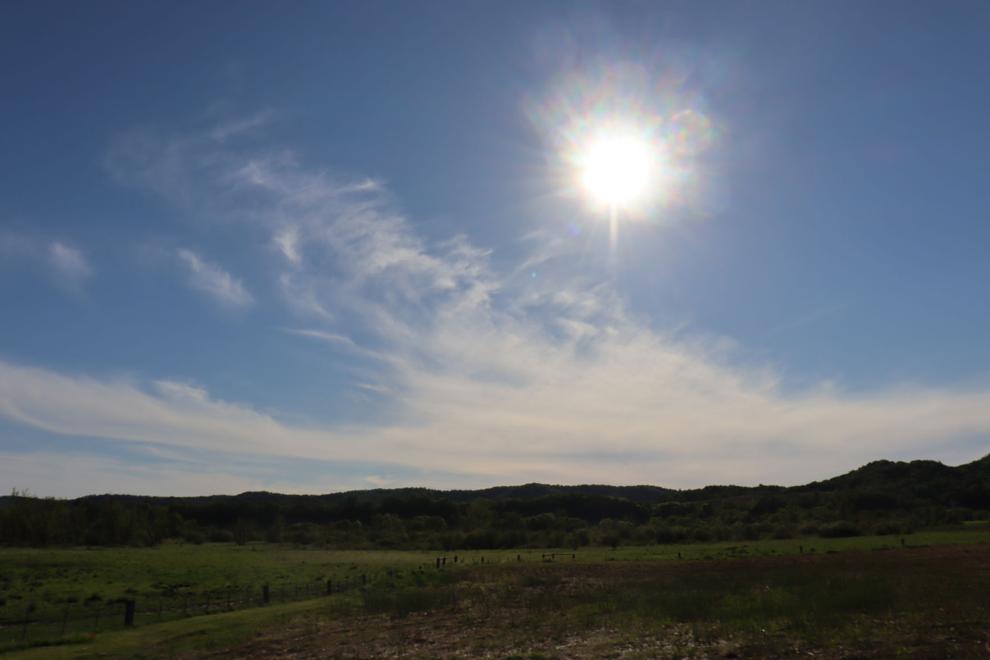 Woods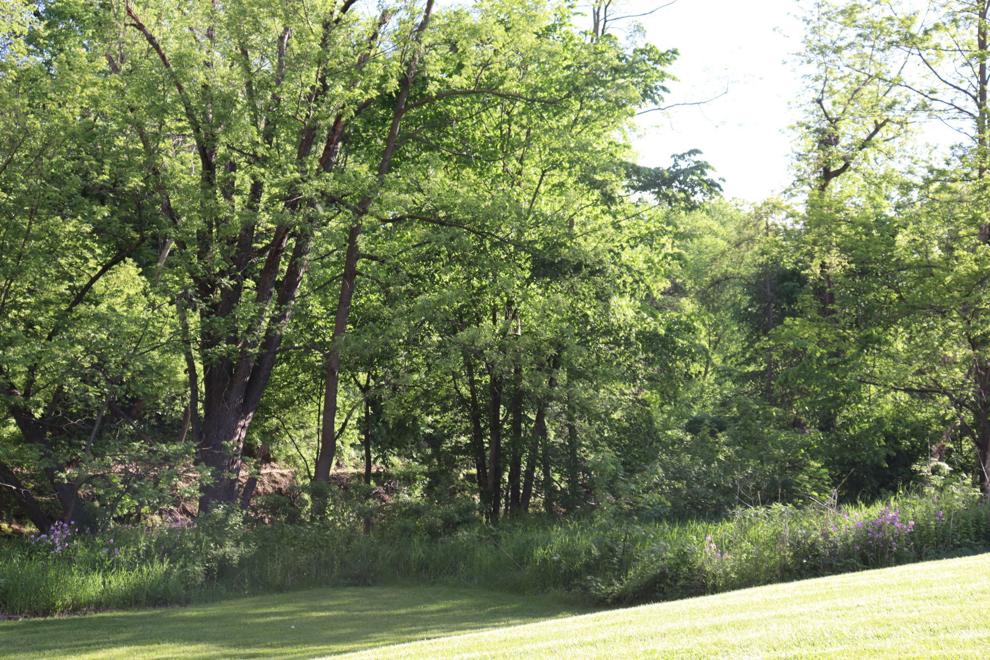 Town of Trempealeau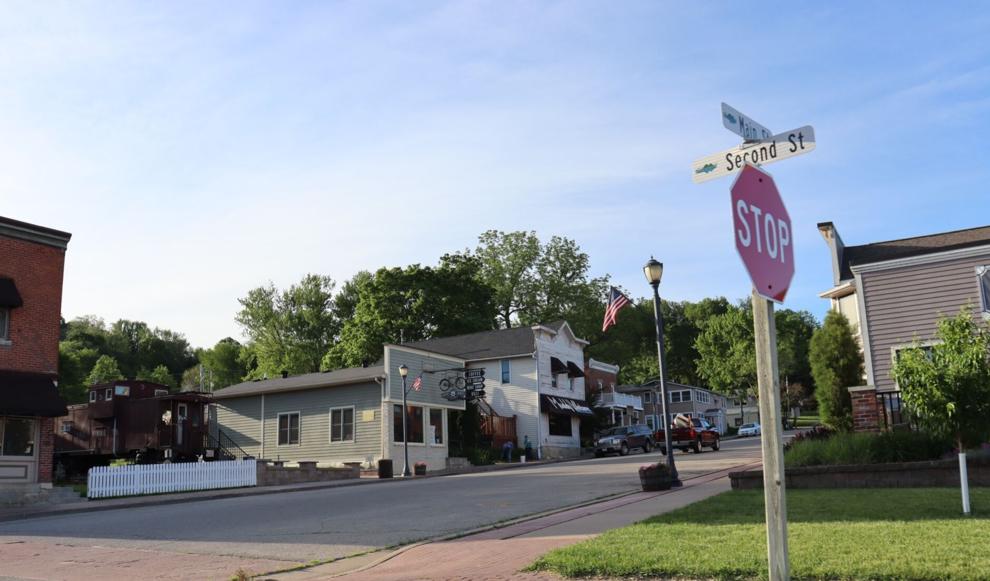 River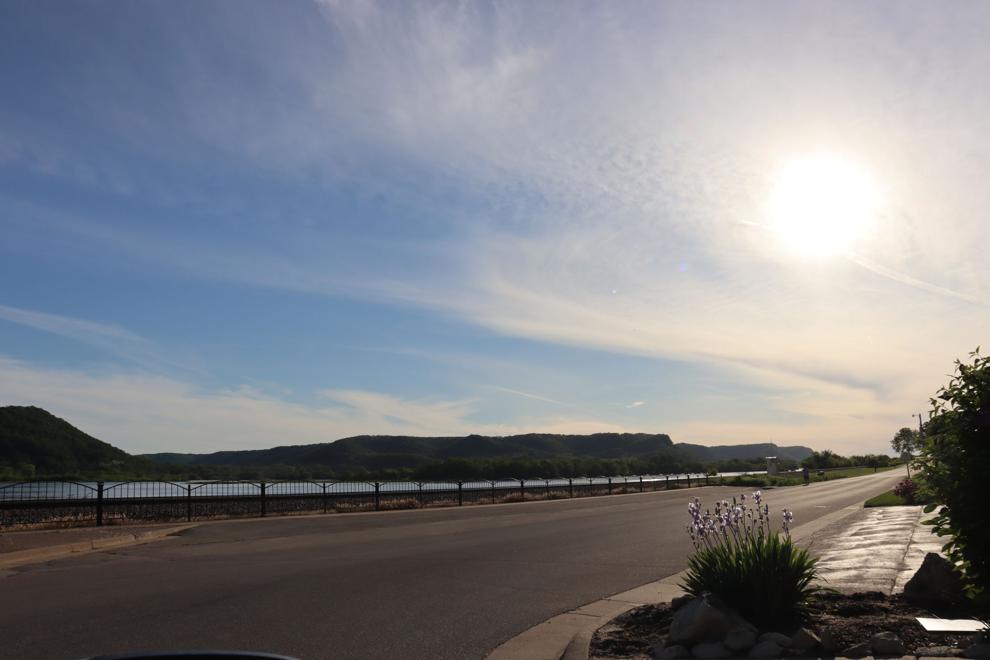 Old Structure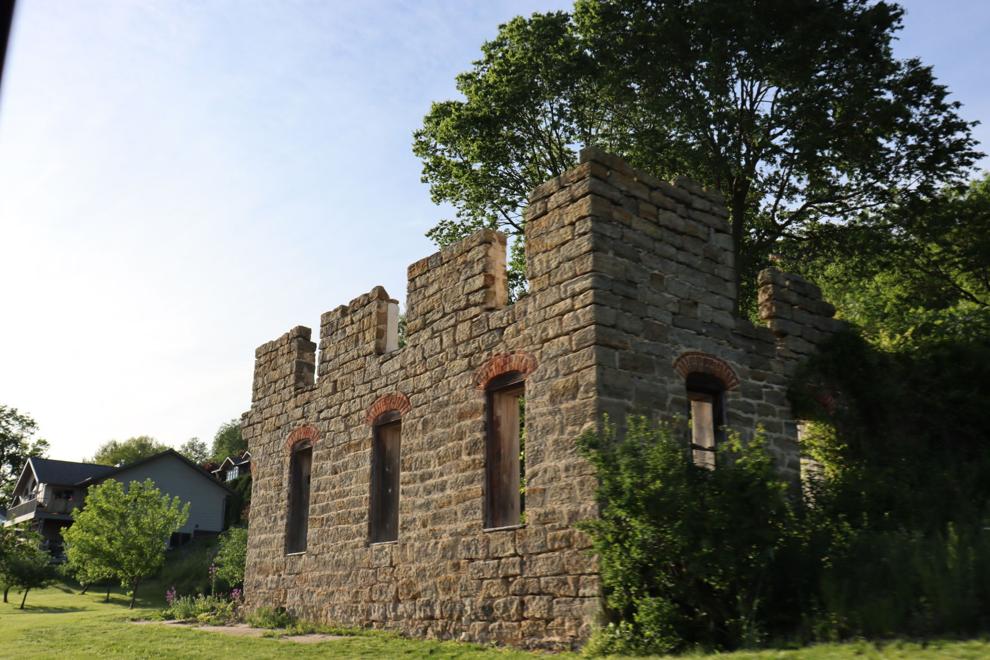 Perrot State Park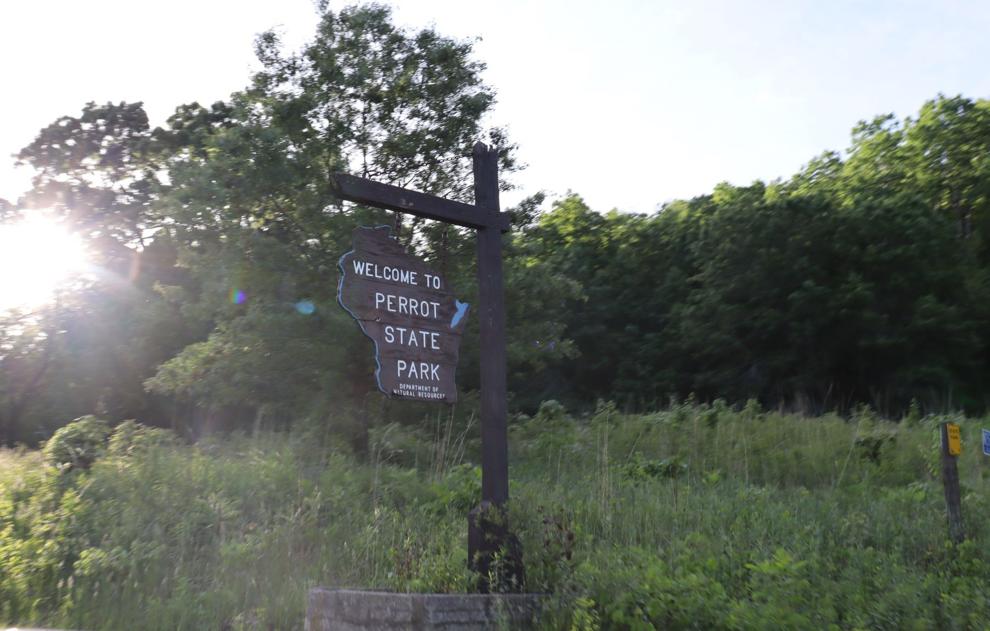 Trees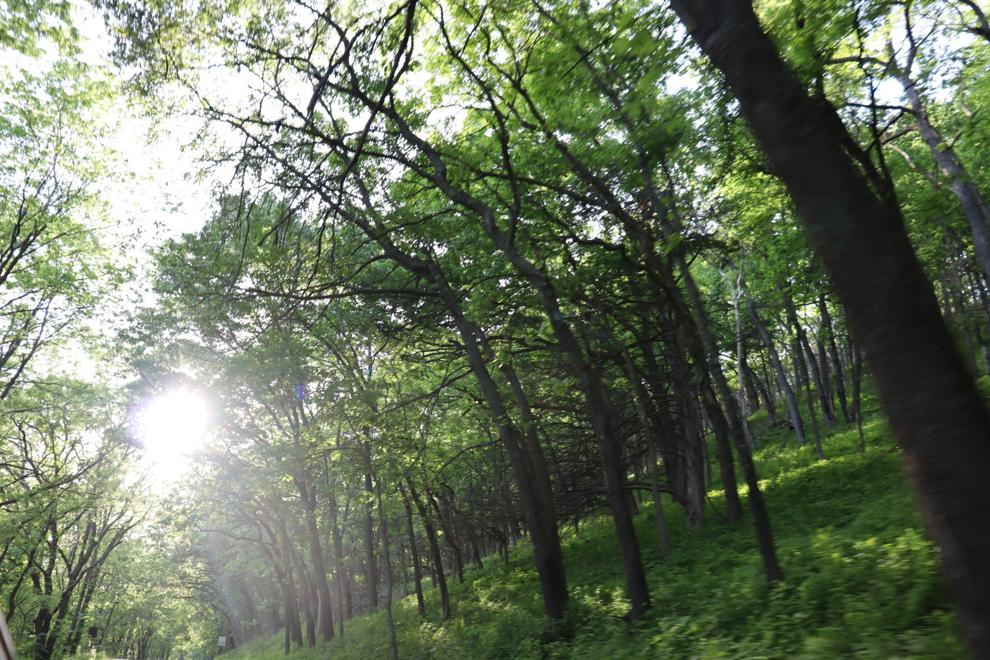 Grass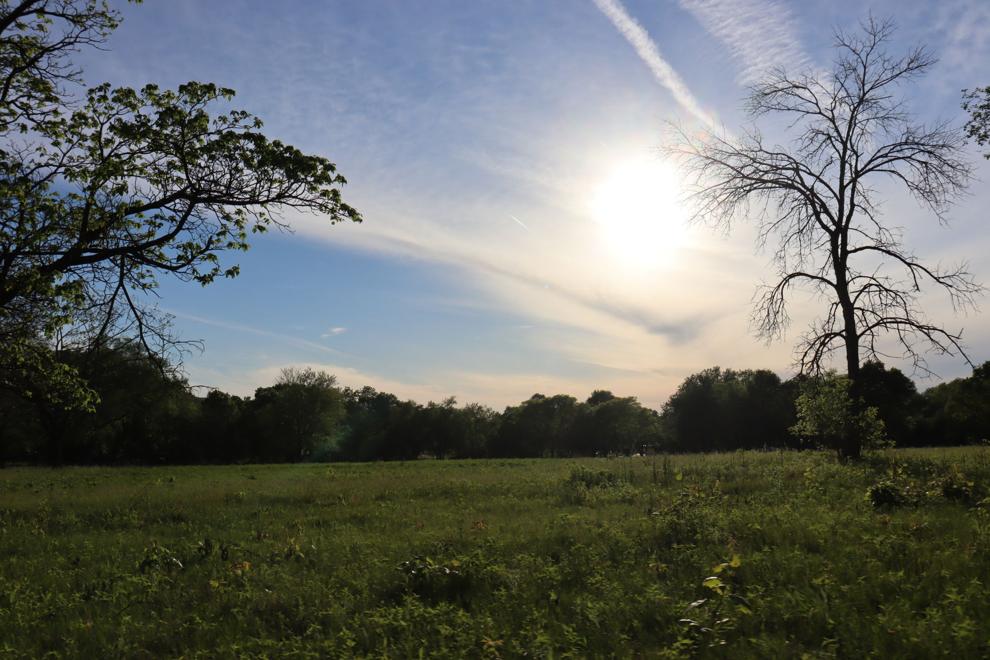 Greenery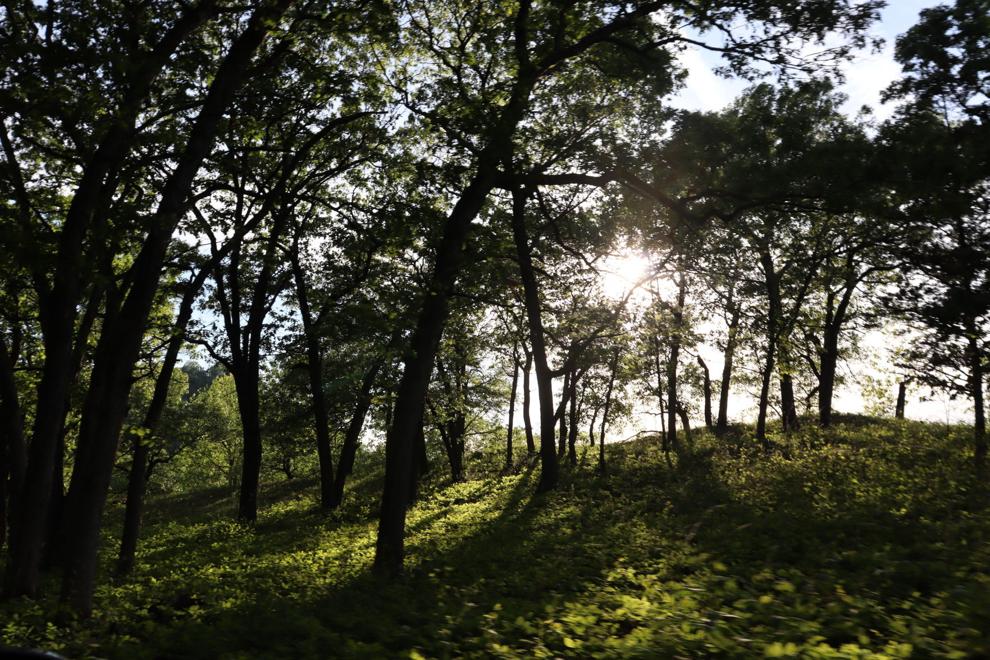 River and trees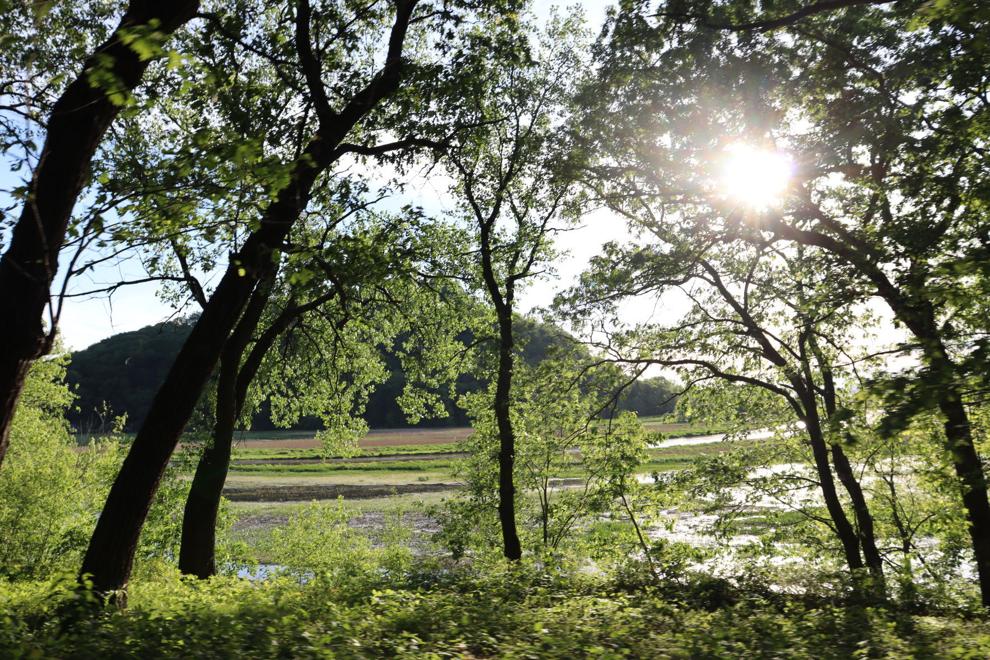 Mississippi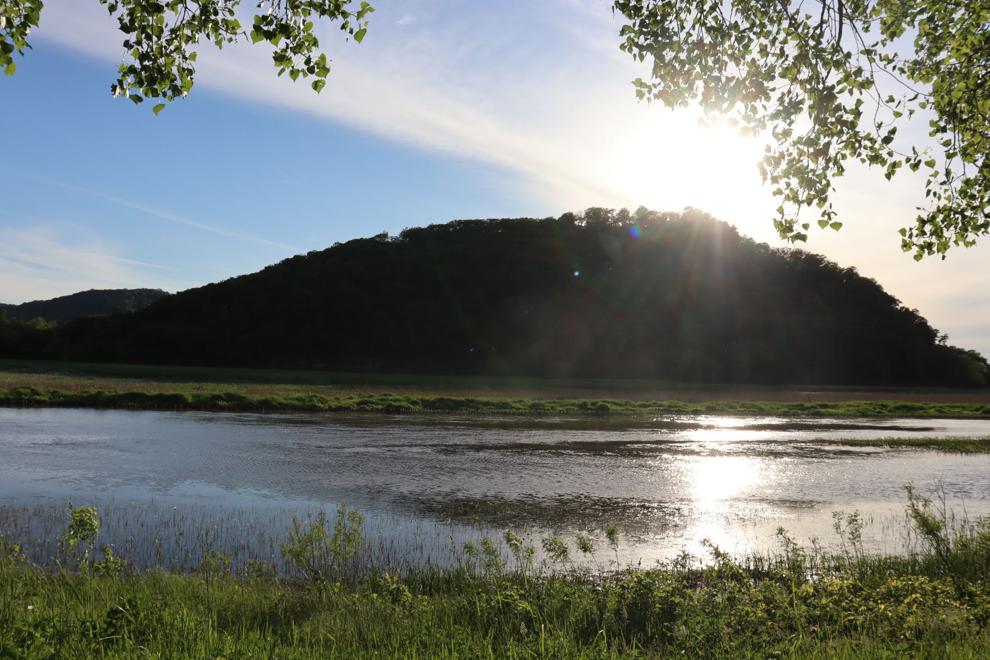 River and road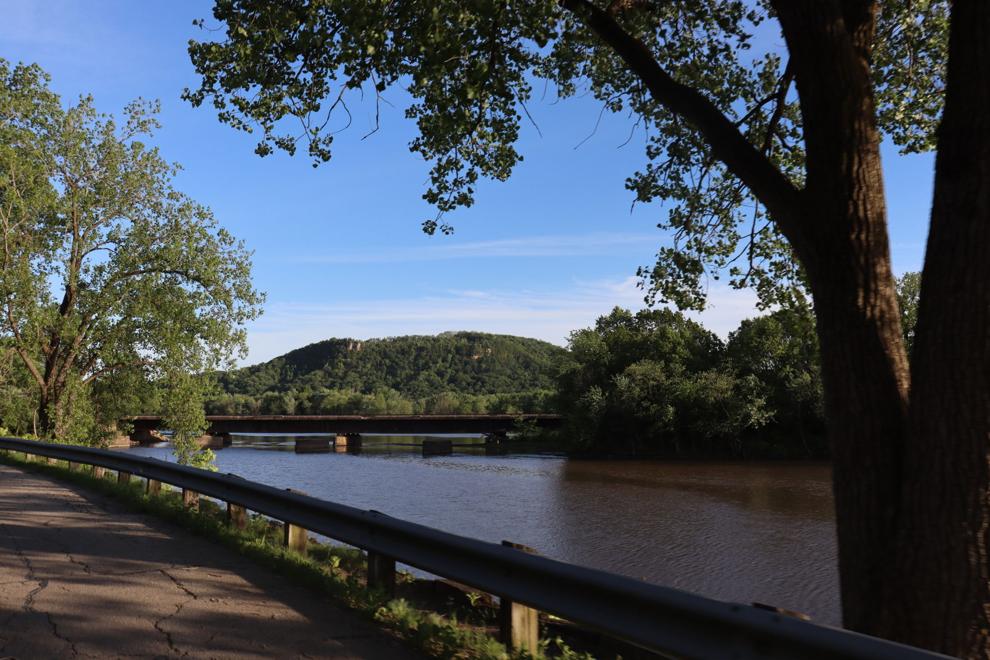 River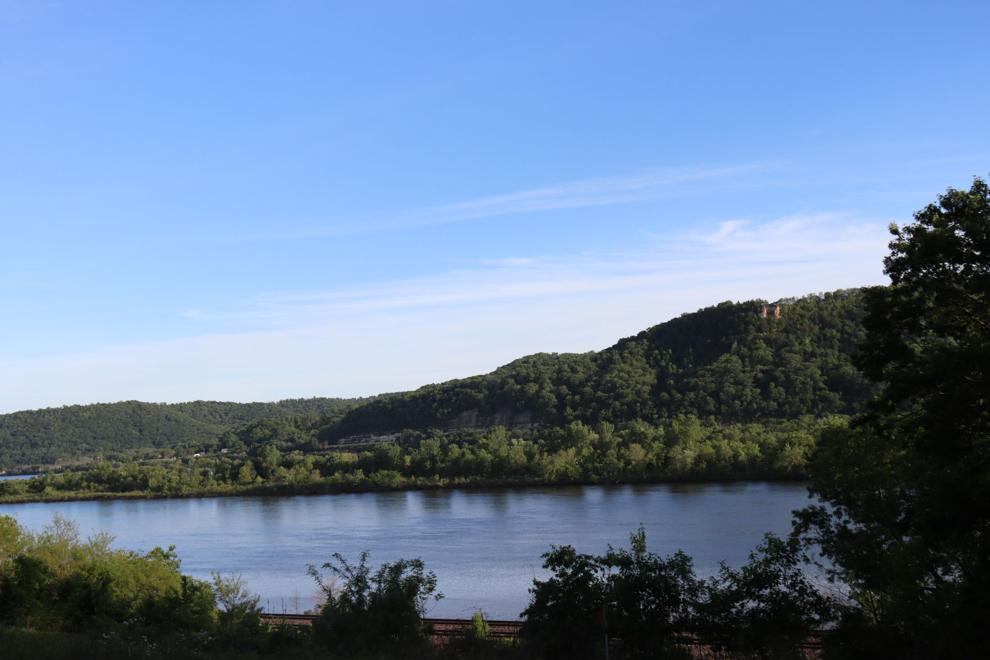 Boat