Whether in person or through video conferencing, the five Winona County administrator finalists were quizzed for the first time Thursday during interviews and given the chance to show why they should be the county's next leader.
Candidates were asked 18 pre-arranged questions, ranging from what they believe are the most pressing issues in the county and what leadership qualities they have, to how they would would create a positive work environment and interact with the board.
The board will meet next week after feedback from commissioners and other interview committees. Interim administrator Maureen Holte reminded commissioners they can work with the finalists, pull more from the original pool, or start over.
"Take the time to get the right fit for the county," Holte said.
Here's a look at the finalists:
Bill Reynolds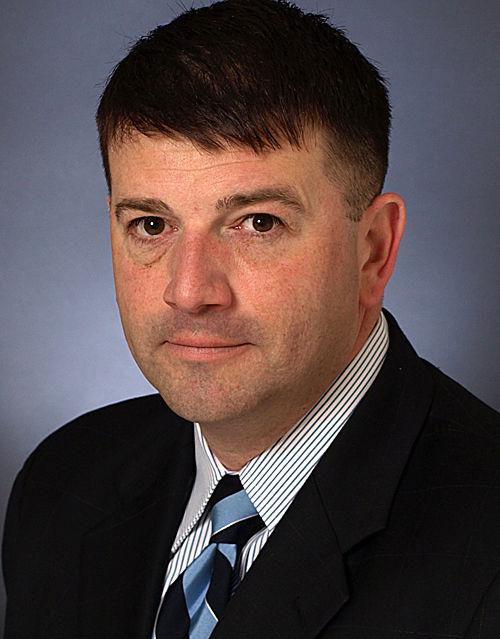 Reynolds — a former Marine and president of a strategic operations consulting firm — stressed trust and relationship building as important qualities the county needed and ones he would bring.
The county is going through a "leadership crisis," he said, which he described as one of its biggest issues. Reynolds said residents, the board, and employees need to heal and that the first step is to build a relationship with a new administrator and develop trust. Trust and integrity is something he holds in high regards, not only for himself but for everyone else, he said.
When asked about financial management, Reynolds said he "hates" wasting money and would look toward program prioritization to see which programs may no longer be necessary.
Theressa Arrick-Kruger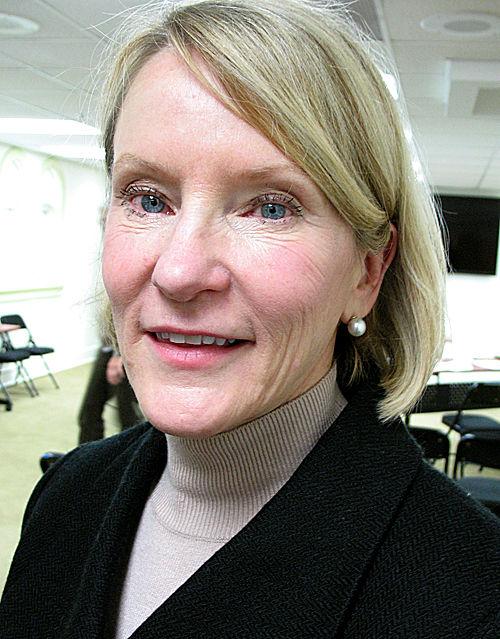 Arrick-Kruger, a Winona County resident who's the human resources director in Houston County, displayed her local knowledge of pressing issues by discussing the comprehensive plan process, the ongoing debate over the balance of land use and stewardship, the concern over economic growth, and issues with employee morale.
She said she'd like to create a culture that values differences and welcomes change and creativity on a daily basis so the county can reach its full potential. She said the administrator needs to be honest, competent, have humility and a sense of humor. The administrator also needs to stay calm and gather the facts, she said, and "that's a quality I think I have."
Patry Oman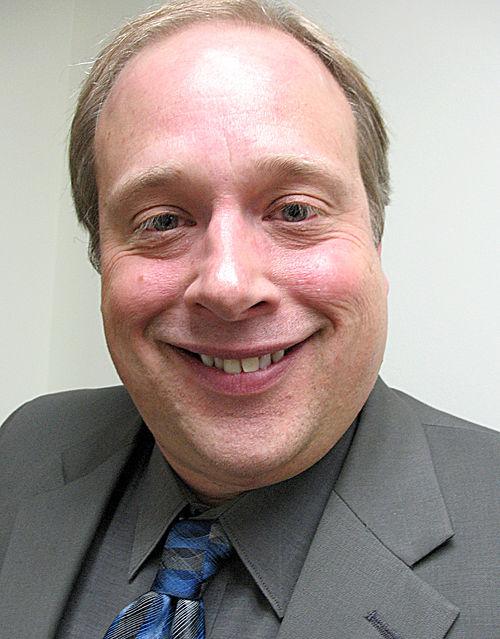 The city administrator in Moose Lake, Oman is all about strategic planning. Numerous times throughout his interview – including when he mentioned the top leadership qualities he values, along with what could create a positive work environment — he discussed strategic planning, his experience with it, and how important it is to the success of a county. Oman said communication and accountability are two other qualities he said he would bring.
When asked what the most pressing issues are, Oman said that based on his research, the "big concern from a county as a whole is the cost of government." From what he understands, he said, the board wants to continue a flat taxpayer levy, and his strategic planning experience and a "wealth creation model" could help the board with that goal.
Mike Collard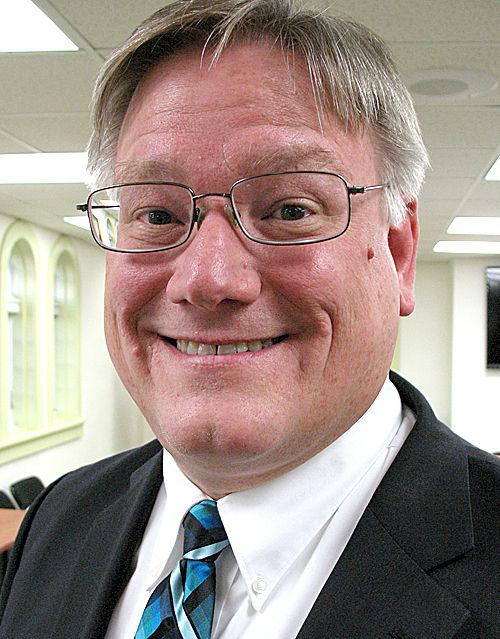 Keeping the county's goals in sight is the most important leadership quality Collard, a human resources director in a Wisconsin county, said he possesses. Collard said it can be difficult to keep goals in sight with everyday distractions, but that he's not one to be easily swayed off task. Communication and integrity were the two other top leadership qualities Collard mentioned, stating the latter is crucial to motivating a team.
When asked what the most pressing issues are, Collard identified budgeting and internal issues. It will take a while for the uncertainty to settle down after the previous administrator was fired in May, he acknowledged, but if hired Collard said he would help staff remember why they're so important and valued. To create a positive environment for employees and to motivate them, Collard said he'd remind them of why they chose public service in the first place, saying "they're all here for the same reason, to help the community in some fashion."
Daniel Lenz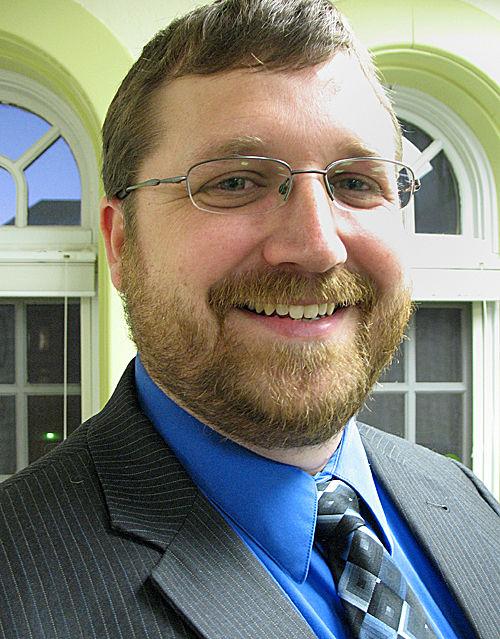 Lenz, an assistant county manager in Kansas who said he has a passion for government because it touches every citizen within the county, said his top leadership skills are the abilities to coach employees, being hands-on with strategic planning, and finding common ground to build on.
When it comes to creating a positive environment, Lenz said, trust is crucial. Being vulnerable and showing that vulnerability are also important, he said, so he doesn't seem closed off and removed from others' work and struggles when trying to motivate his team.
From what he can tell, budget difficulty is the biggest concern, and he would work to collaborate with other agencies or government bodies, along with pursuing efficiency strategies to make sure the county isn't "cutting into the bone," he said.
When it comes to strategic planning, Lenz said it's important to get public input so there's consensus on the direction. If a crucial group is left out of planning, it can derail efforts later, he said.