As the world attempts to physically recover from the COVID-19 pandemic, it's just as important — if not more important — to have an understanding and awareness of mental health, especially in children. Kelly Hebl Garcia, pediatric nurse practitioner at Gundersen Winona Campus, stressed that it's important to focus on the mental well being of children, because that health affects their physical well being too.
During the pandemic especially, children's mental health is affected by the need to adapt to the dramatic changes in their daily lives — a skill that a lot of adults have had more opportunity to develop than youths.
Hebl Garcia said that children were affected by not being with their friends each day, too.
And now, after school has resumed a relatively normal format, the children are still mentioning to Hebl Garcia that they are feeling more anxiety than before the pandemic.
Hebl Garcia said it's important to give children opportunities to talk to parents about their concerns and emotions, but it's also important to allow children to have their space as they process their emotions and what is going on in their lives.
The key, she said, is to create an environment where children know its okay to ask for help and that provides them some assurance about how they are feeling.
Hebl Garcia also mentioned the importance of making sure children are reading reliable information about the world around them, to prevent them from stressing about things that are not actually true.
She said it's important to "make it okay to talk about (mental health), and no one should have to feel ashamed about needing help with their mental health."
Hebl Garcia noted that parents should make sure to get their children help — or at least discuss with them their mental state — if they start to see some emotional issues, even if the child is still doing well in school and succeeding in life, as mental health problems can cause issues later in life.
As for when it's time to bring a child in to get professional help, she said that signs to look out for include changes of behavior, changes in interests, spending more time alone, changes in grades and changes in friends.
She said that during the pandemic, on an availability stand point, children are being affected by less specialists available to them — like psychiatrists — but primary care doctors can still help also.
Hebl Garcia looks forward to watching her patients overcome issues like these and grow up to live happy, successful lives.
IN PHOTOS: Local community members wear face masks
Holmen, Wis.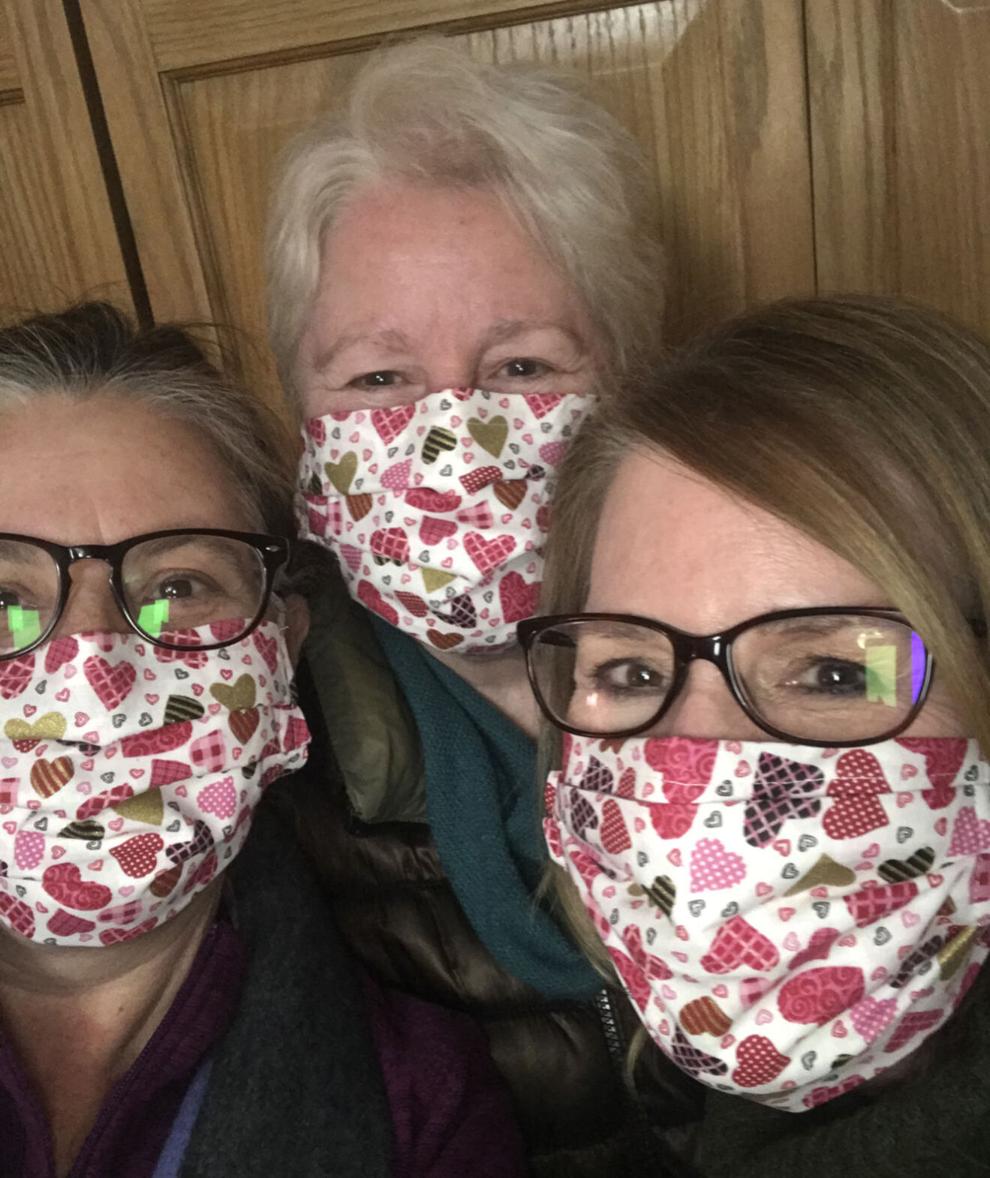 Jim Falls, Wis.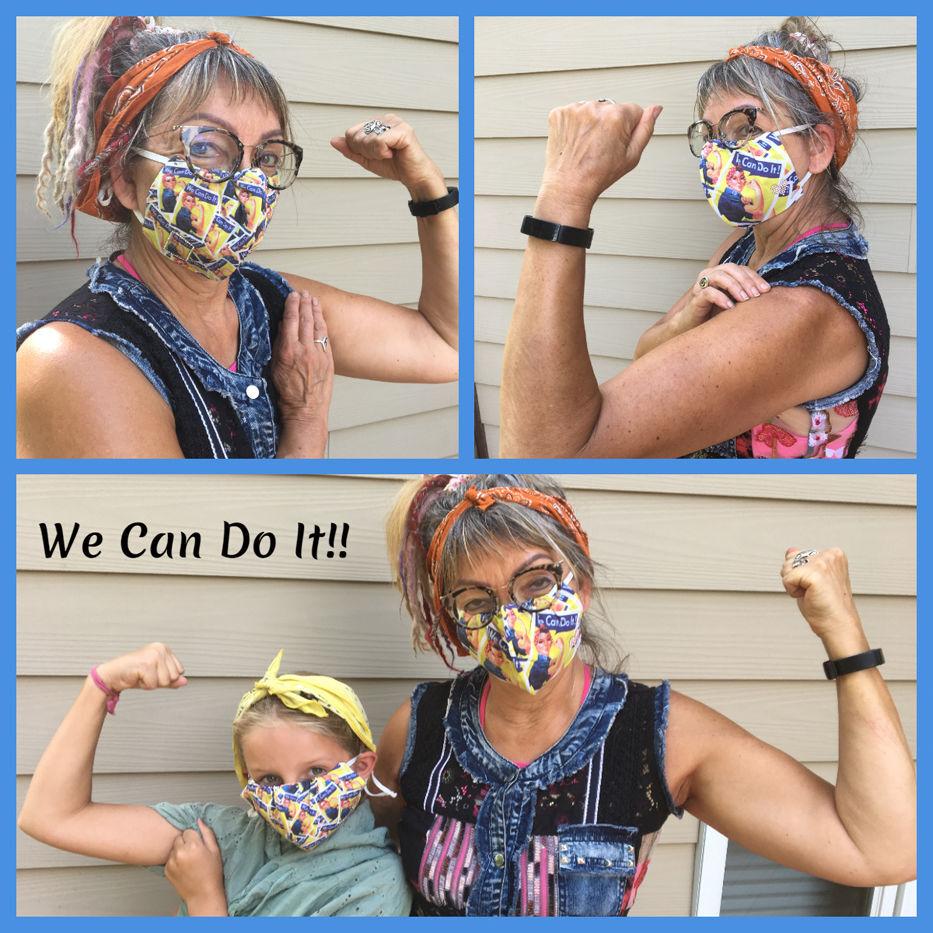 La Crescent, MInn.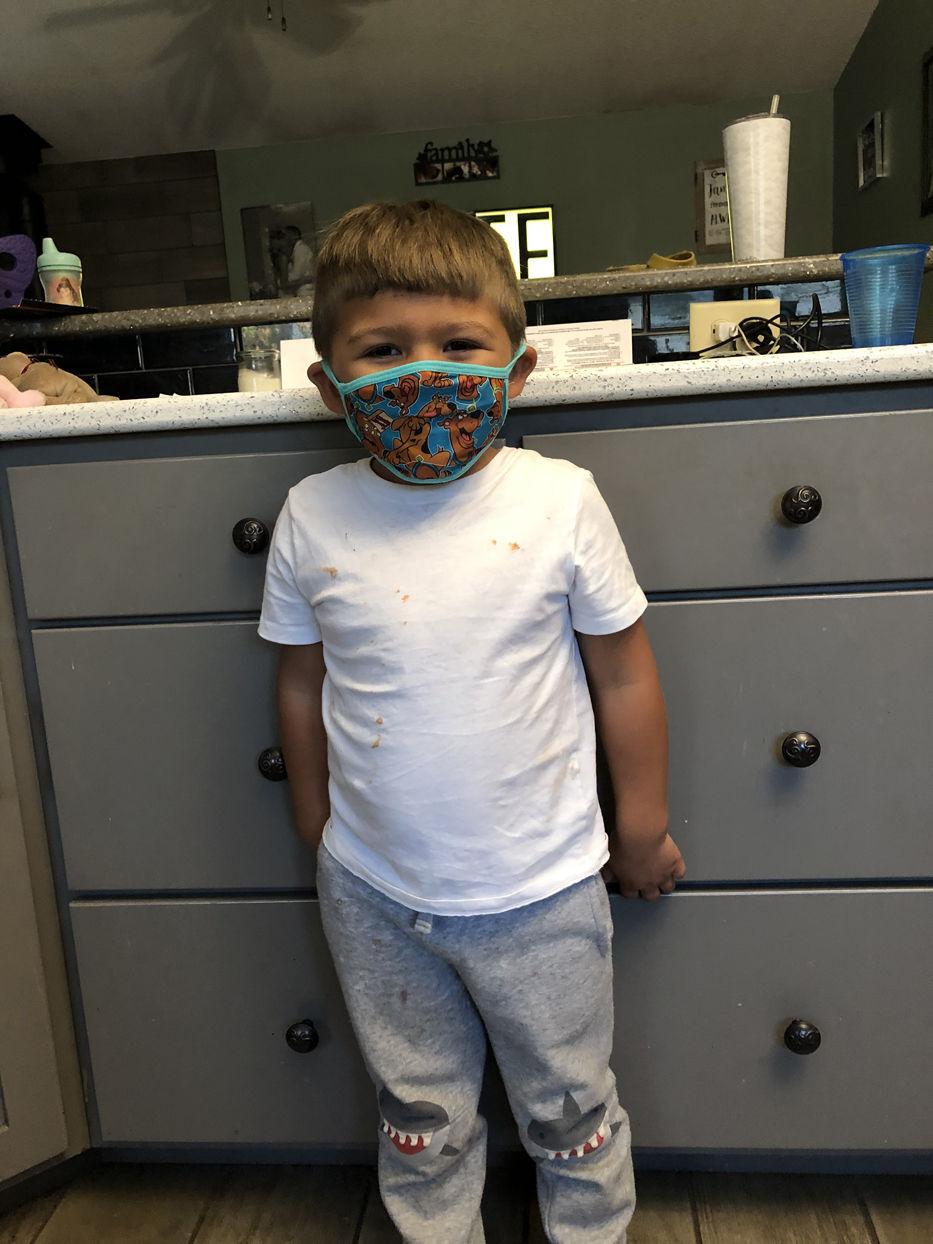 Working at the Tomah VA serving our Veterans during this pandemic!
In My Family We all Wear Our Masks Cindy And Baby V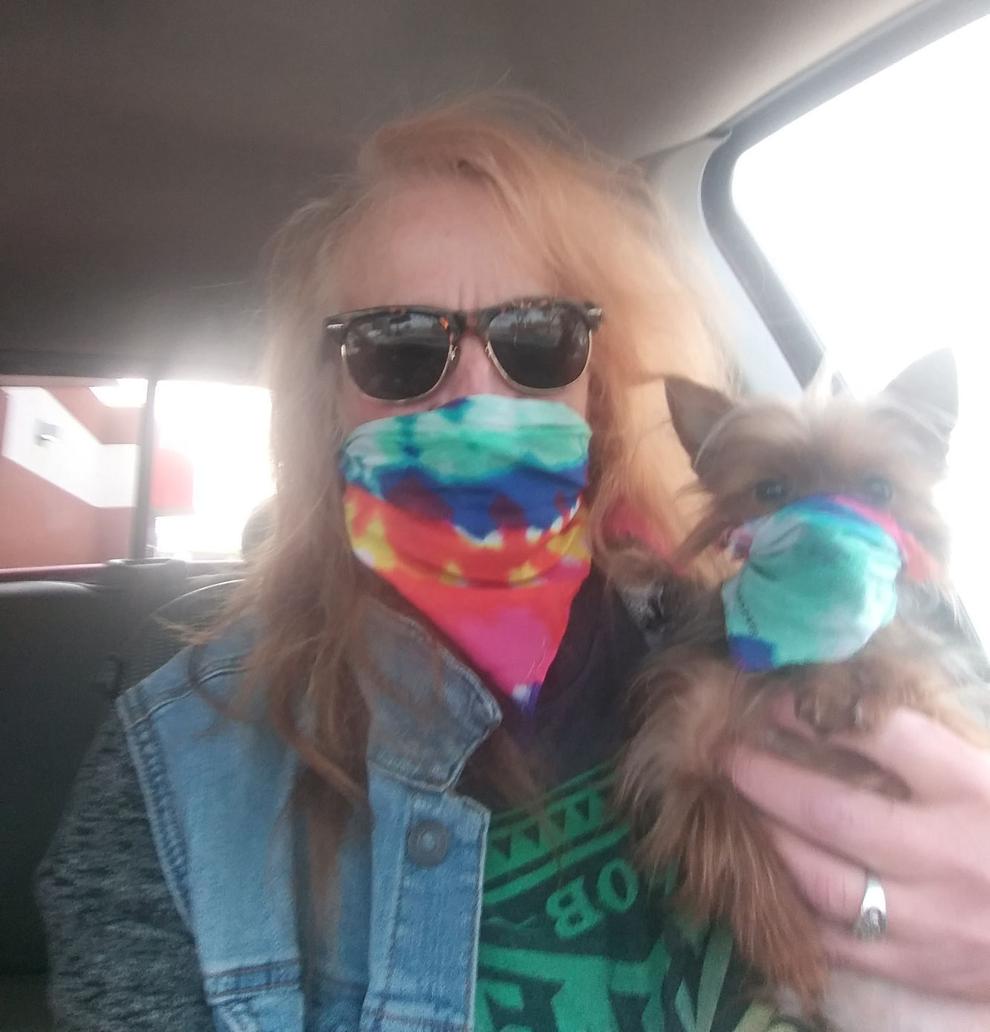 mask made by fellow West Salem High School chemistry teacher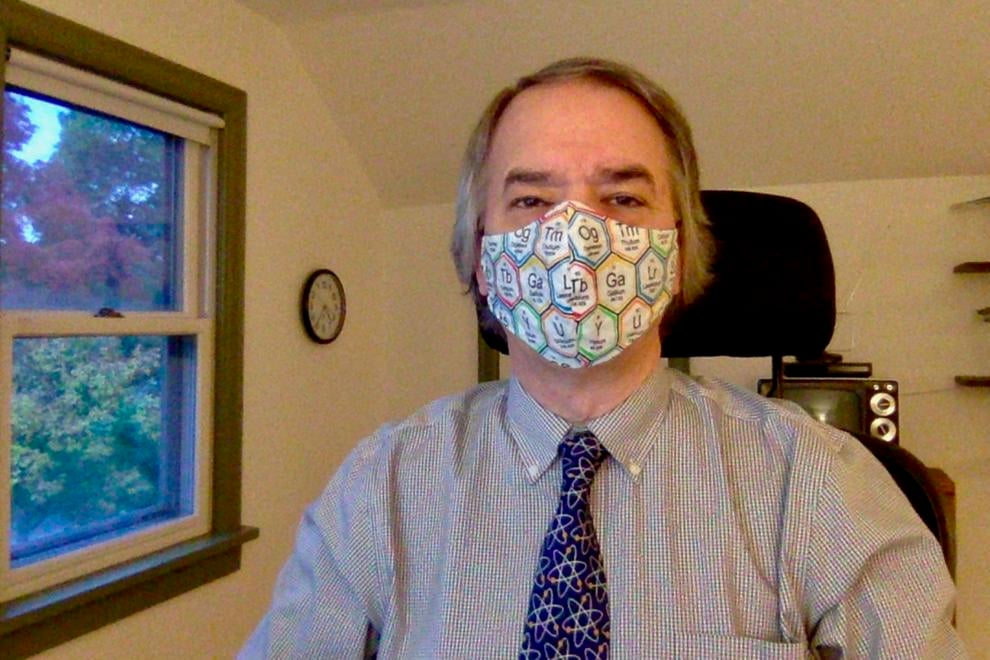 La Crosse punk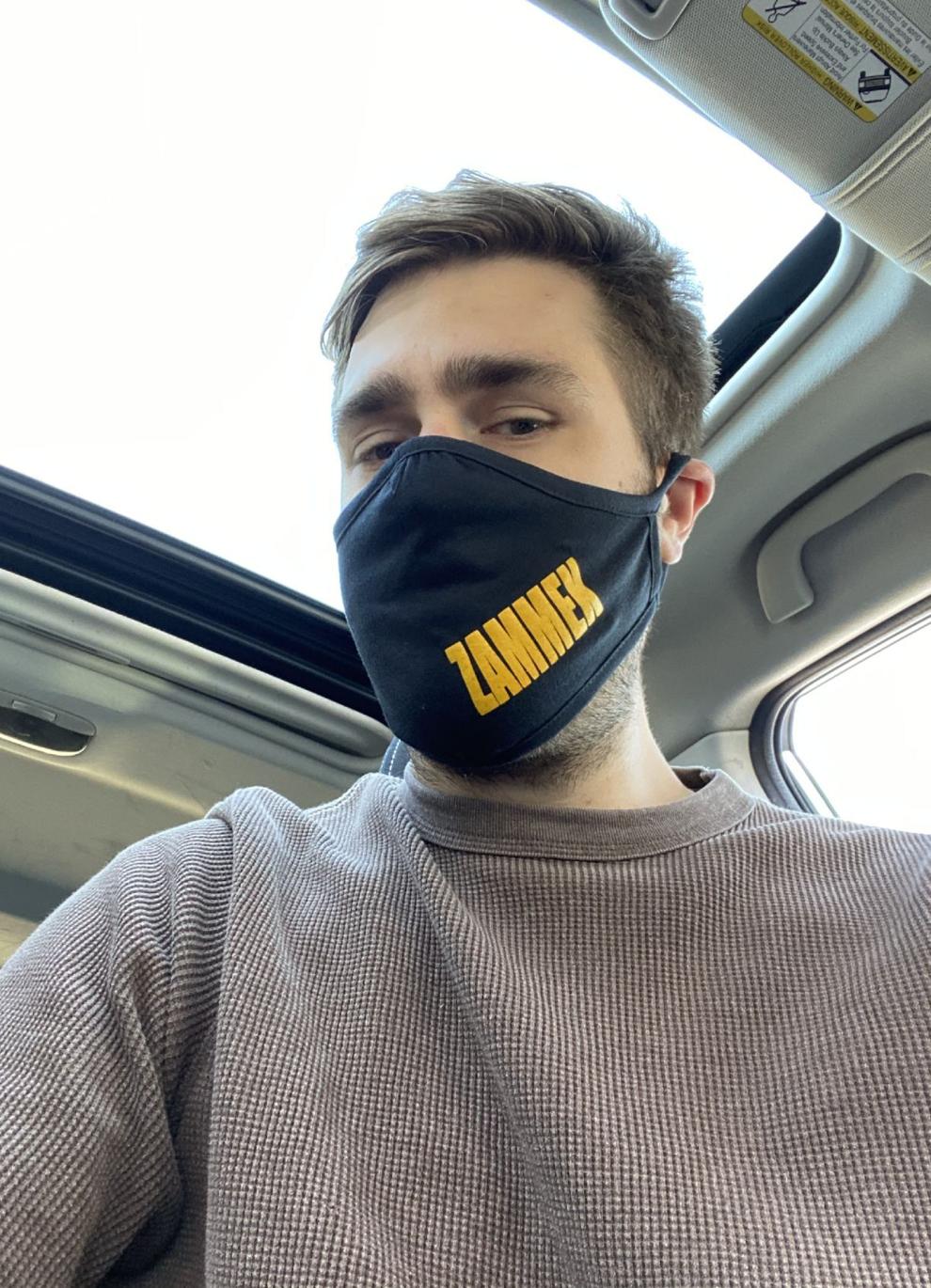 Lace for a lady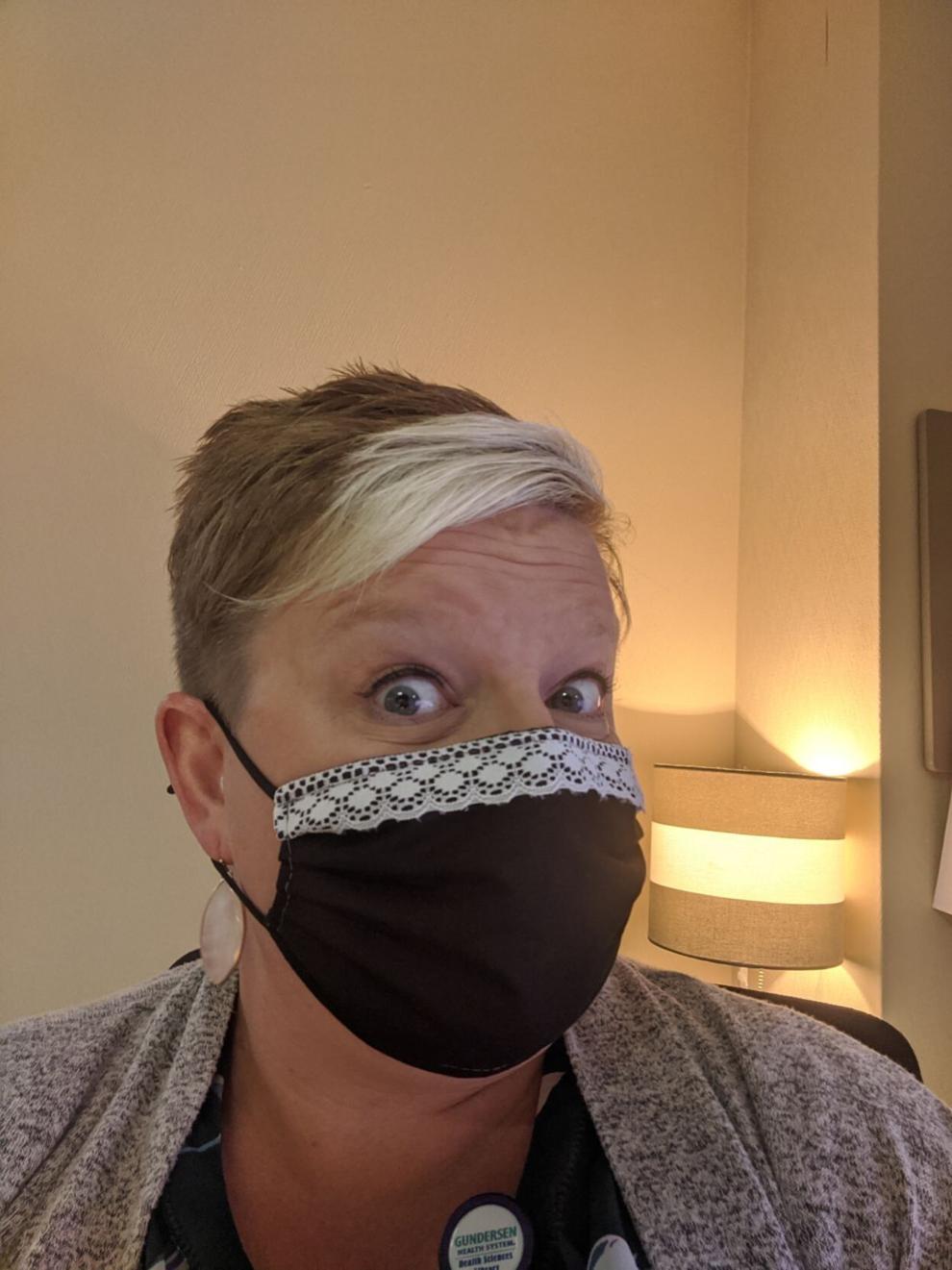 Caring for the community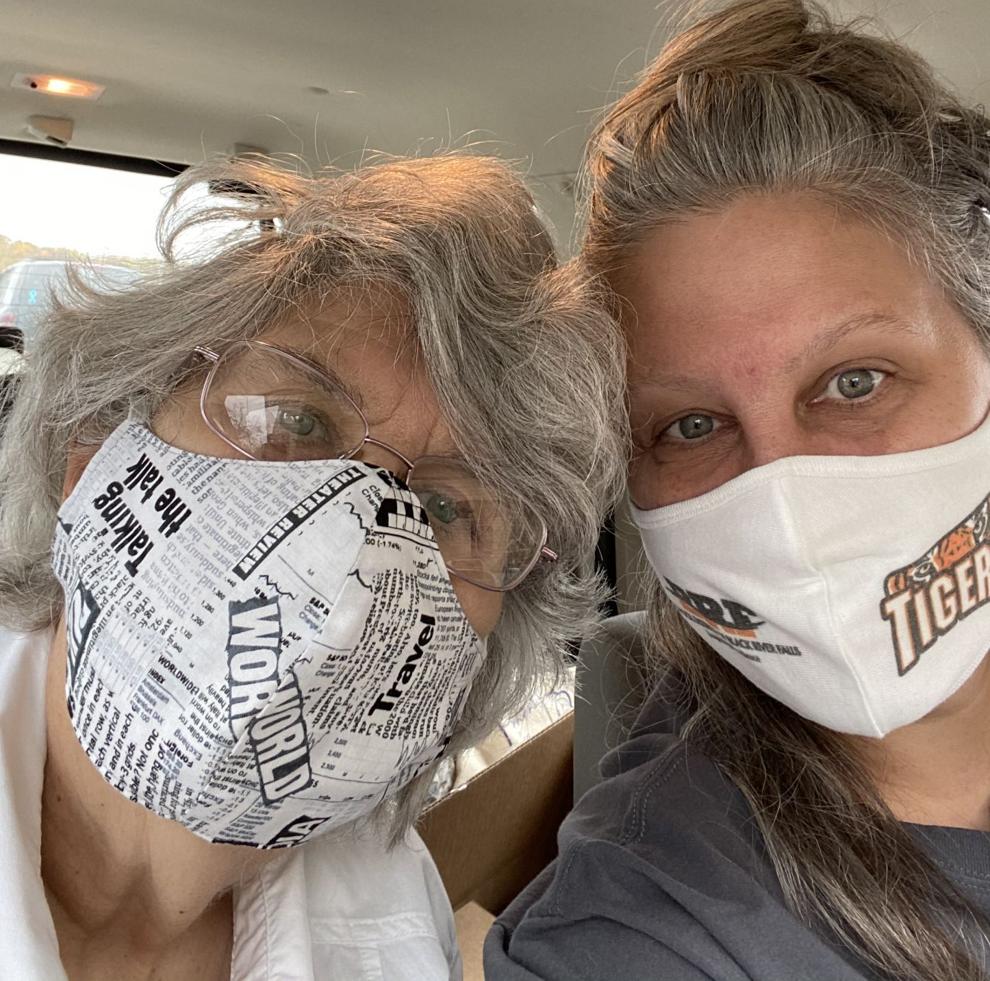 A mask with bling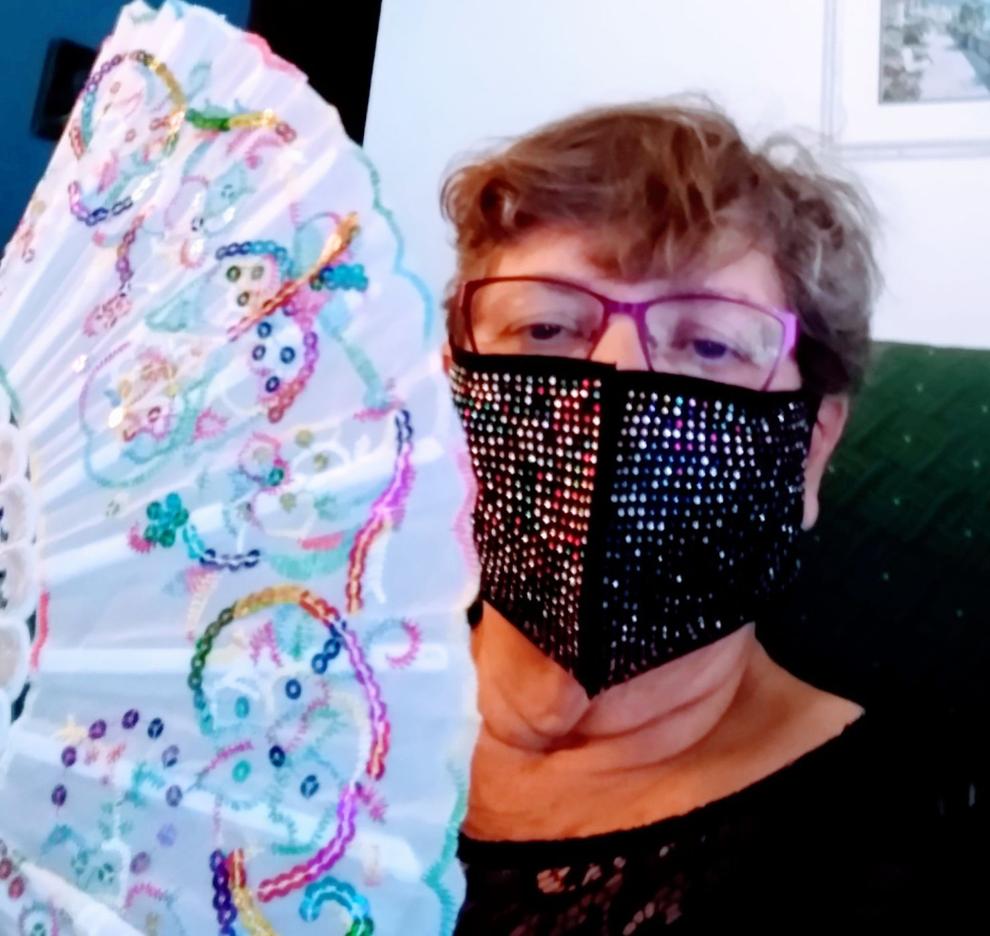 Dinner guests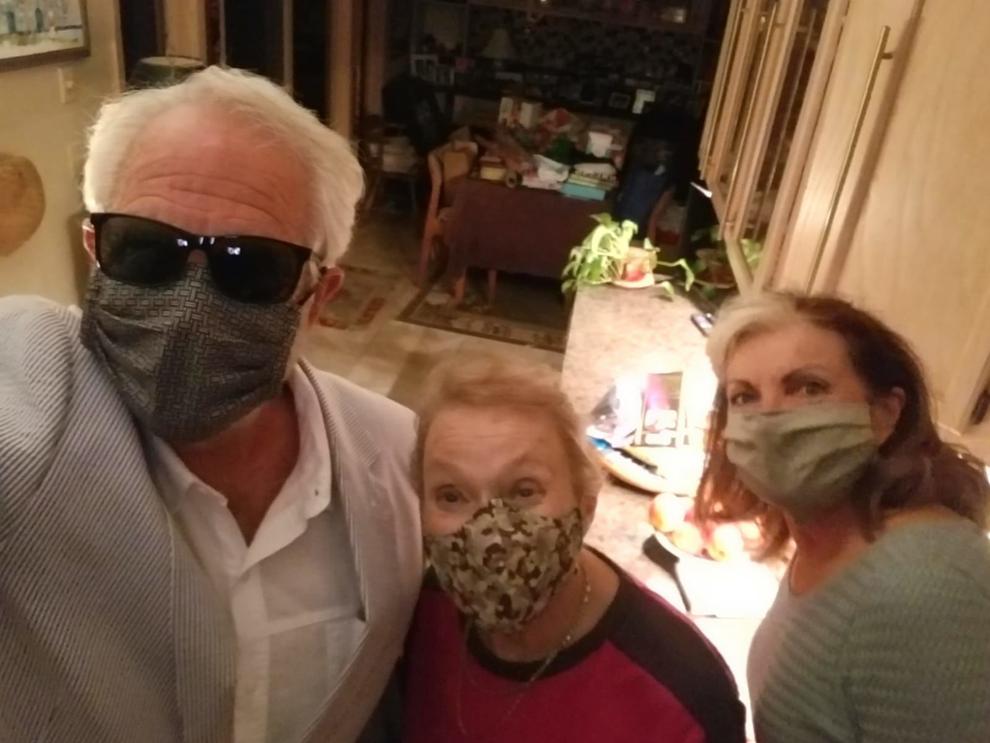 A Friendly smile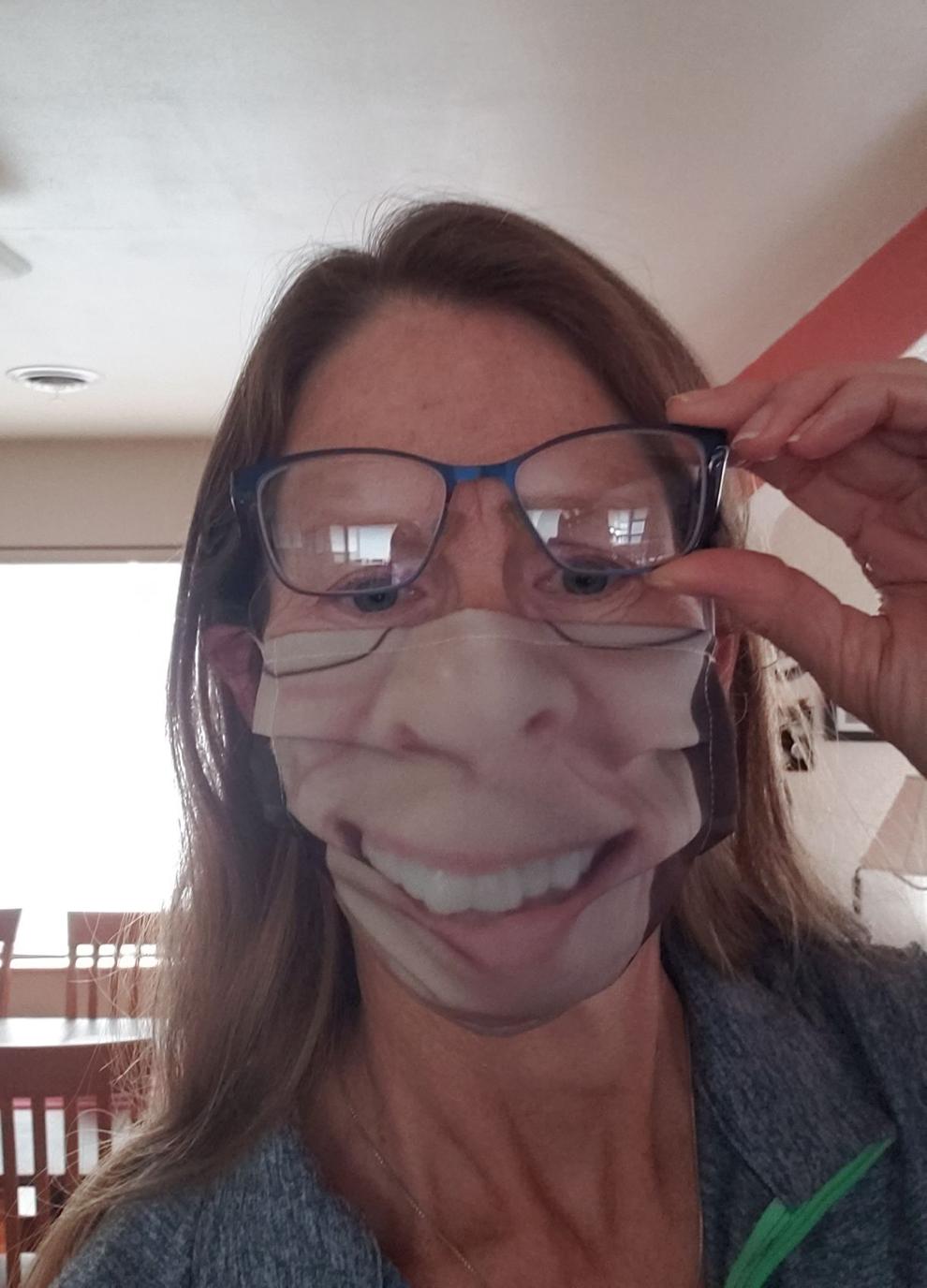 October 6: GIrls WIAA Division 2 sectional golf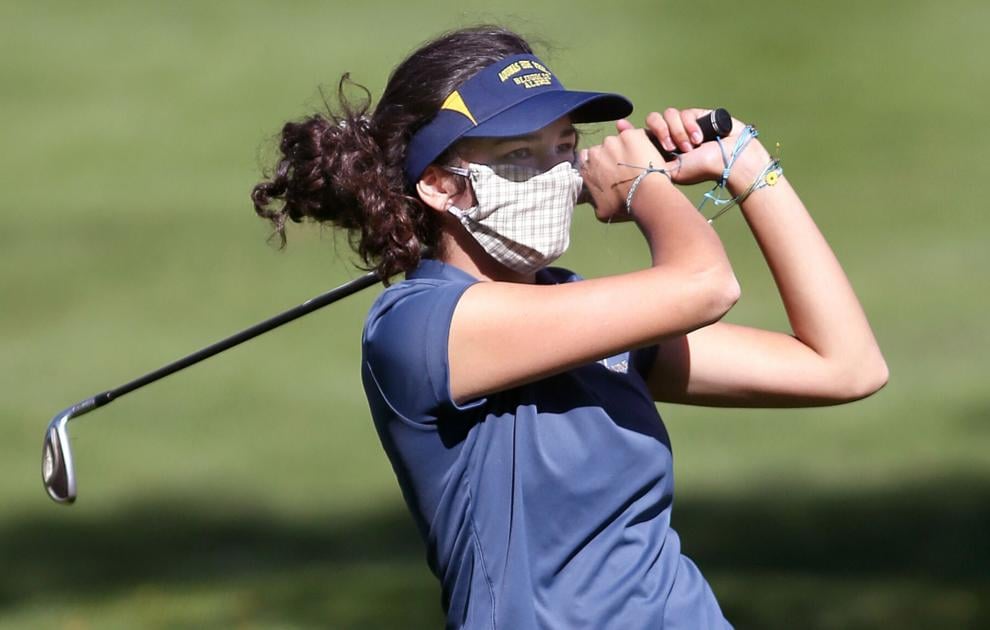 October 2: Edgar vs Onalaska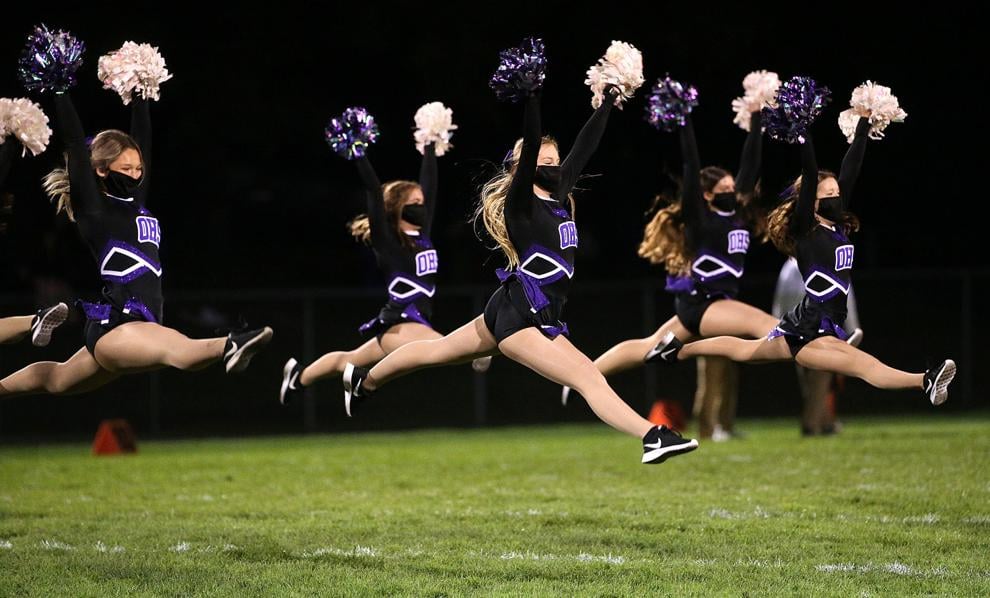 October 2: Edgar vs Onalaska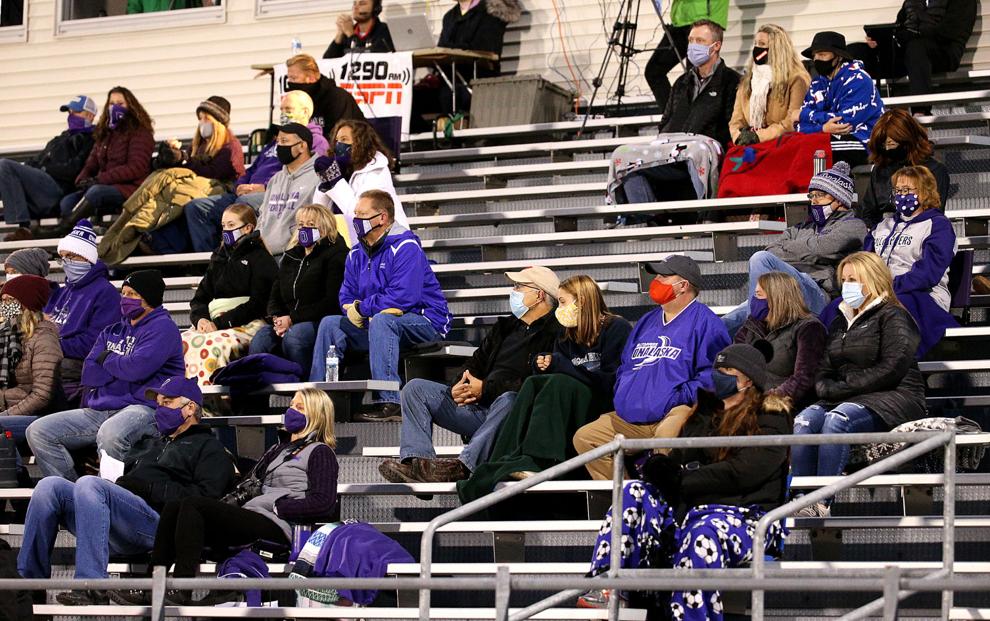 September 22: Aquinas vs Onalaska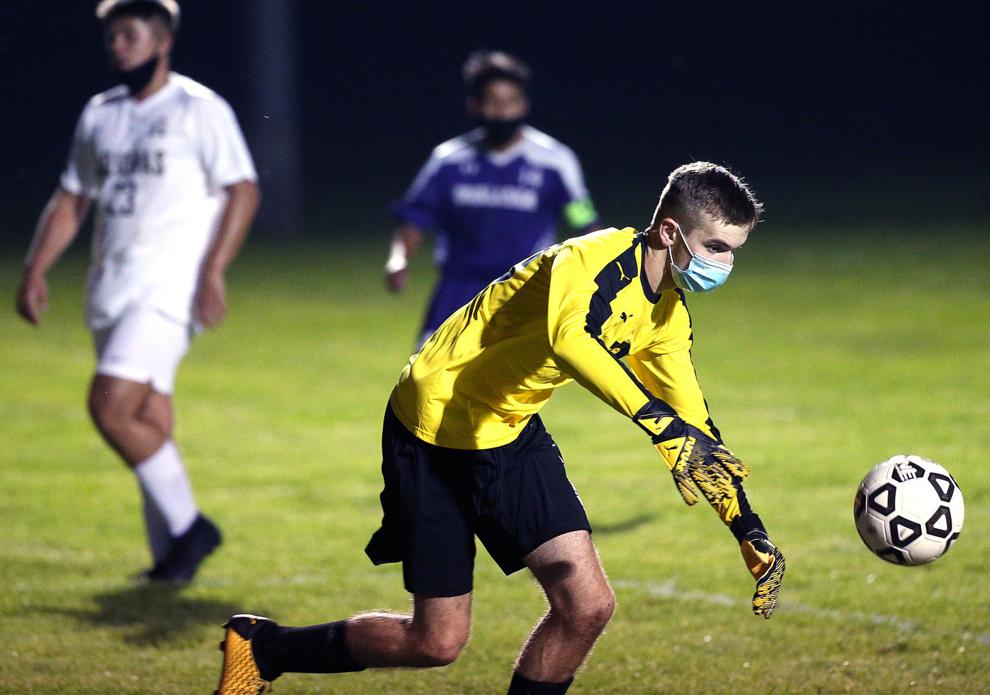 September 17: Westby vs Aquinas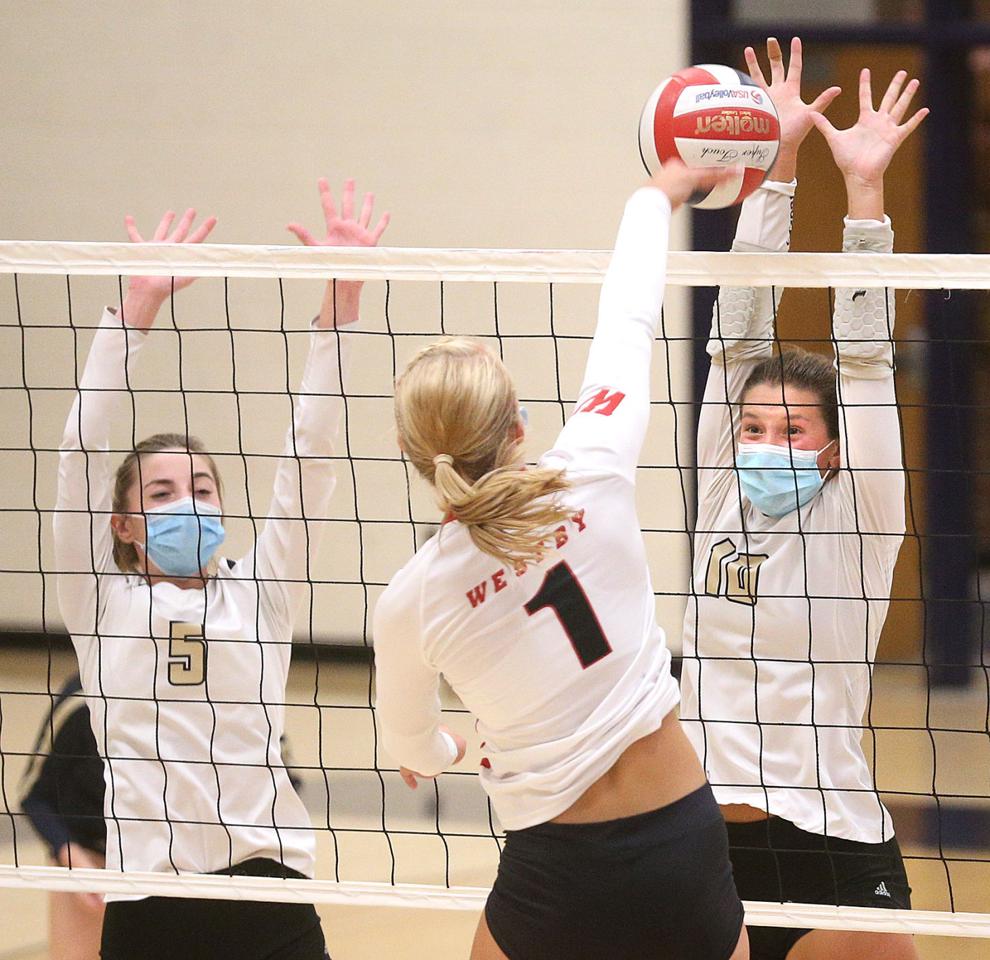 September 17: Westby vs Aquinas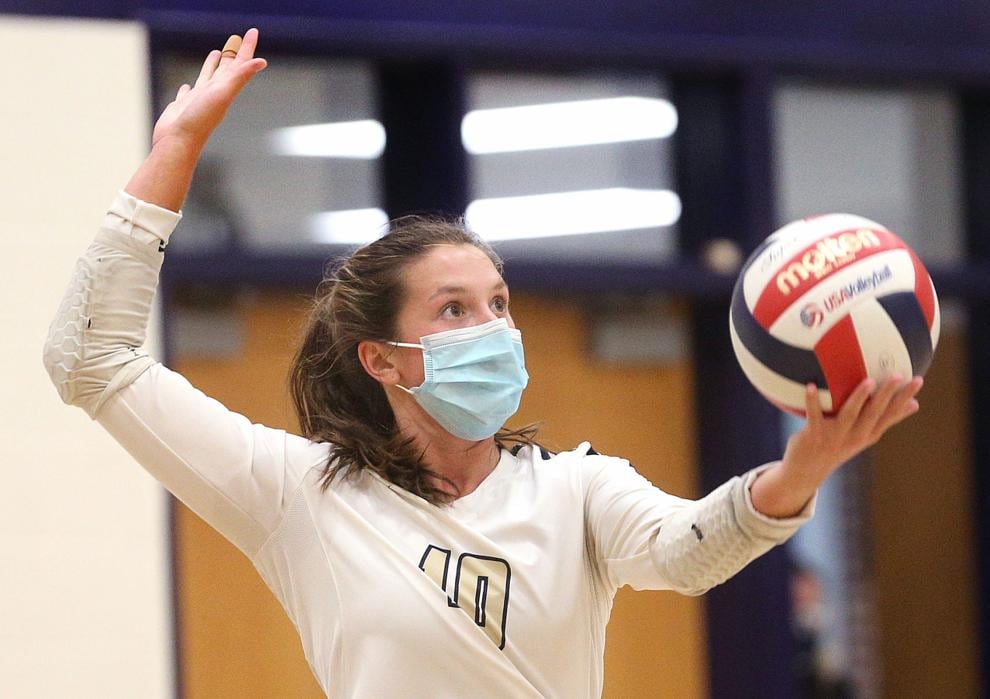 September 17: Westby vs Aquinas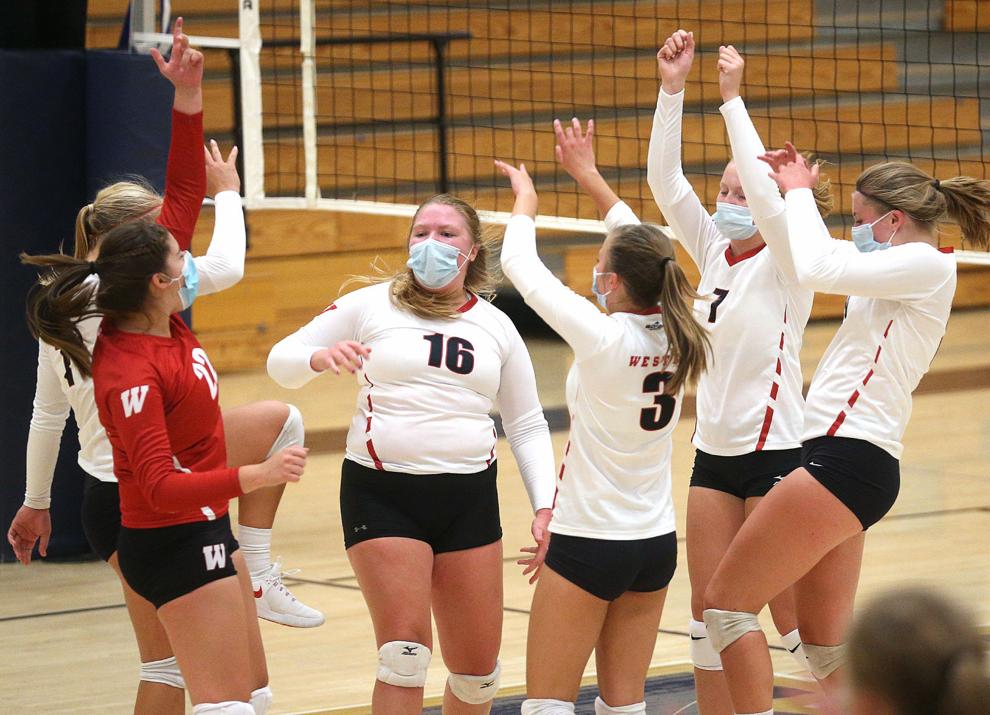 Holmen school lunches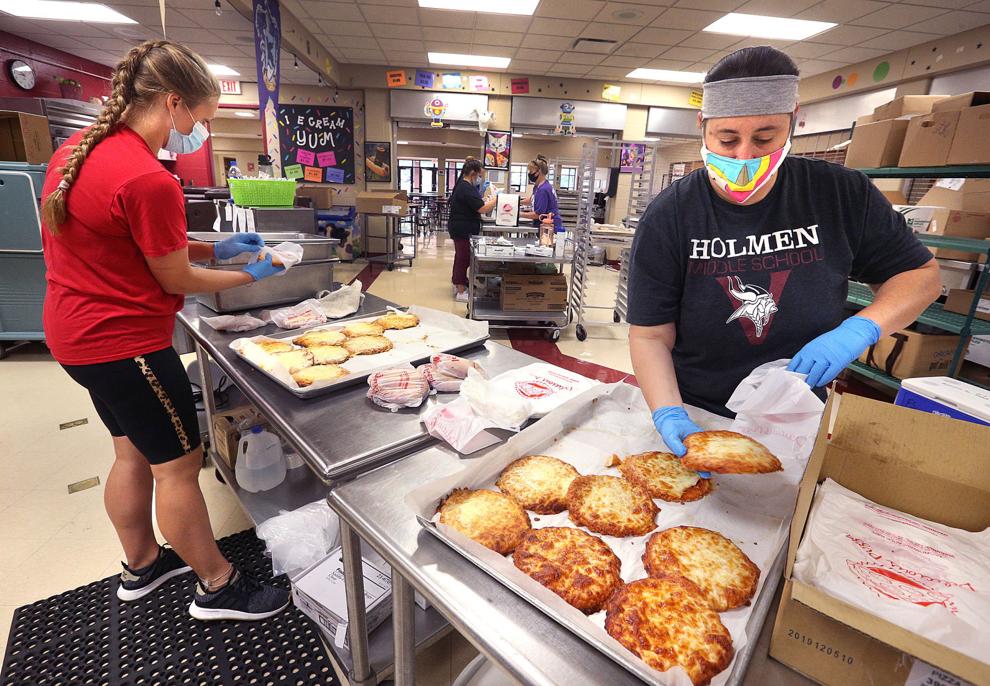 Noodles & Company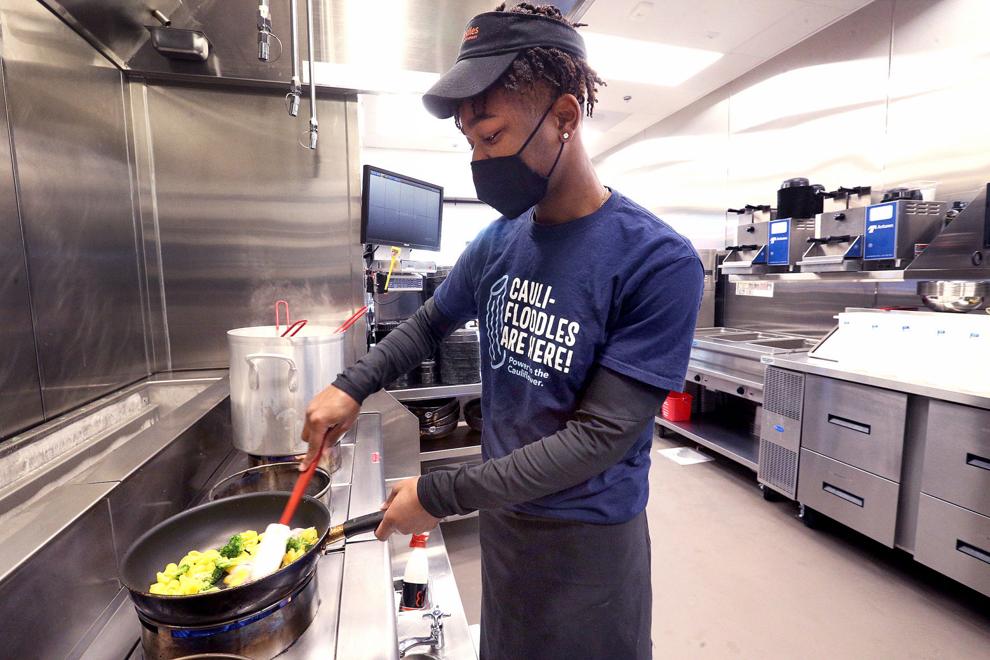 September 10: Dover-Eyota vs. La Crescent-Hokah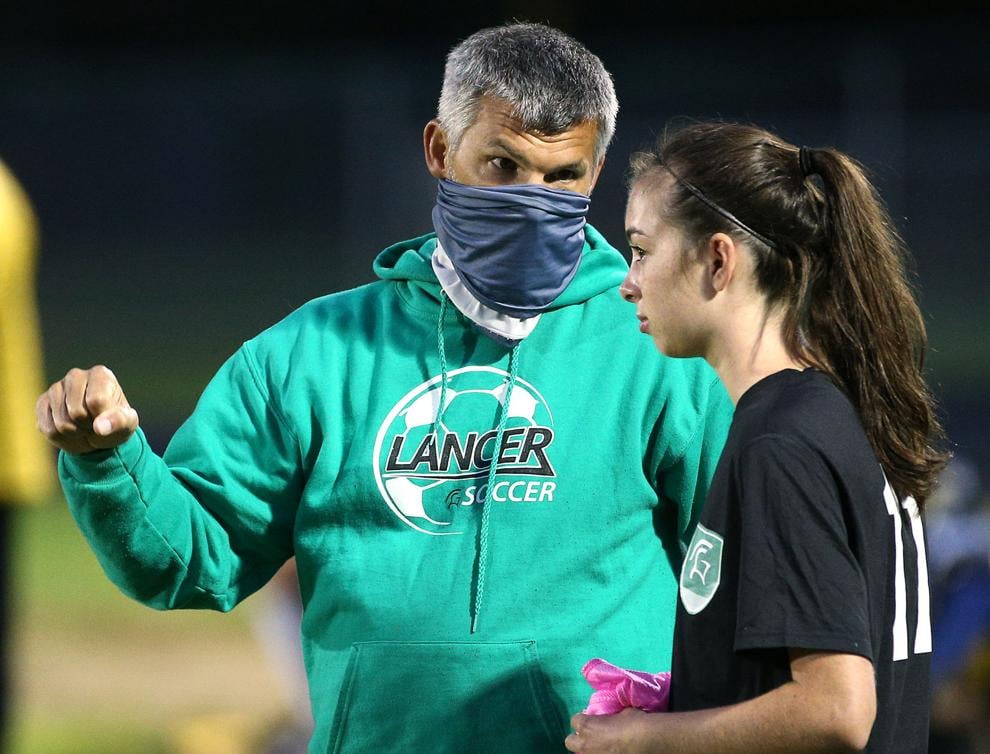 Onalaska Football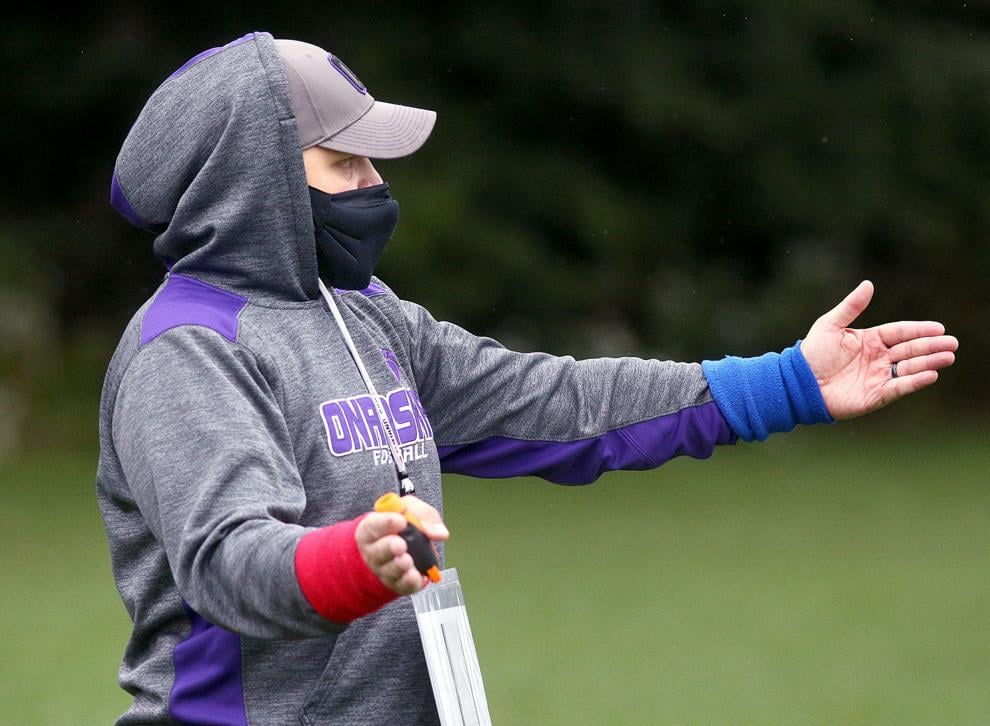 College during COVID
College during COVID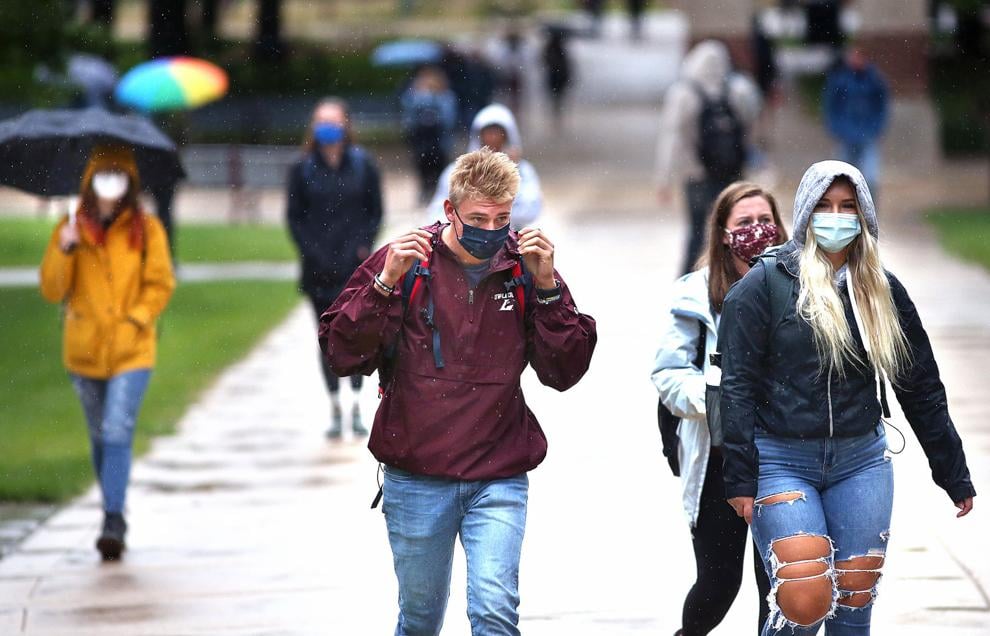 Vice President Pence at Dairyland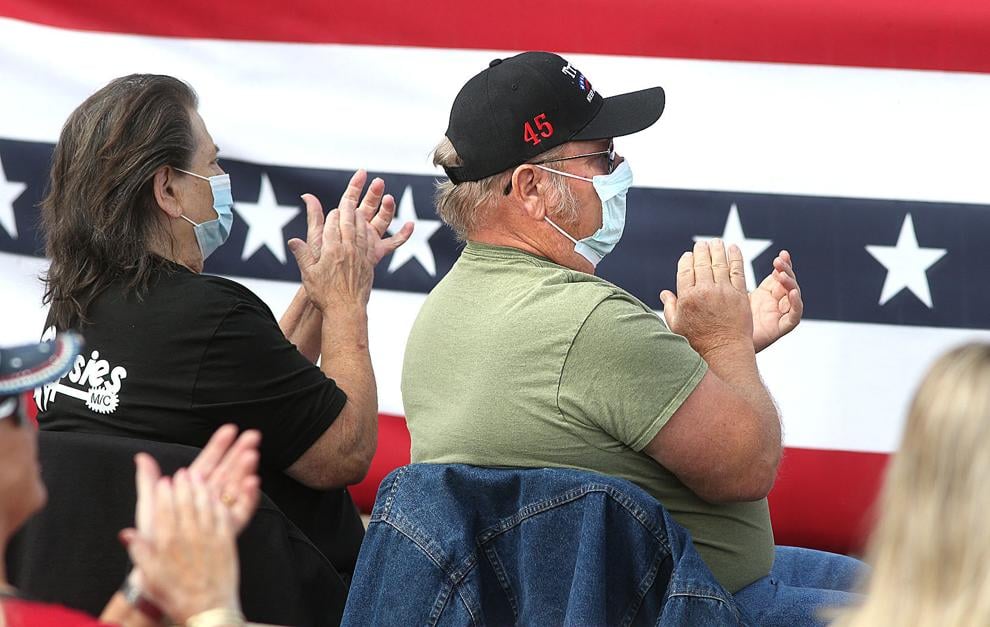 Vice President Pence at Dairyland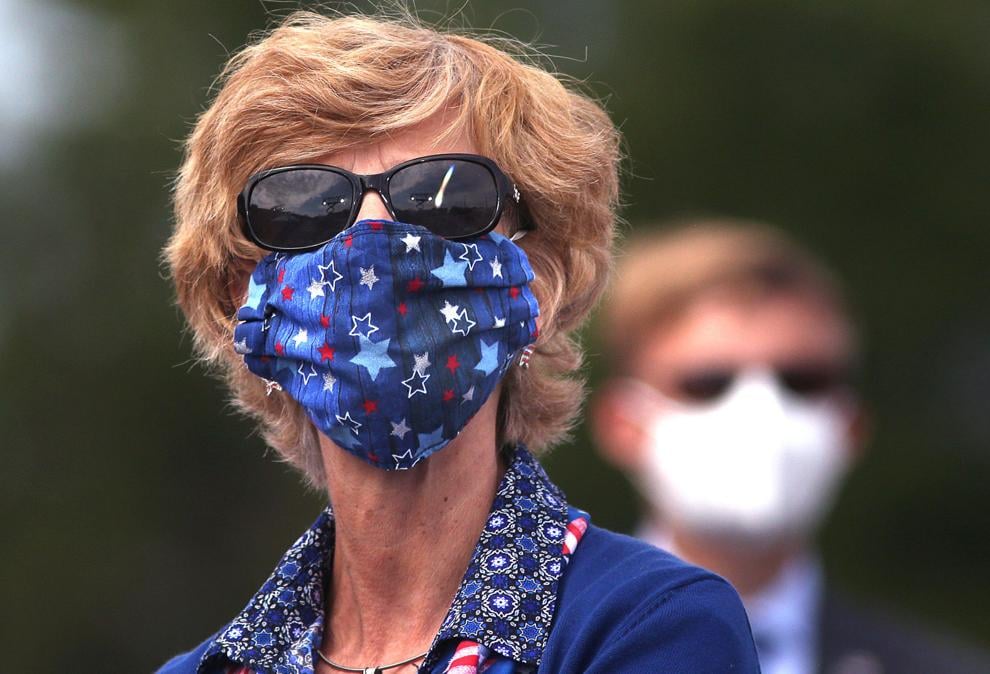 Scooping up smiles