Bridget Berg's career as a nurse began with a want and focus she's always had inside her, even though she didn't always know what she wanted to do with it.
Berg, who works in Winona Health's operating room, said, "I have an innate need to take care of people."
Twenty-one years ago, Berg found herself in registration at Winona Health after her and her husband – a Winona native who inspired her to move to Winona – welcomed their first child.
When doing so, she wasn't too sure about the possibility of becoming a nurse, especially because she started in the emergency department and witnessed firsthand the stress of it.
Once Berg was moved to other departments though, the decision to study to be a nurse became clear.
She received her nursing degree from Minnesota State College Southeast once her decision was made.
It wasn't the Mauston native's first higher education experience, though, as she had attended the University of Wisconsin-La Crosse originally with no career path in mind. There she met her husband, who she now has three children with.
Currently, she is now close to completing her bachelors of science degree in nursing through Walden University.
Now, deep into her career, Berg's favorite part is "just taking care of people."
Before she worked specifically in the operating room, she enjoyed helping patients get through the stress that comes with being in a hospital, while also getting to them as an individual.
The situation with patients is a little bit different now for her, as most of her patients are sedated.
She sees her job as being the patient's advocate, so that they can get all that they need.
She thinks of patients as if they were her own grandparents on the operating table, so she wants to make sure they are treated as kindly and properly as possible.
Berg said her job includes "making sure everything is there so that the operation goes as smoothly as possible and they have the best outcome."
She ended up moving her work focus to the operating room after a coworker invited her to come learn about the department. After experiencing the option, she decided to apply.
Berg shared that balance between her personal and work life has been possible because of the understanding among her family that while they are first to her, her job and patients are a large second.
Throughout her career, impactful moments have ranged from great moments to challenging ones.
While COVID-19 has been a key point of her time in health care, she also said attending the Association of periOperative Registered Nurses conference has impacted her career long-term too.
She said that the conference made her really passionate about her career and wanting to keep up on best practices and research as much as possible.
Berg's nominator for the Heart of Health Care program and supervisor who first invited her to start in the operating room, Angela Johannes, said, "Bridget is a kind, compassionate, hardworking caregiver that always puts her patients first. She is an excellent patient advocate and has positively impacted so many lives in her day to day roles as a Registered Nurse.
"She is always looking for ways to grow and expand her knowledge of the perioperative environment. Delivering excellent patient care and establishing strong relationships with her coworkers are well known qualities Bridget brings to her role. She organizes ways to recognize all staff roles within the Operating Room at Winona Health and consistently finds ways to recognize her peers for a job well done.
"She is known for her homemade creations and special touches on personalized gifts. Throughout the COVID-19 pandemic she has been on the frontlines working in various areas that require assistance and does this with a smile on her face. She is a determined nurse that brings a can-do attitude to everything she does," she said.
Berg's not sure what the future holds for her, but she's happy where she is currently.
She said she is very humbled and honored by being nominated for the Heart of Health Care program.
IN PHOTOS: Local community members wear face masks
Holmen, Wis.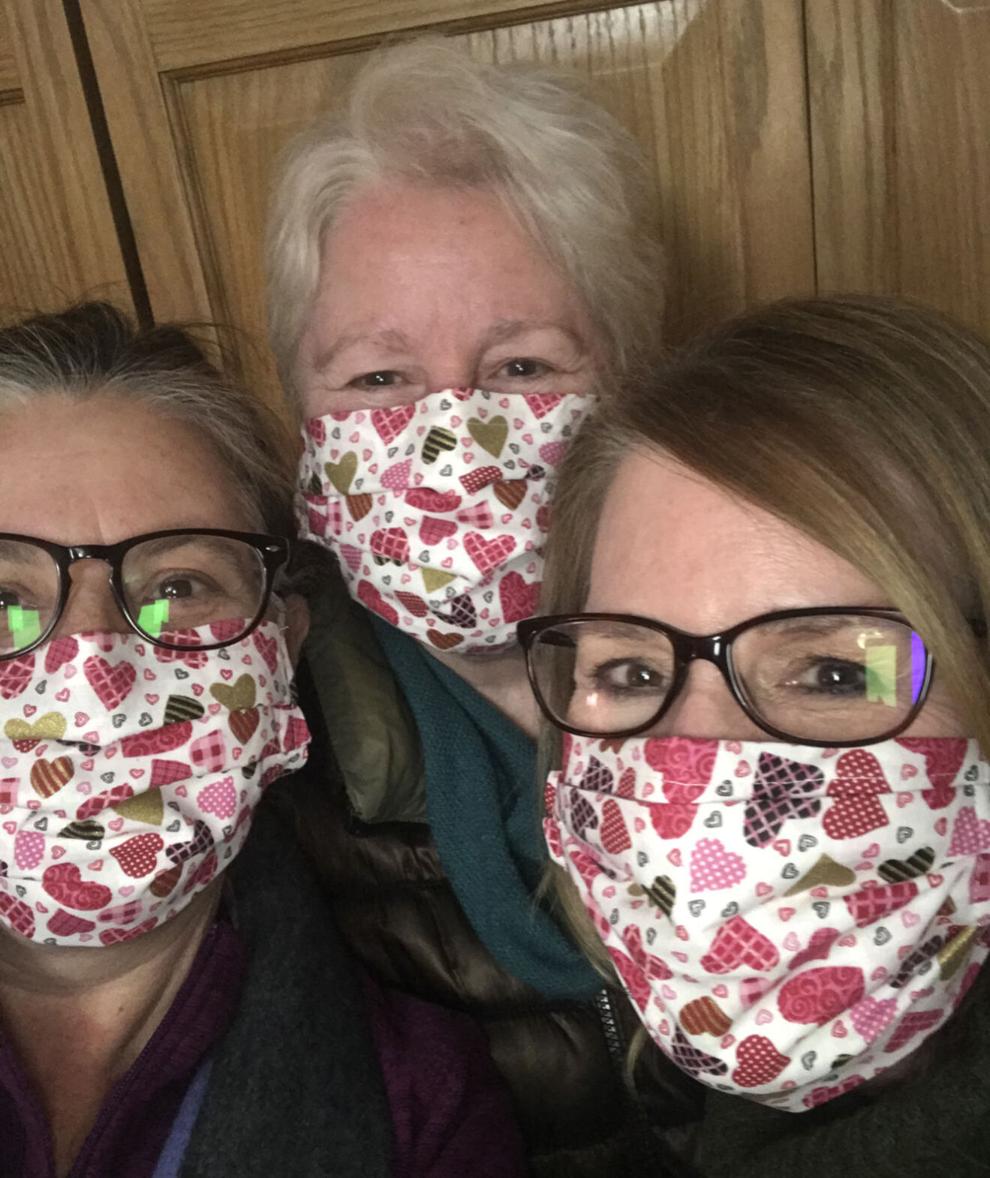 Jim Falls, Wis.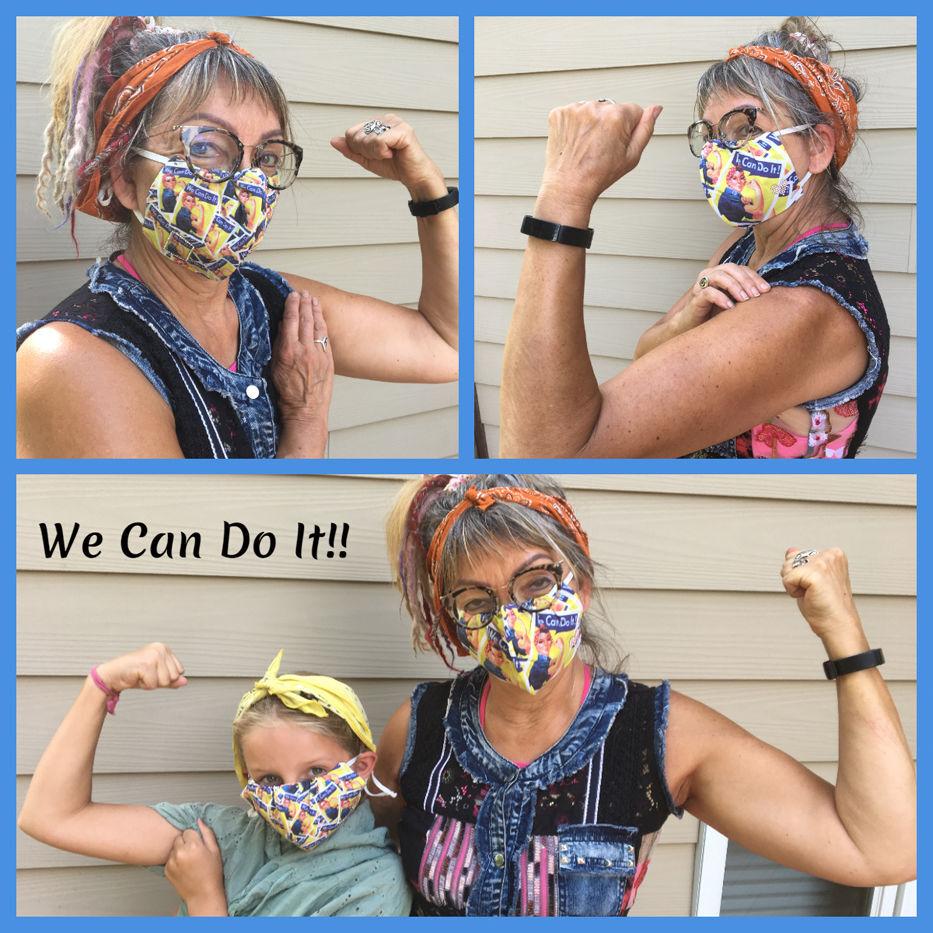 La Crescent, MInn.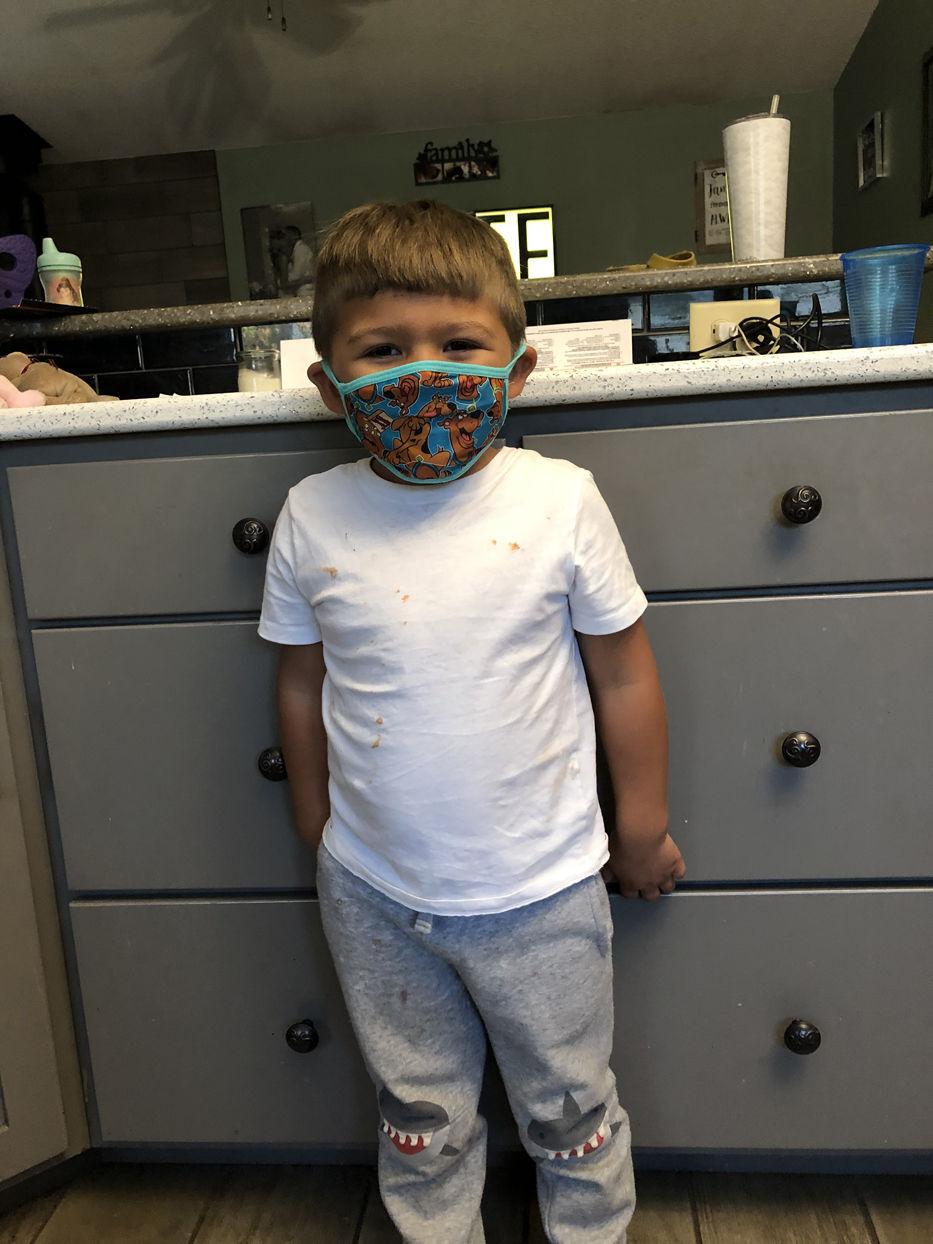 Working at the Tomah VA serving our Veterans during this pandemic!
In My Family We all Wear Our Masks Cindy And Baby V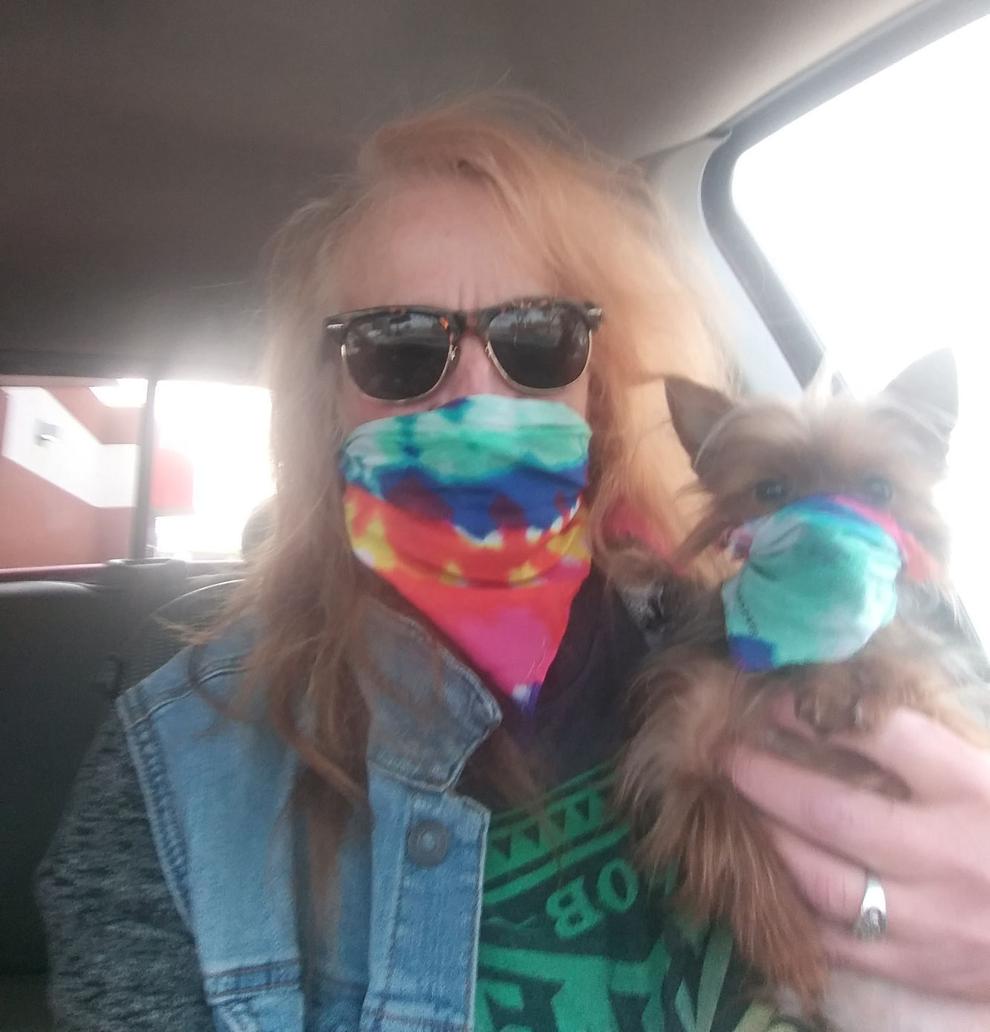 mask made by fellow West Salem High School chemistry teacher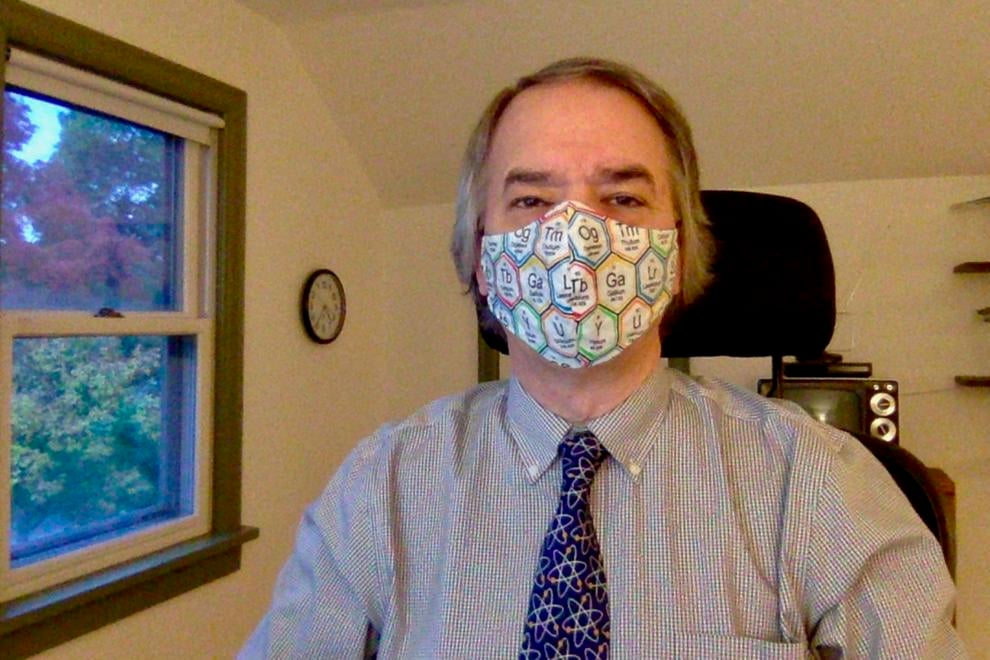 La Crosse punk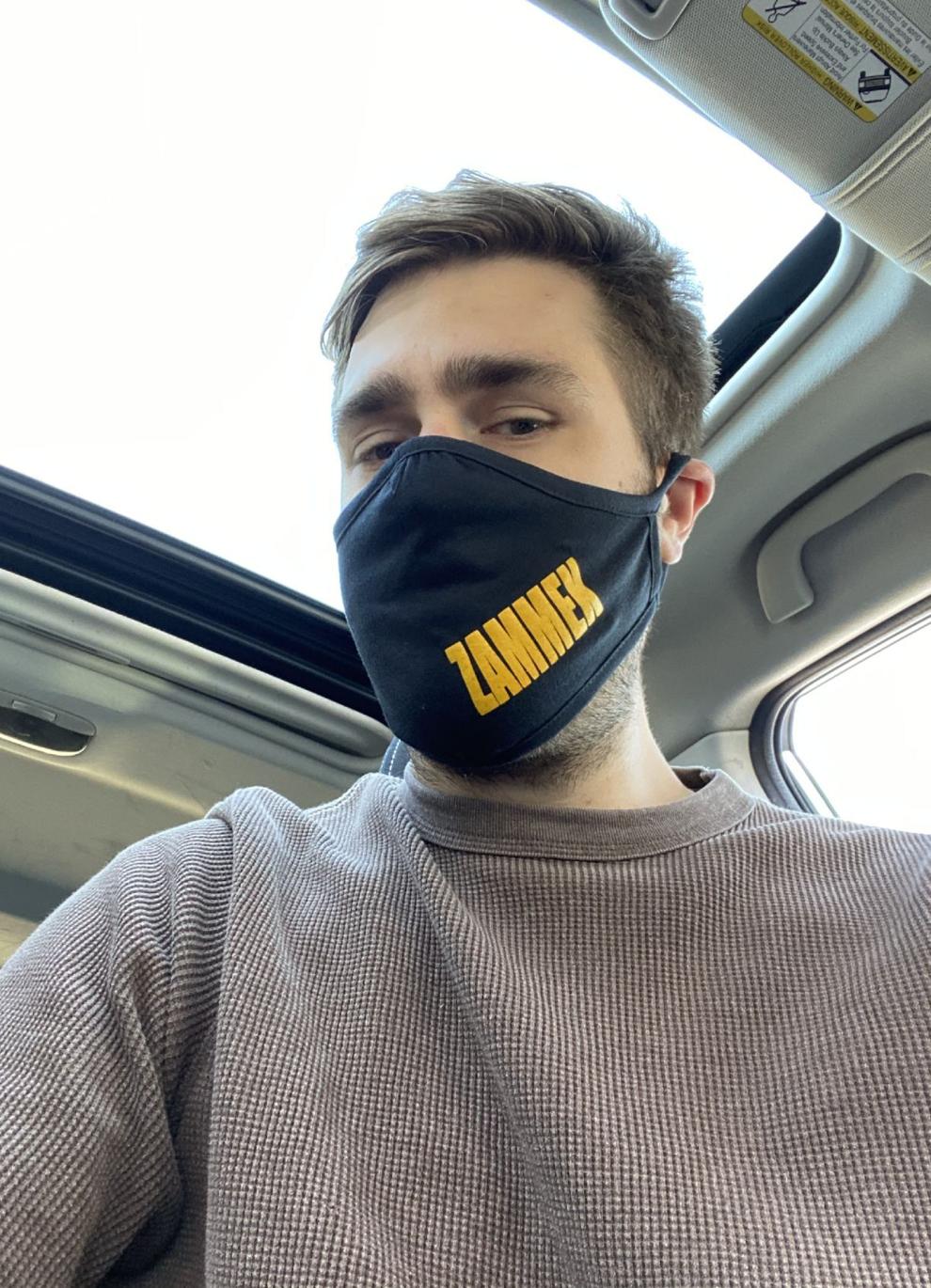 Lace for a lady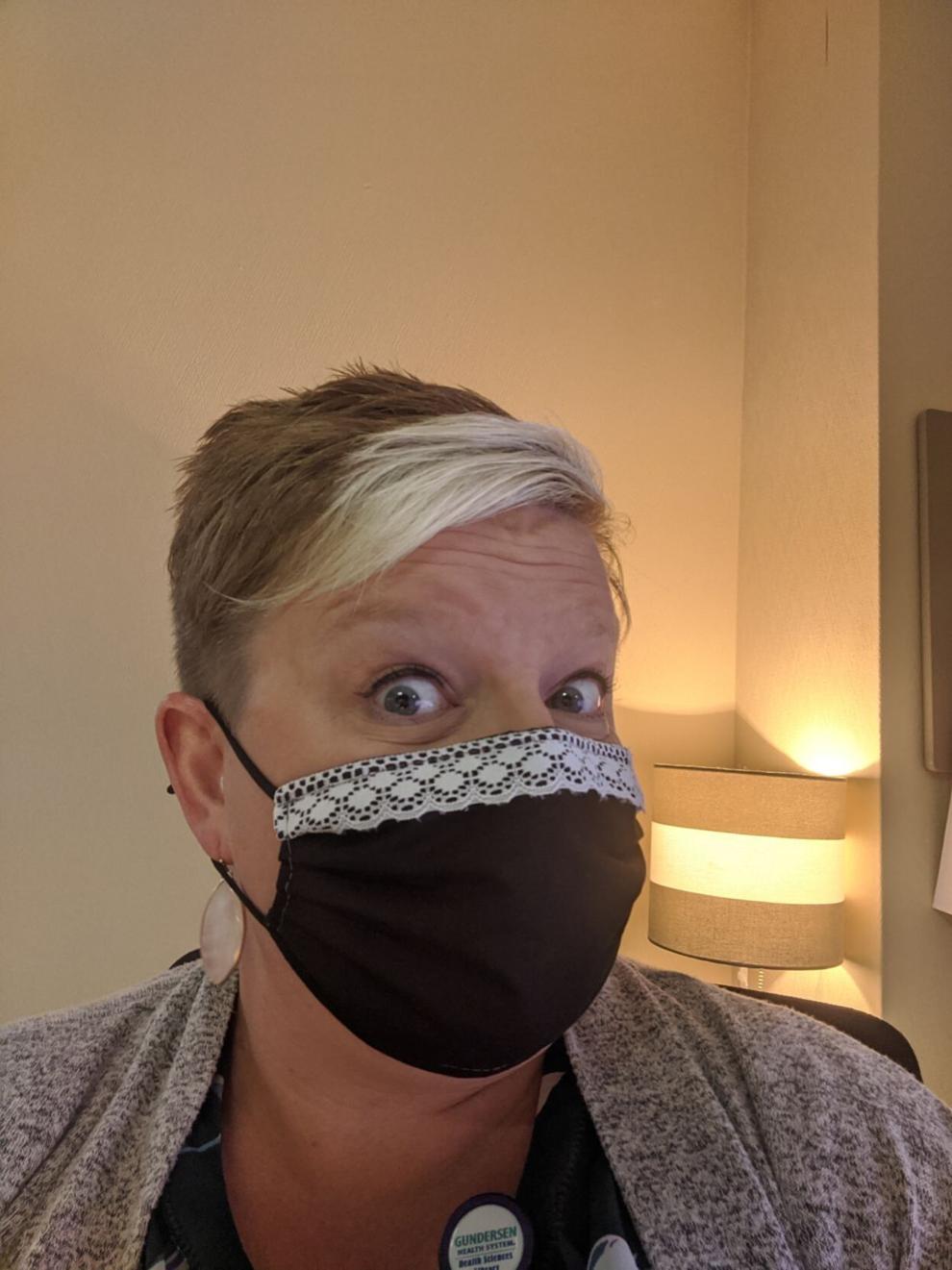 Caring for the community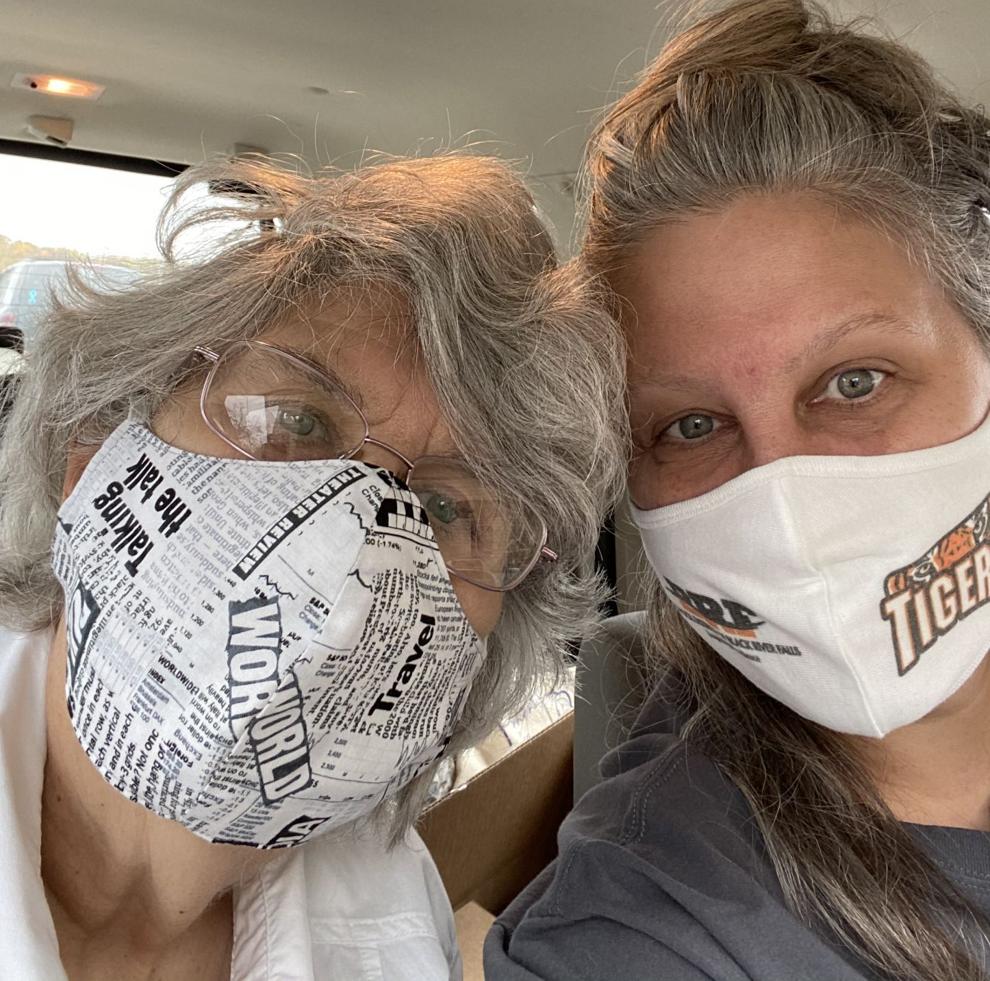 A mask with bling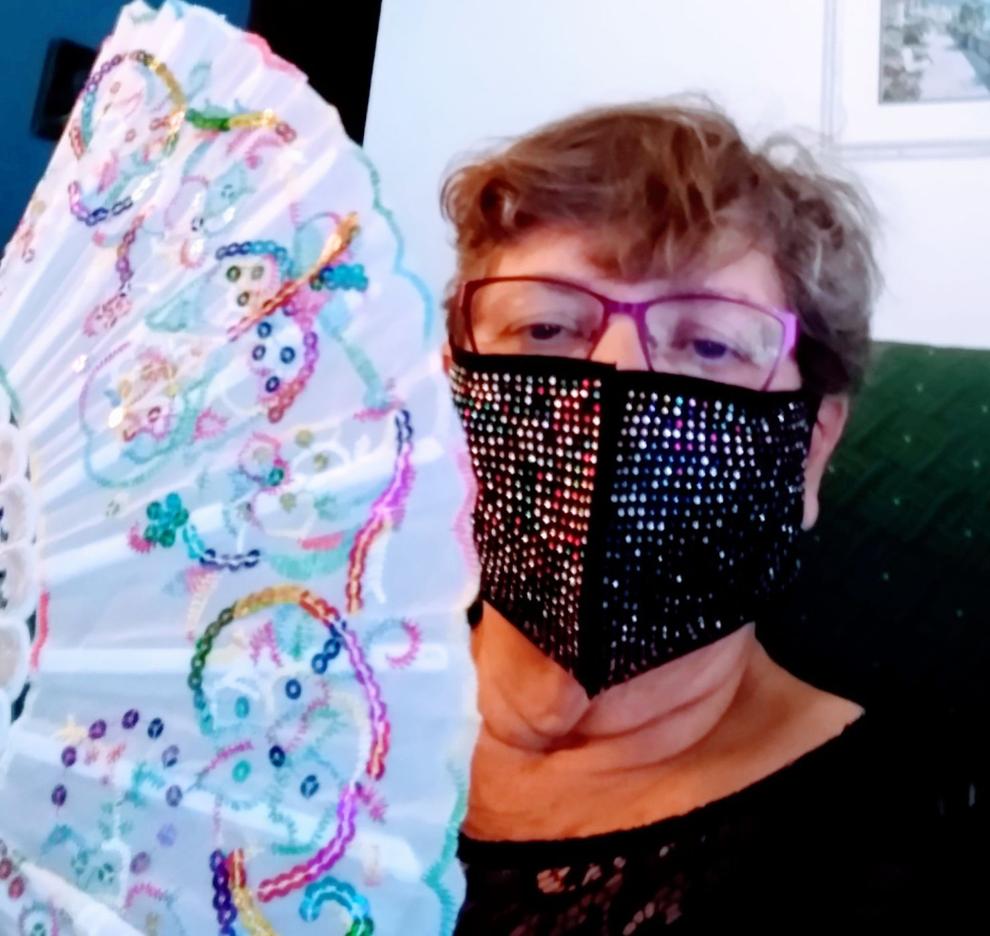 Dinner guests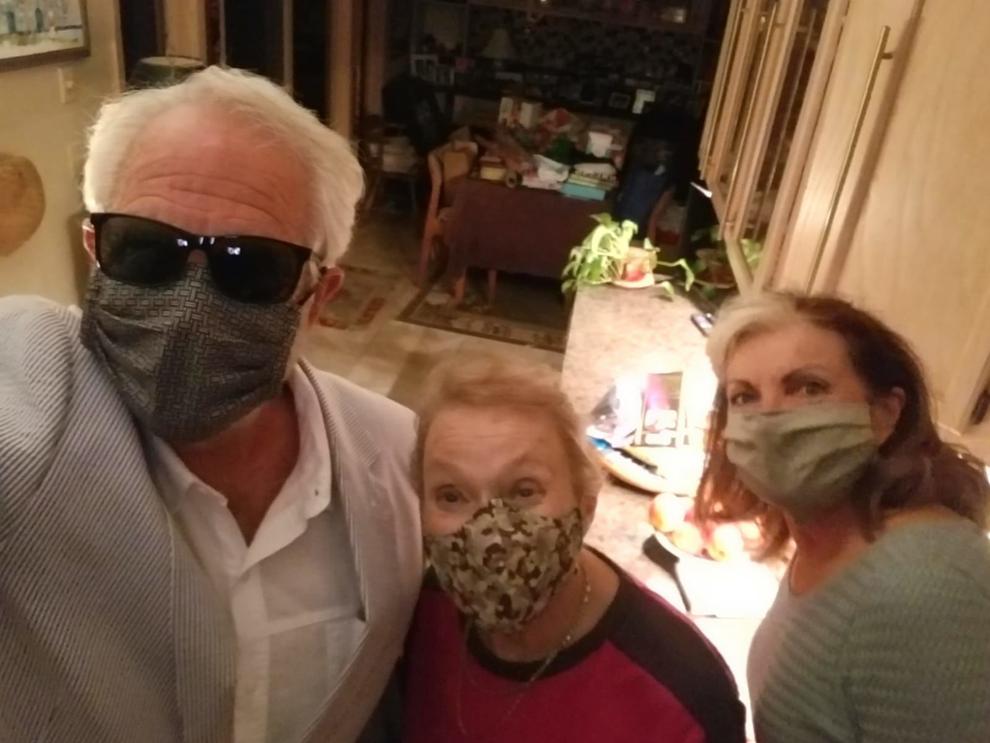 A Friendly smile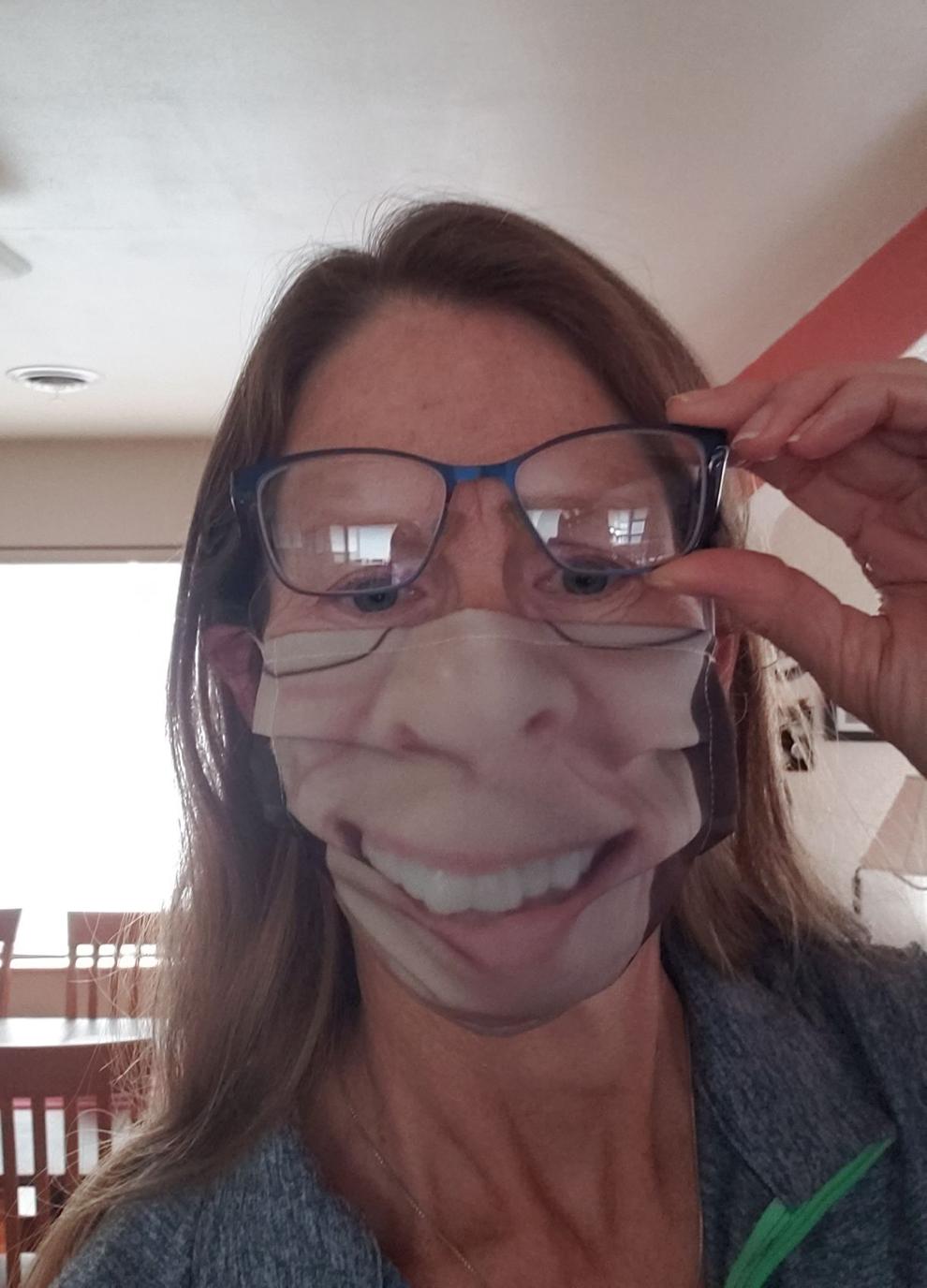 October 6: GIrls WIAA Division 2 sectional golf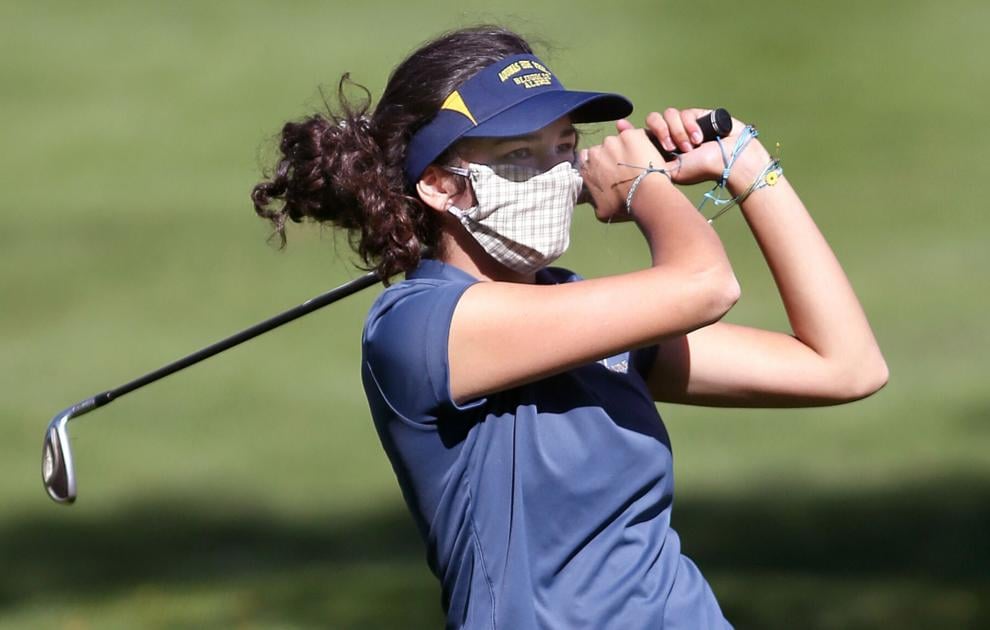 October 2: Edgar vs Onalaska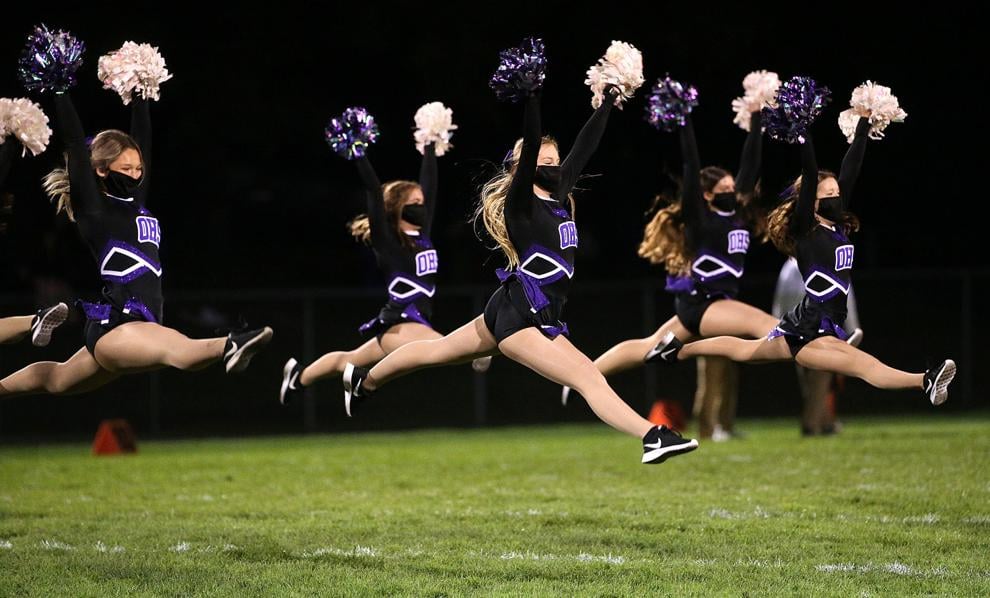 October 2: Edgar vs Onalaska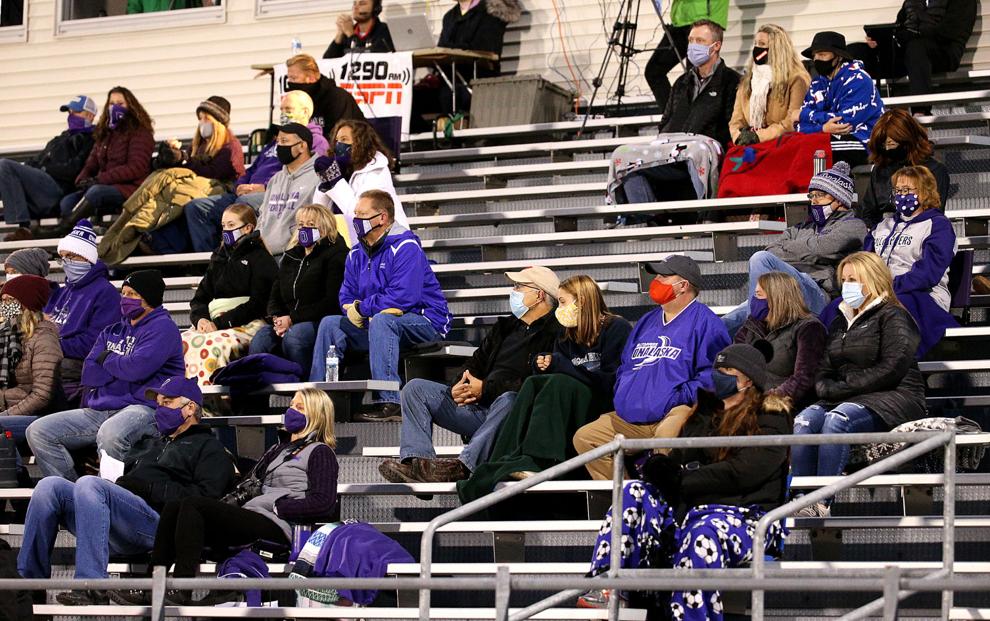 September 22: Aquinas vs Onalaska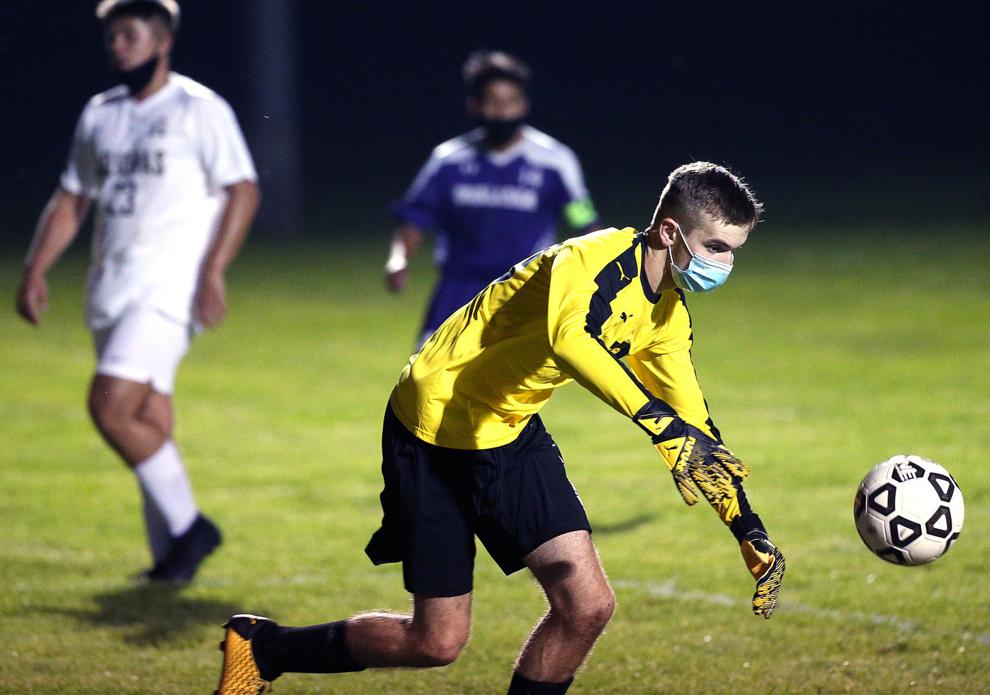 September 17: Westby vs Aquinas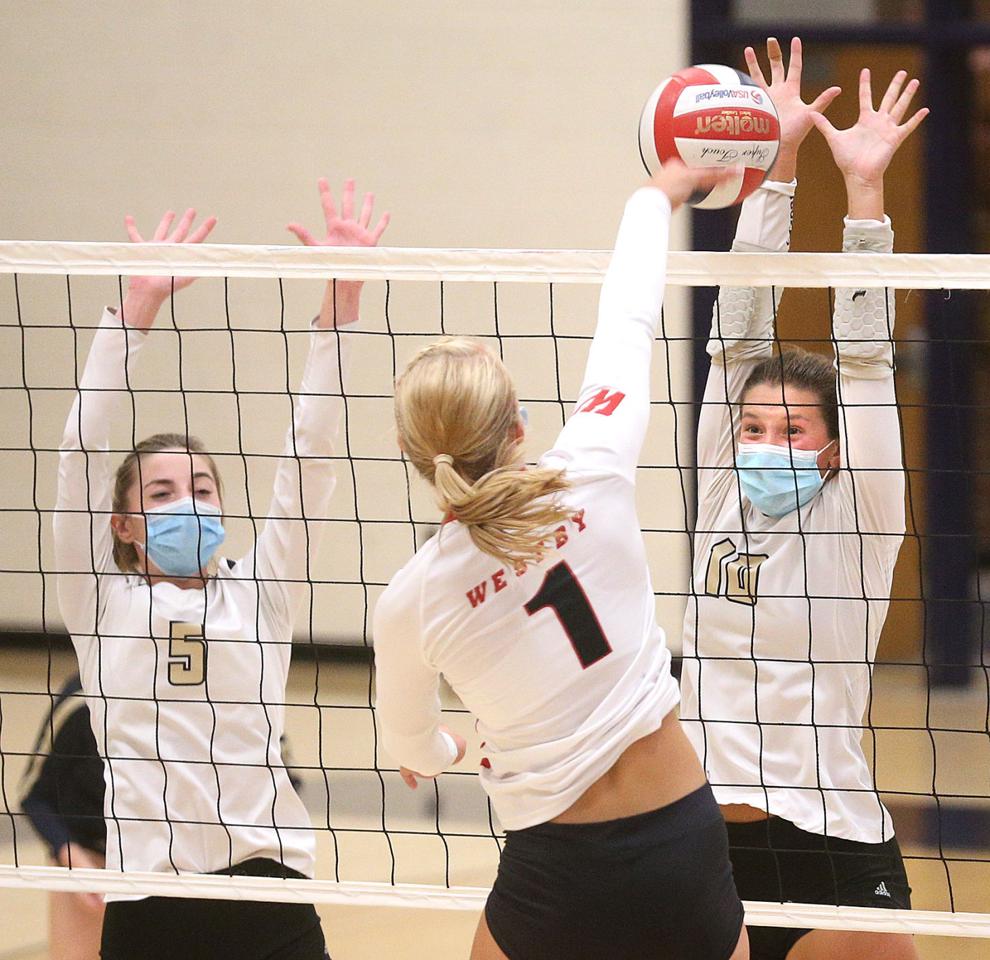 September 17: Westby vs Aquinas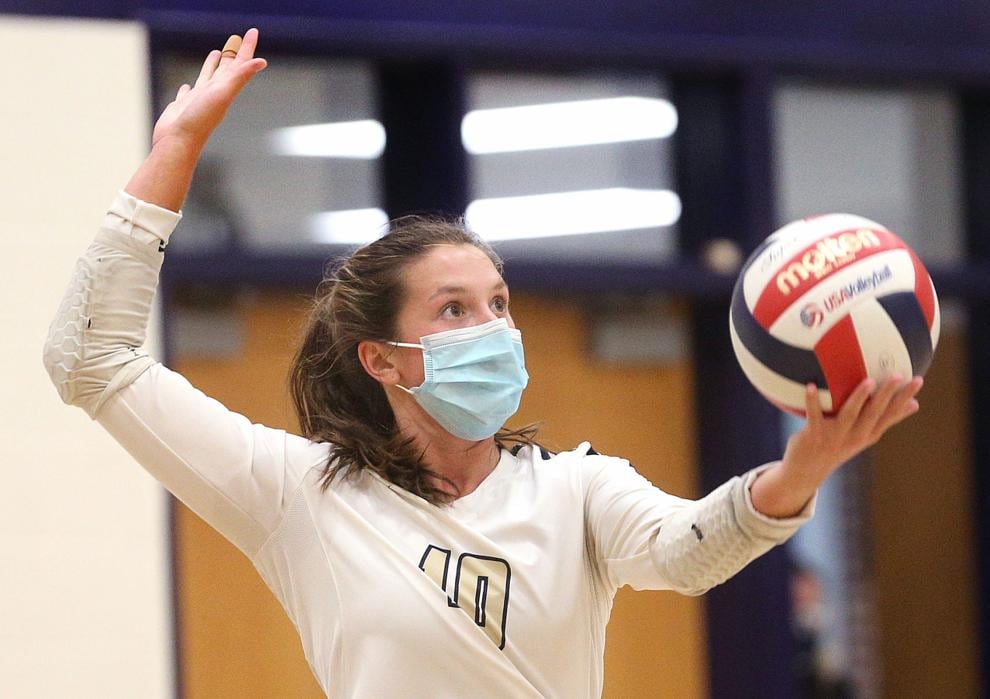 September 17: Westby vs Aquinas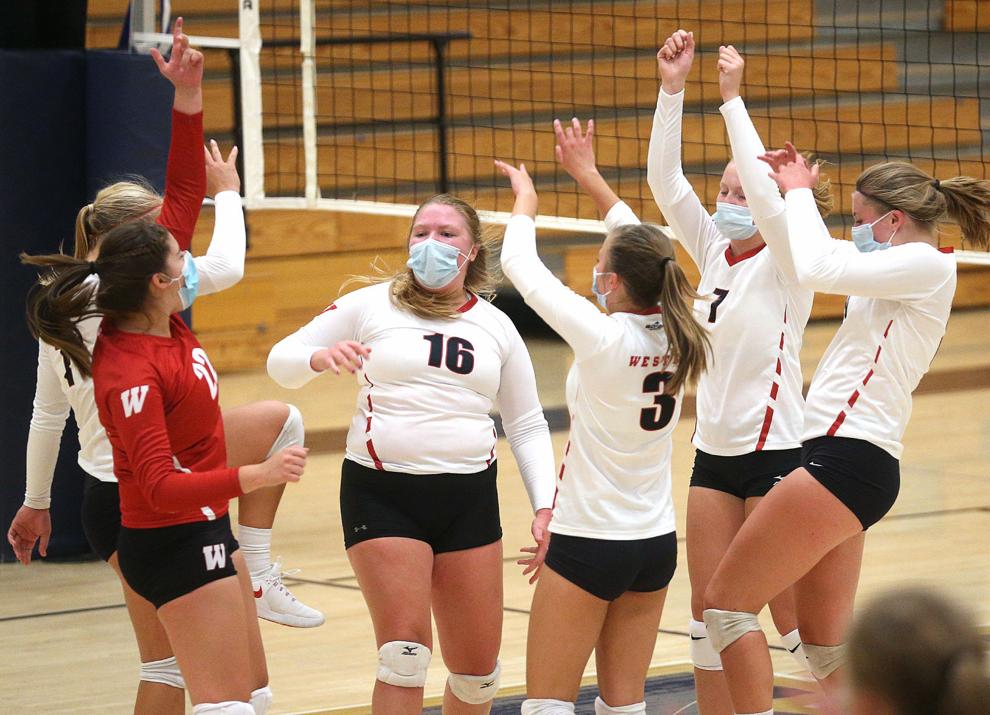 Holmen school lunches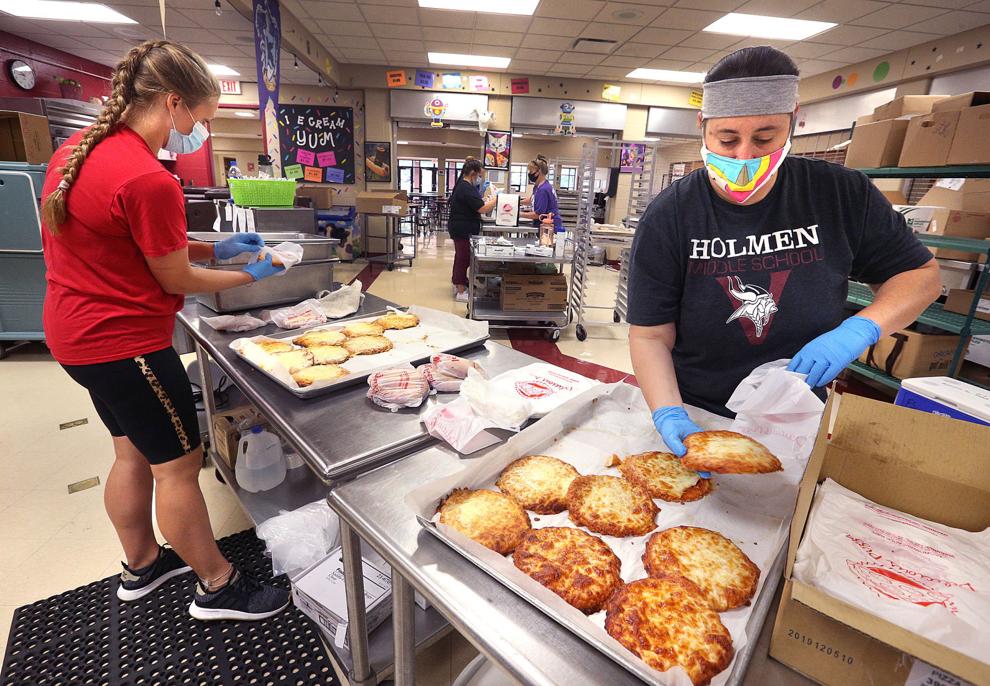 Noodles & Company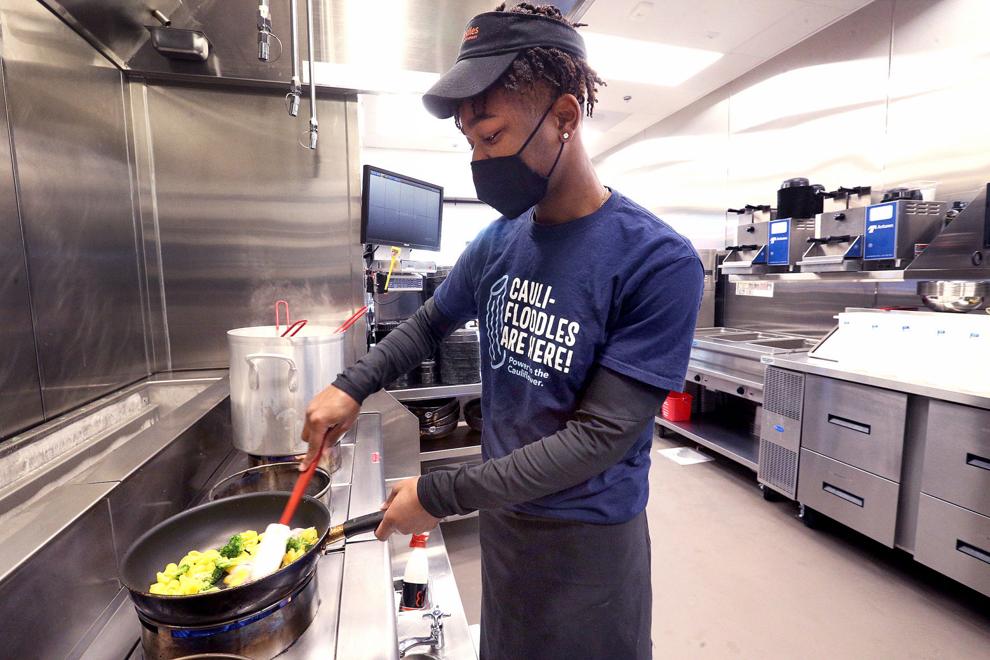 September 10: Dover-Eyota vs. La Crescent-Hokah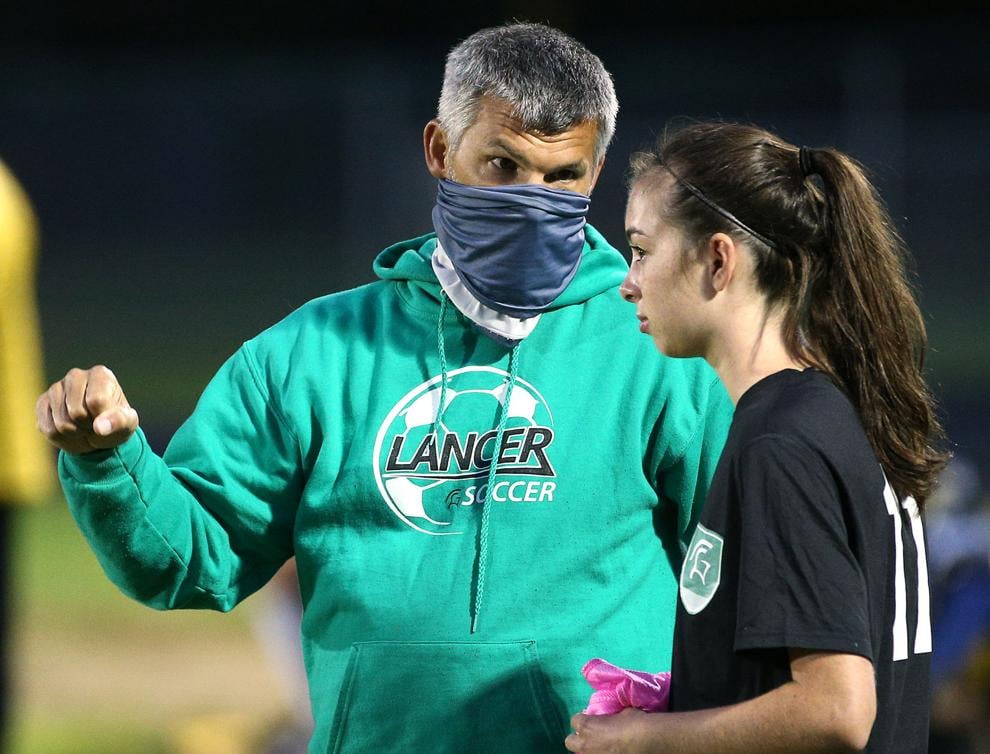 Onalaska Football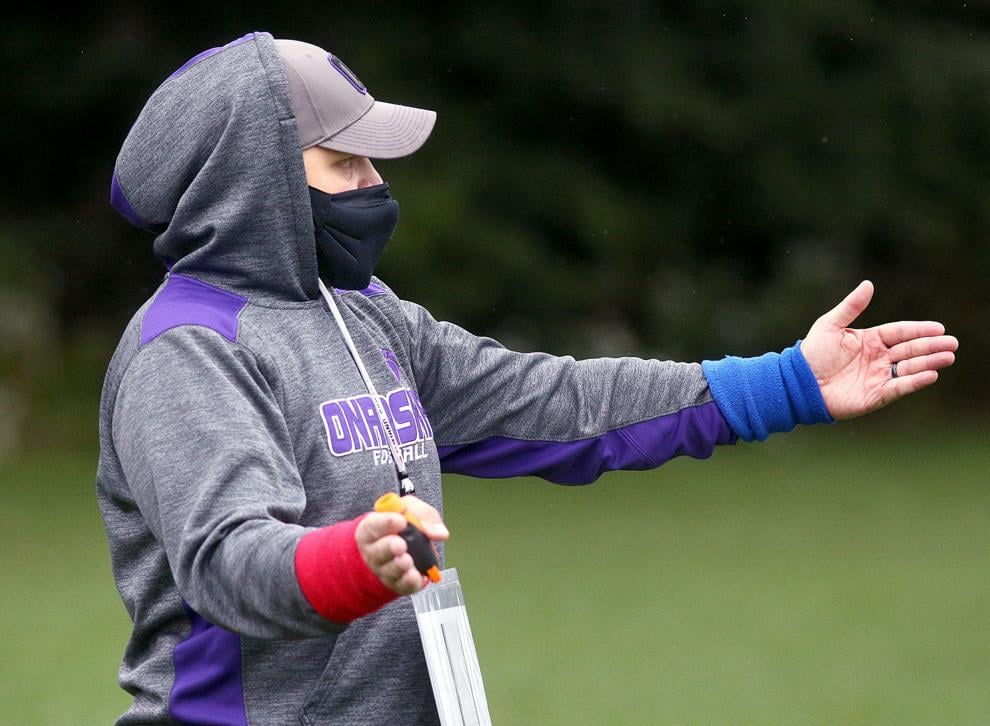 College during COVID
College during COVID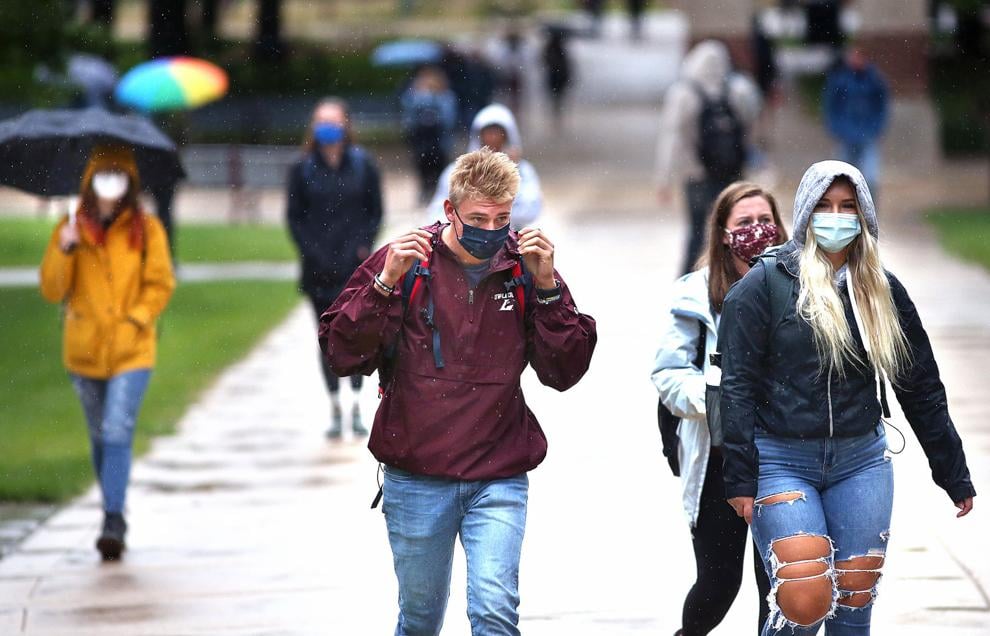 Vice President Pence at Dairyland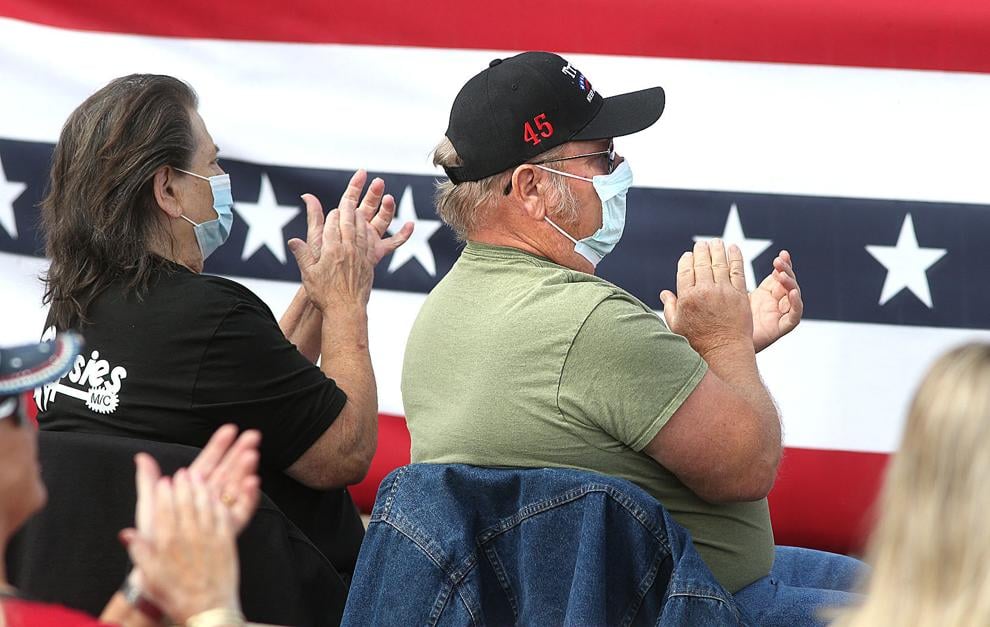 Vice President Pence at Dairyland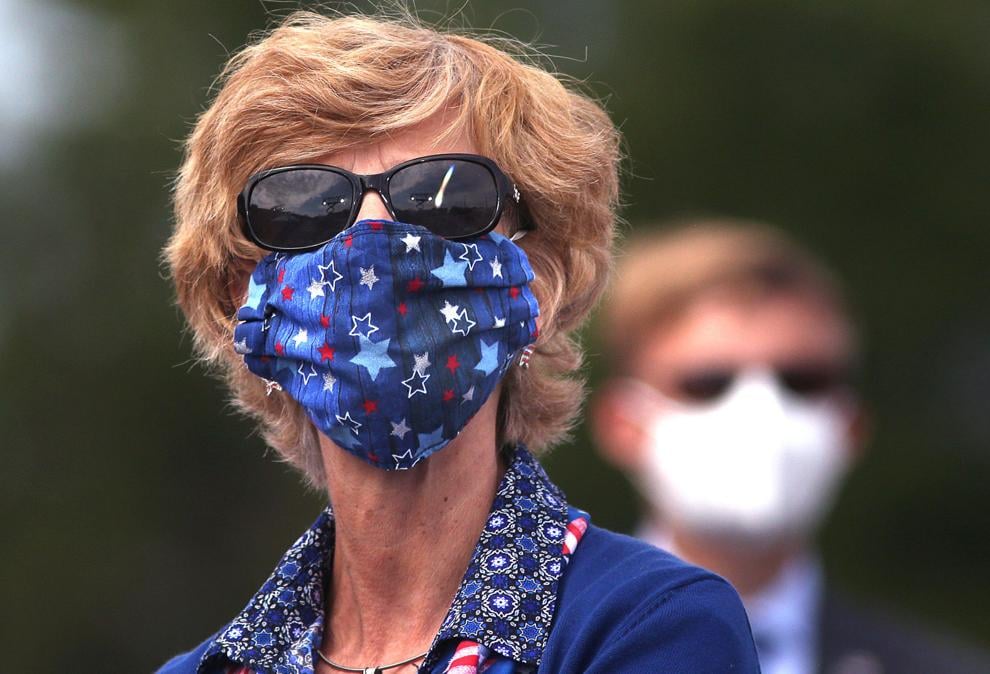 Scooping up smiles