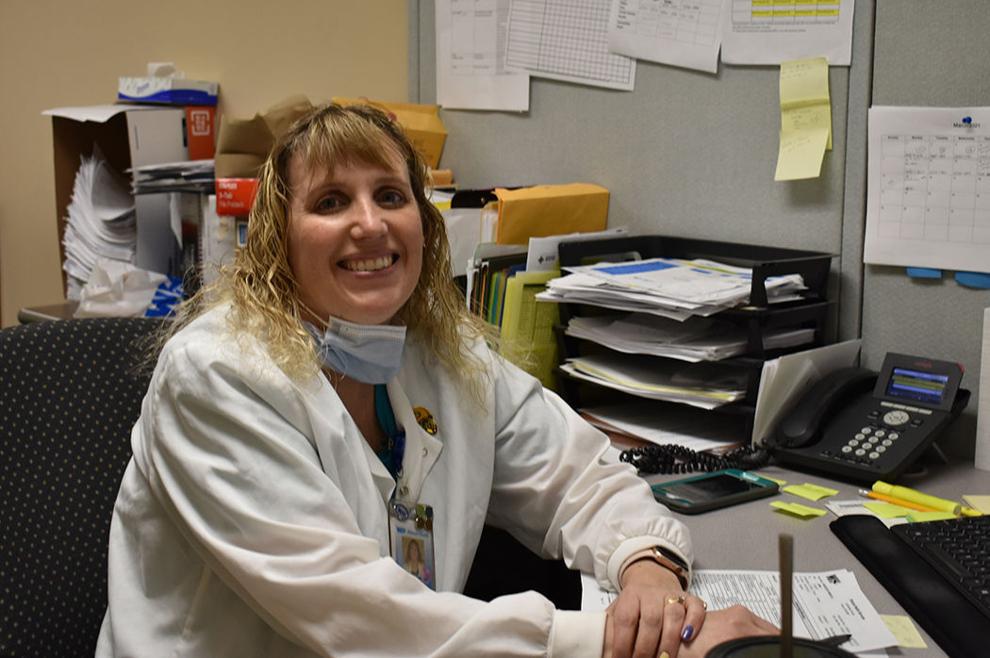 With her work at Winona Health, laboratory director Anne Larson has had a key role in helping with the over 91,000 tests that have been completed in Winona County since the start of 2020.
She has helped with the coordination of many of the tests at Winona Health, a major partner to the community during the current pandemic. And, her job has continued as normal with many daily laboratory tasks, Winona Health staff shared when mentioning her heroic work.
"My first thought was fear. What is this going to be and what is this going to mean for the world?" Larson said about her initial reaction to the pandemic. "What is this going to mean for us in the health care field and the patients we take care of?"
Larson, a mother of two living in Utica, began her journey toward being a laboratory director by joining an online medical laboratory technician program while working as a certified nursing assistant.
She later went on to get her health care administration and leadership degree at Winona State University.
Larson, who came from a family with a strong background in nursing, has been working at Winona Health for about 24 years.
She has had to shift her focuses during this pandemic in her career, even as she continues to have to calmly lead her team during non-COVID-19 related tasks.
In her day-to-day life during the pandemic, Larson has had to work with all of the testing results being completed through Winona Health and help the local nursing home facilities monitor their current COVID-19 status with the work of tests.
This communication and work with nursing home facilities has been a necessary aspect of the pandemic, as many congregate care facilities experienced cases in the community, along with multiple deaths resulting from these exposures.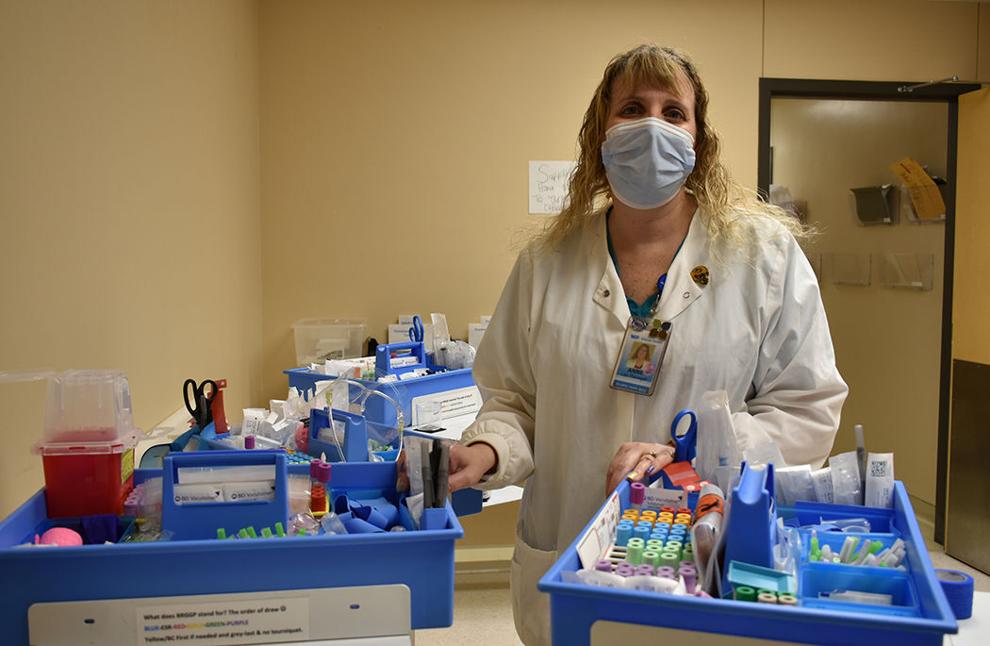 By testing residents, patients could be moved to save locations — sometimes in different facilities — to help limit further spread and tragedy.
Larson admits that she has felt some fear for her own health during the pandemic, but she finds herself remembering that the personal protective equipment will help highly protect her.
"We have the necessary equipment to protect ourselves," Larson said, as she also emphasized the use of social distancing and good hand hygiene.
The community has made sure this equipment was also available for Winona Health employees, like Larson, so that she and others can continue their work that is instrumental in stopping the spread of COVID-19.
Donors during the pandemic include all three local higher education universities — Winona State University, Minnesota State College Southeast and St. Mary's University. The universities helped supply items like masks, respirators and other medical equipment, while also educating students that might follow the same footsteps as Larson.
Larson said to survive the hardships of the pandemic, she has had to be resilient while also "knowing we have to adapt and move on."
"That is what I have reiterated to my team. We have to be able to, yes, look at the fear in the eye, and then (look at) how we move forward. What skills do we have? What skills do we know to protect ourselves and use the stuff we know to overcome this and even just try to minimize the fear so we can continue to do our job?" Larson said.
She has been grateful for and impacted by the work that her team has done together as they face the pandemic and try to help the community fight the battle against COVID-19.
Larson said in a positive view, "I am very hopeful with the pandemic, with the vaccine that is available."
She hopes that more people will become open to the idea of receiving the vaccine, so that the community and nation as a whole can become closer to going back to the way life was before the COVID-19 pandemic.
Larson hopes that people "remember this pandemic and what we have learned from it," she said.
IN PHOTOS: Local community members wear face masks (copy)
Holmen, Wis.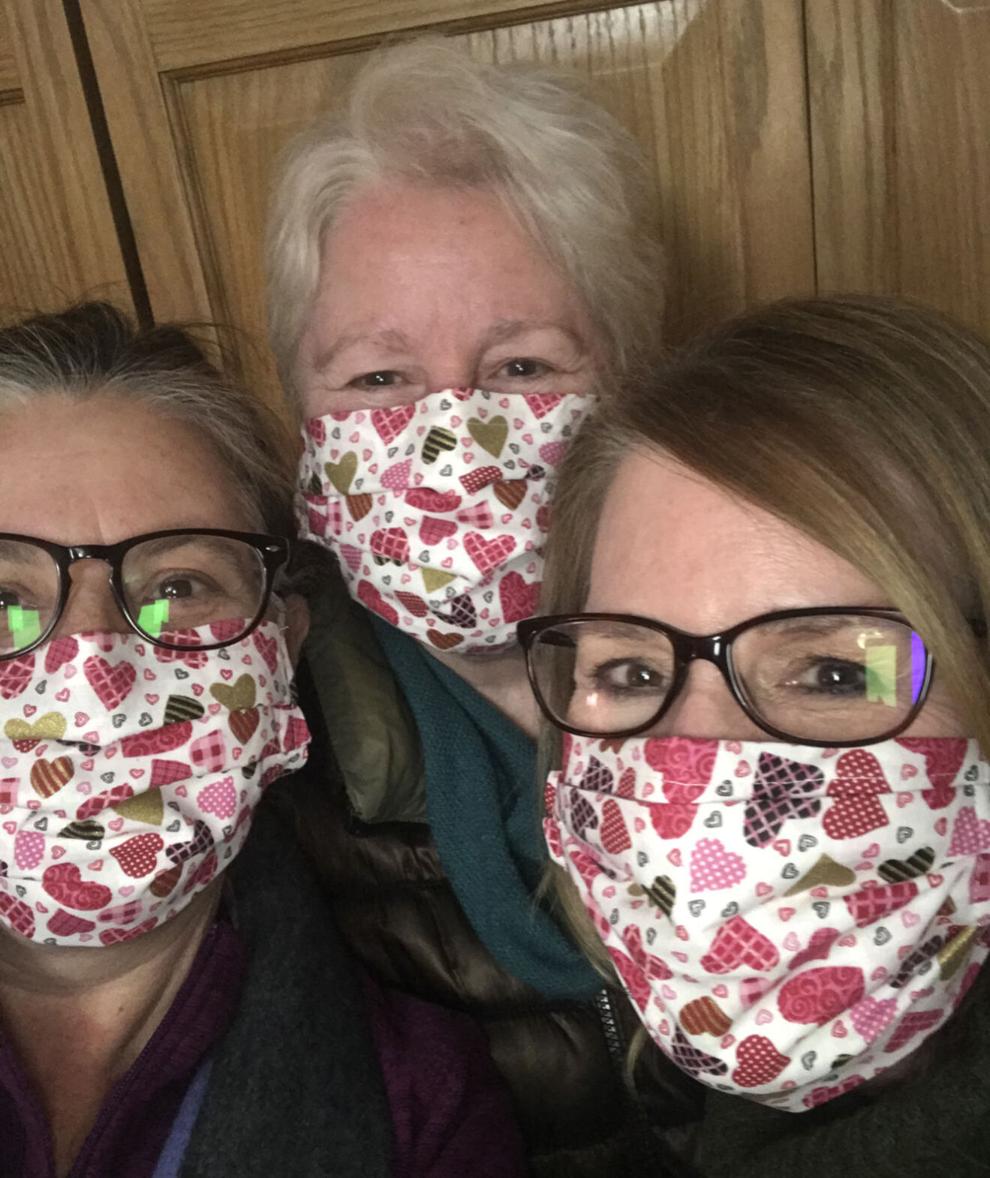 Jim Falls, Wis.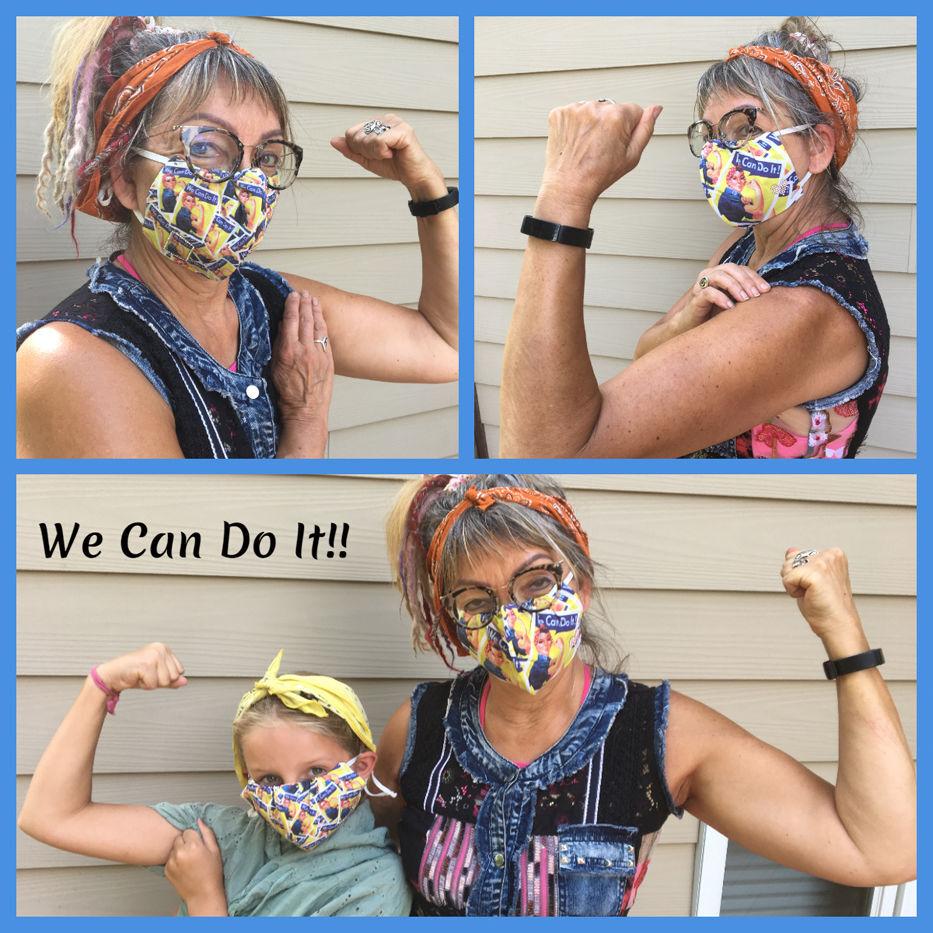 La Crescent, MInn.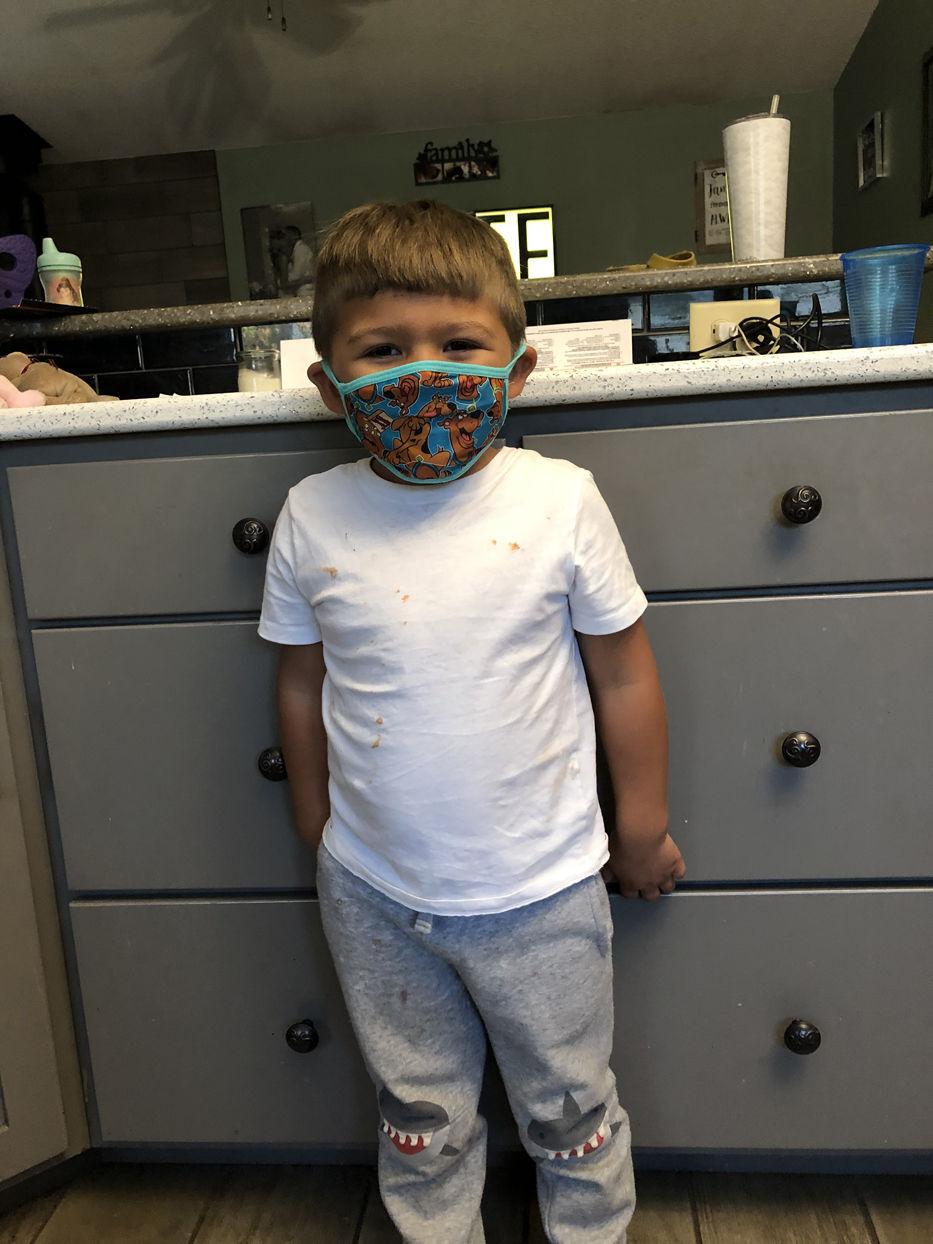 Working at the Tomah VA serving our Veterans during this pandemic!
In My Family We all Wear Our Masks Cindy And Baby V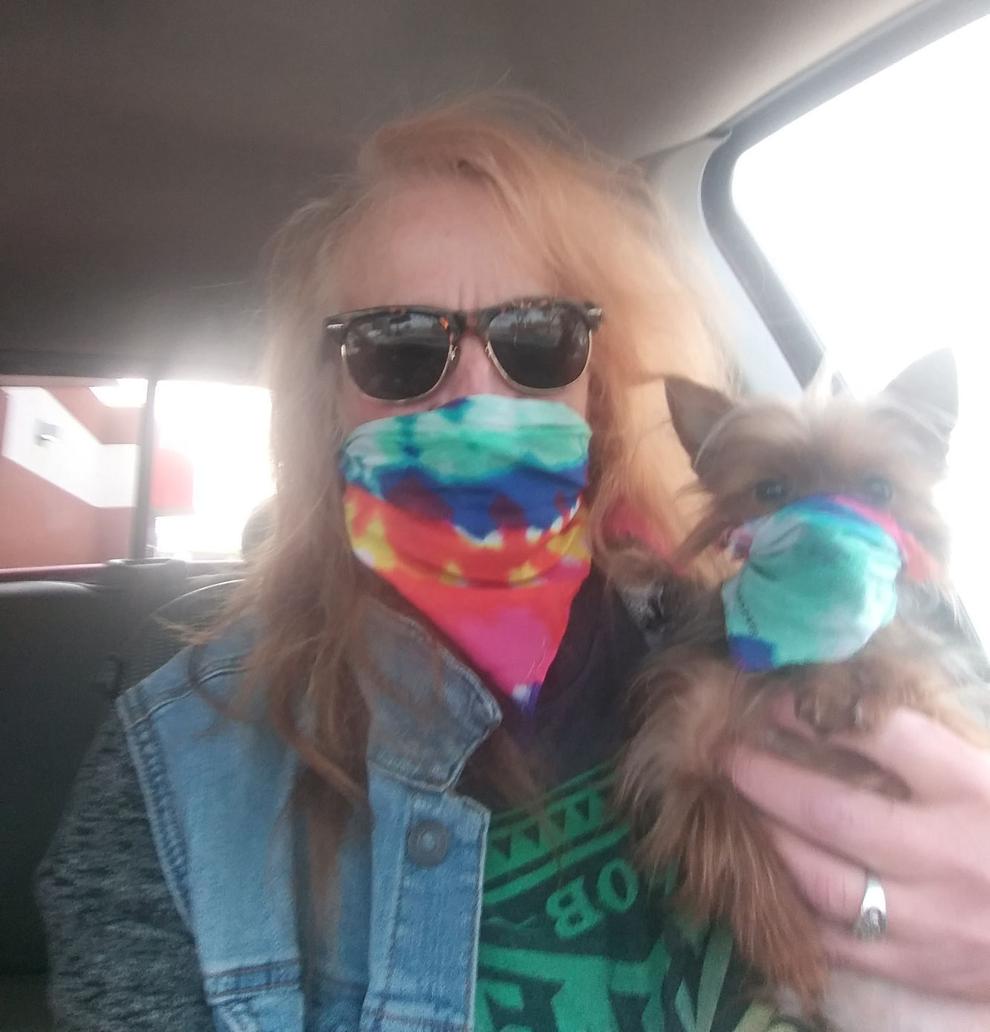 mask made by fellow West Salem High School chemistry teacher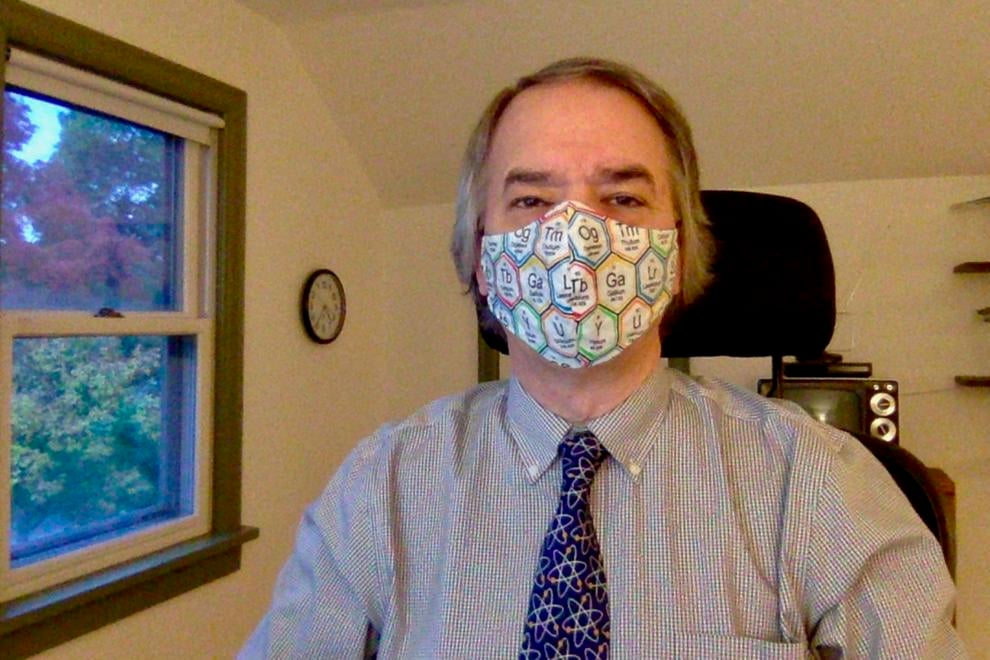 La Crosse punk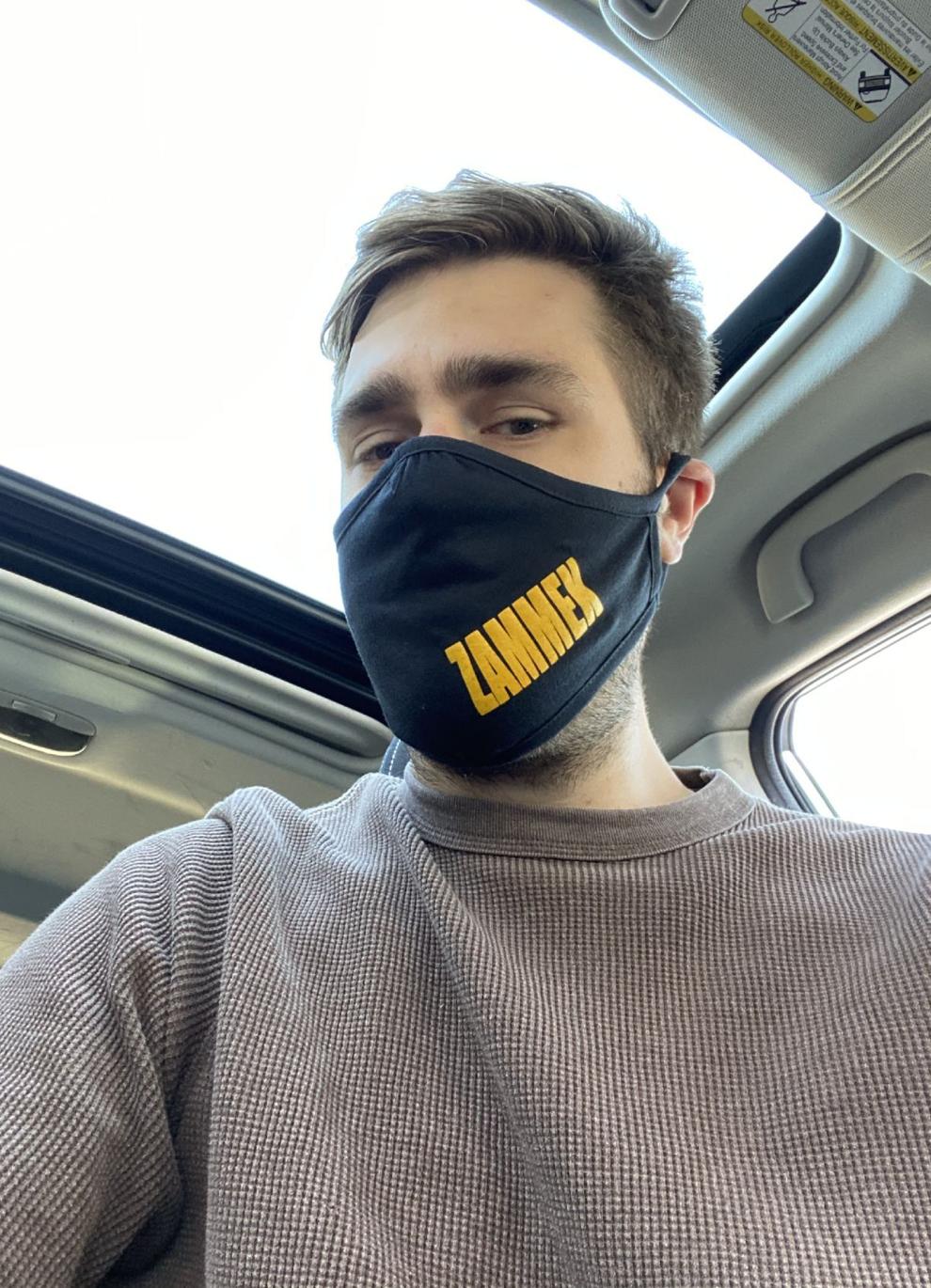 Lace for a lady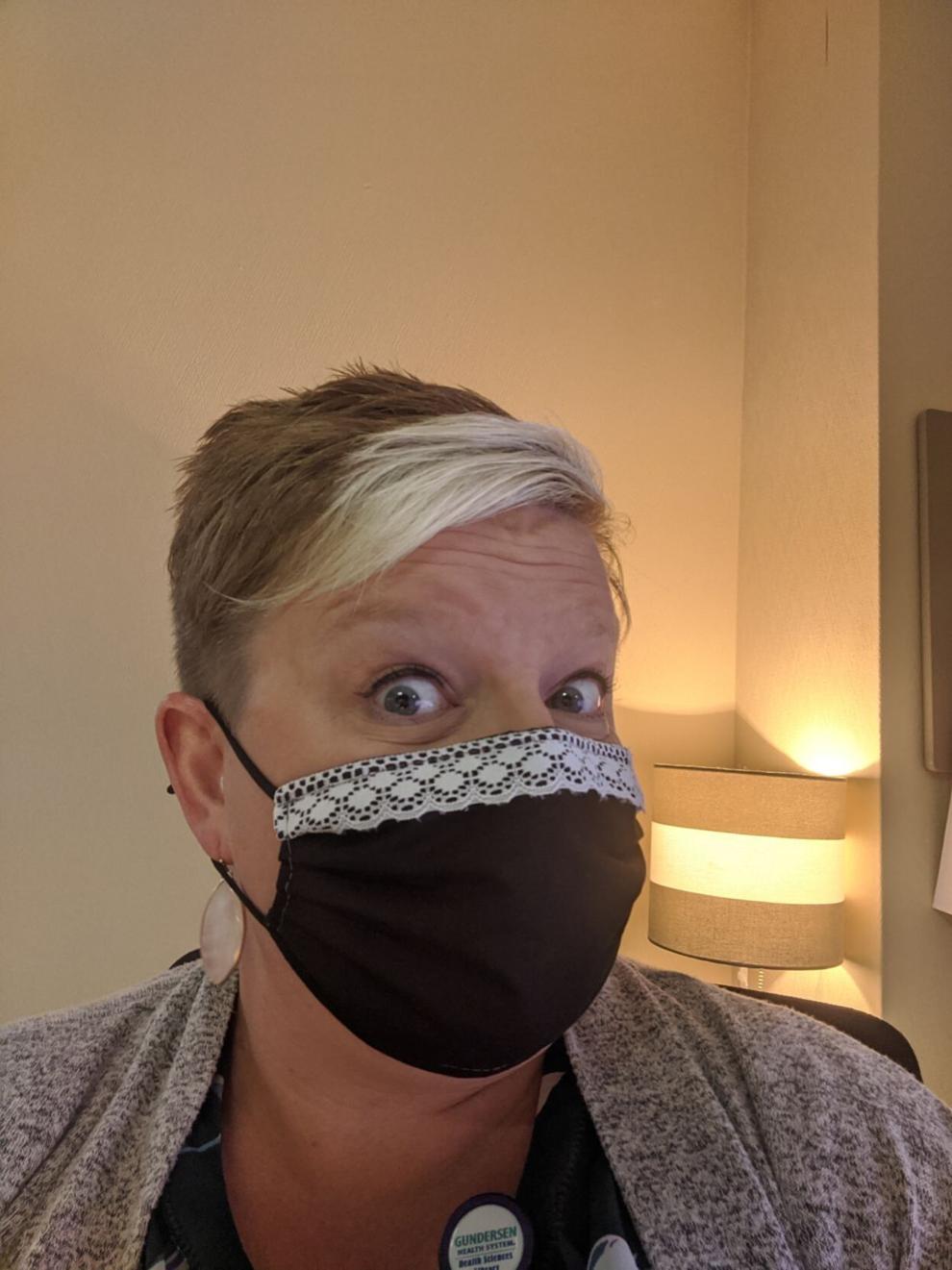 Caring for the community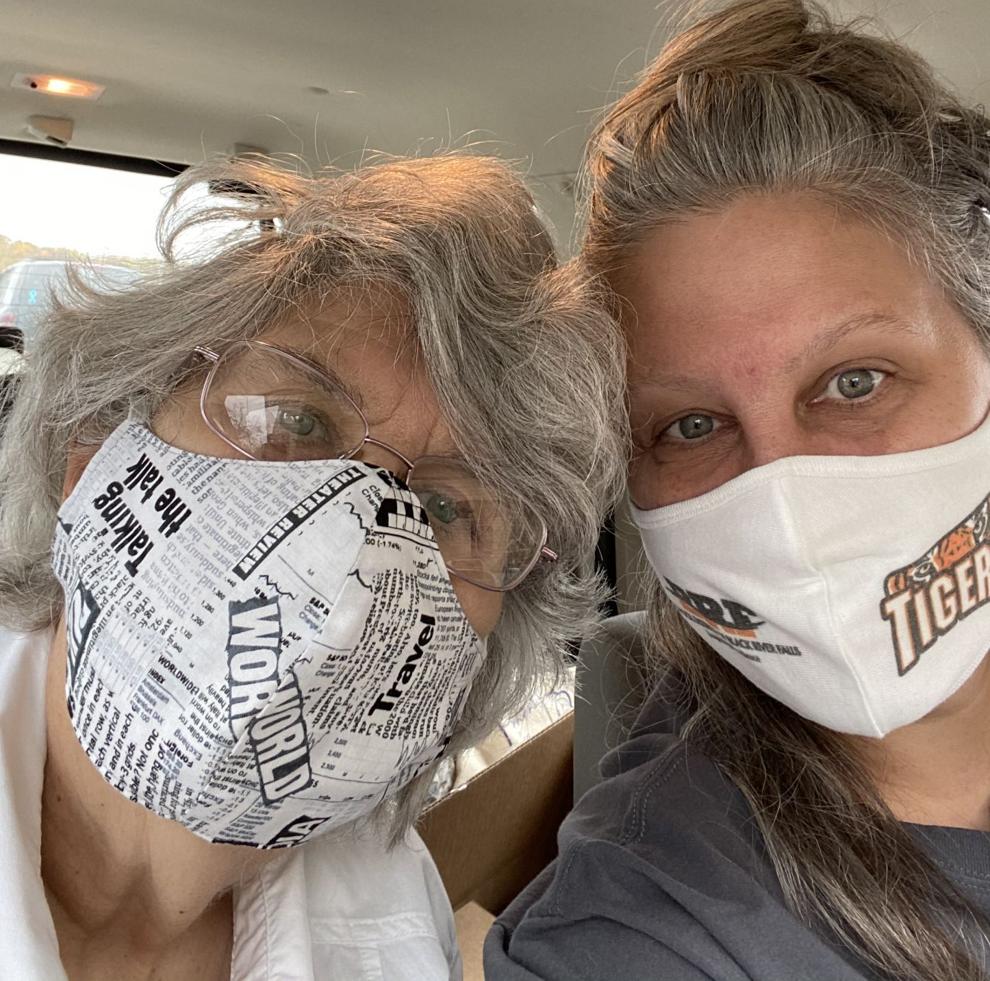 A mask with bling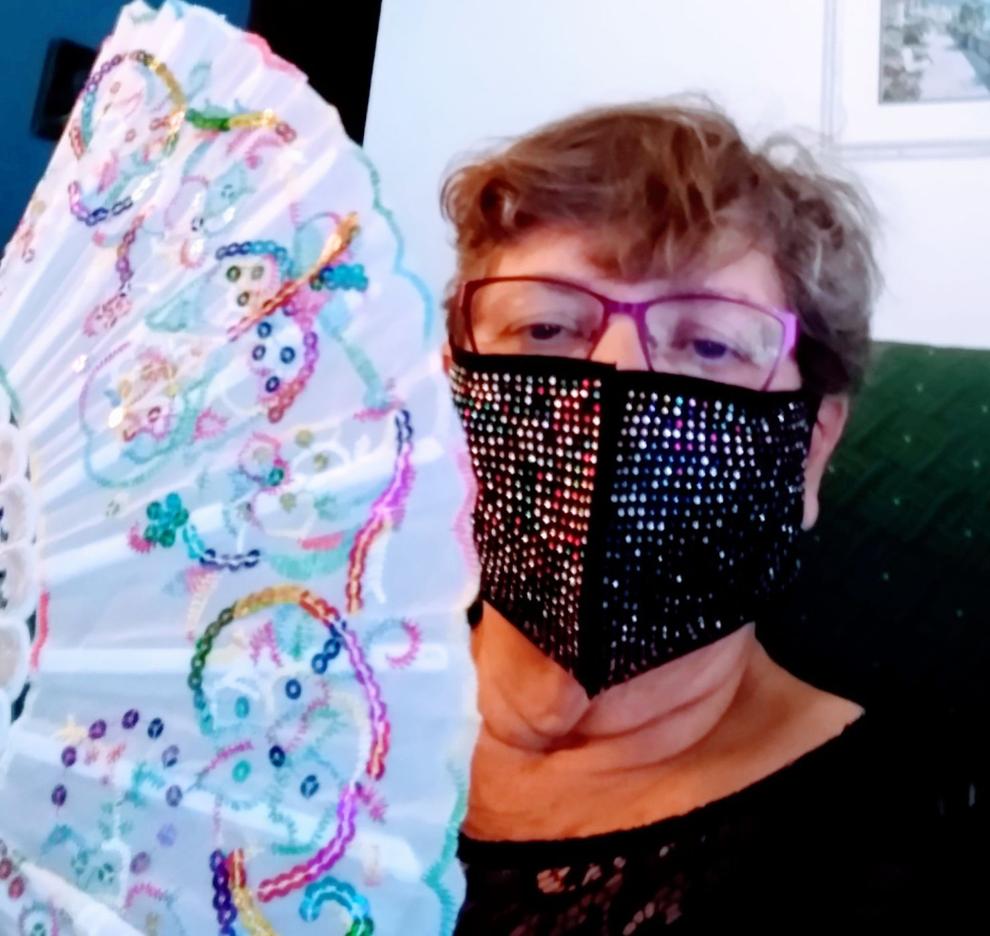 Dinner guests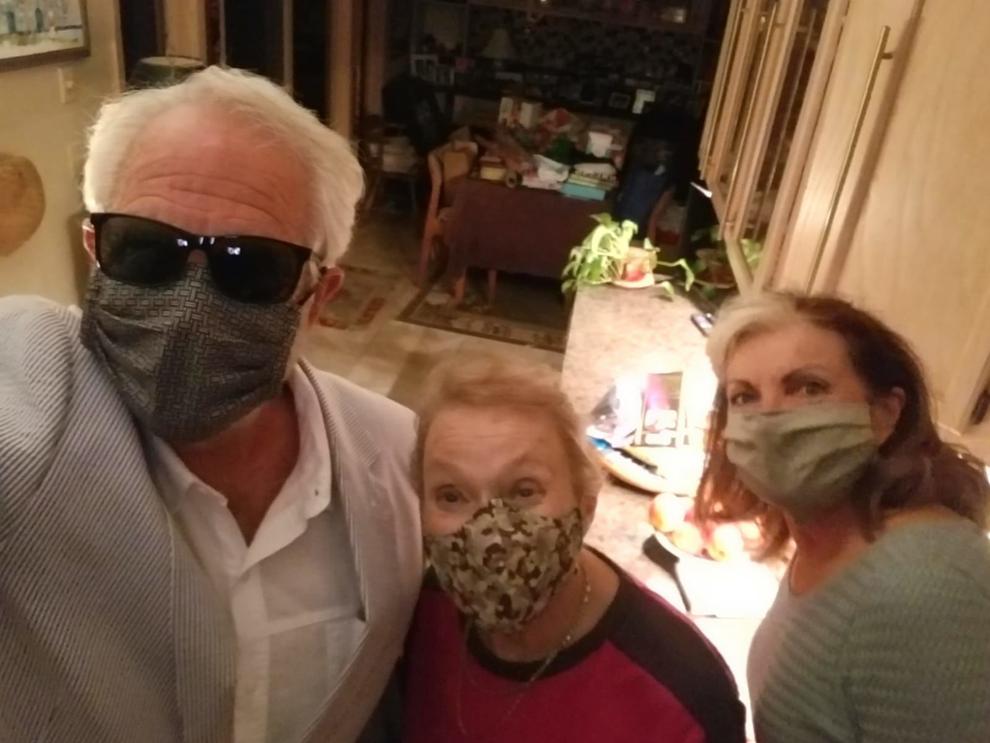 A Friendly smile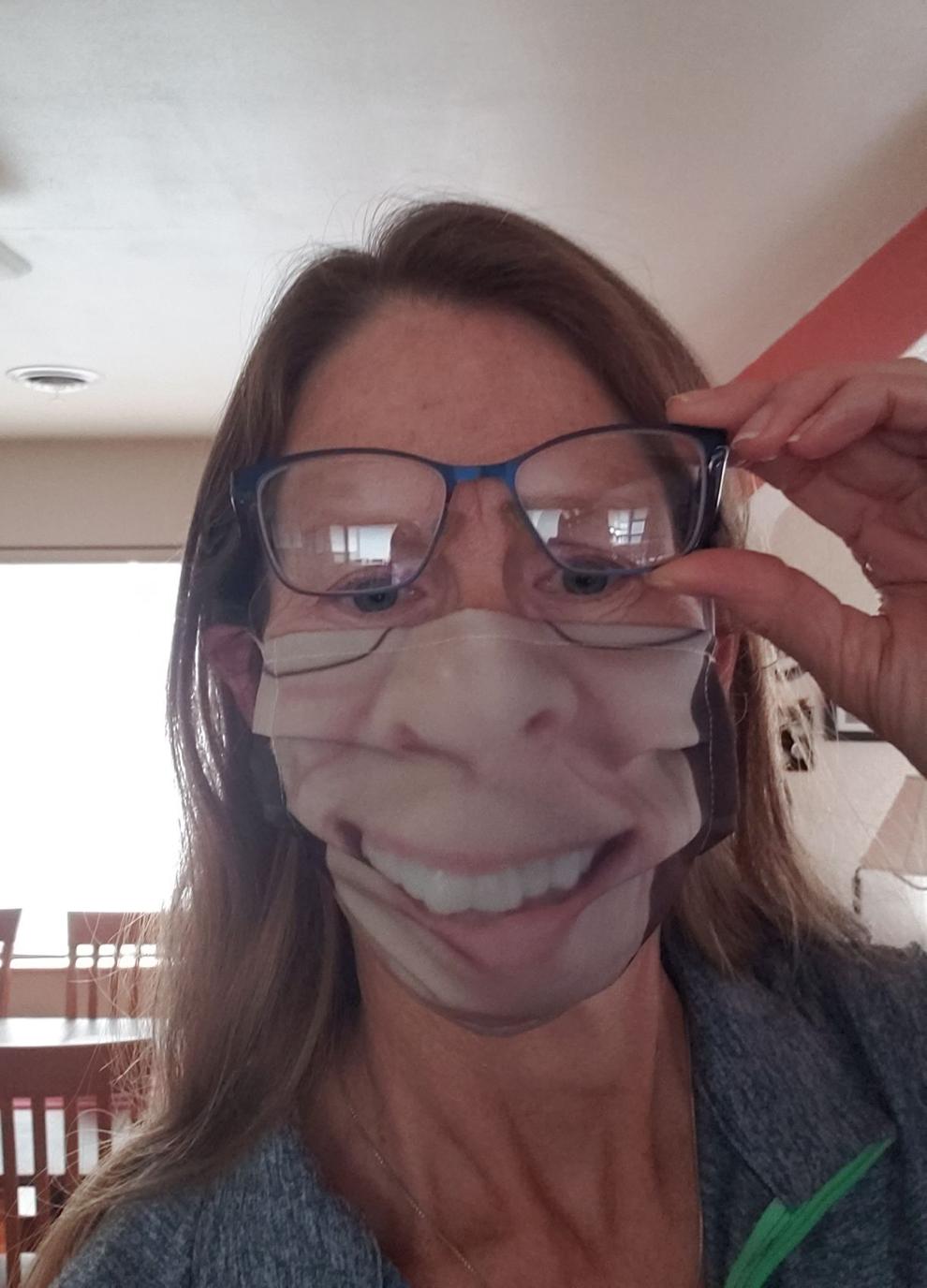 October 6: GIrls WIAA Division 2 sectional golf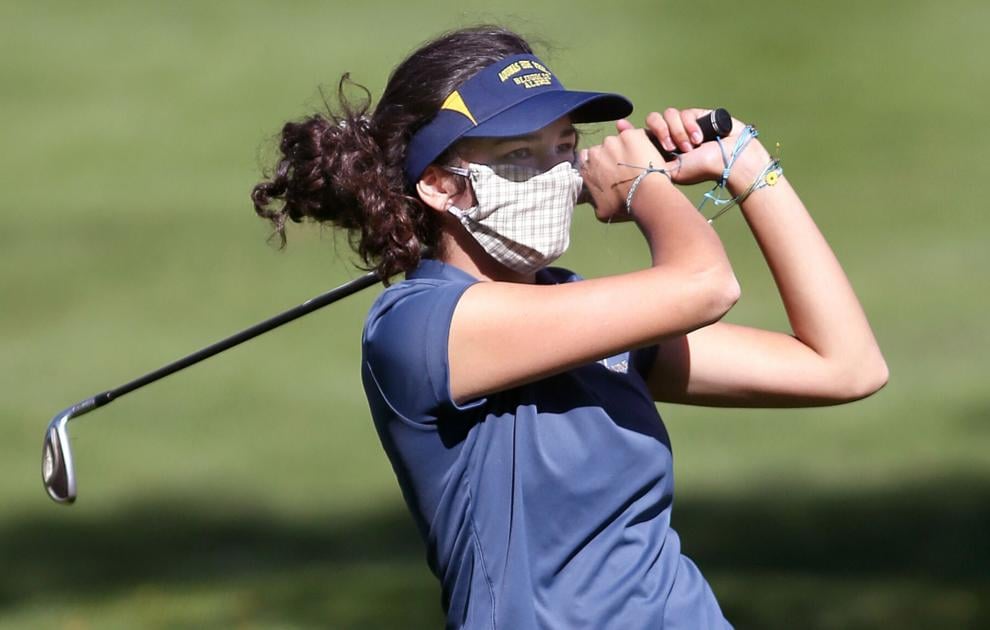 October 2: Edgar vs Onalaska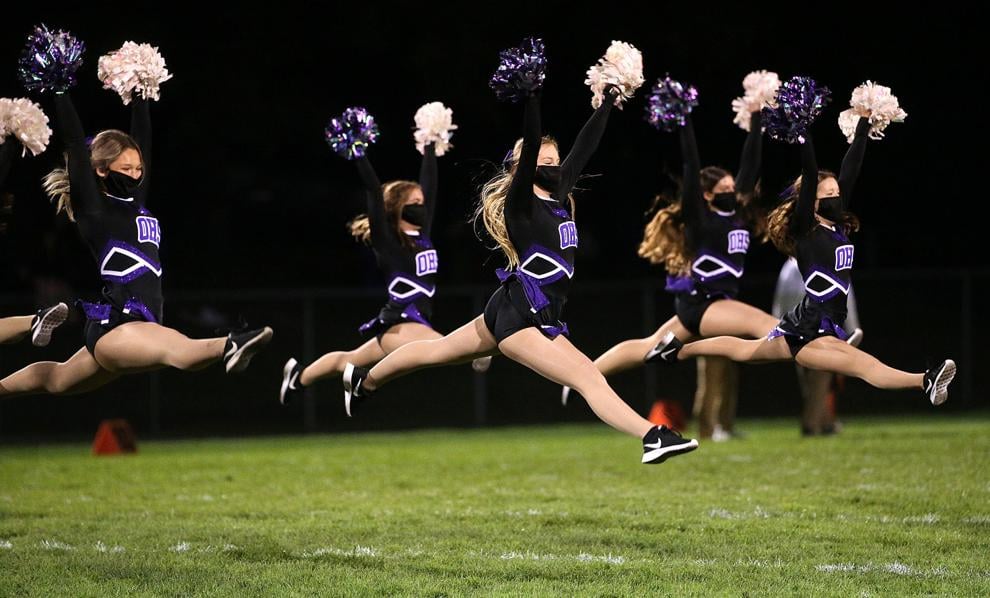 October 2: Edgar vs Onalaska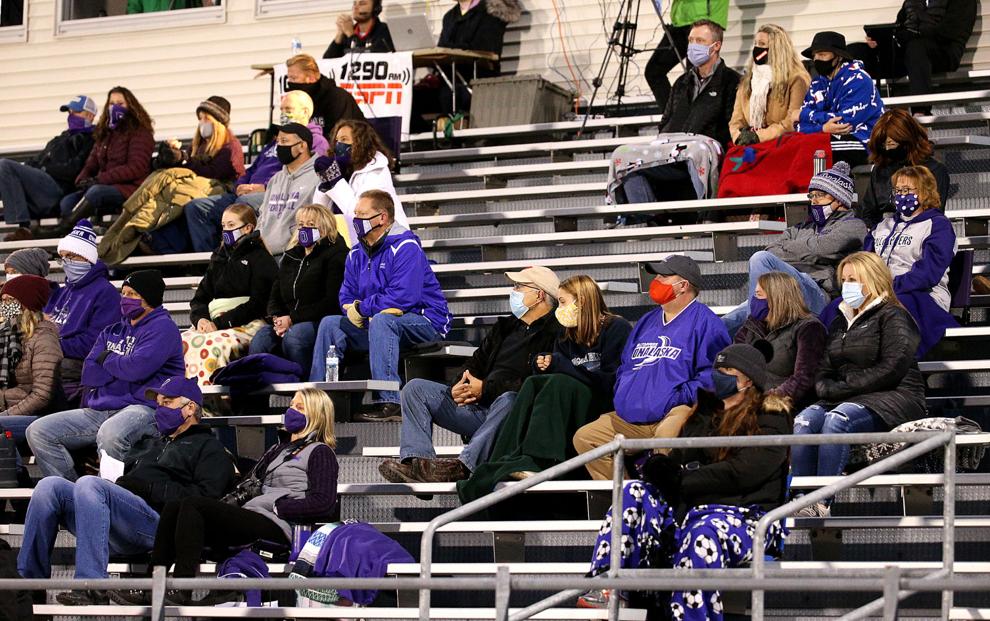 September 22: Aquinas vs Onalaska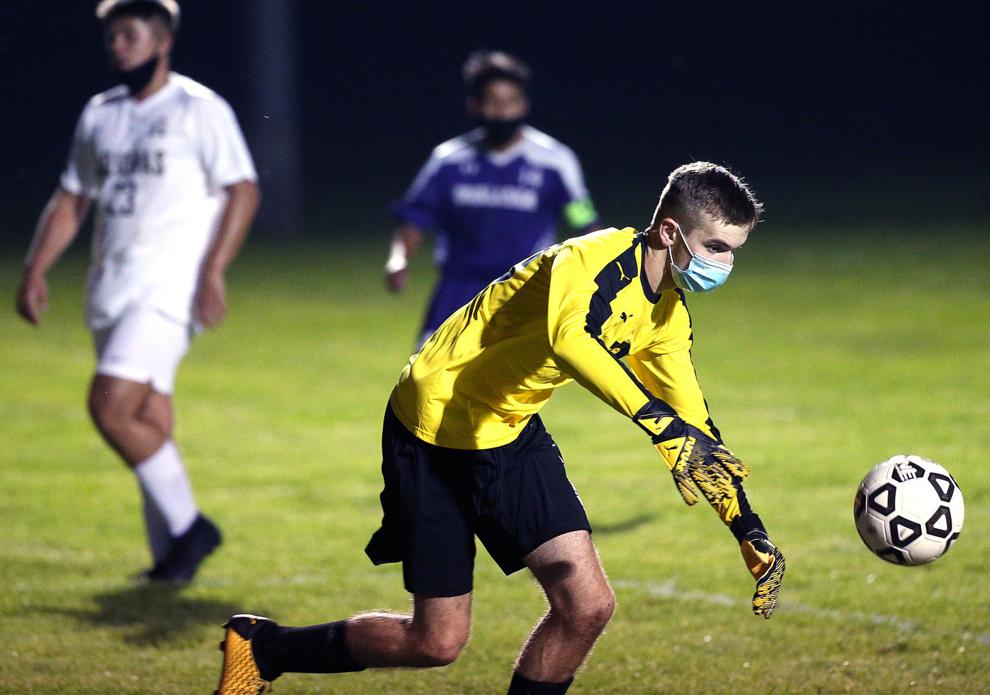 September 17: Westby vs Aquinas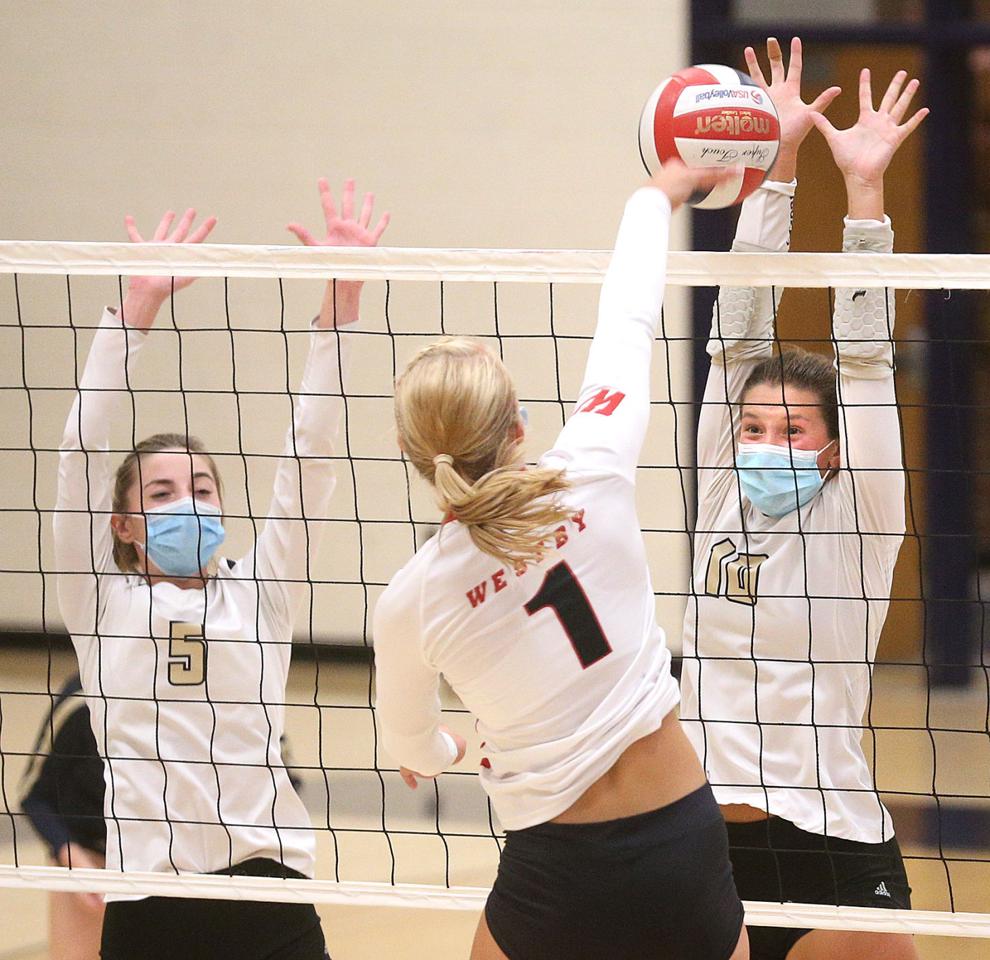 September 17: Westby vs Aquinas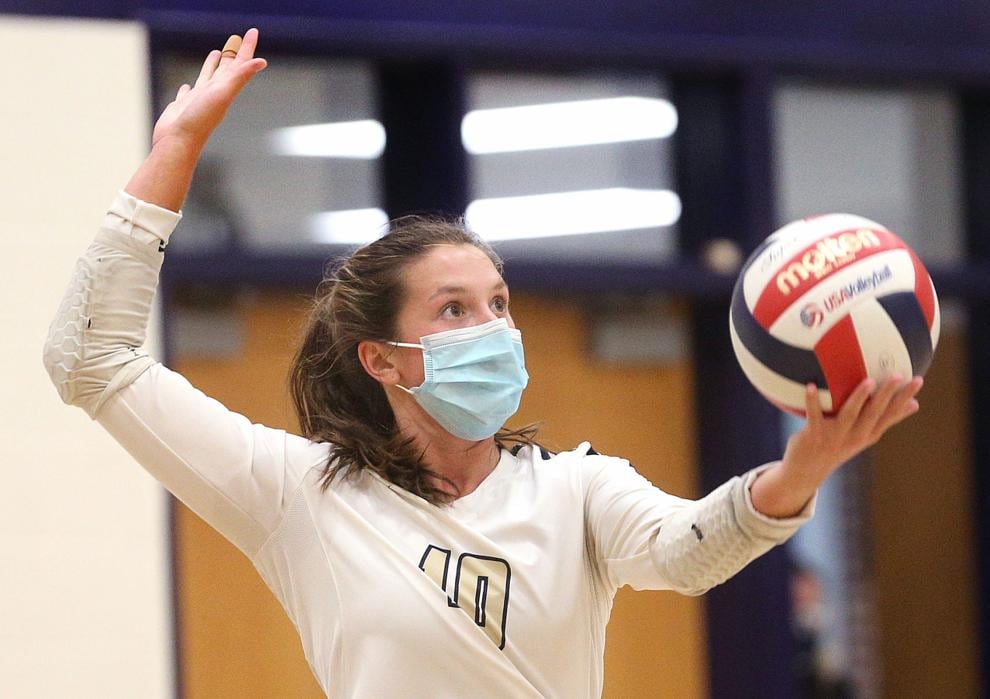 September 17: Westby vs Aquinas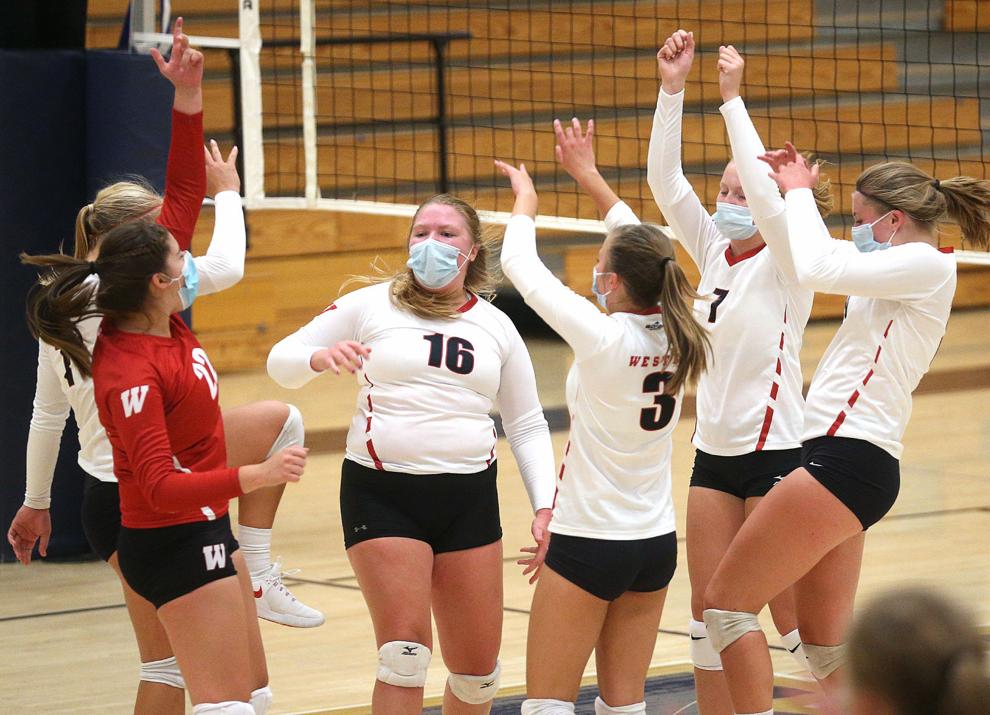 Holmen school lunches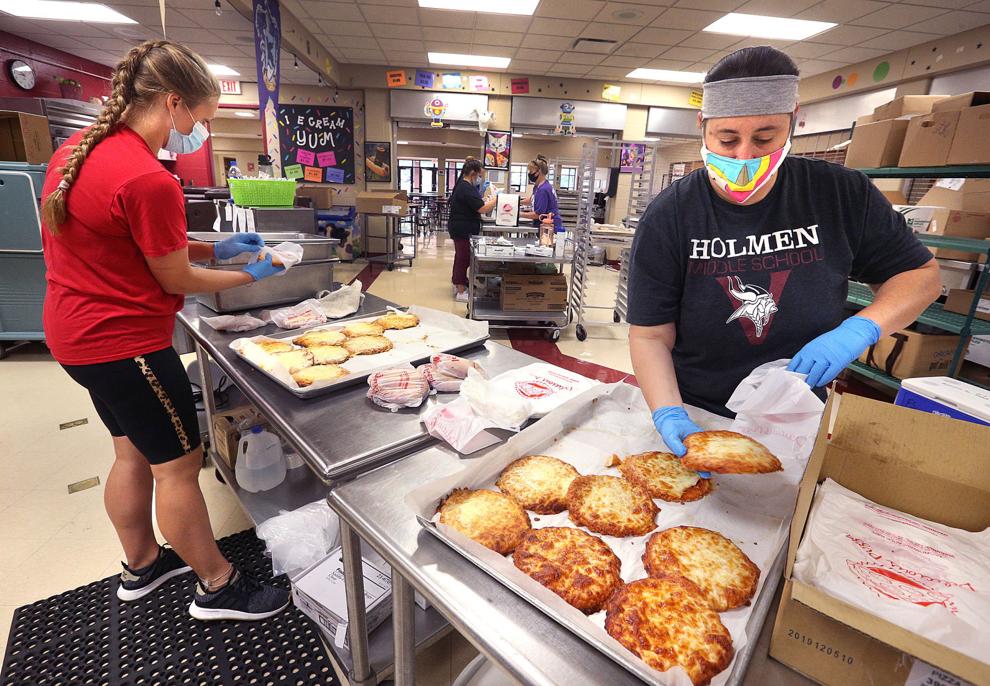 Noodles & Company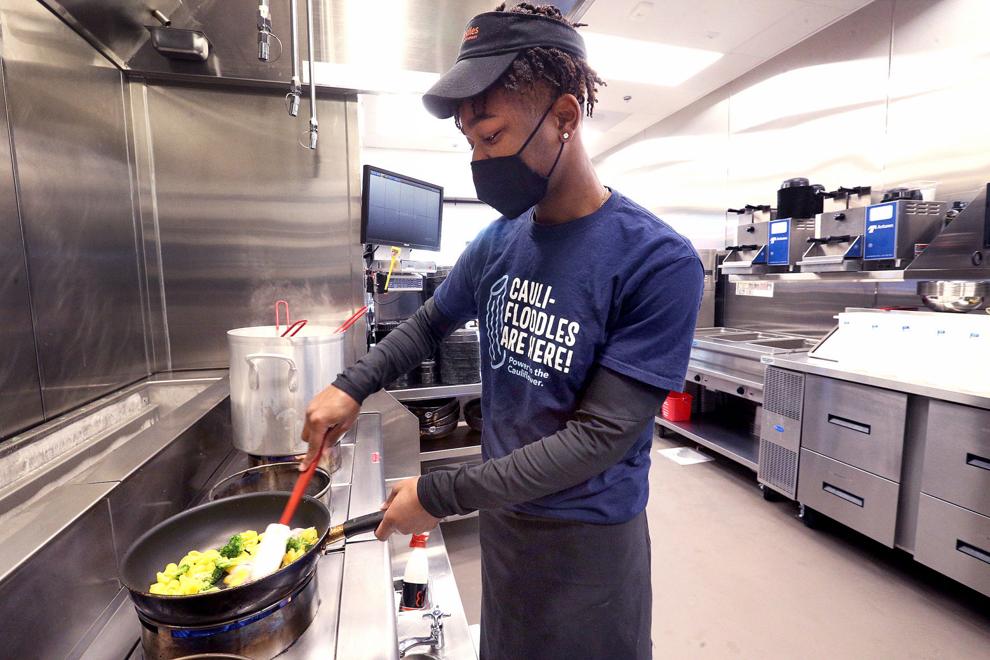 September 10: Dover-Eyota vs. La Crescent-Hokah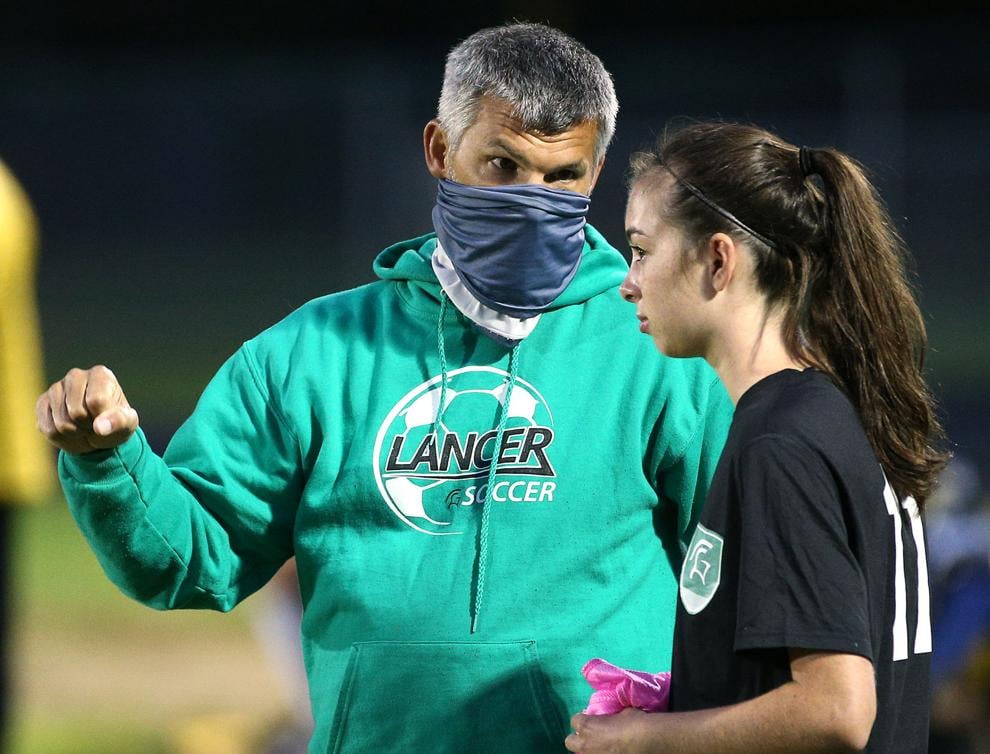 Onalaska Football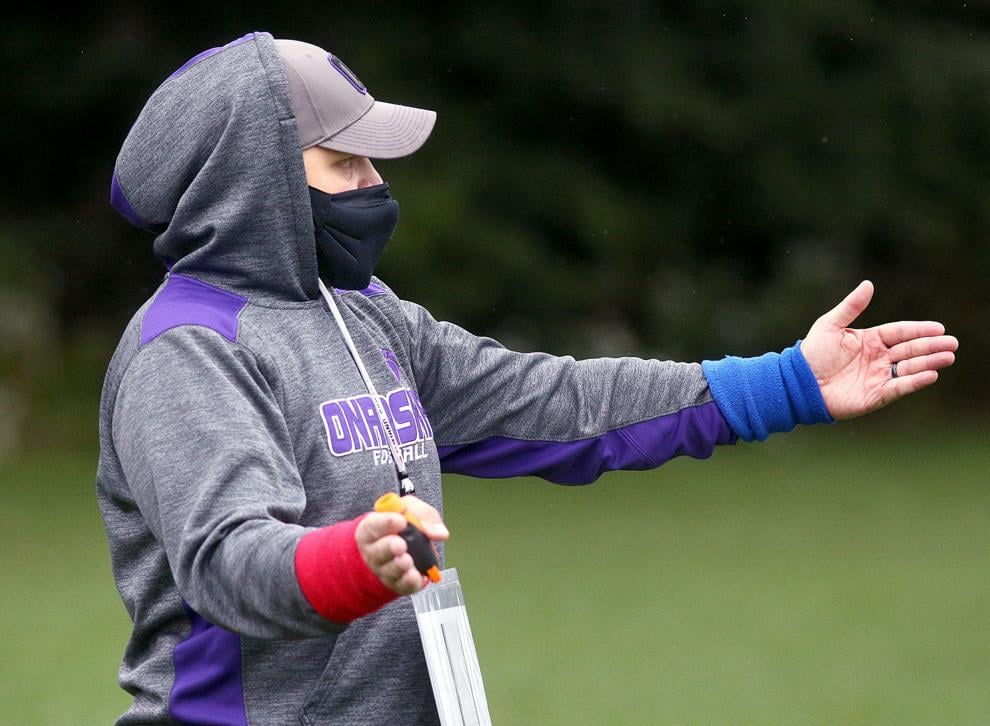 College during COVID
College during COVID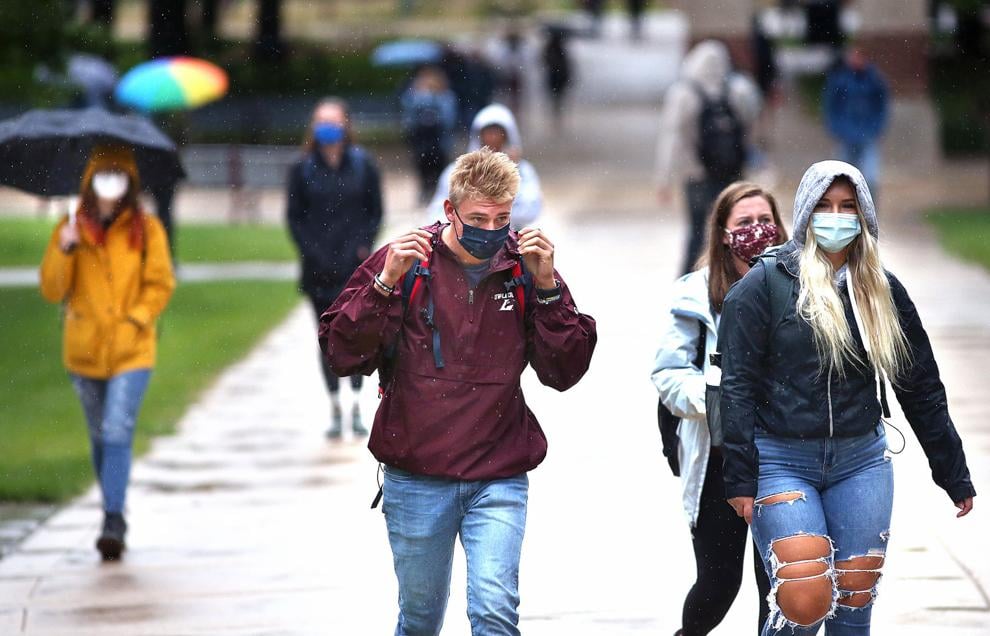 Vice President Pence at Dairyland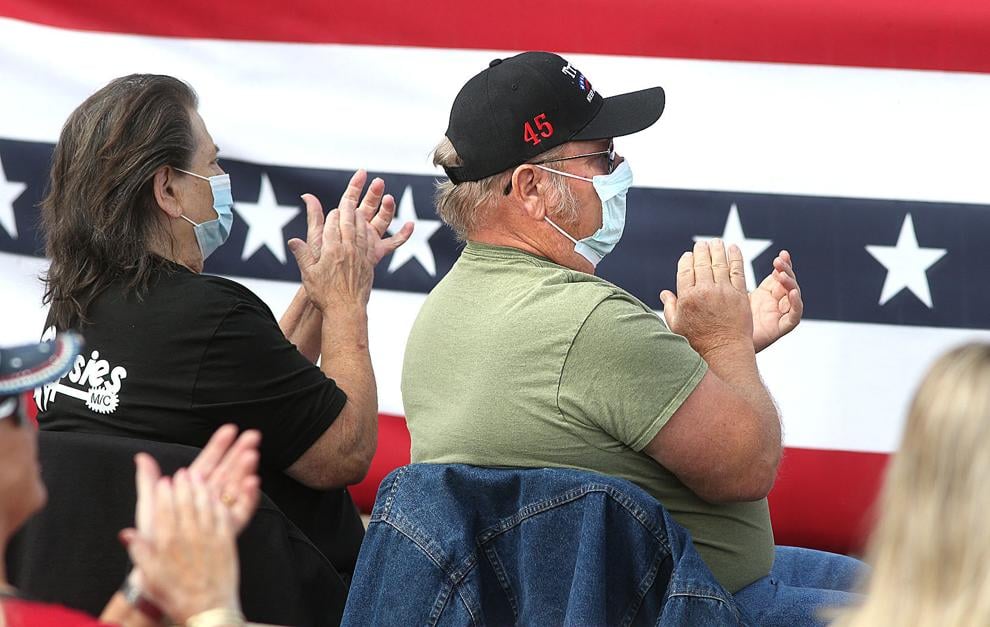 Vice President Pence at Dairyland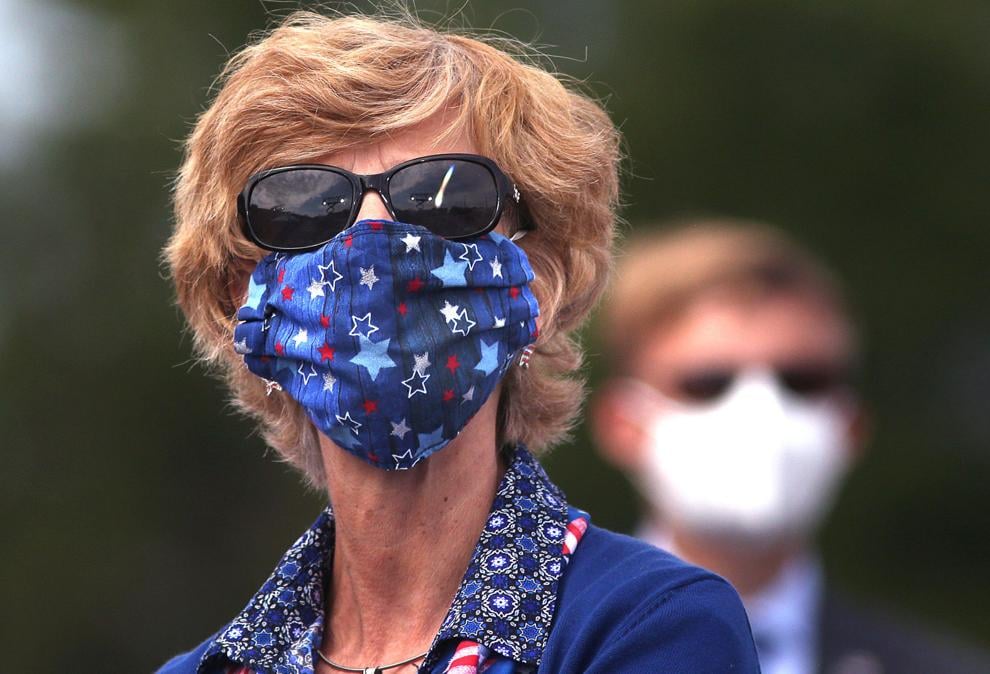 Scooping up smiles